EDIT MAIN
Southwest ESOL Institute 2018-19 Slideshow
Dawson Education Cooperative's ESOL Department exists to implement programs and procedures that support teachers, administrators, and district programs in their service to English Learners(ELs) and their families. Dawson ESOL Department works in conjunction with the Arkansas Department of Education's Division of Learning Services' Curriculum and Instruction Unit and the Division of Public School Accountability's Federal Programs Unit. The Dawson EL Specialist provides resources, professional development, and services to schools in their efforts to support ELs in English Language development for use in and out of school.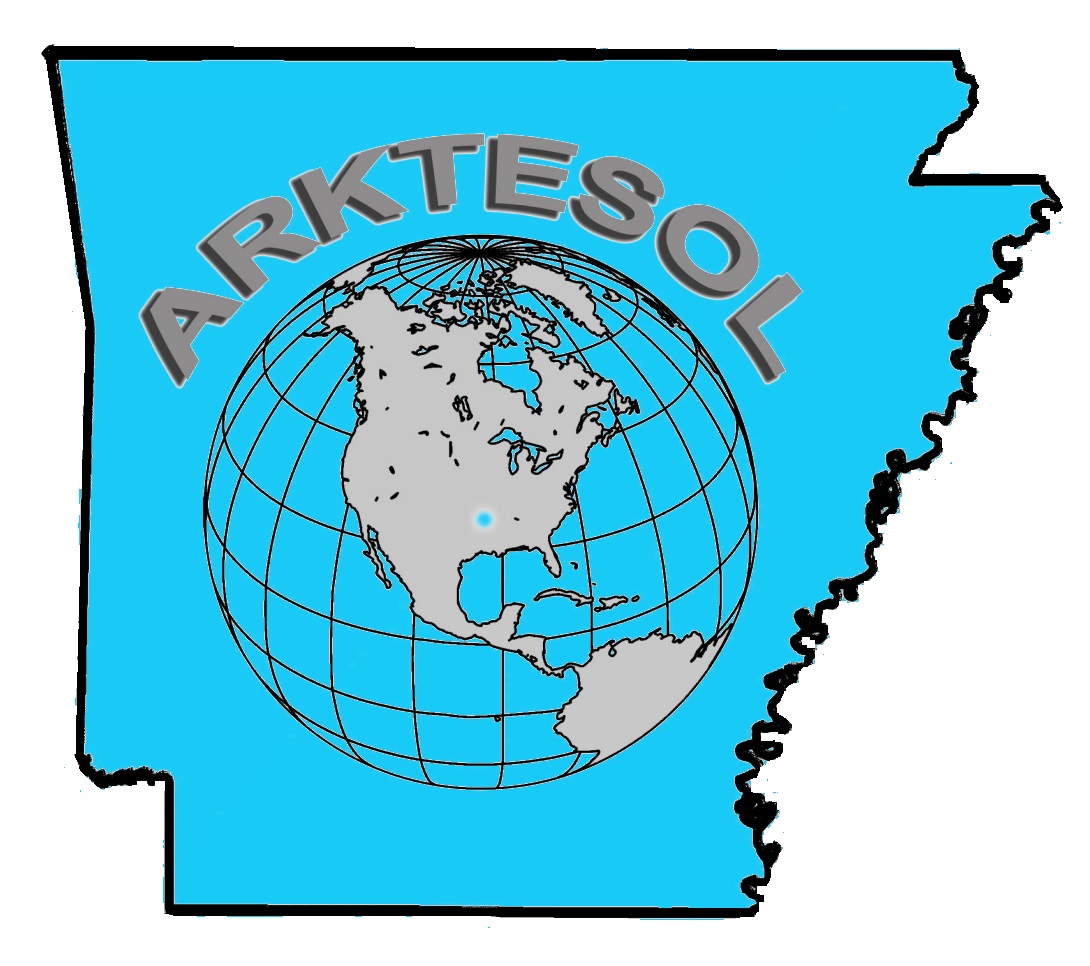 Dawson will work with schools to:
coordinate ESOL professional development training
convene regional meetings of ESOL personnel to discuss strategies and share resources used to instruct ELs under the Arkansas State Standards
implement the Arkansas English Language Proficiency Standards
provide on-site technical assistance addressing ESOL techniques and strategies
serve as a resource for school district personnel
Supporting English Learners with Disabilities: A Team Approach
Five locations this summer for training!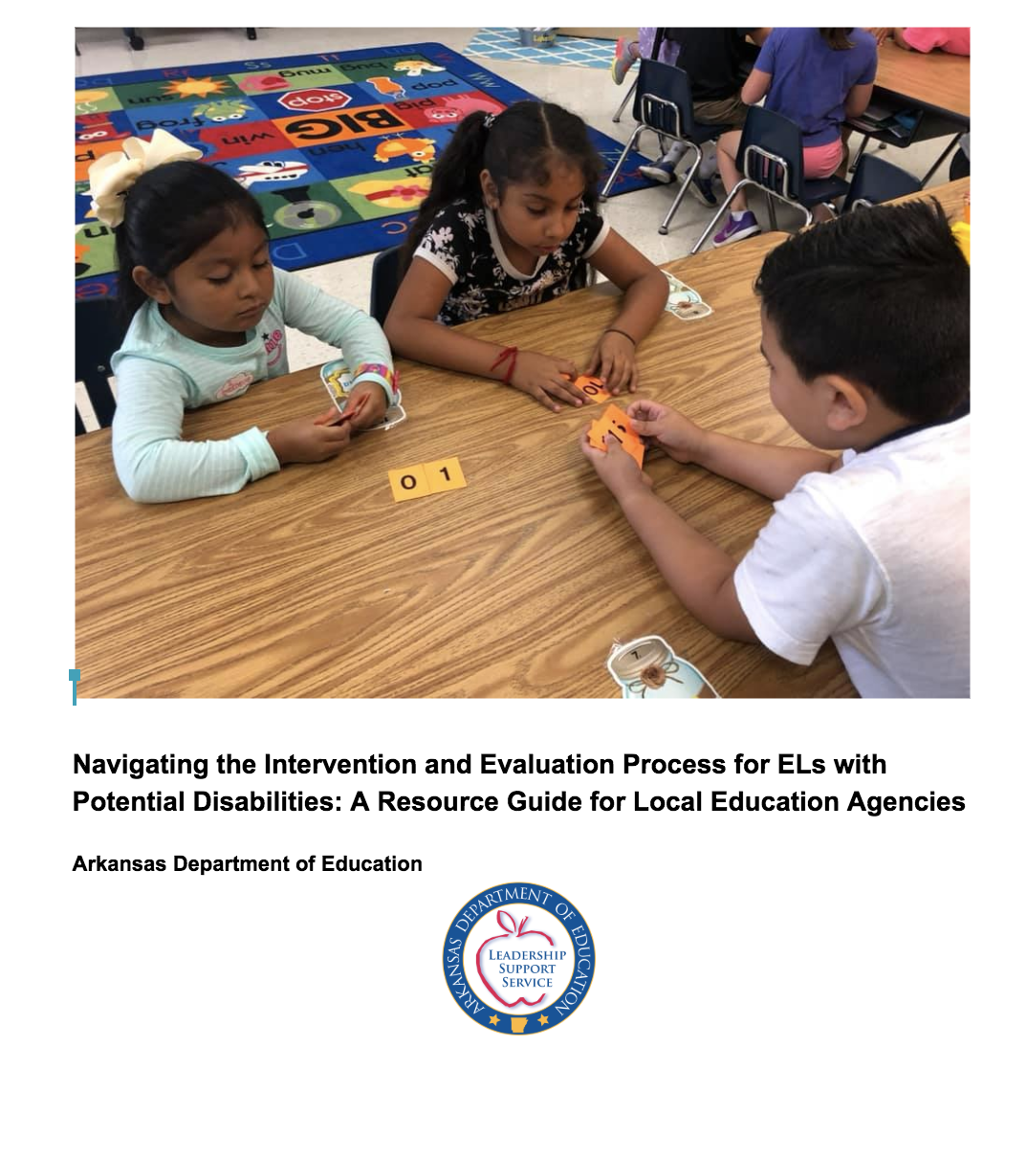 Arch Ford Educational Service Cooperative July 1
Northwest Arkansas Education Service Cooperative July 2
Southwest Arkansas Education Service Cooperative July 30
Southeast Arkansas Education Service Cooperative July 31
Crowley's Ridge Education Service Cooperative August 5
Participants will receive training for utilizing the new Arkansas Department of Education guide on Navigating the Intervention and Evaluation Process for ELs. Districts or buildings are asked to send a cross-disciplinary team of administrators, SPED, ESOL, and Mainstream teachers in order to build understanding across multiple aspects of the educational system. Participants are asked to bring working files on English Learners who are either already identified as a student with disabilities or about whom the team is concerned about their progress. Please bring a device in order to access all of the training materials online. 4E, 3D, 1D