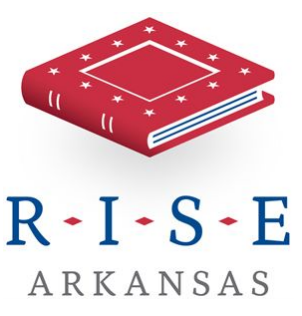 R.I.S.E. for Grades 3 - 6 (Reading Initiative for Student Excellence) was a success for the 2018 Summer Professional Development at Dawson. Dawson had 17 school districts with 153 ...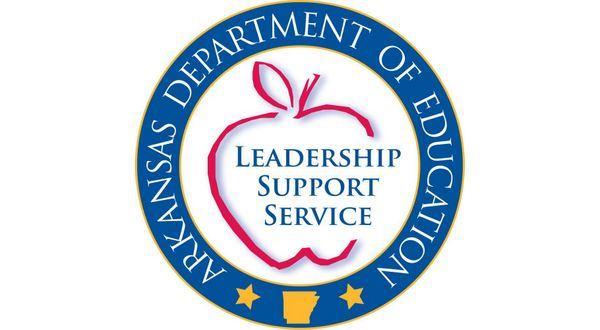 Important Message about ESSA!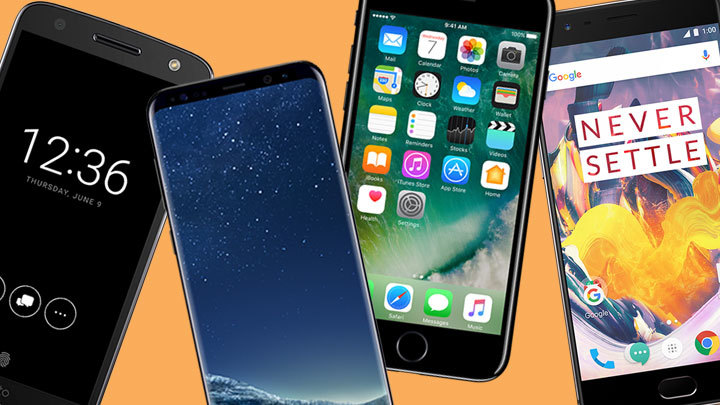 Our Android and iOS apps have been a while coming - but at long last, we are ready to roll!Be sure to check your app for regular updates, news, tips & tricks from all of us here at...