What a great 2 days with Dr. David Hanson on Level 2 Dyslexia Screening Training! #DESC2019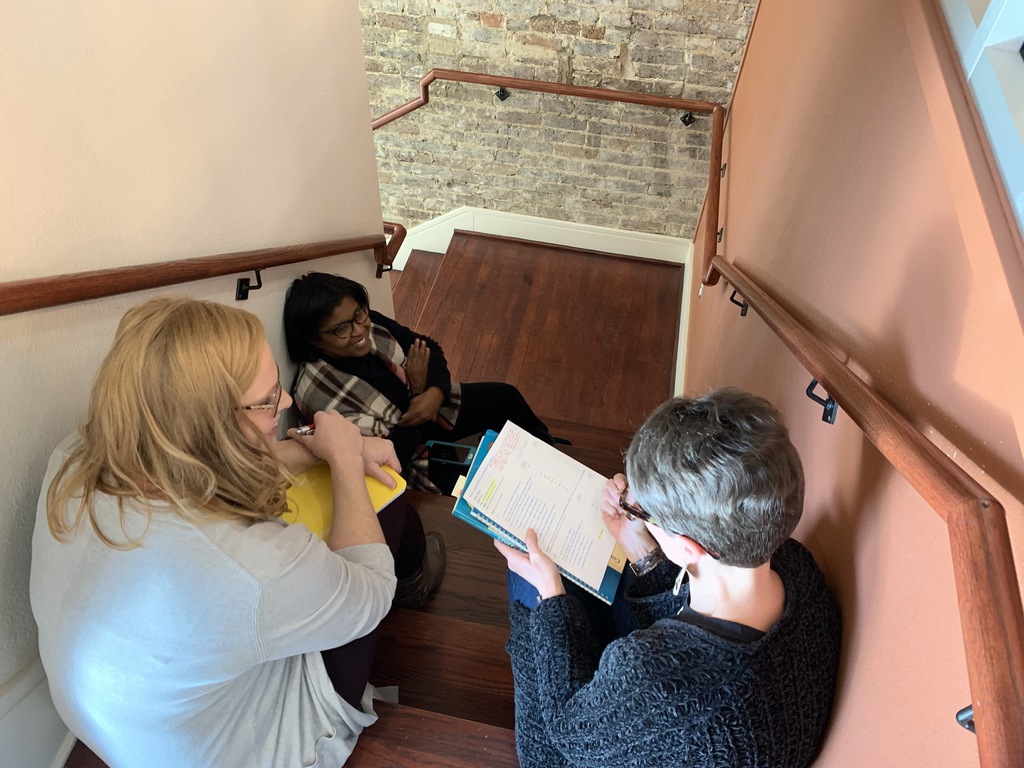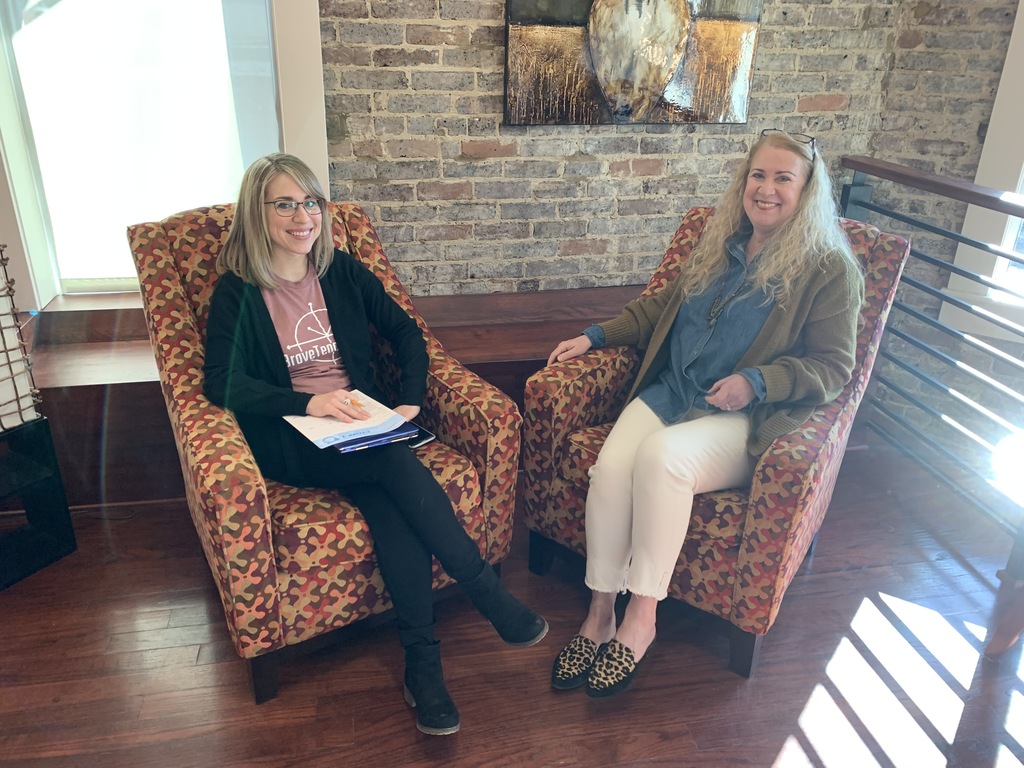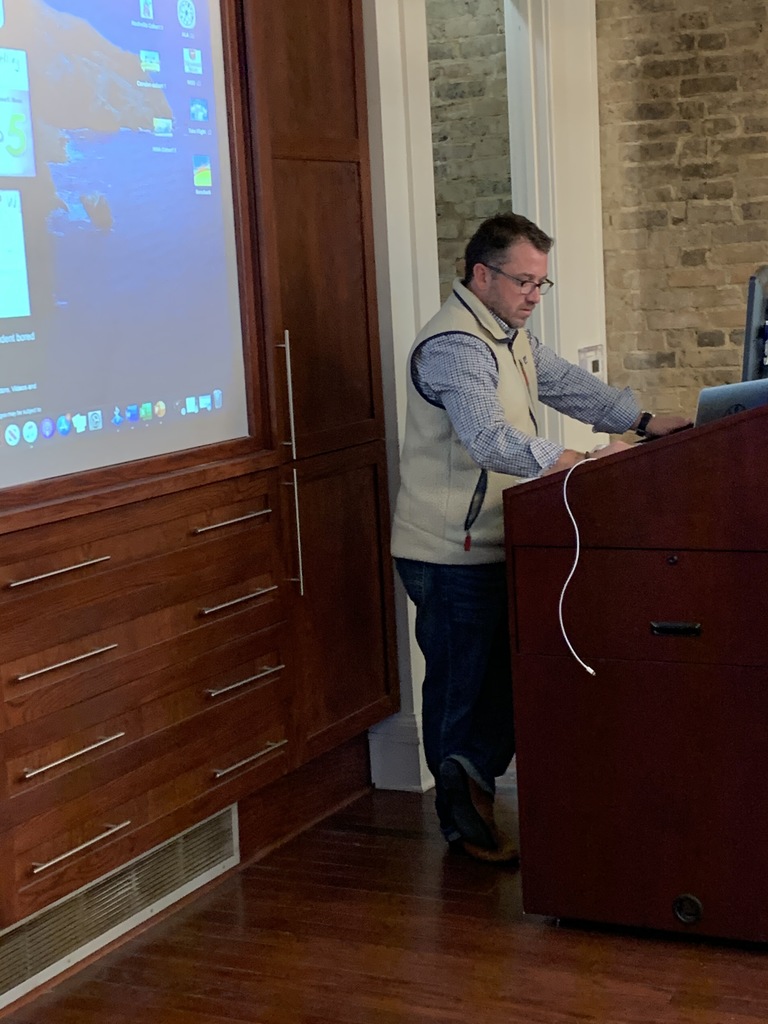 What a great 2 days with Dr. David Hanson on Level 2 Dyslexia Screening Training! #DESC2019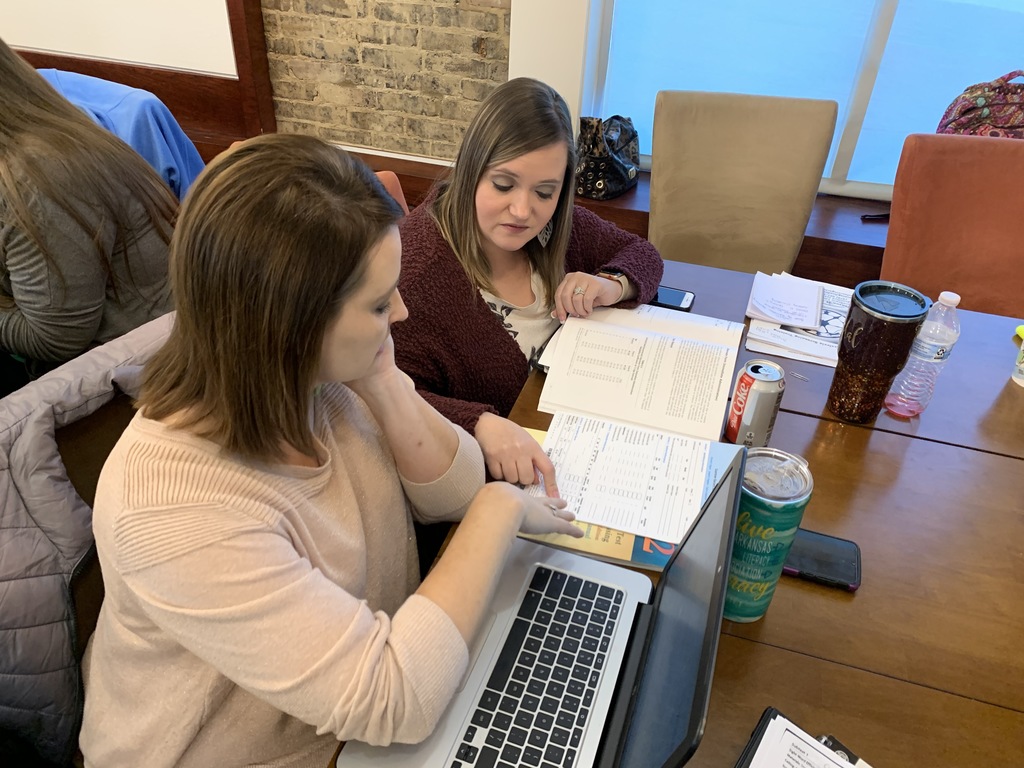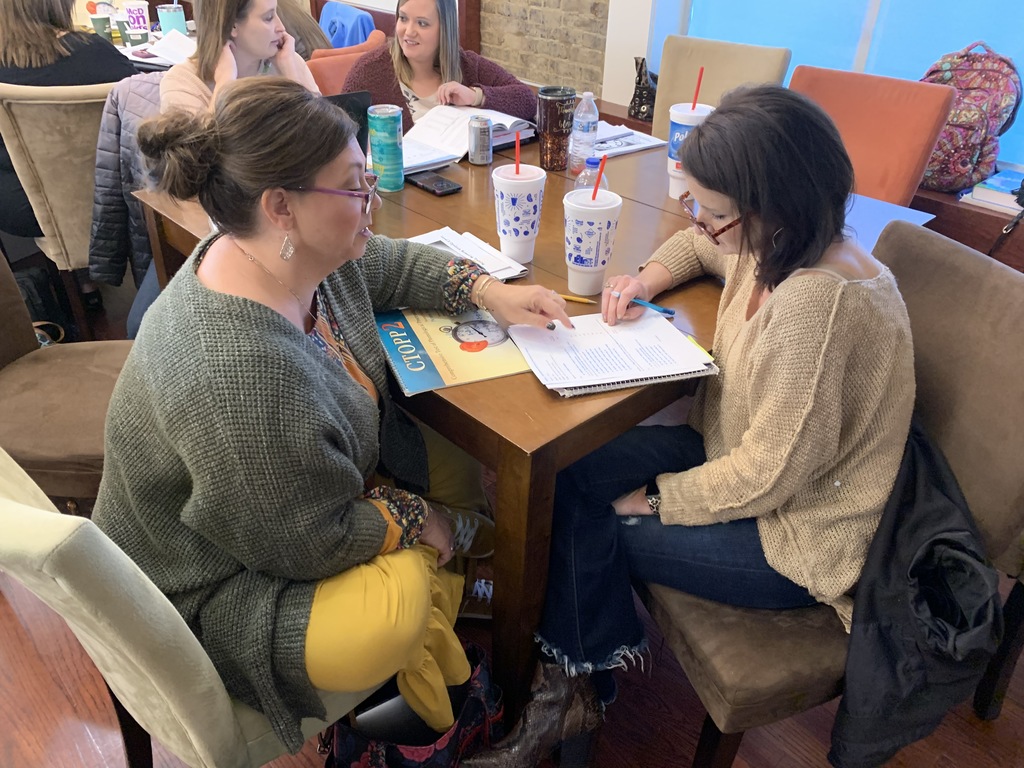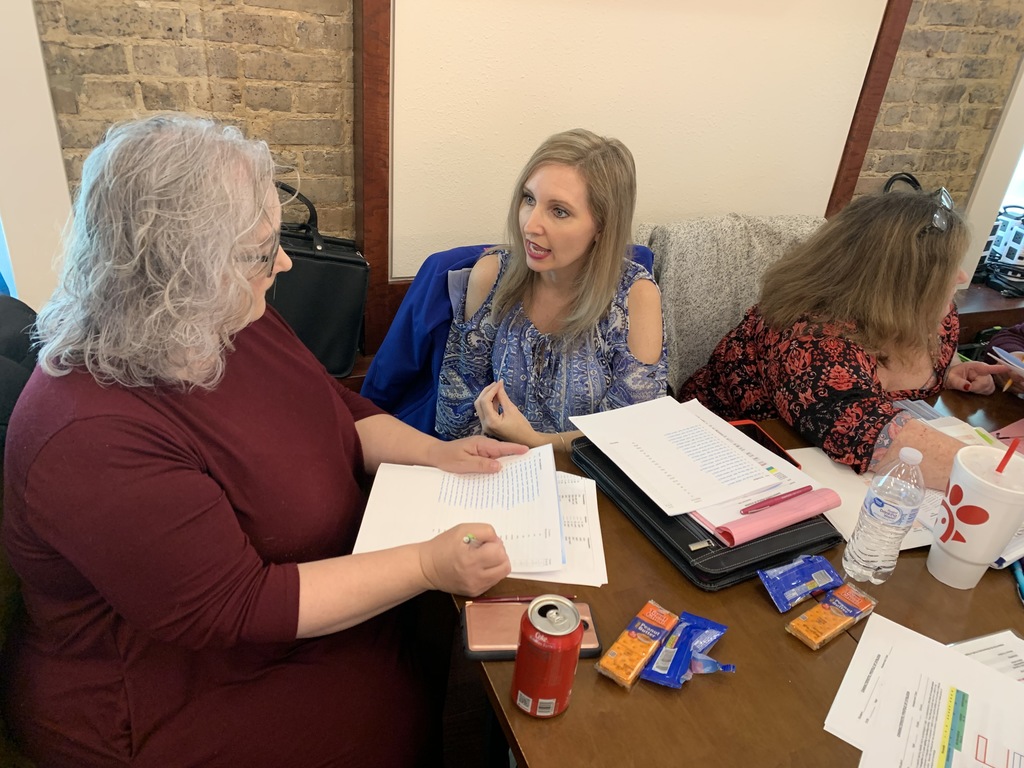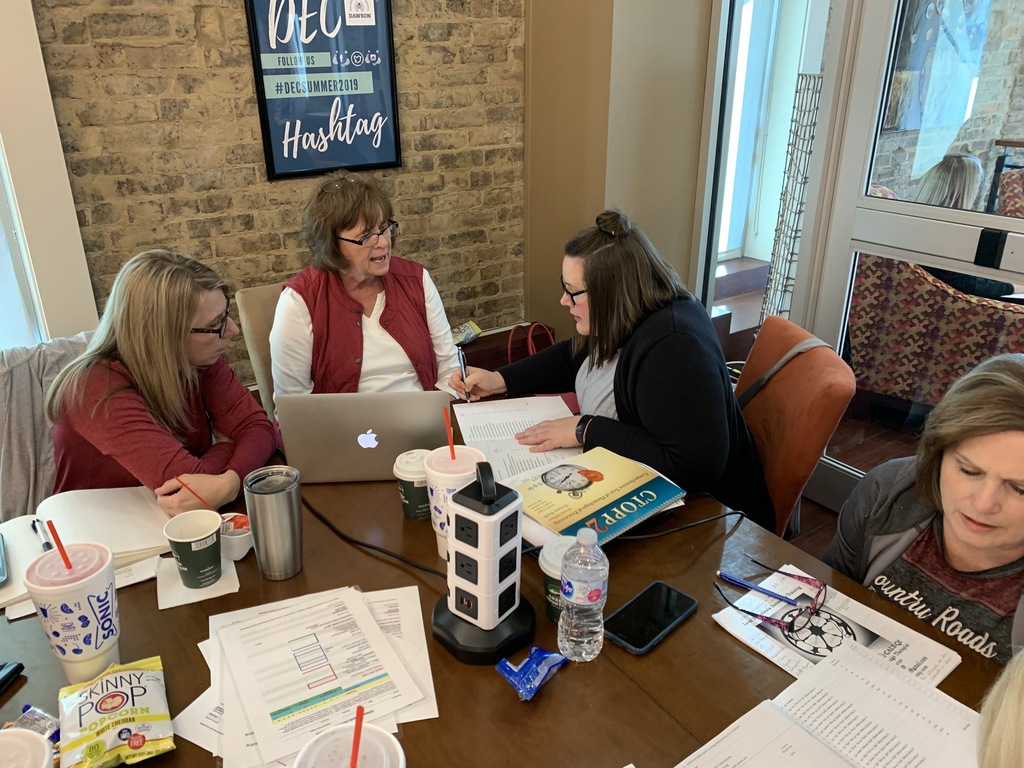 What a great 2 days with Dr. David Hanson on Level 2 Dyslexia Screening Training! #DESC2019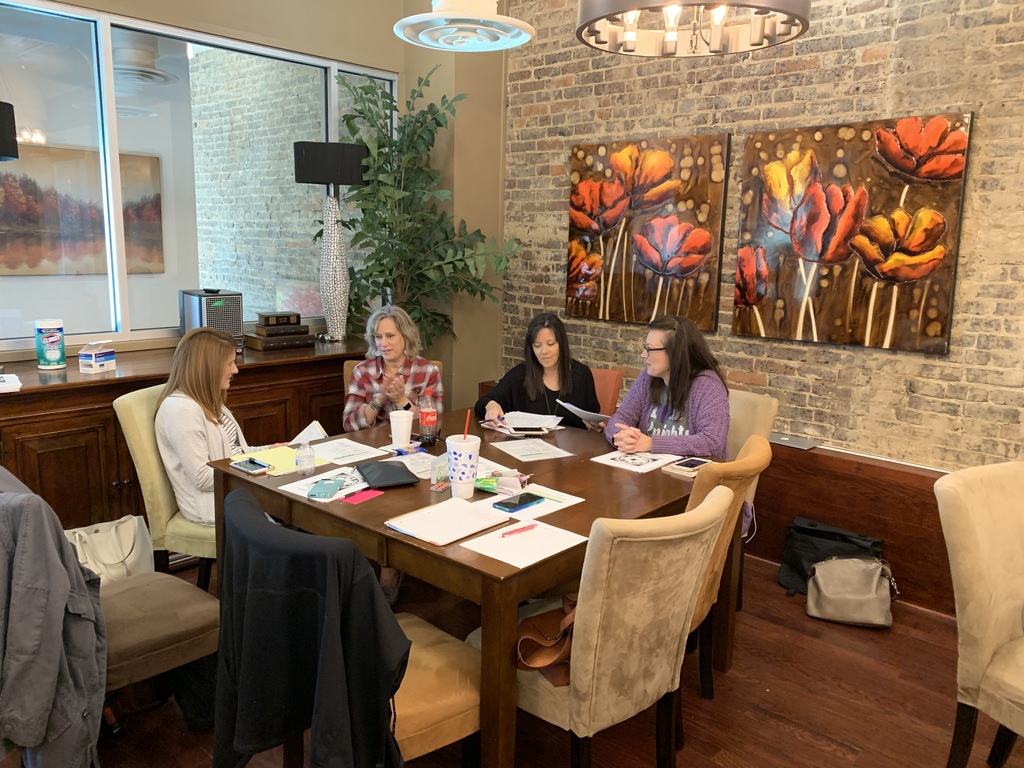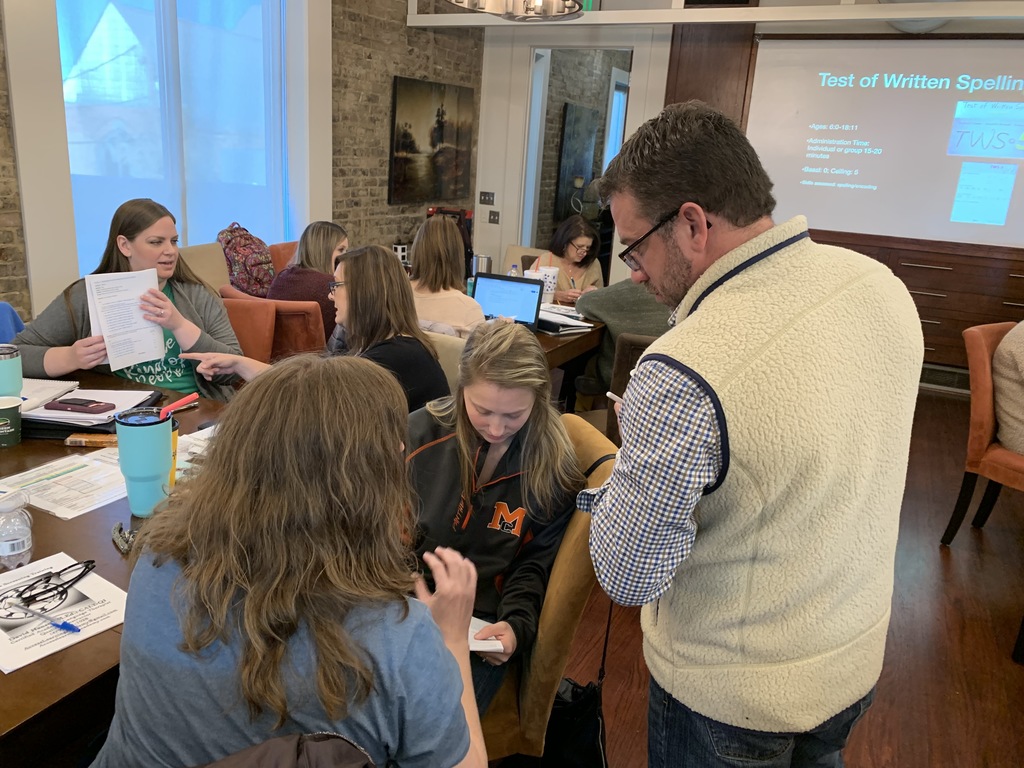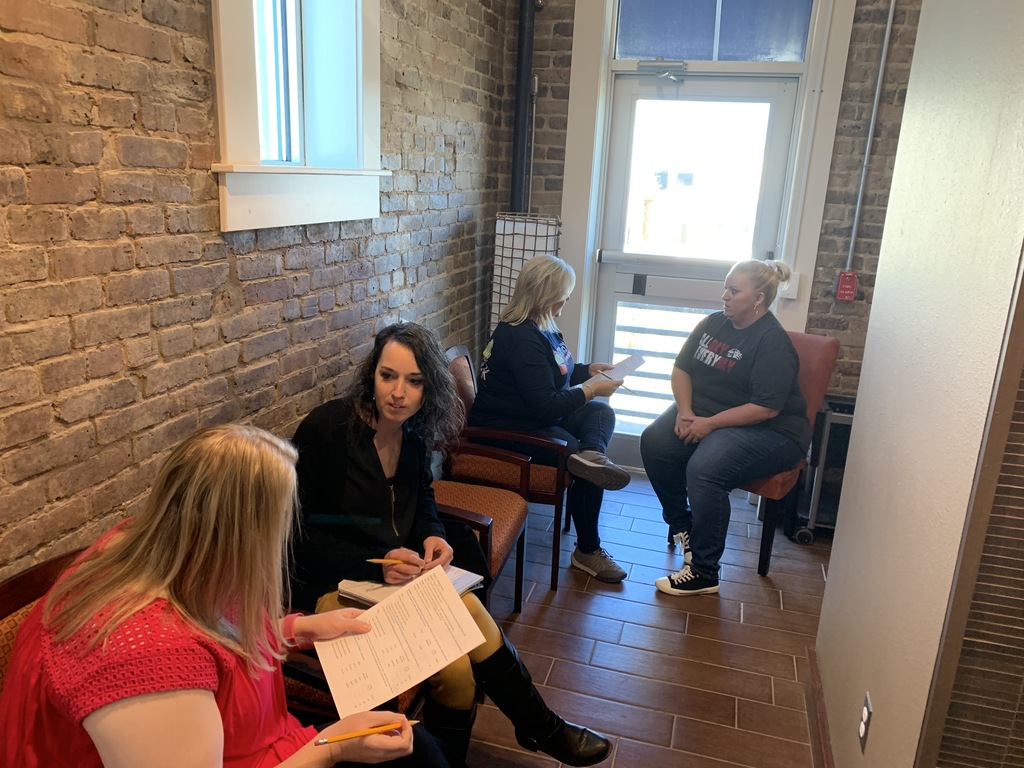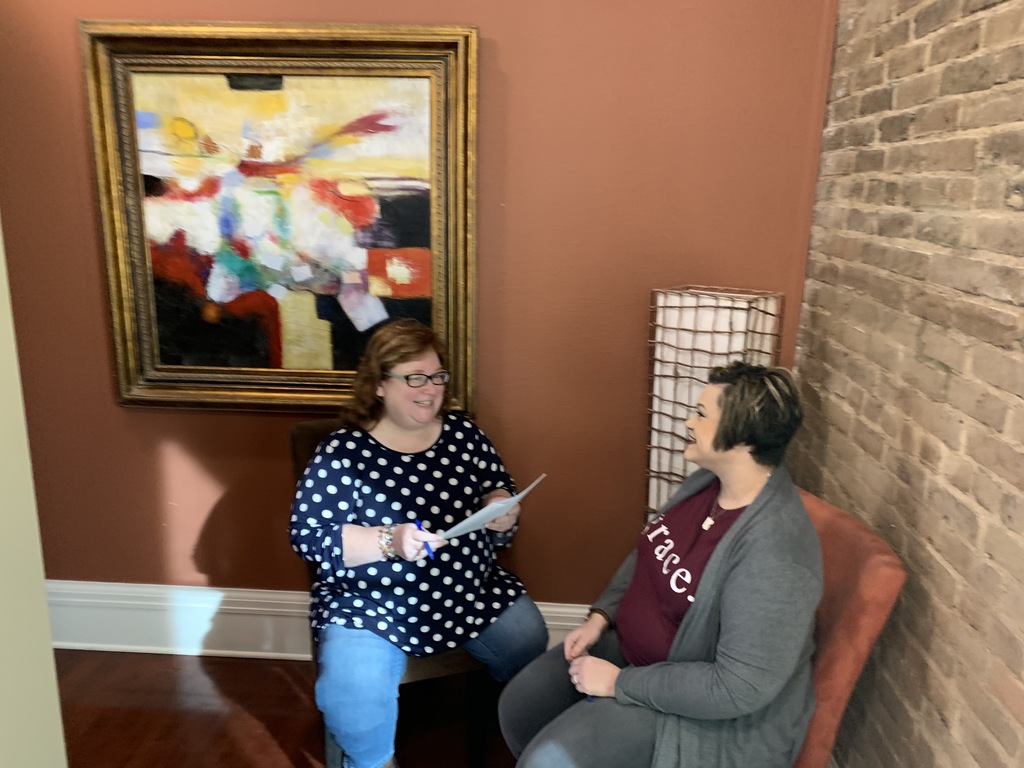 What a great 2 days with Dr. David Hanson on Level 2 Dyslexia Screening Training! #DESC2019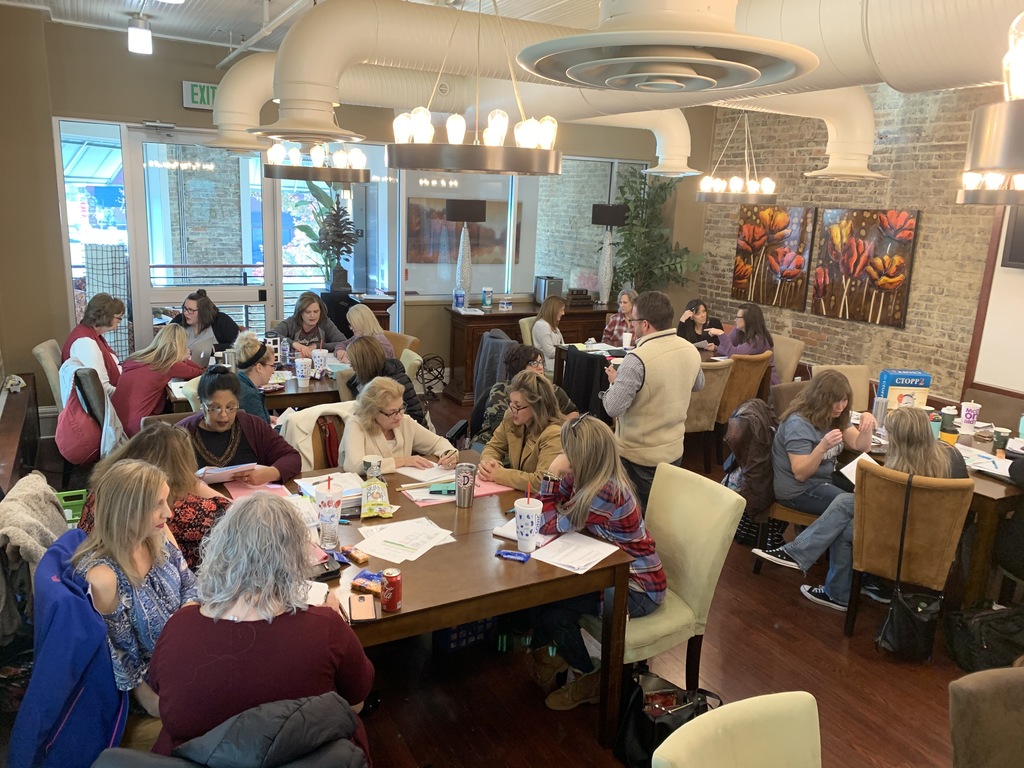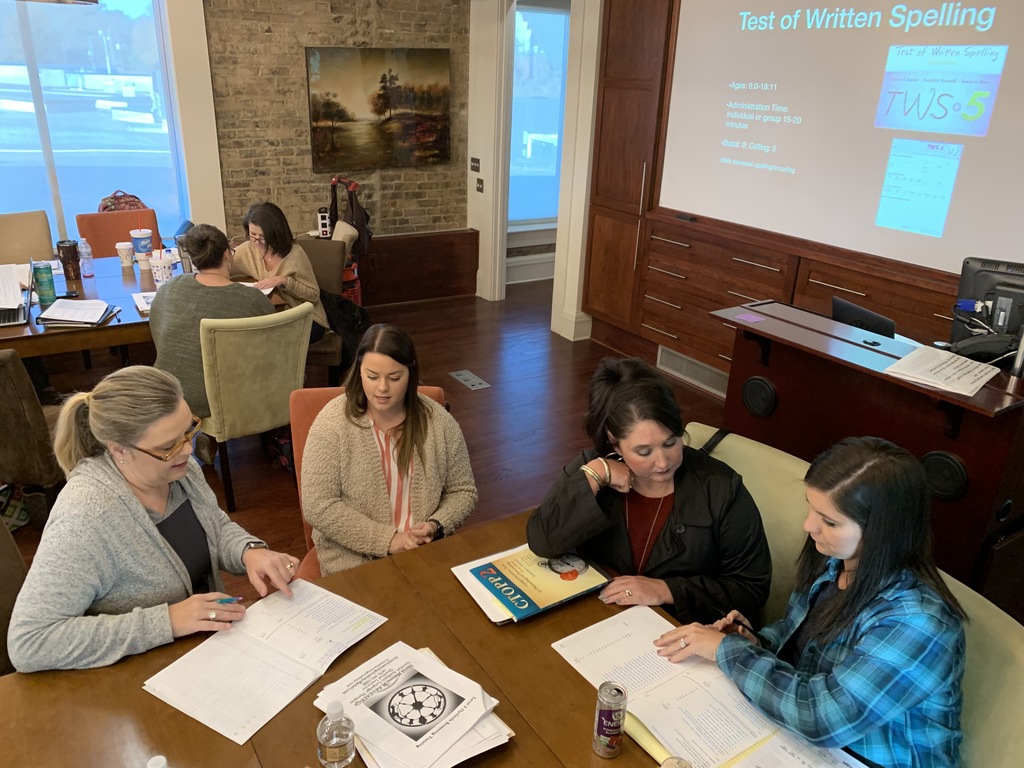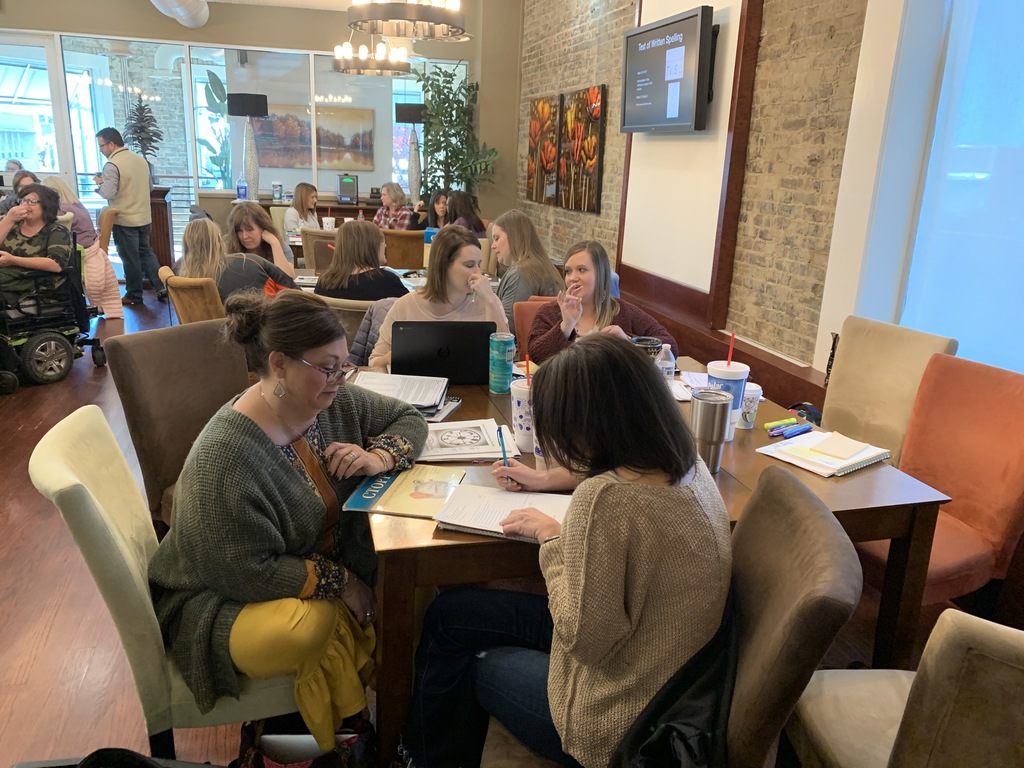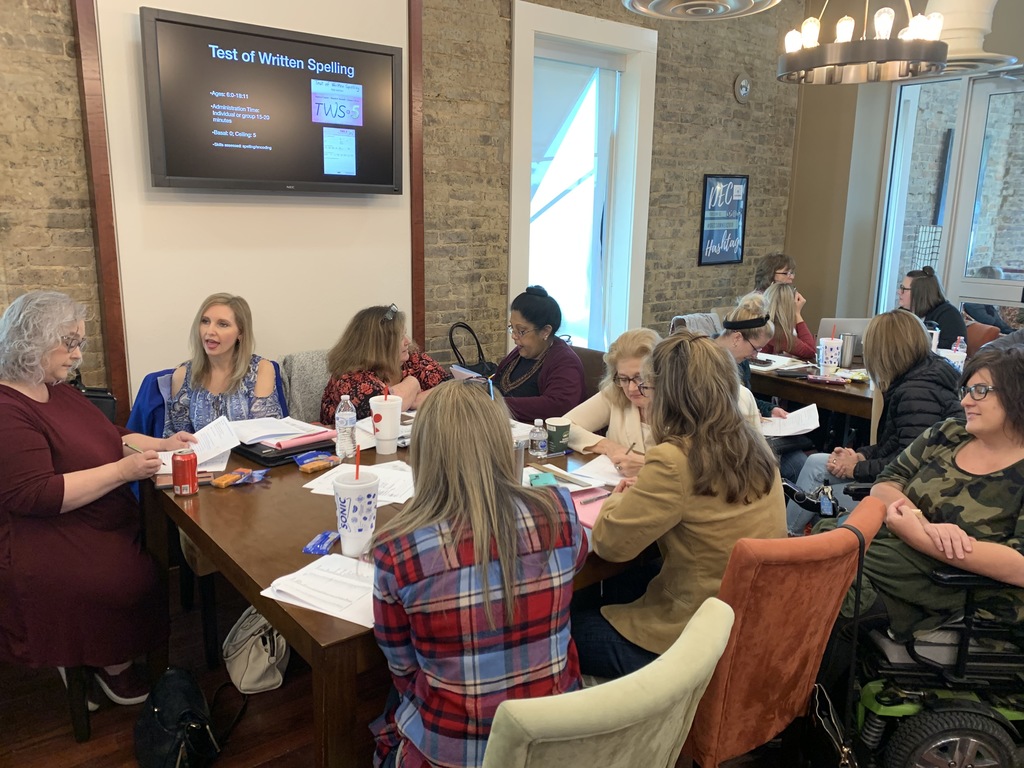 Centerpoint Elementary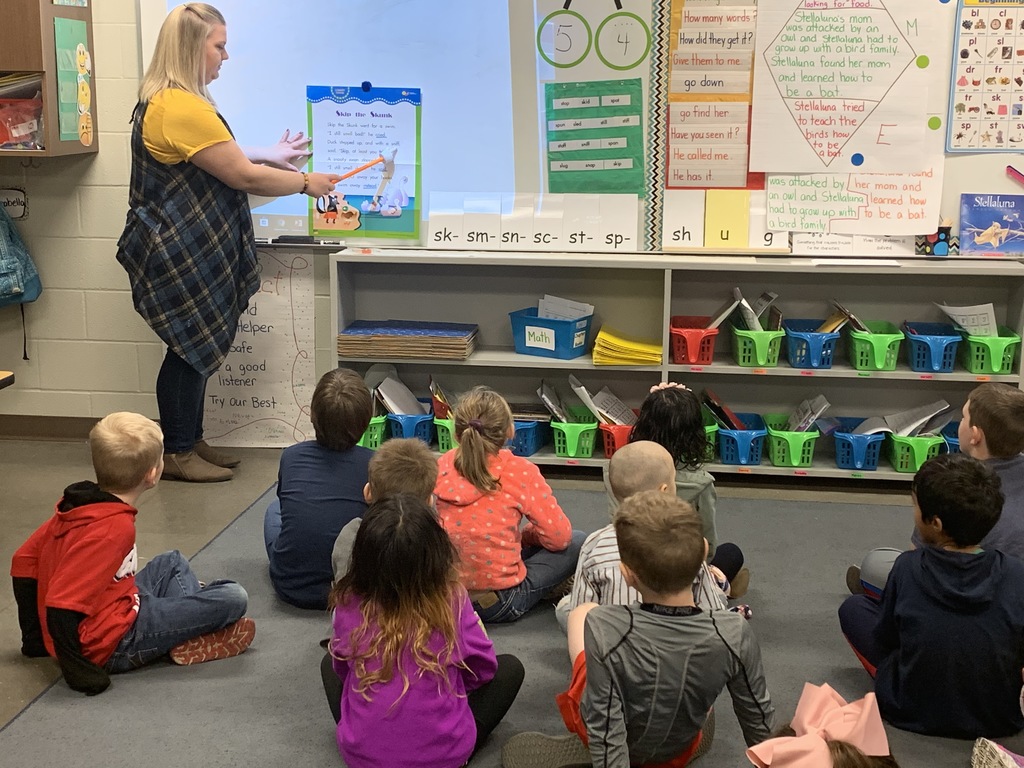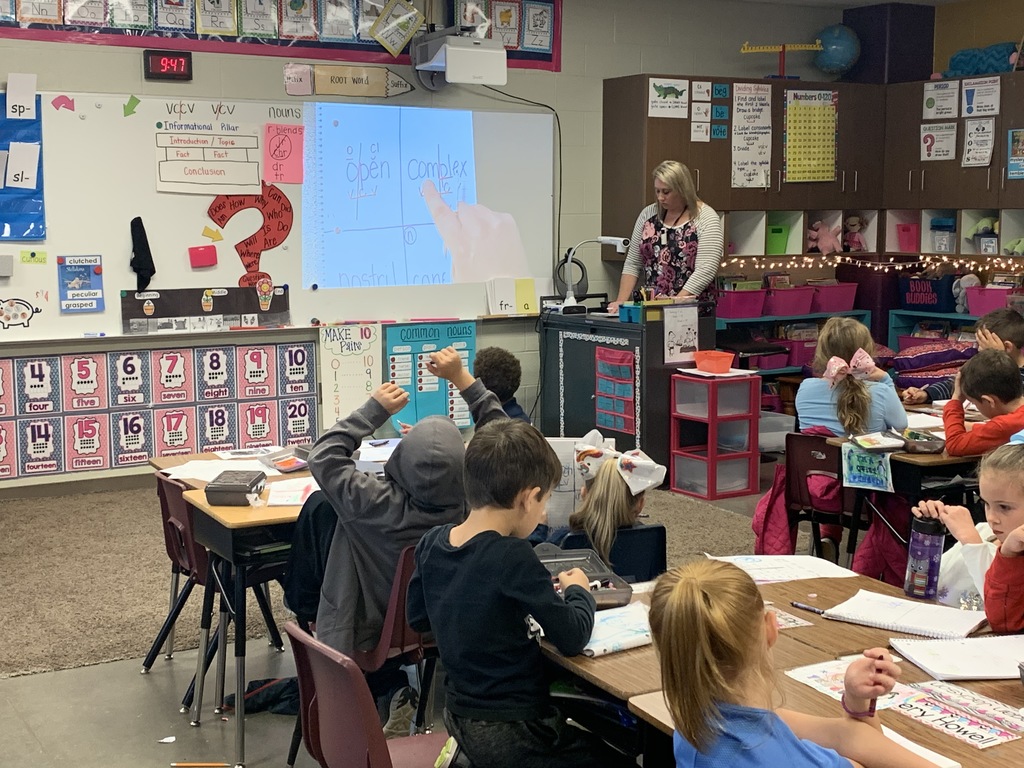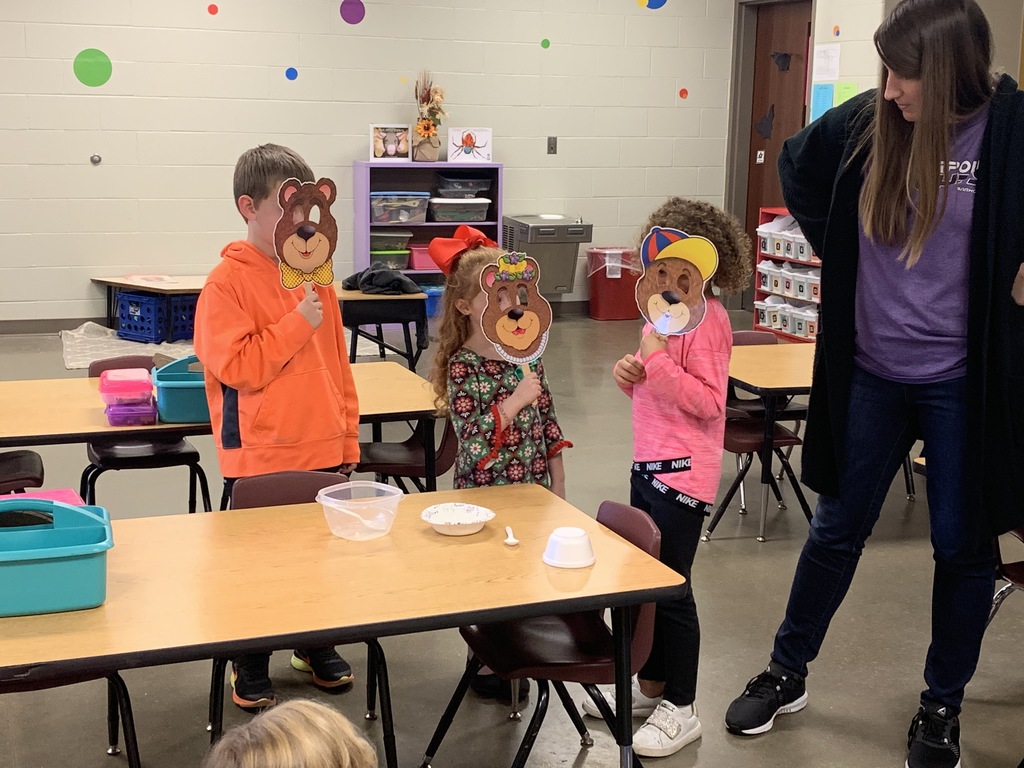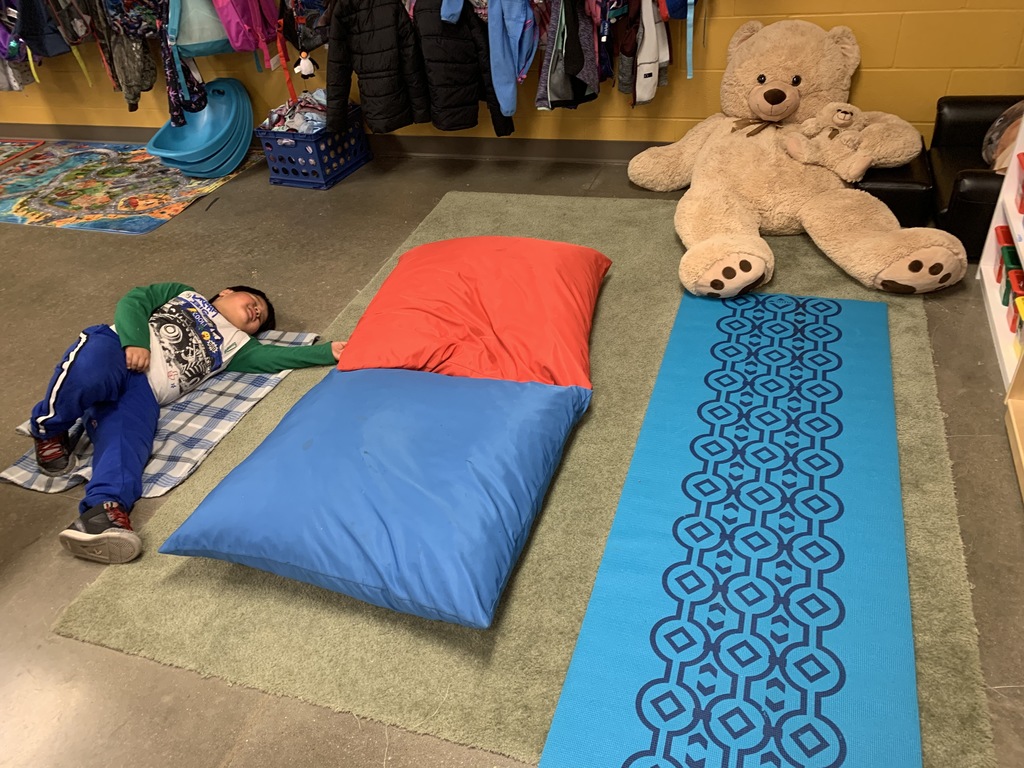 Centerpoint RISE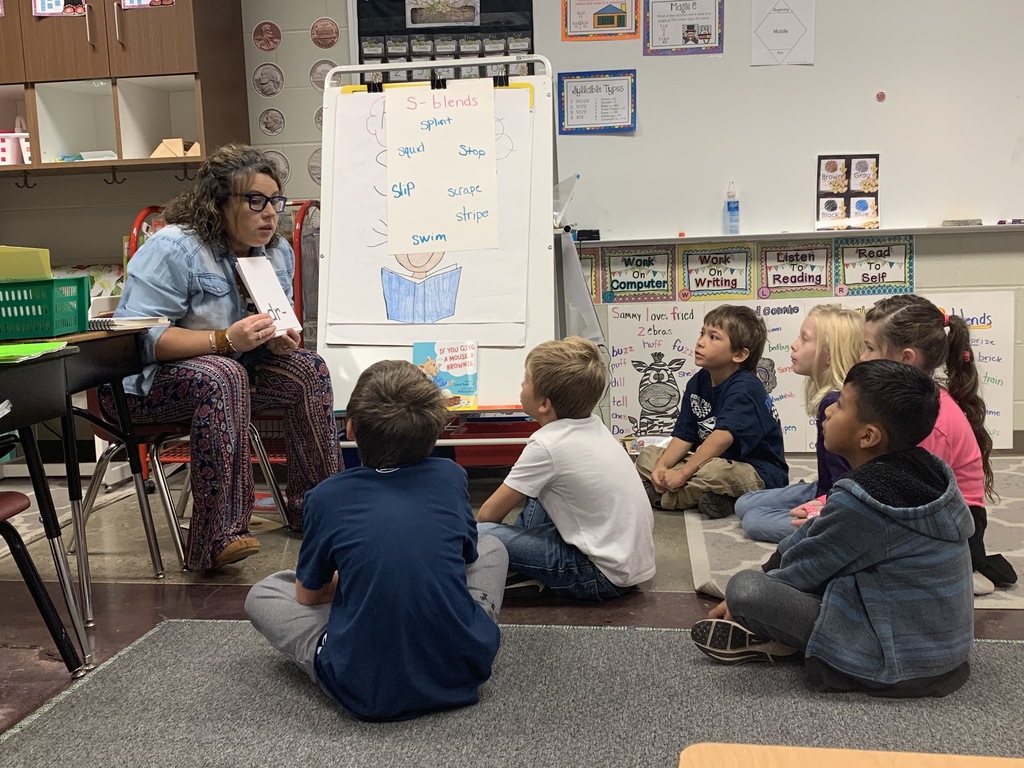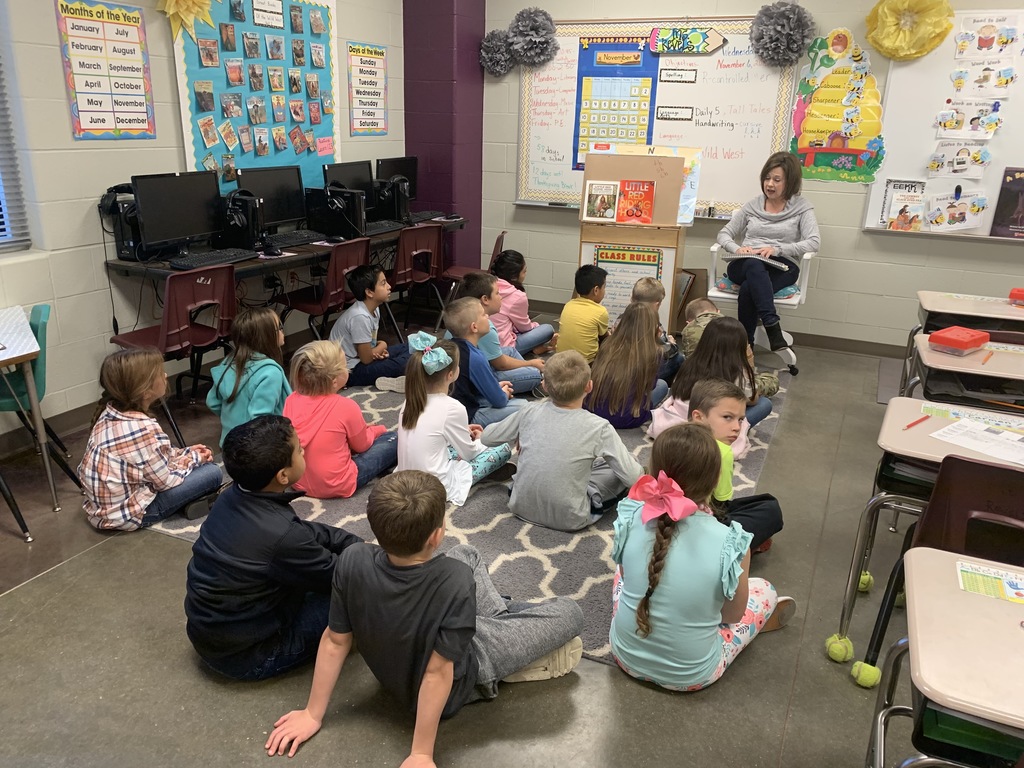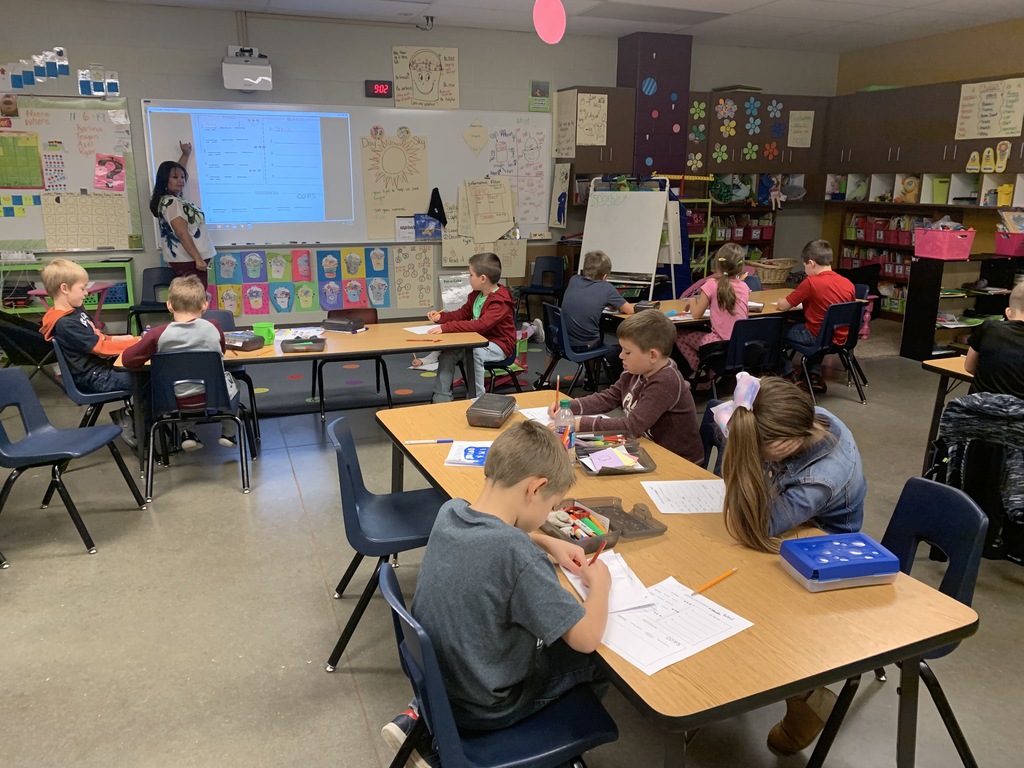 Gardner STEM Magnet has some amazing new teachers committed to their students' learning! Breanna Burris -K, Dayna Crawford -2nd, Tiffany Sims -3rd, Kirsten Nieman - 4th #dawsonnovicenetwork #teachAR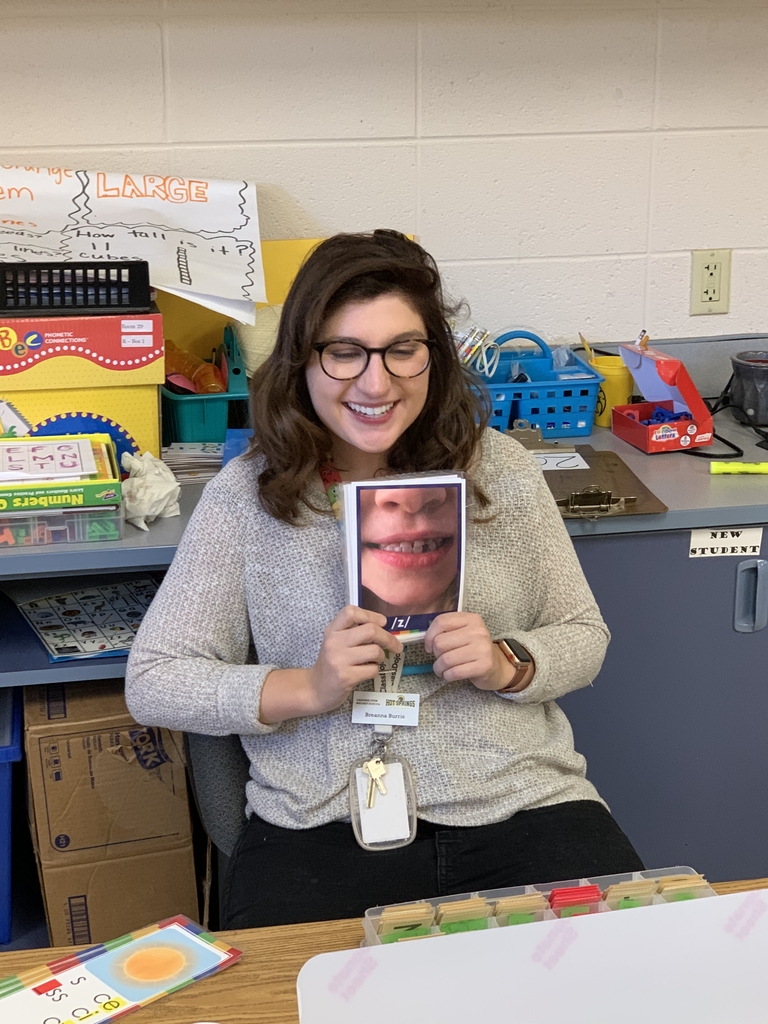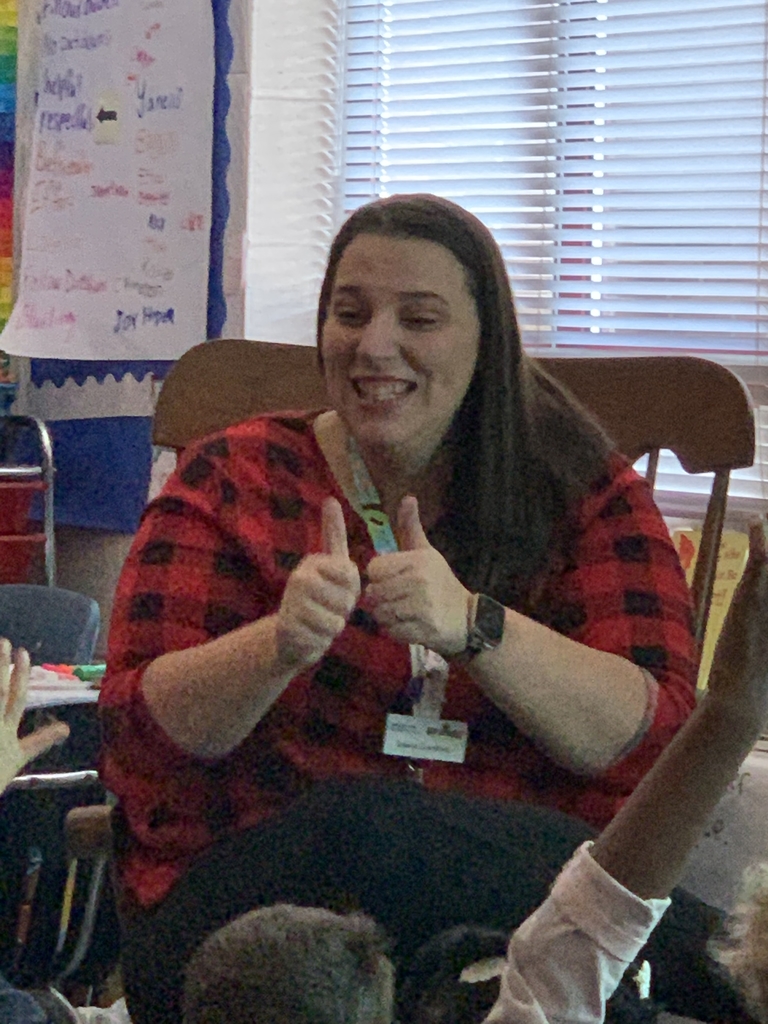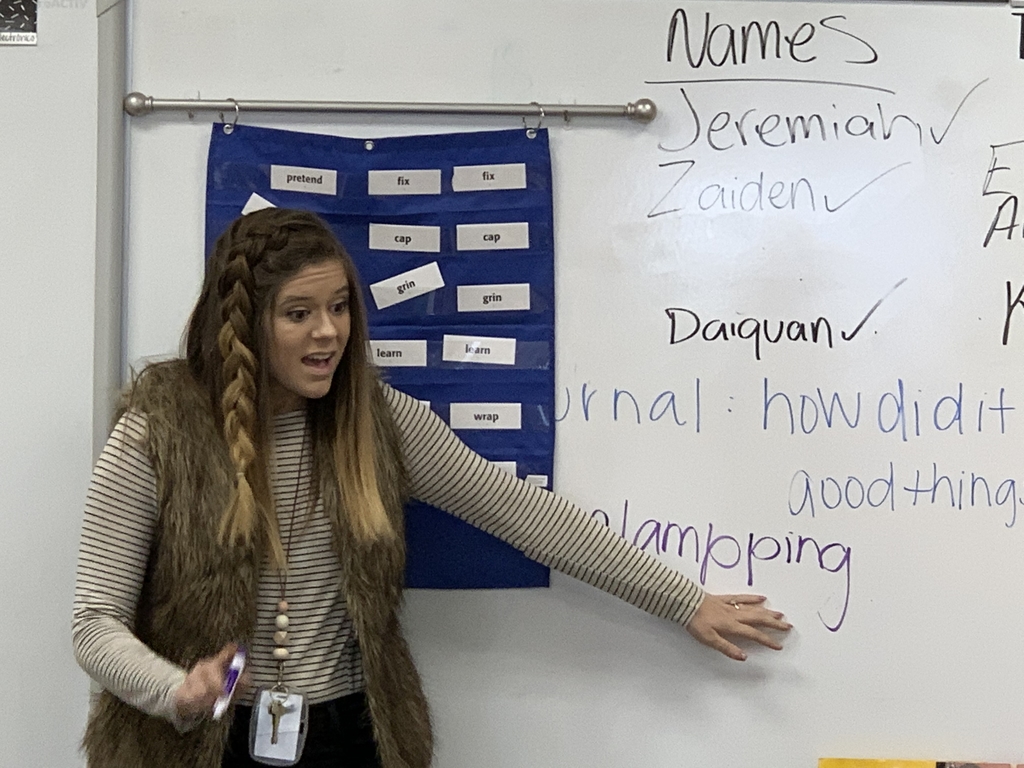 Corey Jackson and Amy Bowen, new educators at Wilson Intermediate, are challenging their 5th grade students! #dawsonnovicenetwork #teachAR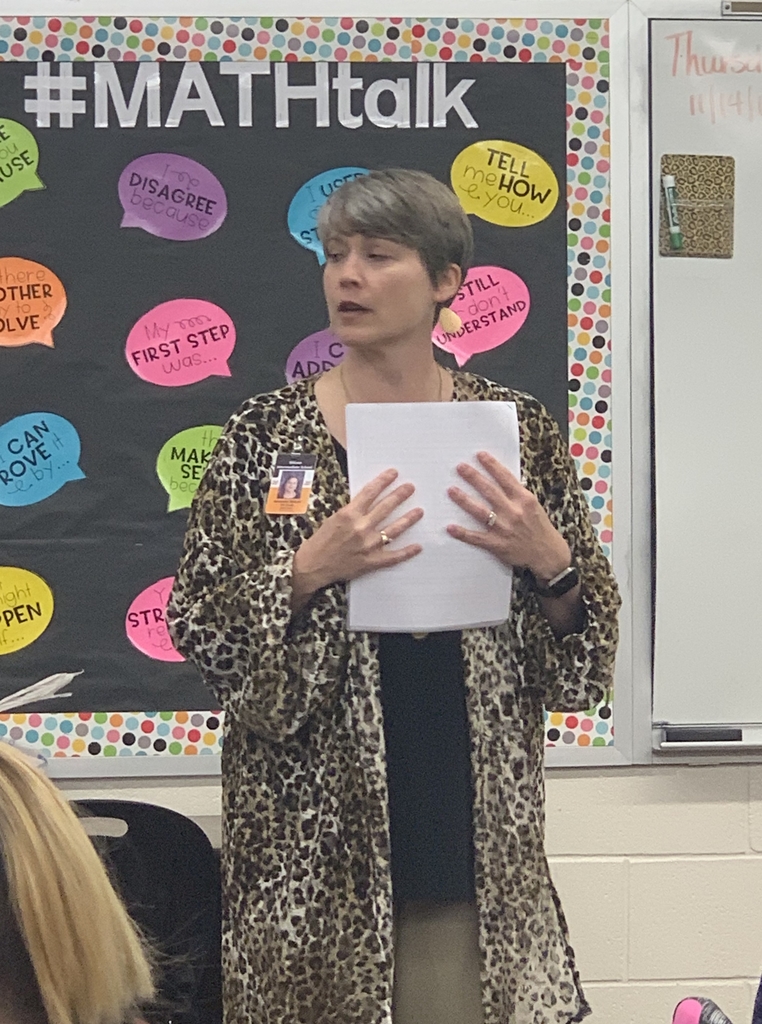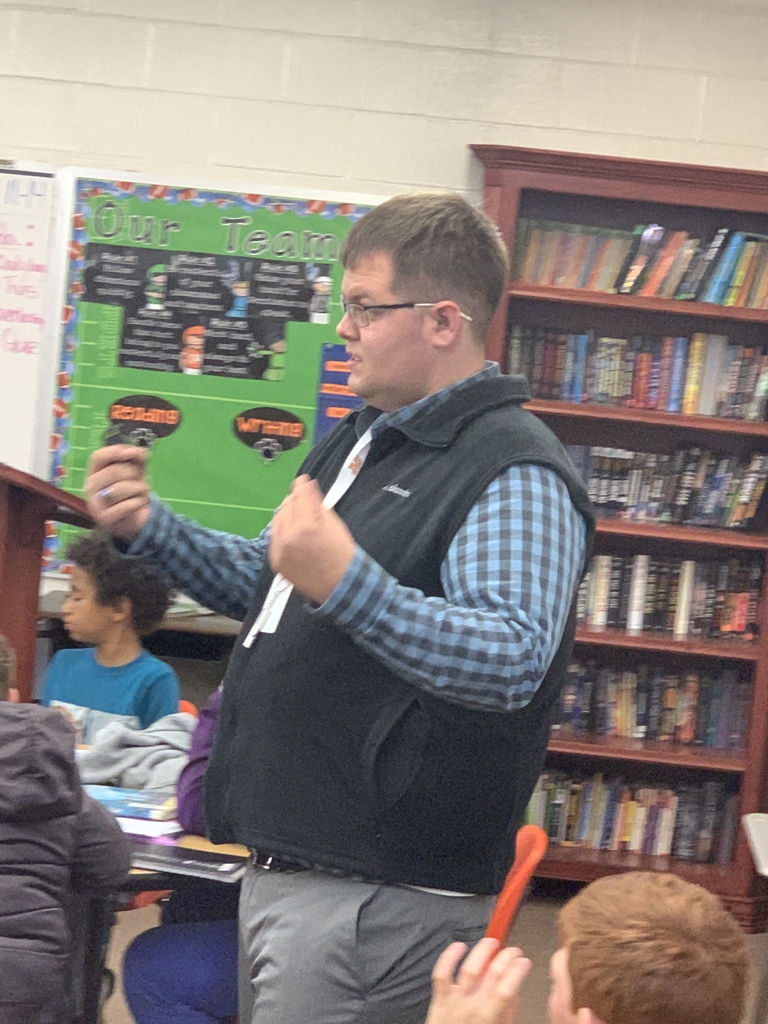 Awesome new educators at Malvern Elementary are engaging students in phonics! #dawsonnovicenetwork #teachAR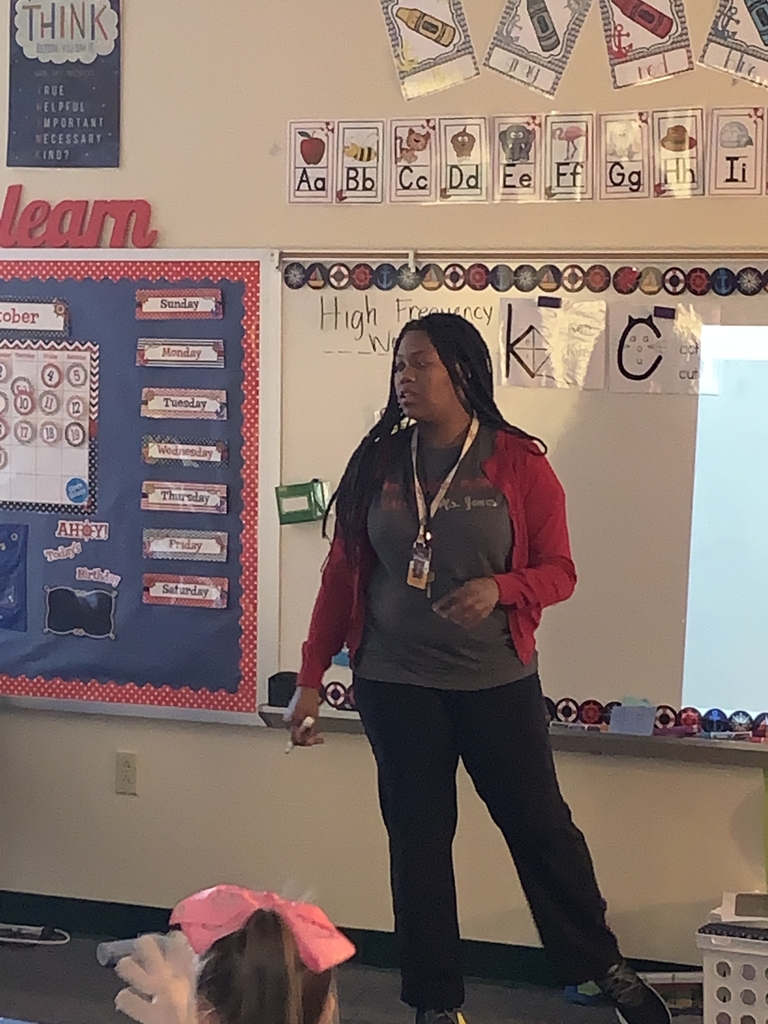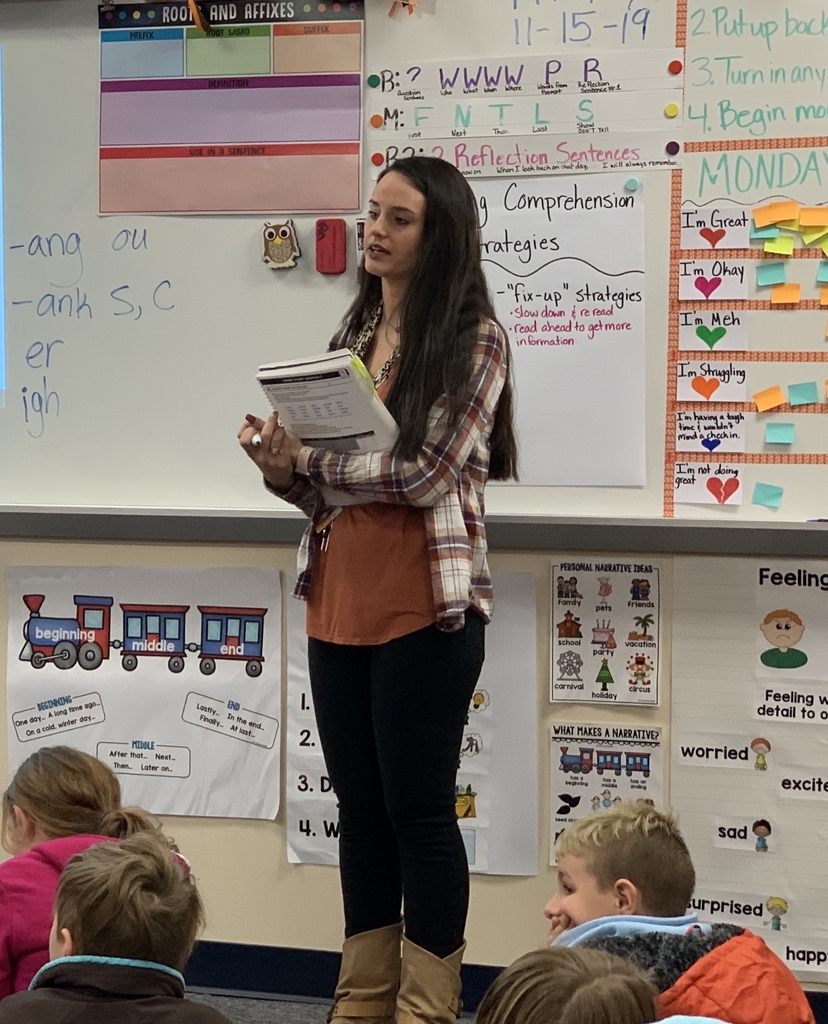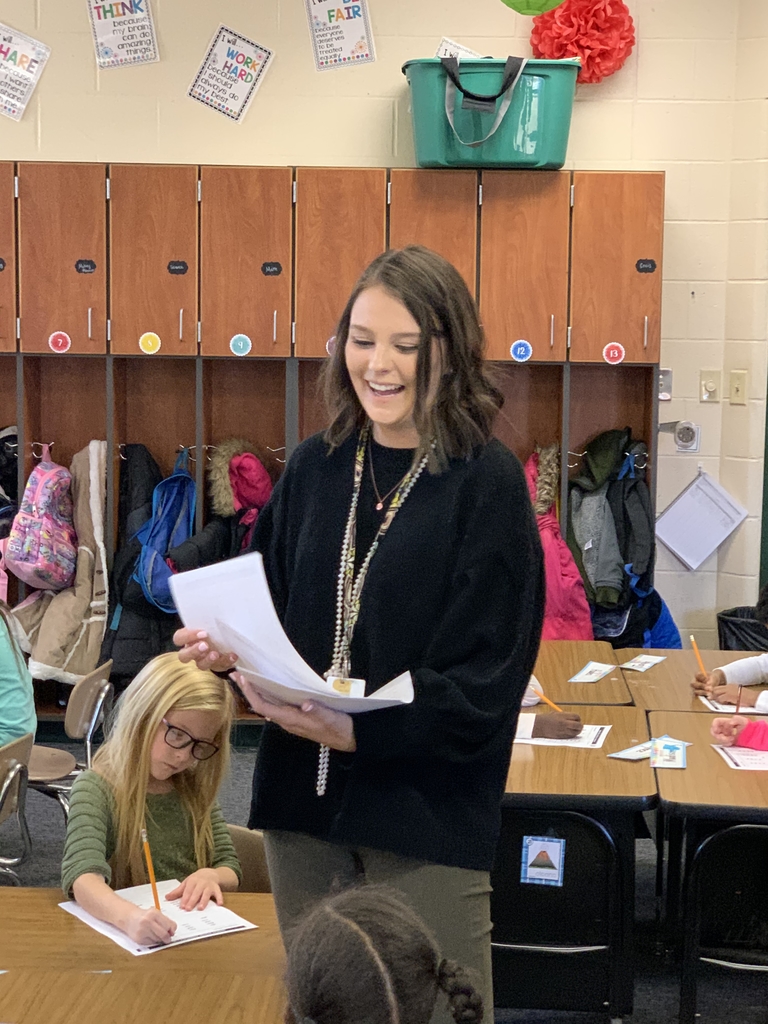 Bryant teachers are teaching content with a language lens and planning with intention!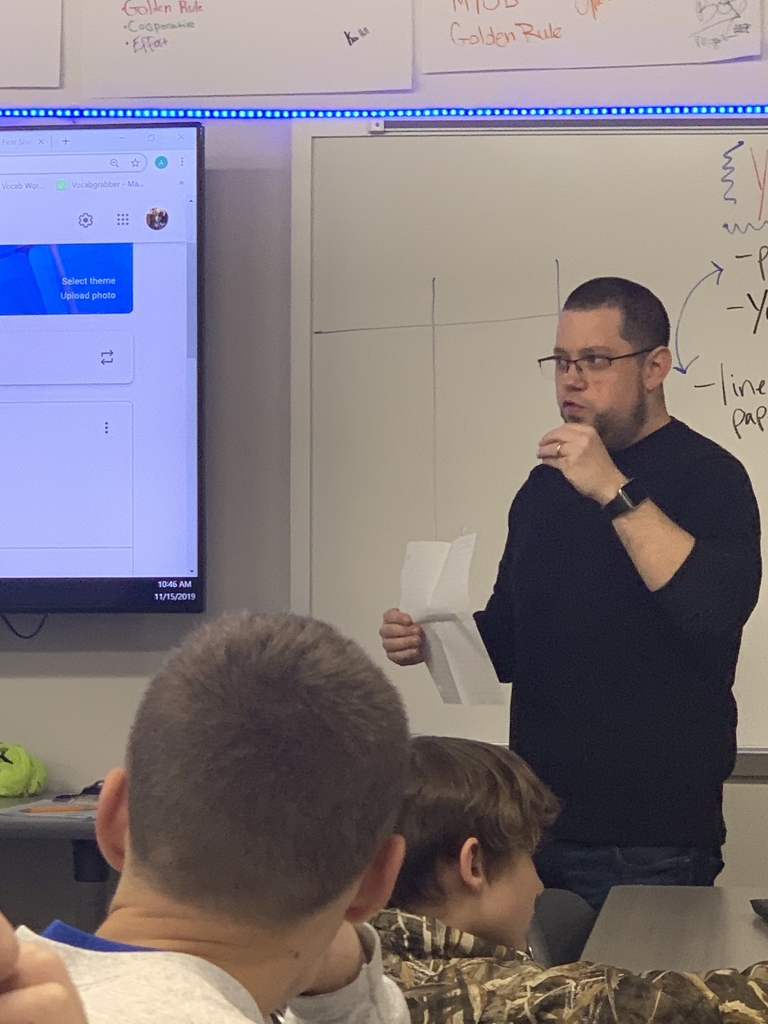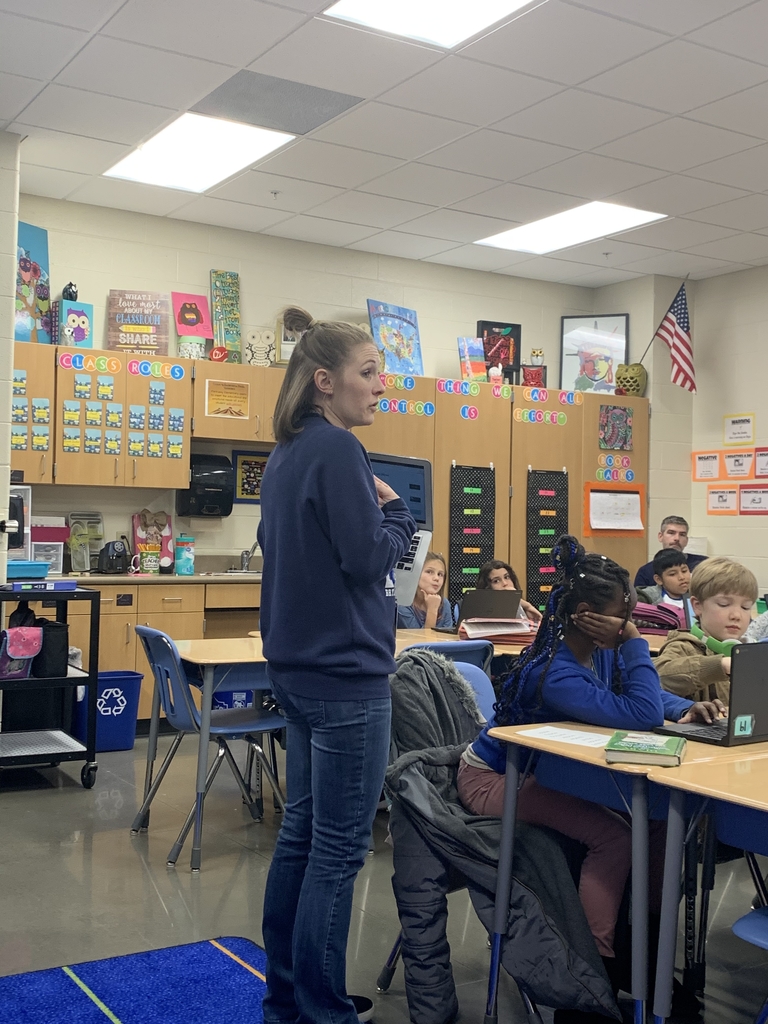 Great day visiting the Language Academy at Bryant High School! Way to support your English Learners, BHS!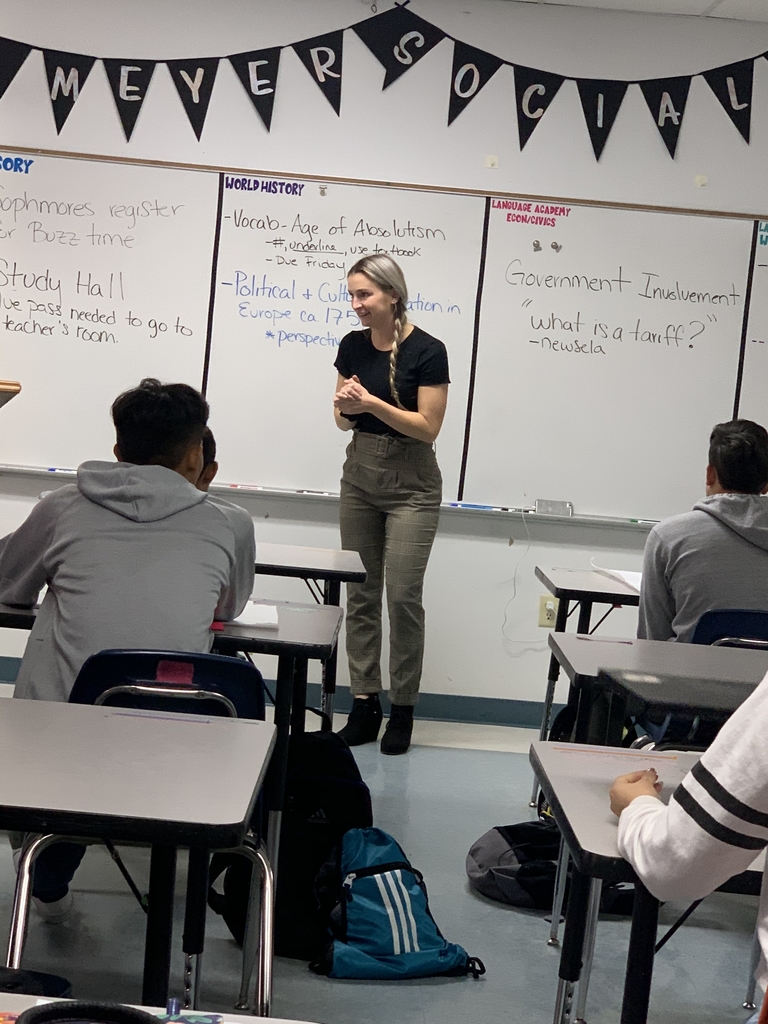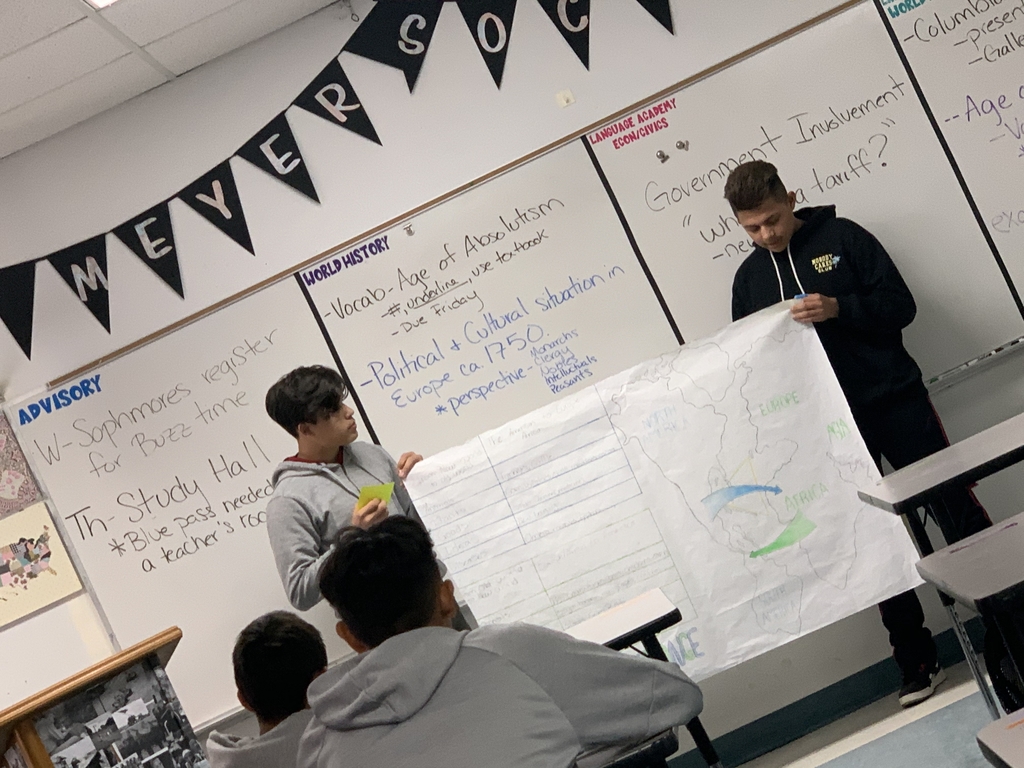 Great day watching Intentional Planning Practice at work! Way to go, HSSD teachers!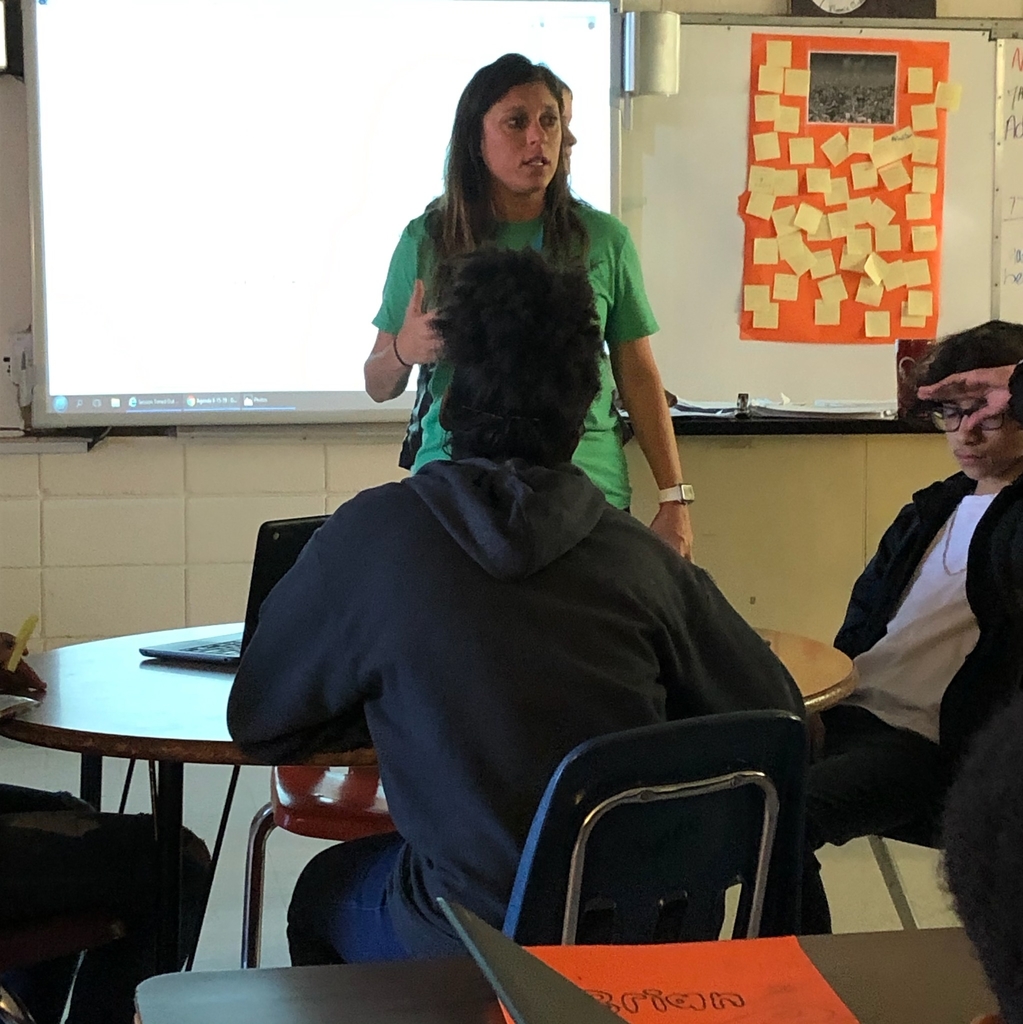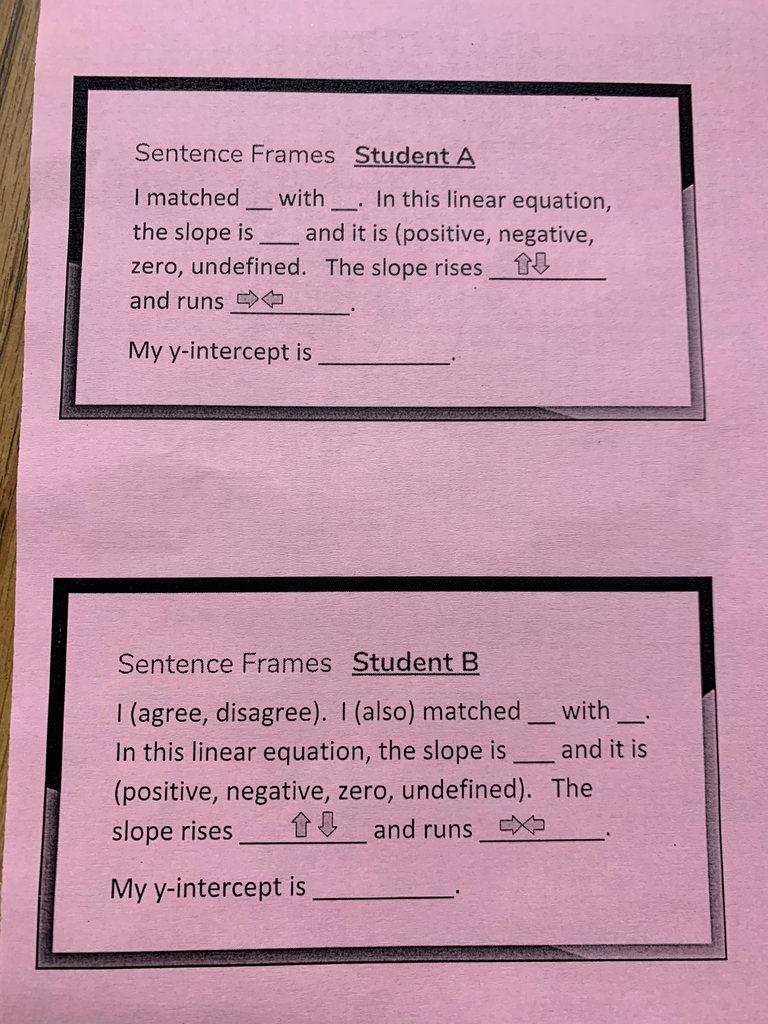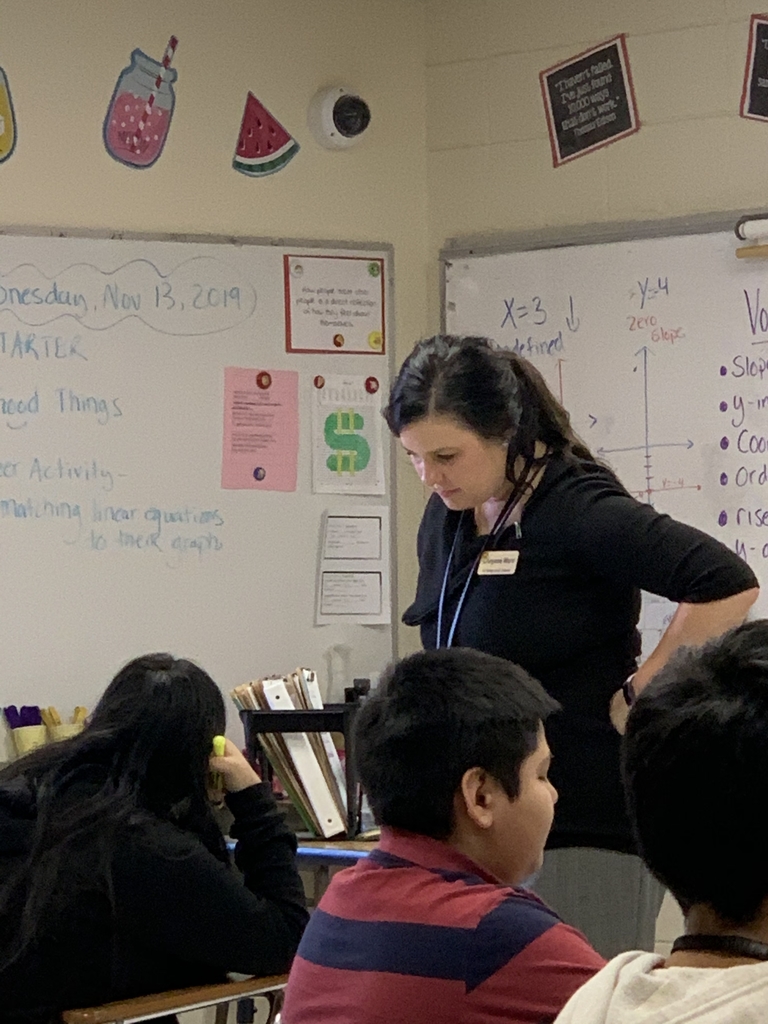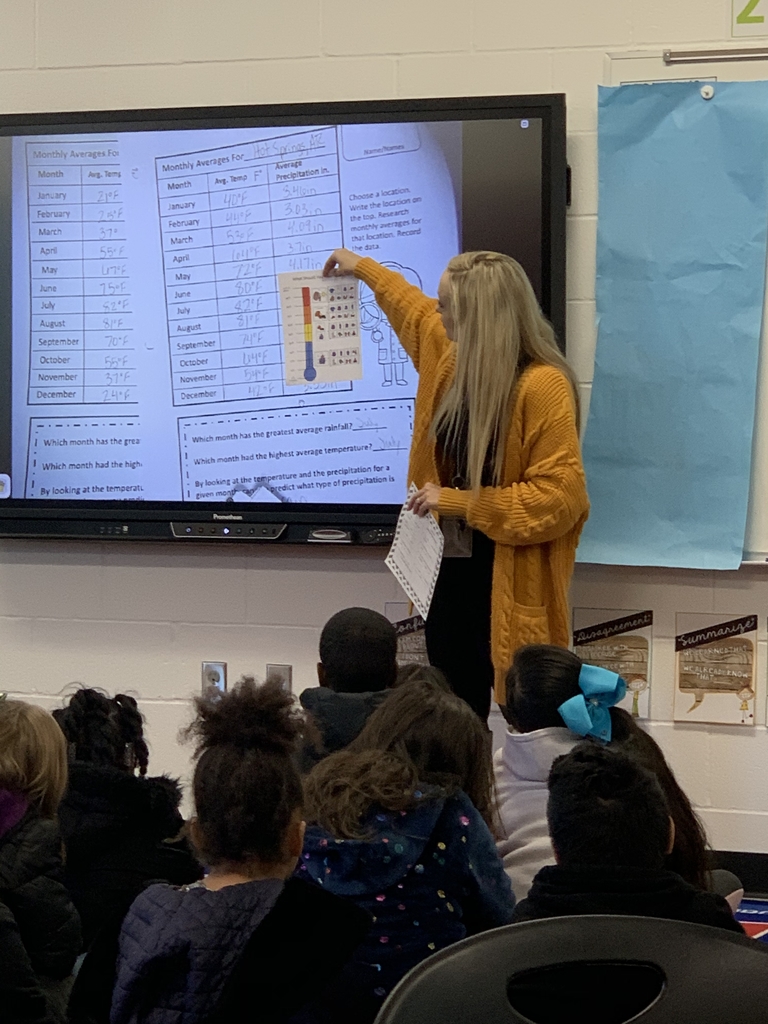 Magnet Cove students are sharing "Good Things" and taking flight in reading thanks to new educators, Sam Witcher and Taylor Garner. Great job ladies!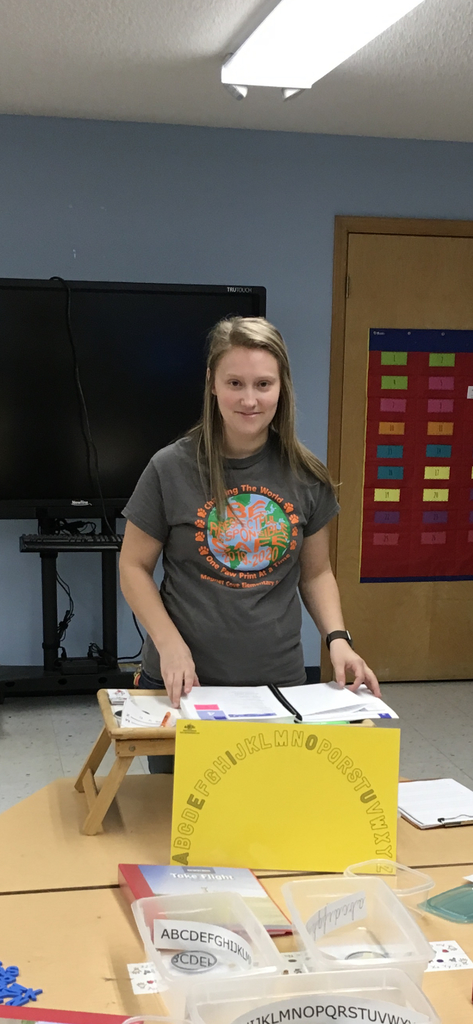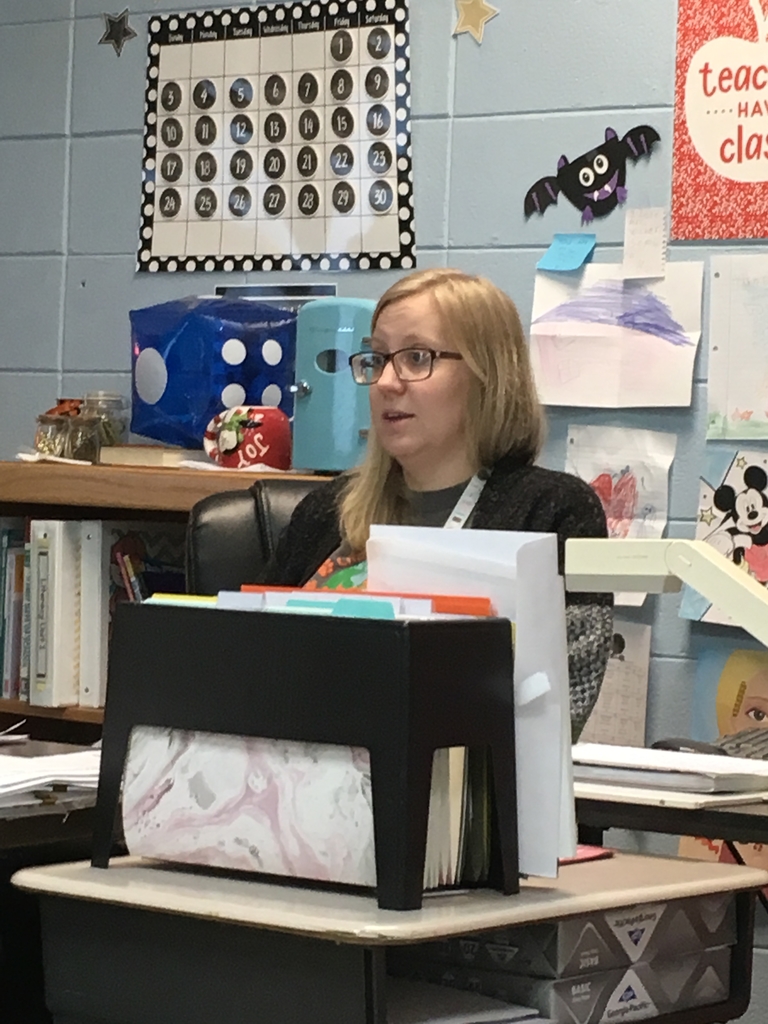 Planning with Intention and letting assessment drive our instruction—teachers from Bryant and Hot Springs are leading the way with Intentional Planning Practice. #formativeassessment #AREnglishLearners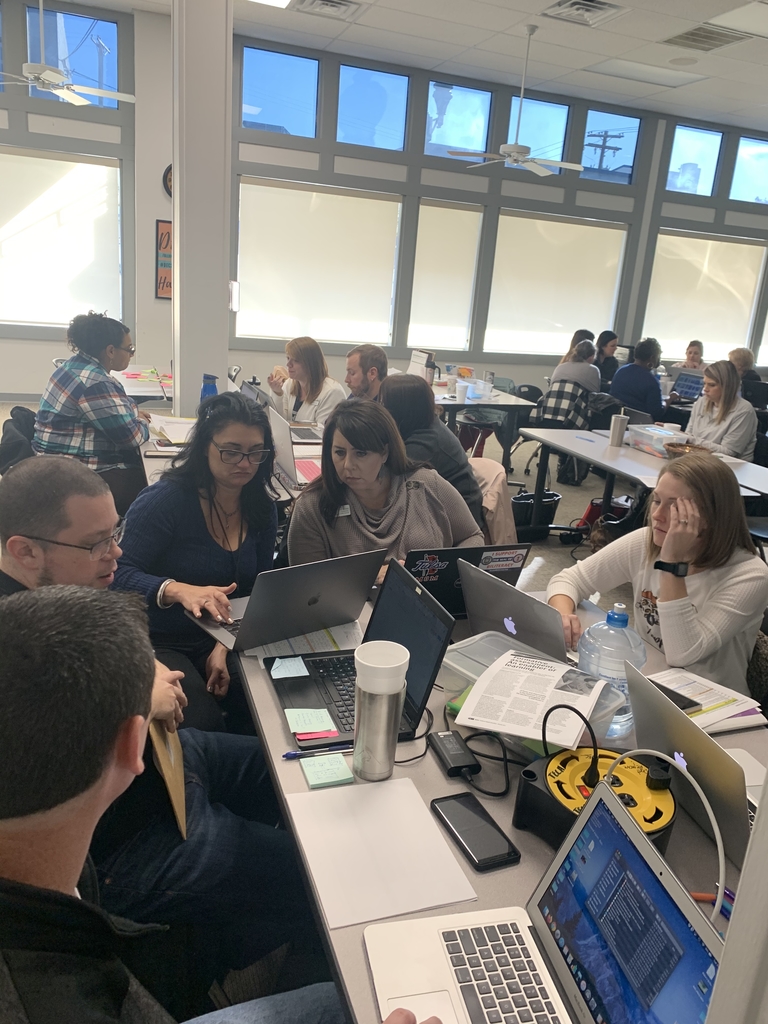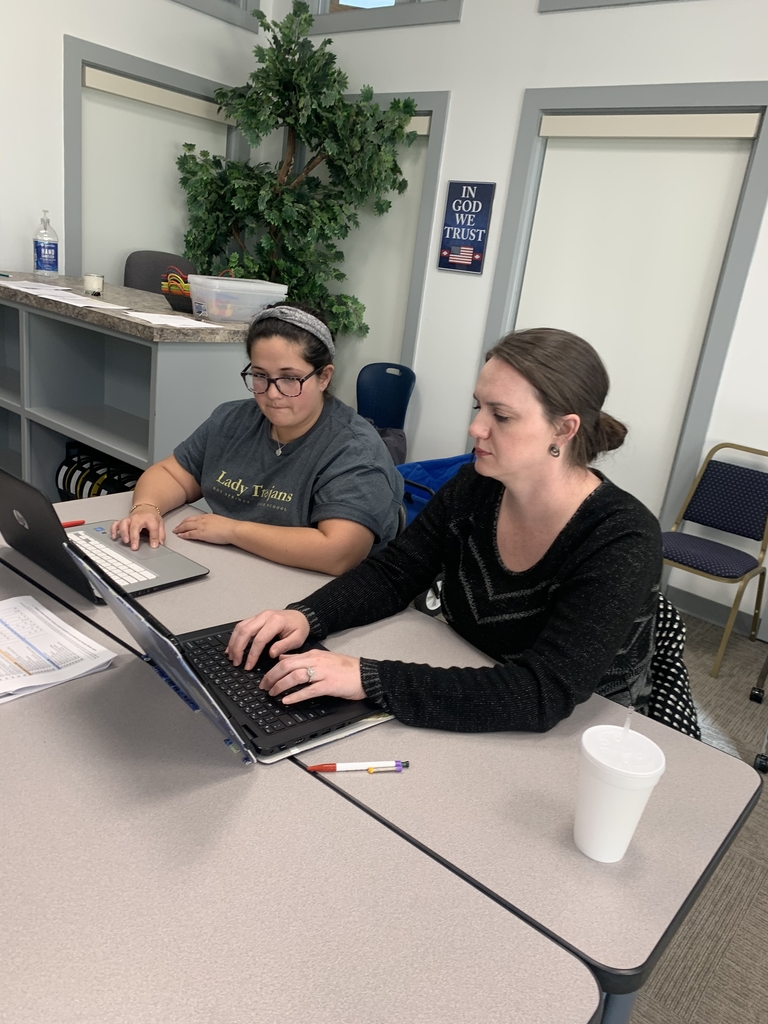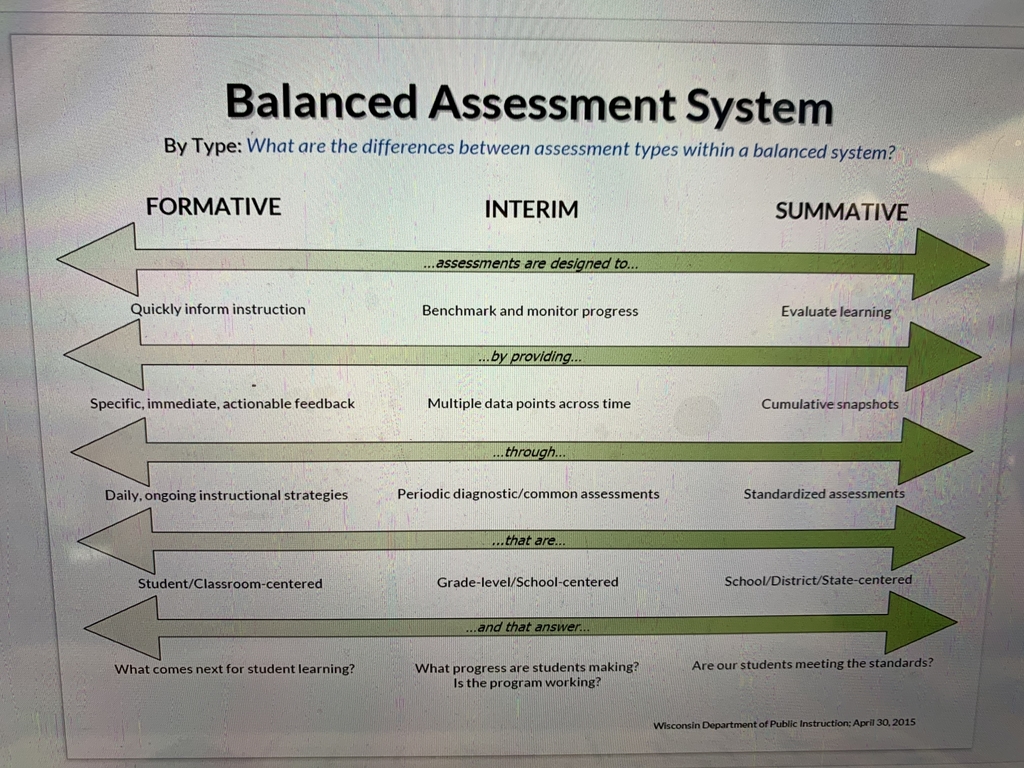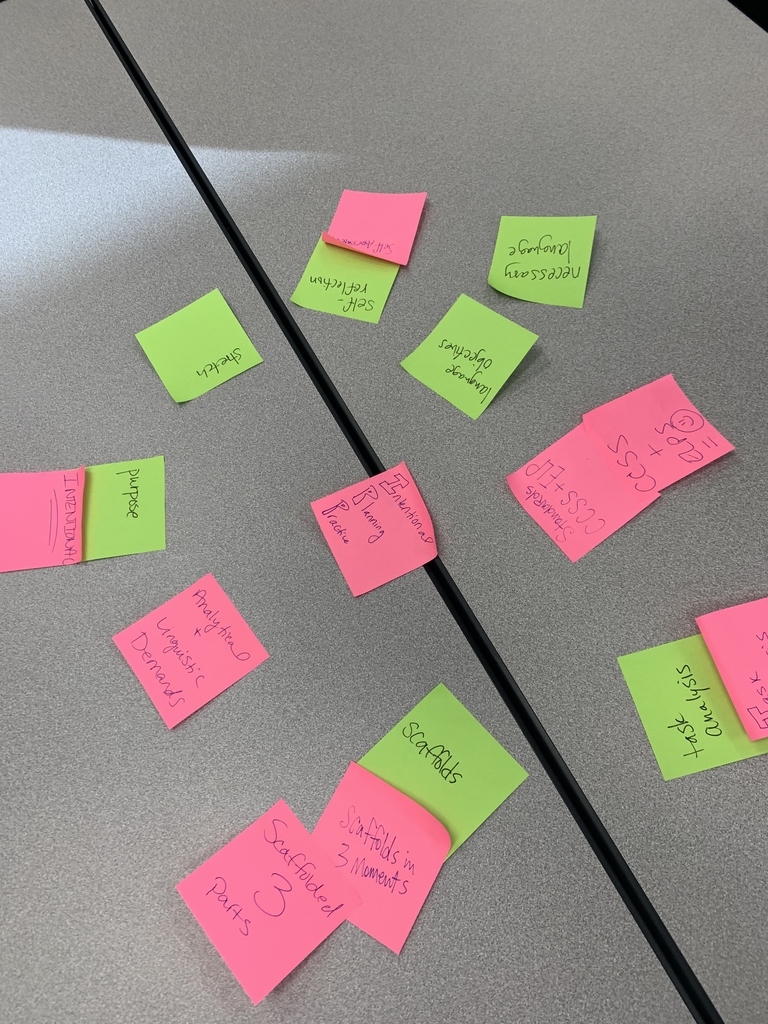 New educators at Poyen schools are fabulous! Great job Wendy Nichols, Mary Katherine Nichols, and Heather Arnold!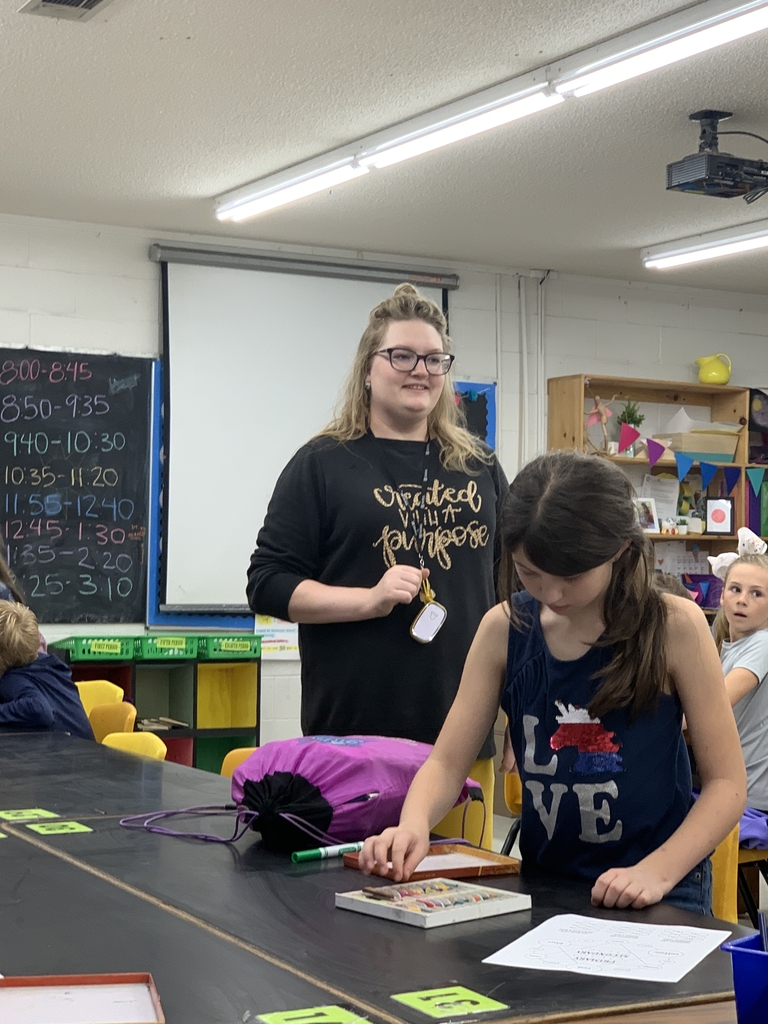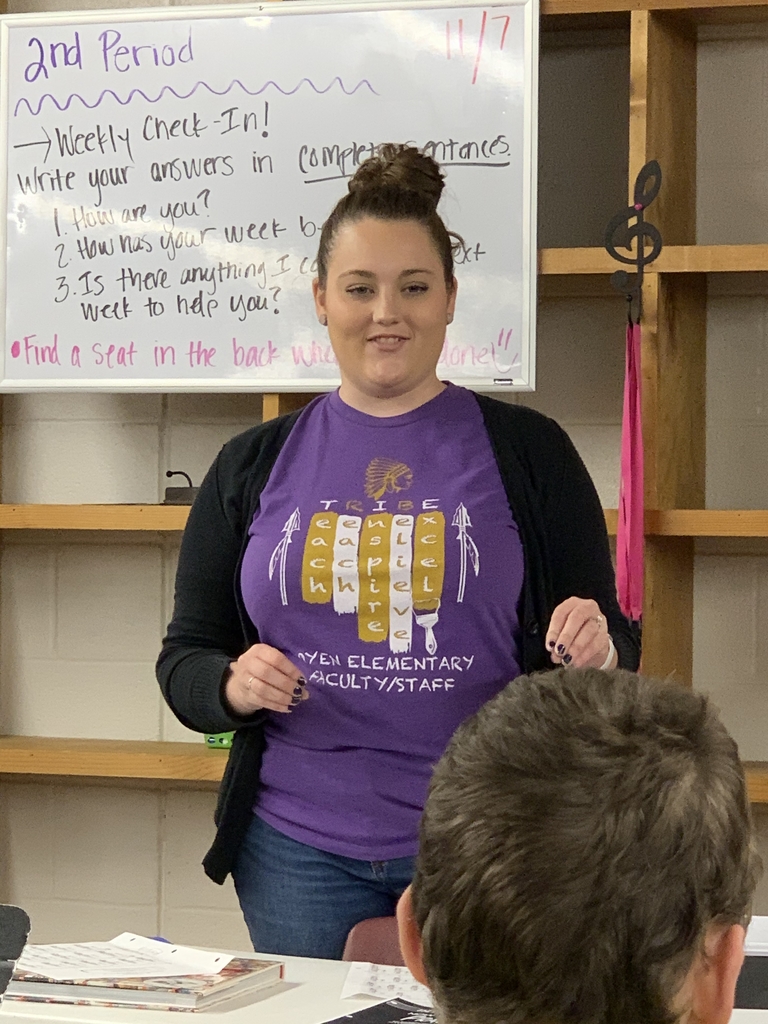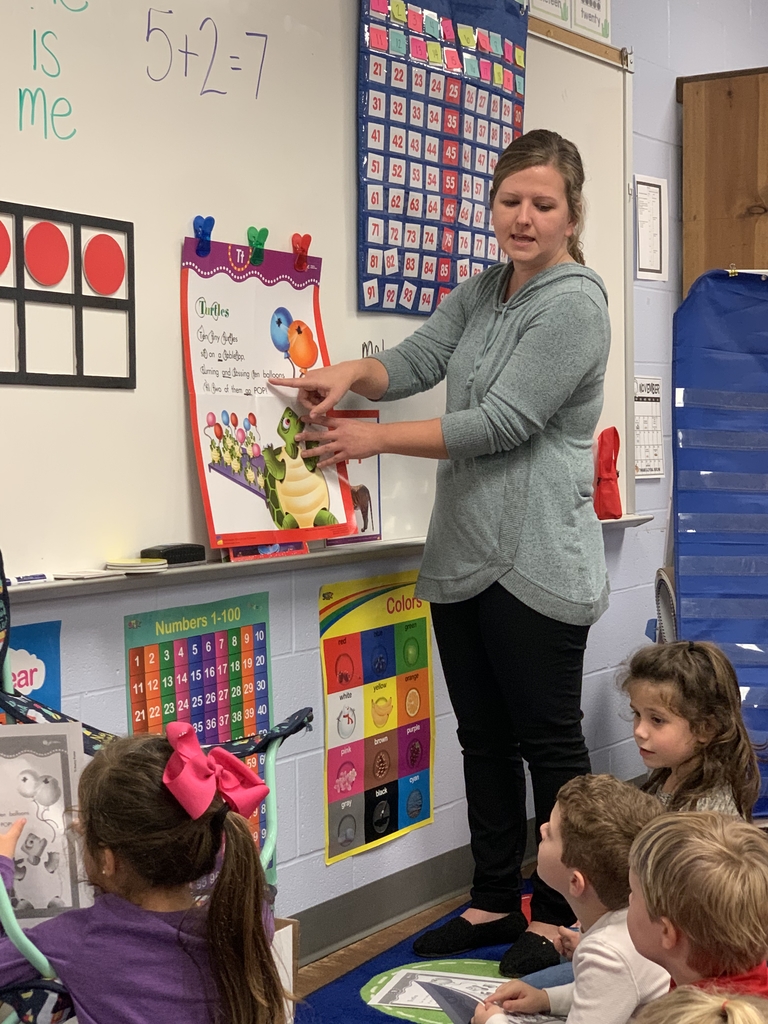 OBU, Dawson and SWAEC exploring A Taste of Genetics with area high school teachers and students.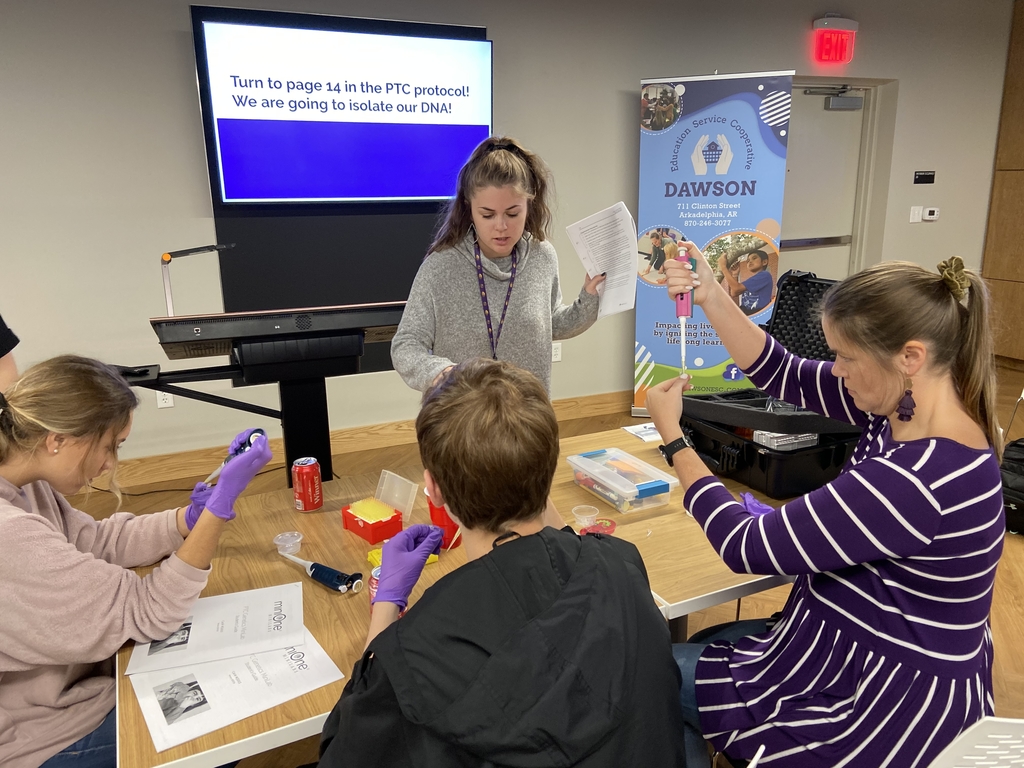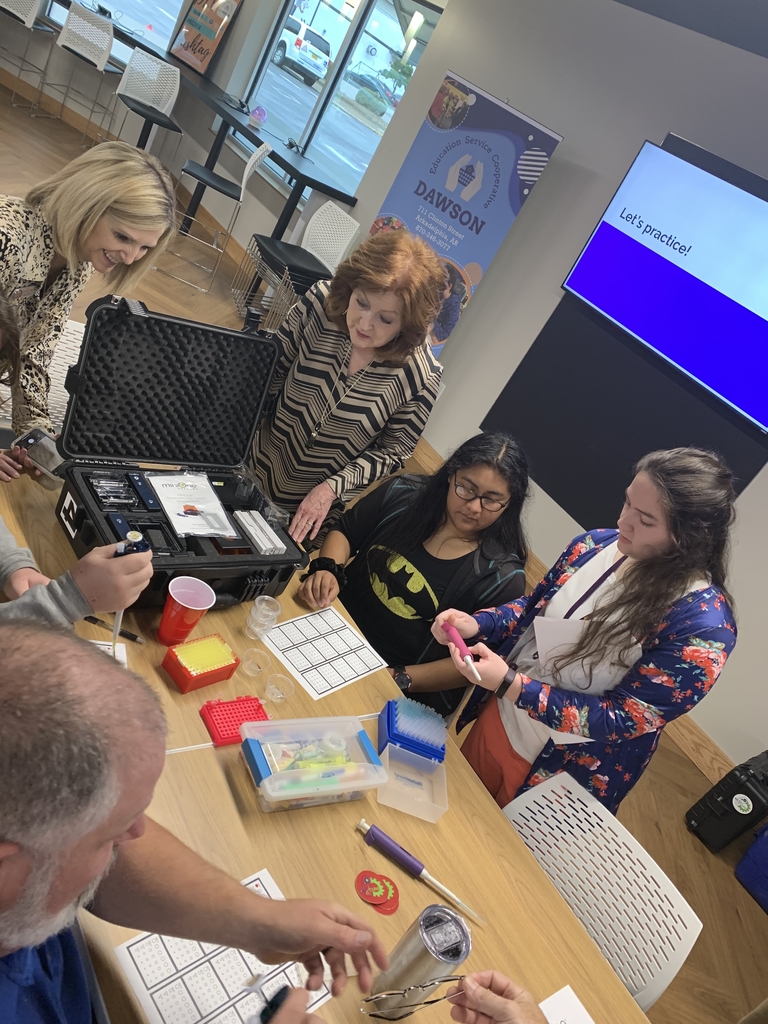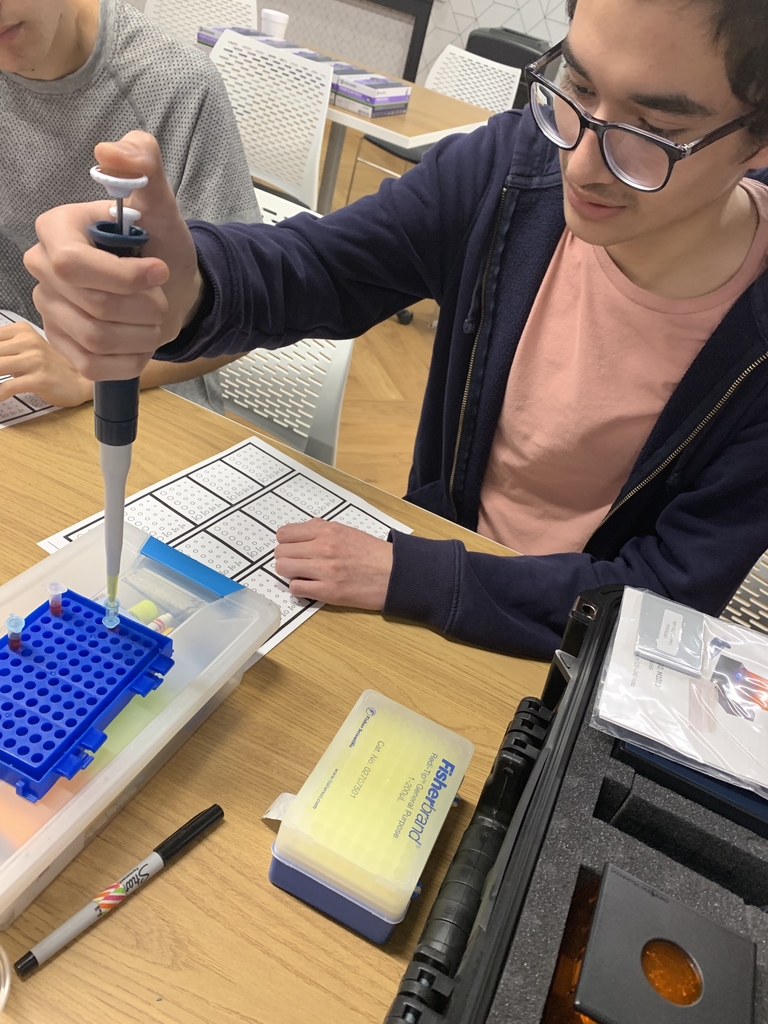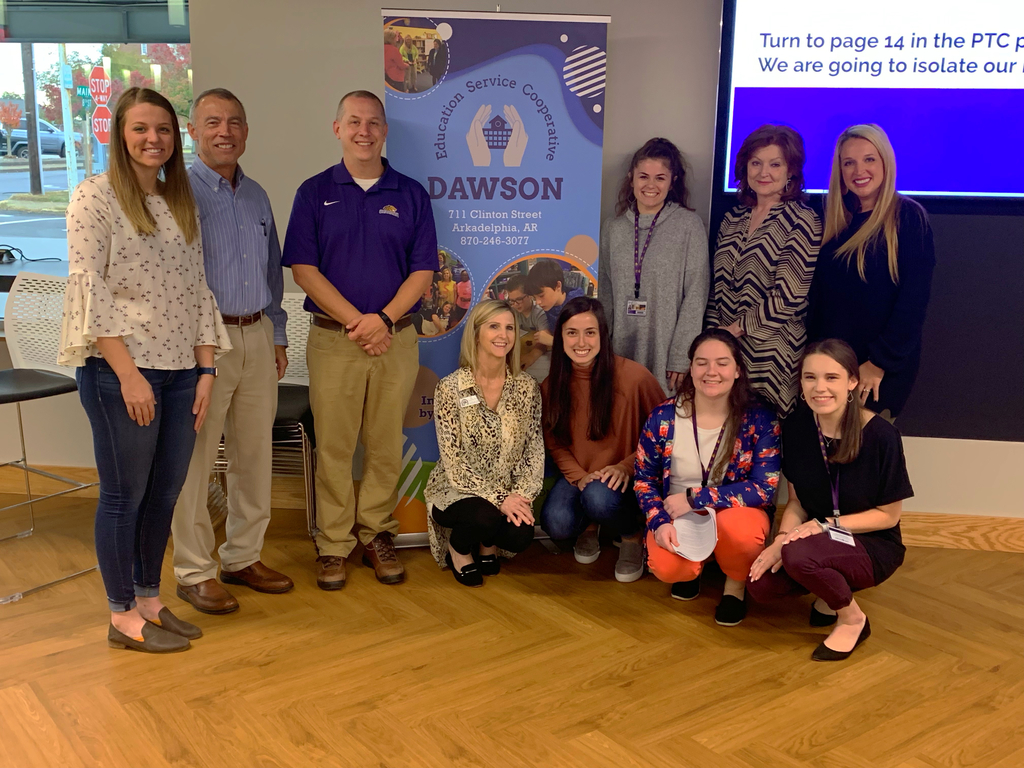 Southwest ESOL Institute met yo follow up. We celebrated Thanksgiving, studied brain research, shared cultural projects, and practiced learning strategies. #SouthwestESOLInstitute #AREnglishLearners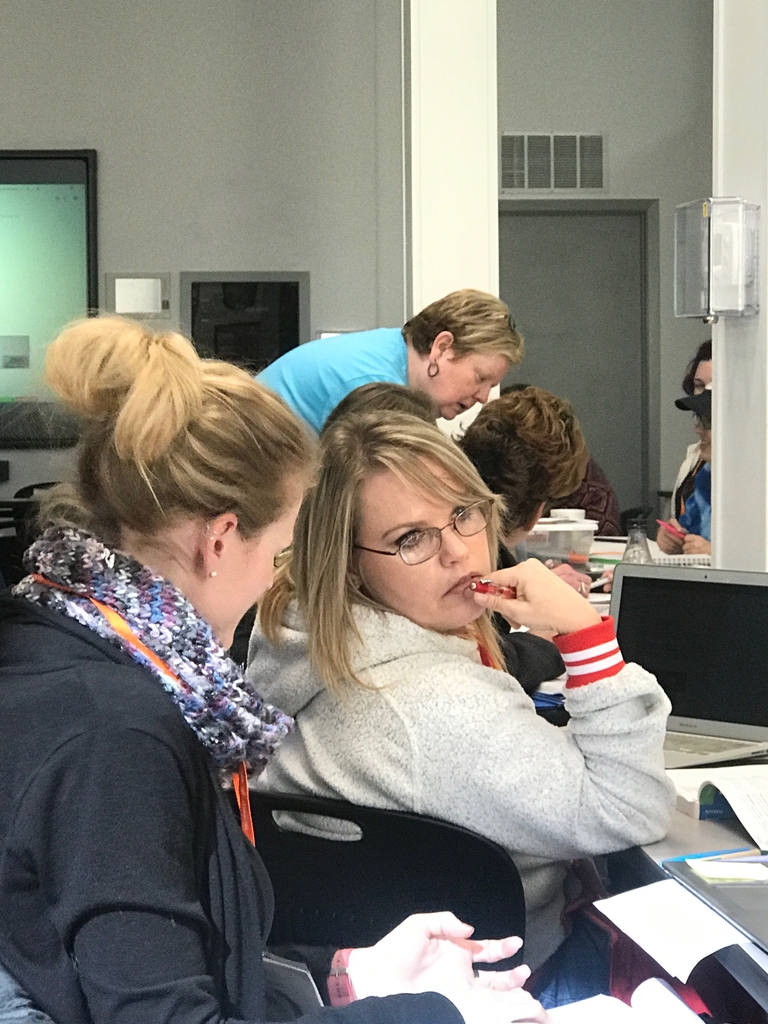 Math/Science integration through data collection and graphs with students at Kirby.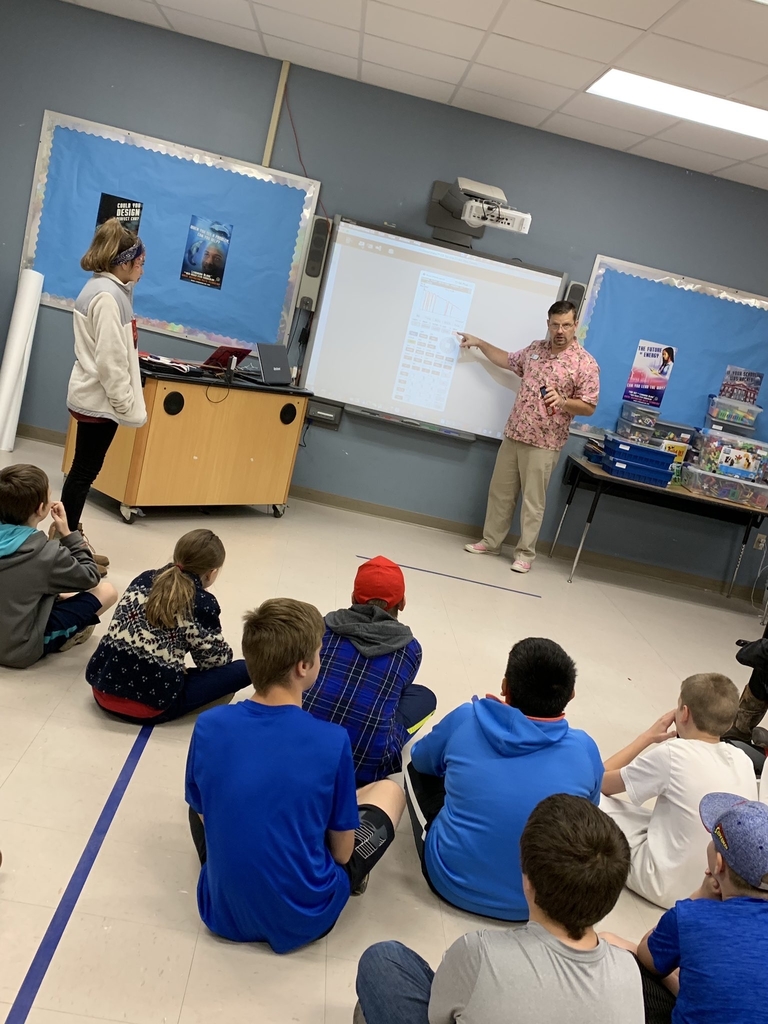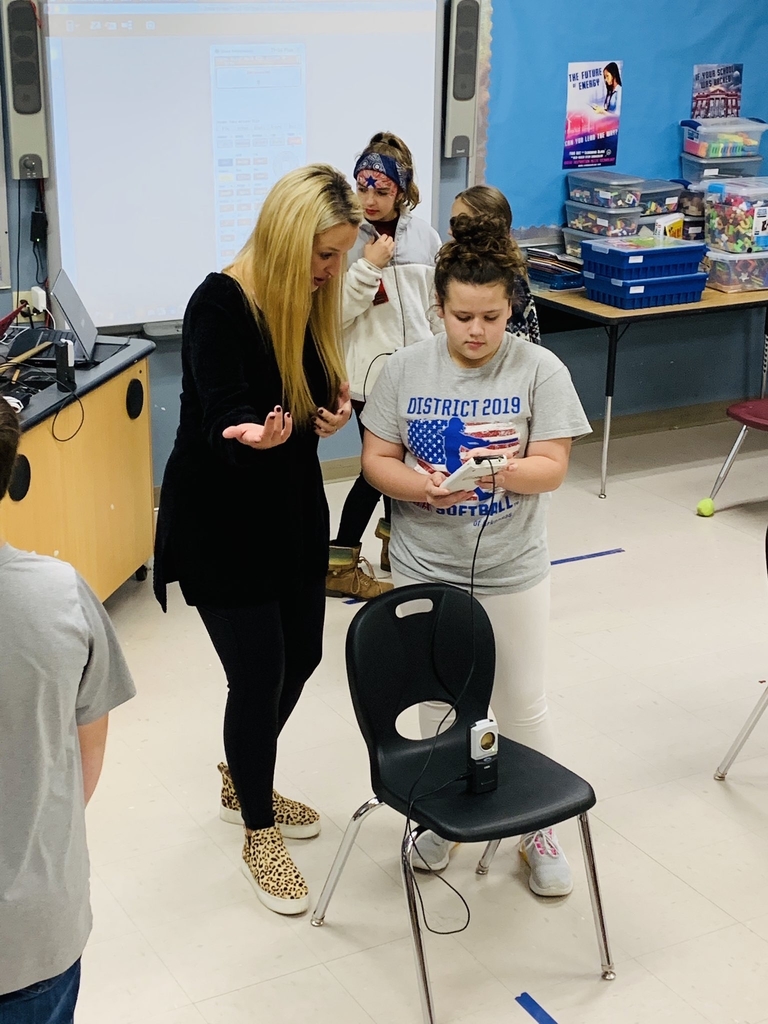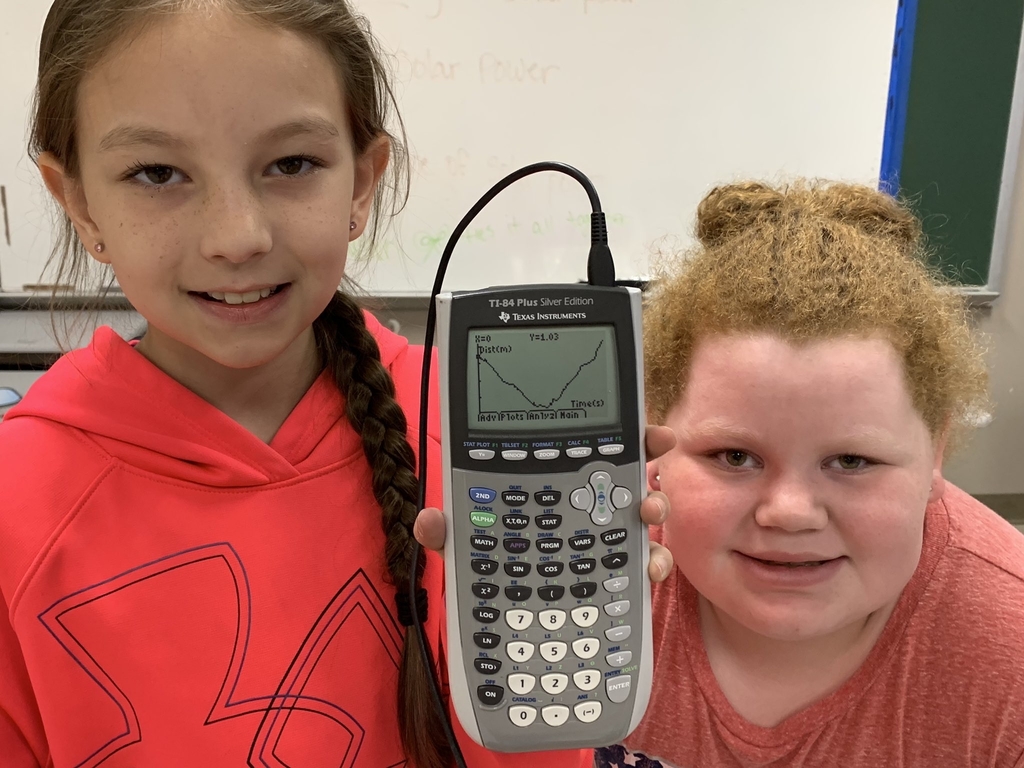 The Arkansas Statewide ESOL Coordinators Meeting was held Tuesday in Hot Springs. Coordinators collaborated, examining ELPA21 data, to better inform instruction for our students. Look out, teachers, they are brining you great things! #AREnglishLearners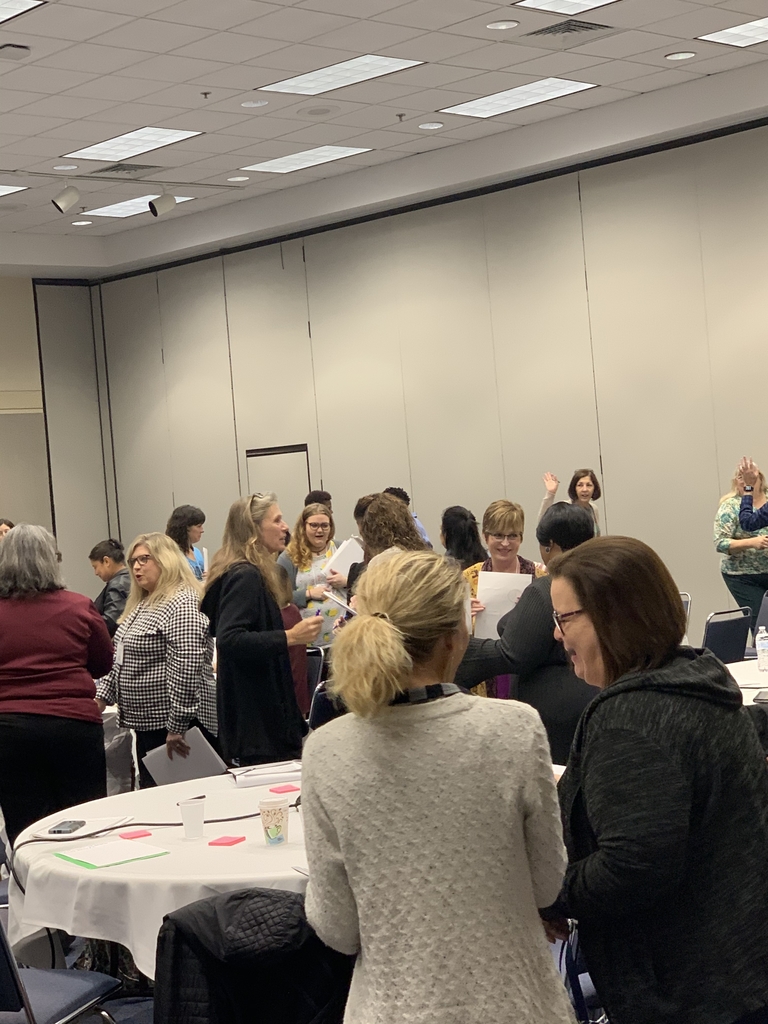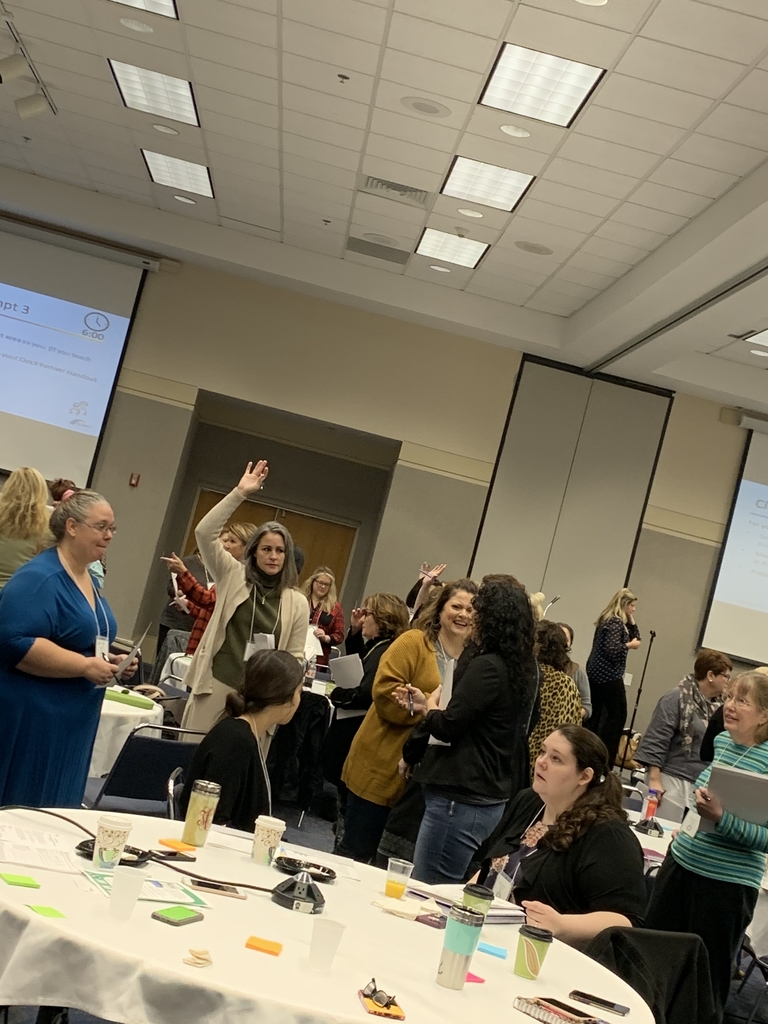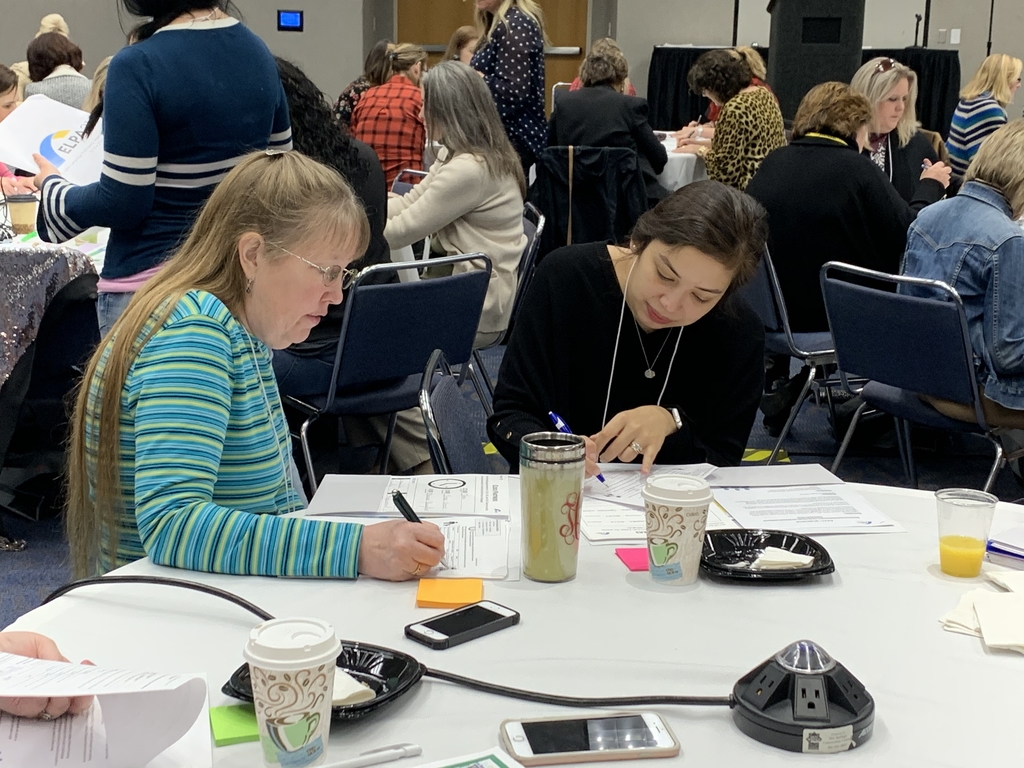 Congratulations to Bryant School District teachers on a very informative presentation! They presented Monday at ARKTESOL about their Language Academy to teachers from around the state! #AREnglishLearners #ARKTESOL2019 #BryantHornets