Ms. Amanda's 2nd grade students at Bismarck are practicing their regrouping strategies.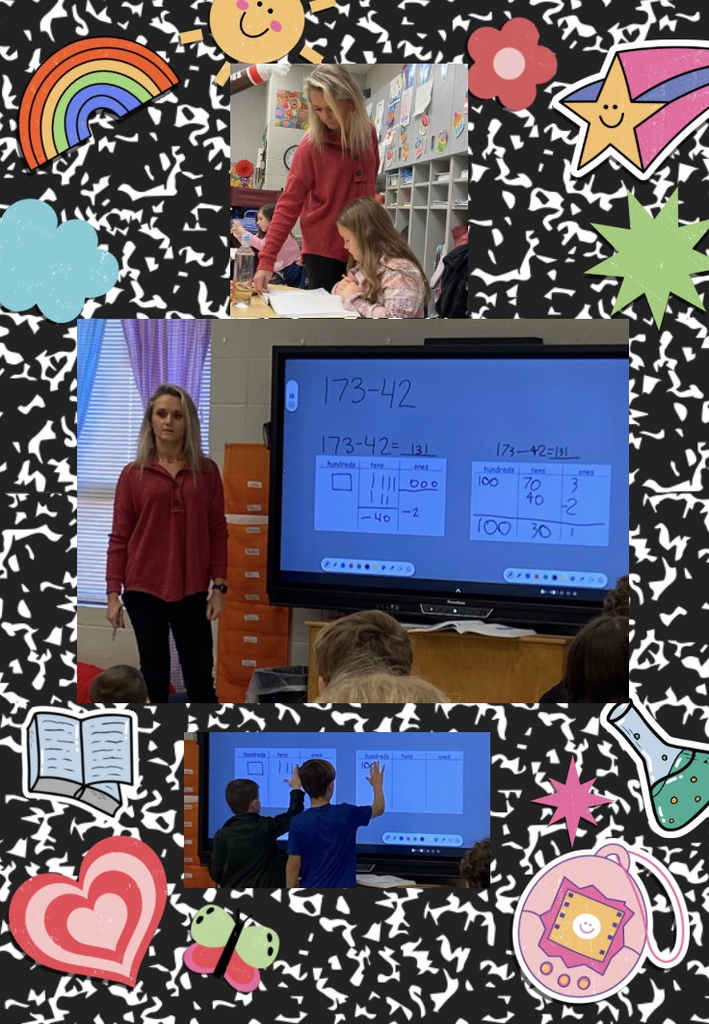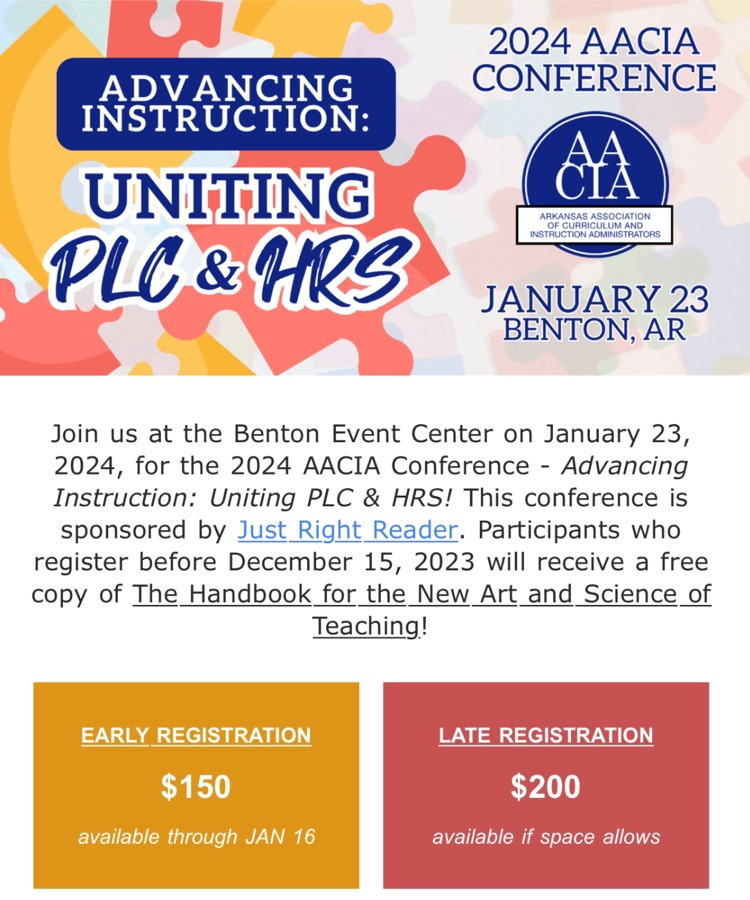 Ouachita students had a great time with Santa!
A great day of learning with Solution Tree: Raising Rigor & Assessment Practices.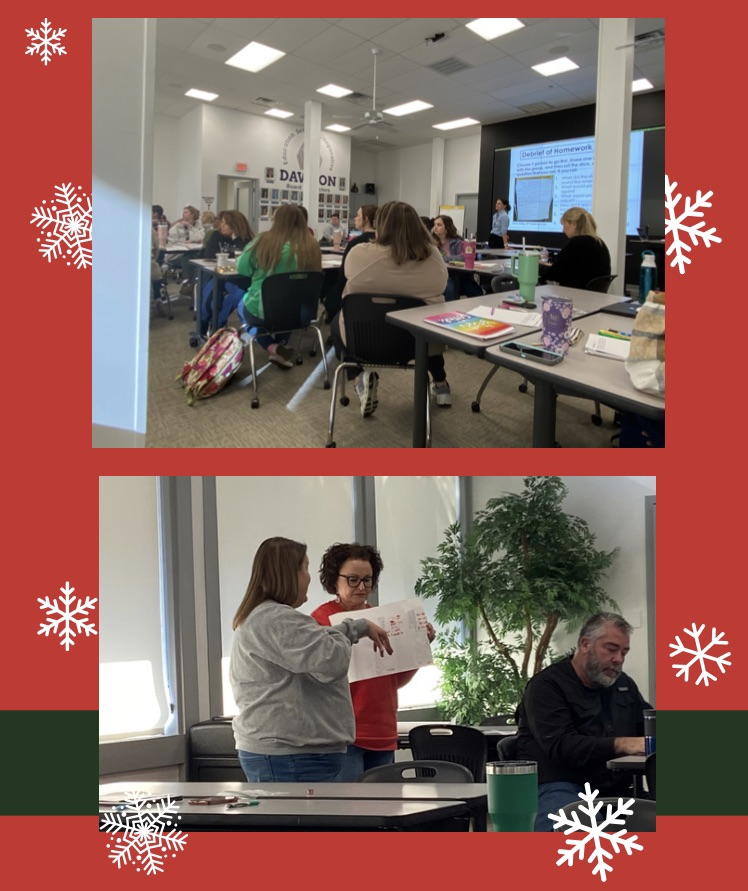 Our School Climate Support Specialists had the opportunity to work with students at CMS Elementary on practicing empathetic listening, knowing the power in our words, and gratitude with a growth mindset.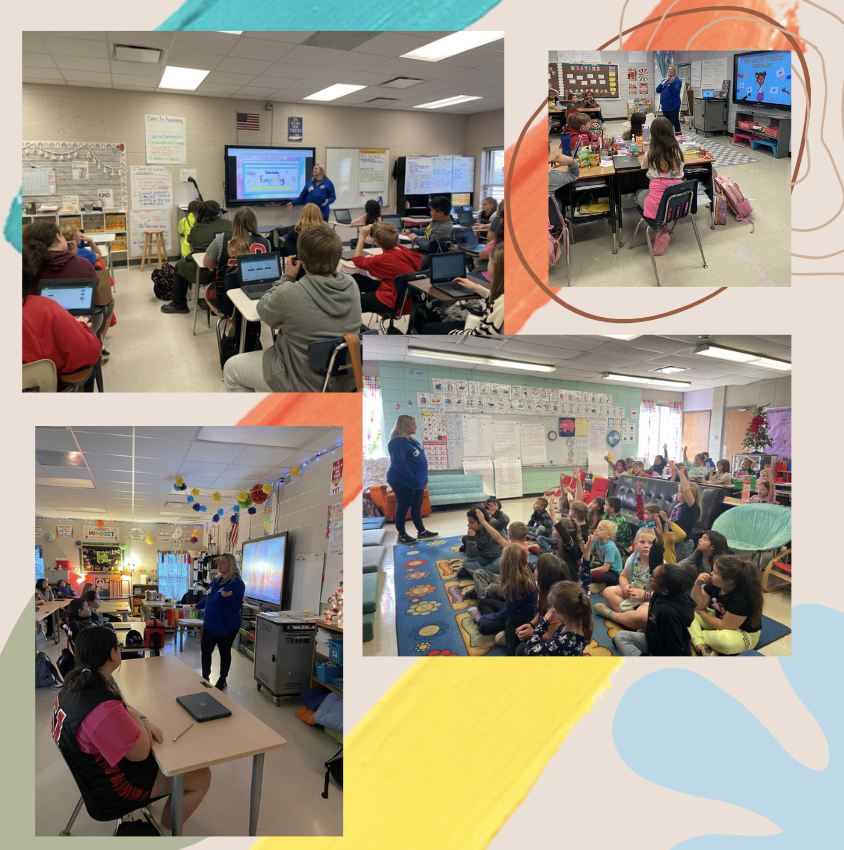 Mrs. Courtney's 6th-grade students at Magnet Cove dive deep into the science of how containers work their magic to keep stuff from warming up or cooling down.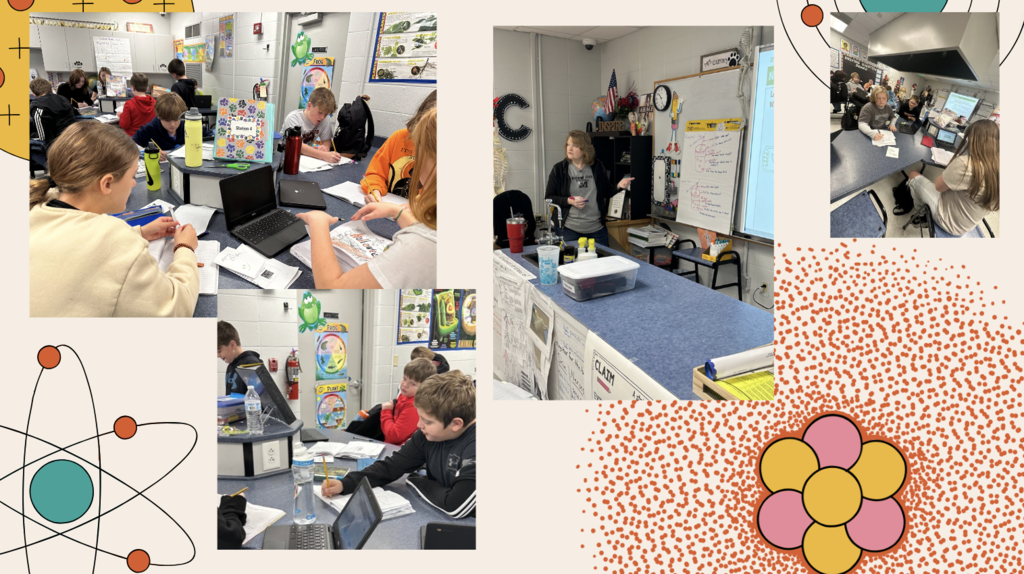 Magnet Cove students in Mrs. Reynolds 7th grade class are putting on their scientist hats and delving deep into the metabolic reactions unit.
School Climate Support Specialist Alli Brown is working with Lake Hamilton Middle School students on self awareness skills and improving self esteem.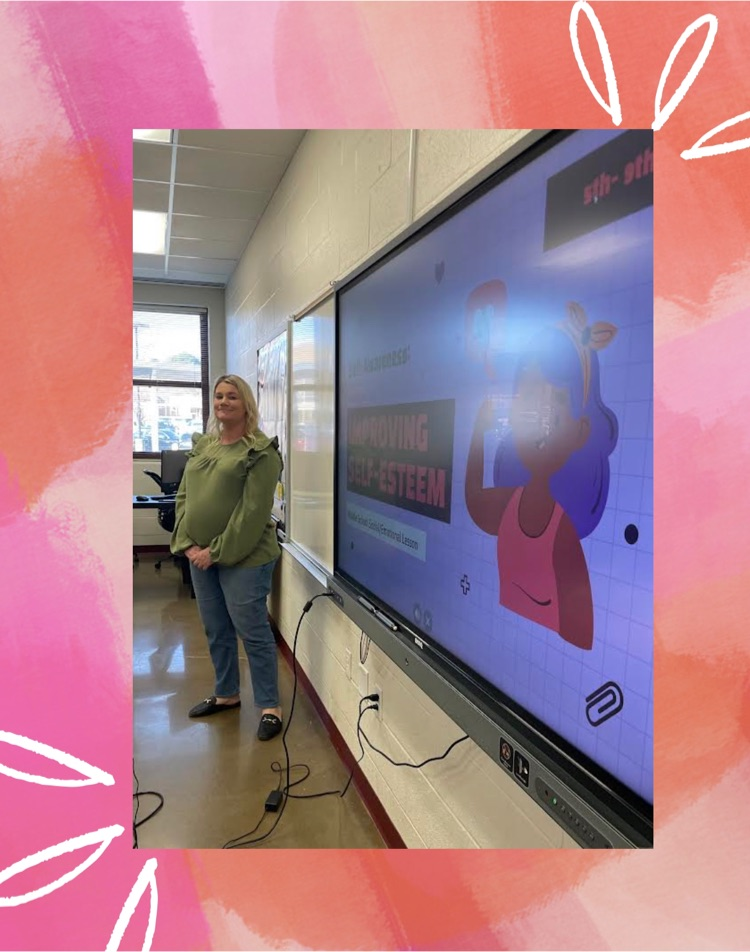 5th graders at Kirby examine yeast respiration by counting bubbles when dissolved with warm vs. cold water. Many thought it smelled like homemade bread!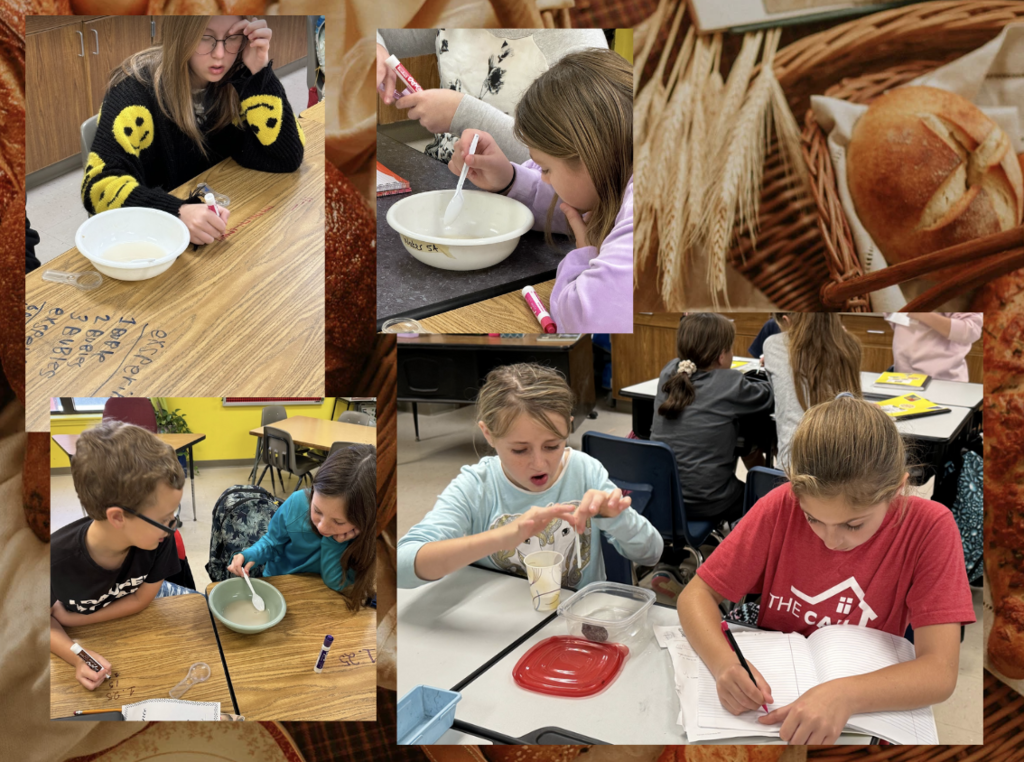 Gurdon guiding coalition meeting.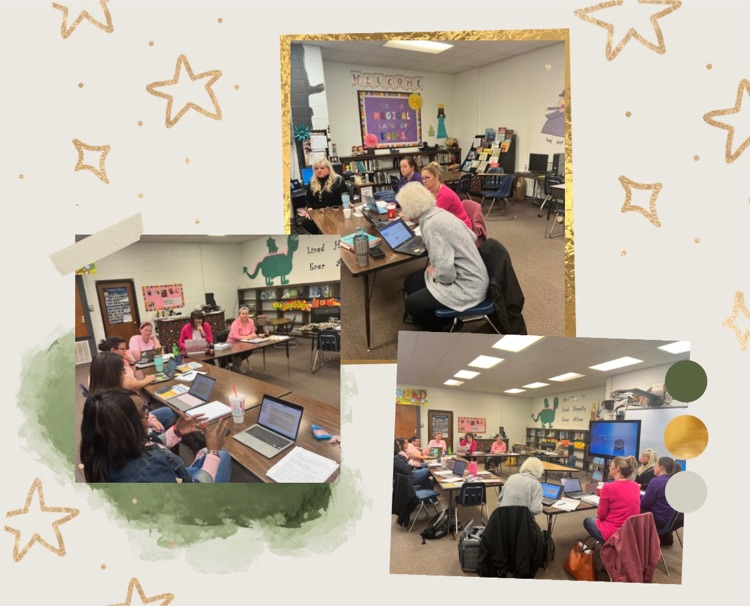 4th graders at Kirby Elementary in Mrs. Whitehead's class investigate the impact of water erosion on a sugar cube & different types of rocks.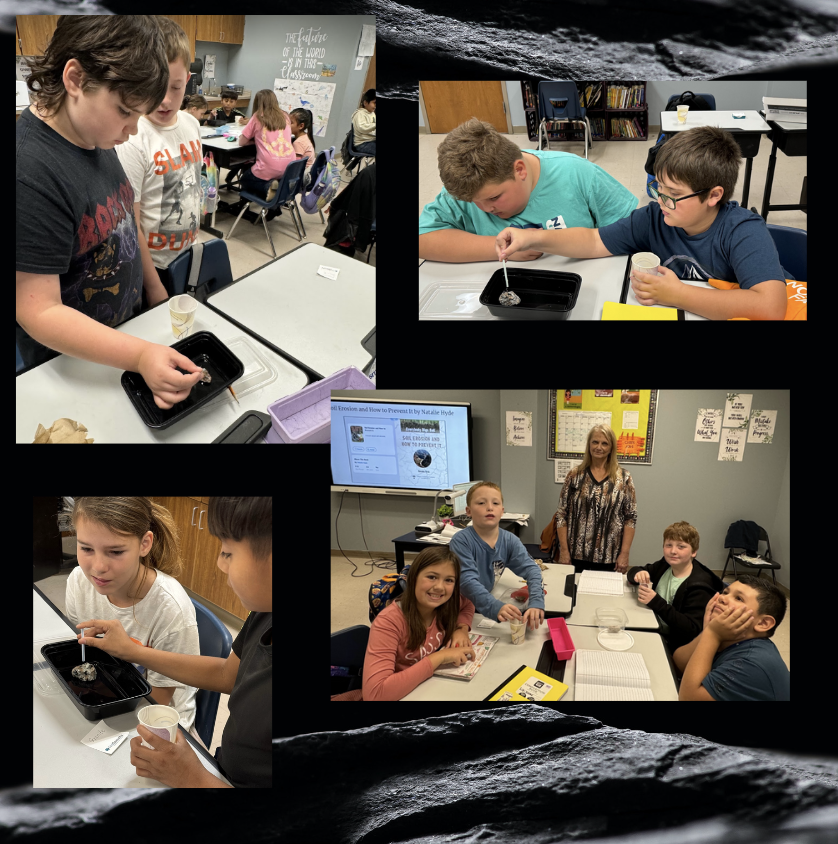 Our Director is ready for December with his Santa beard! We hope everyone has a GREAT Friday!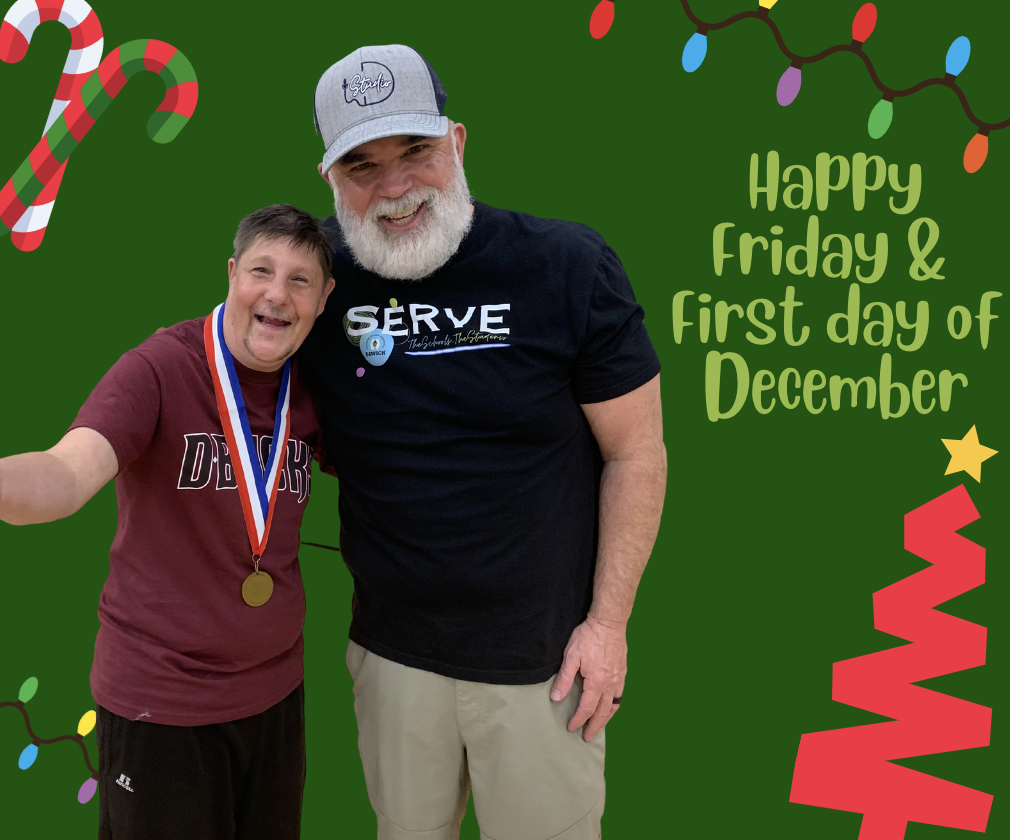 Chemistry classes at Bauxite High examined the emission spectra for different gases.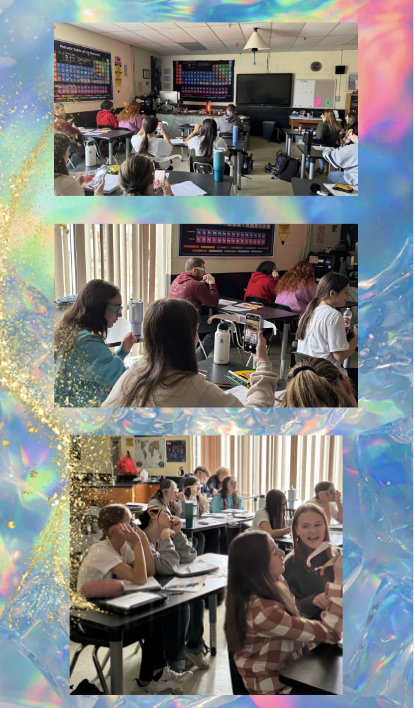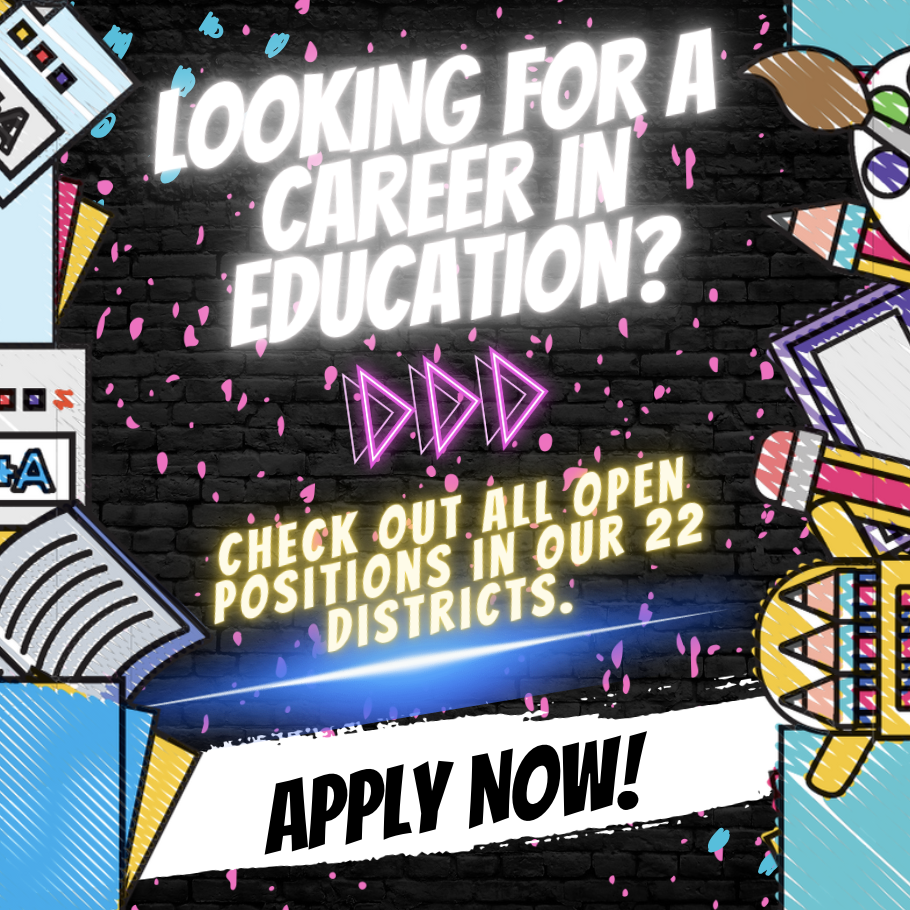 Coach Morrow's Geometry students at Gurdon High are reasoning about similarity with transformations.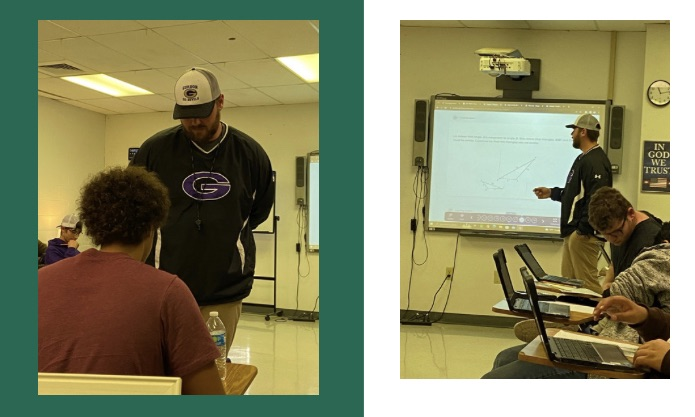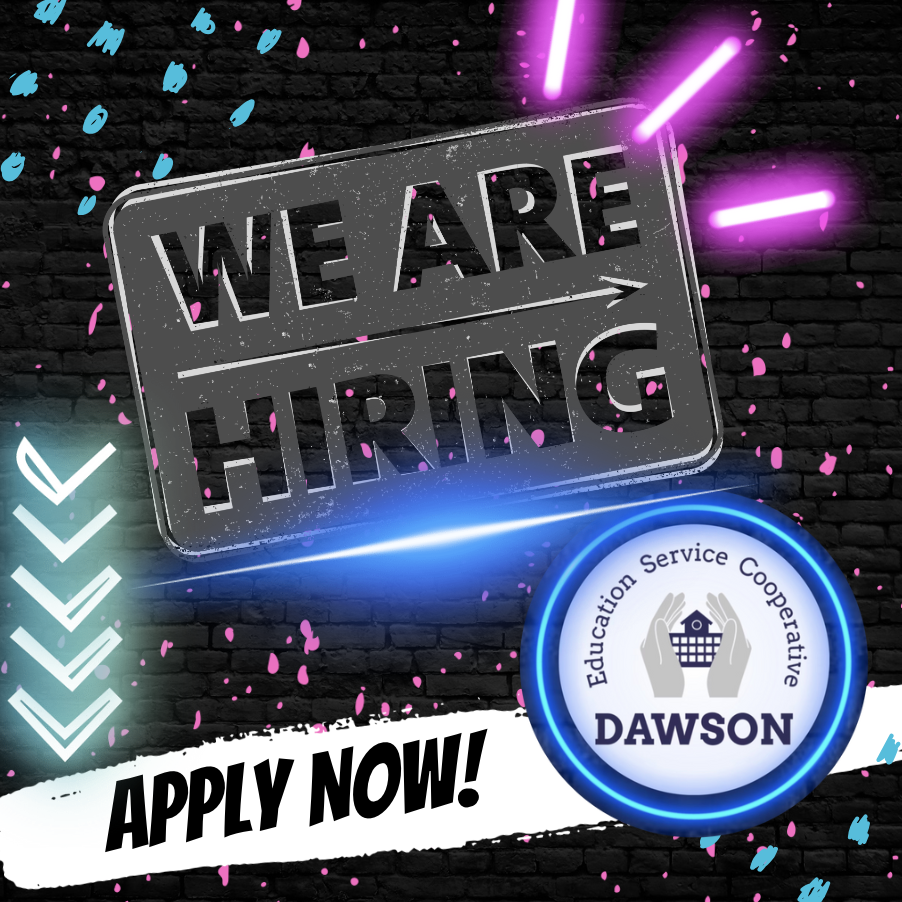 Alli and McKenzie heard great ideas from Lake Hamilton Elementary students on how to practice gratitude with a growth mindset.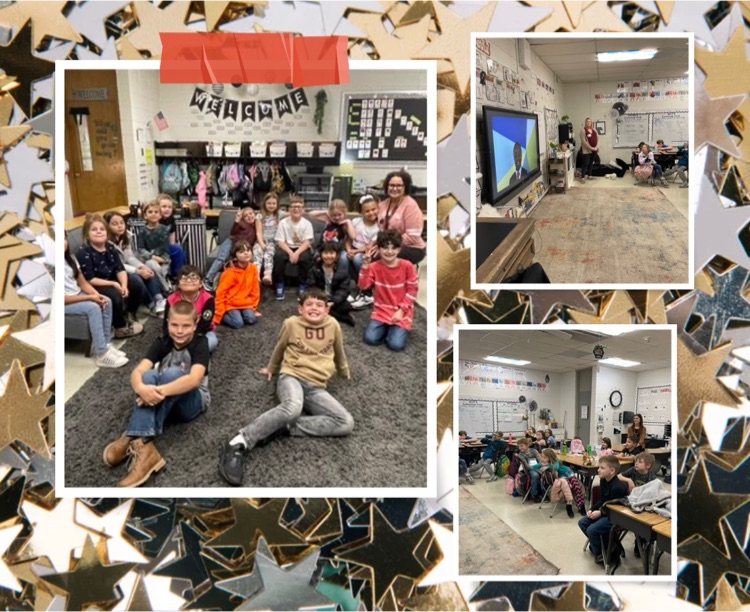 Students are engaged in learning at Mountain Pine School District in Ms. Goff's 5th grade class.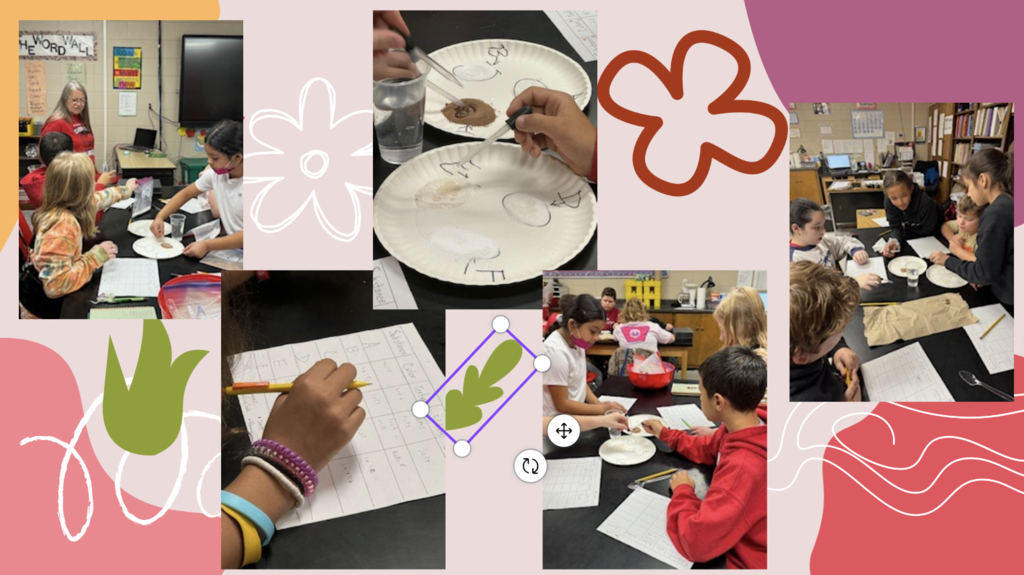 Follow us to check out all things Dawson.