😀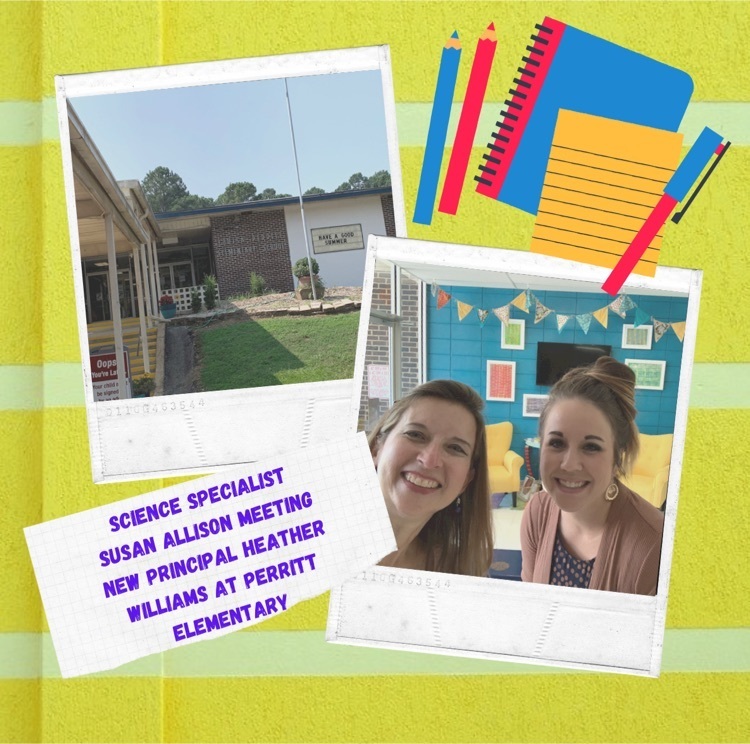 Need help with PD credit in ESCWorks? Sandra is your girl.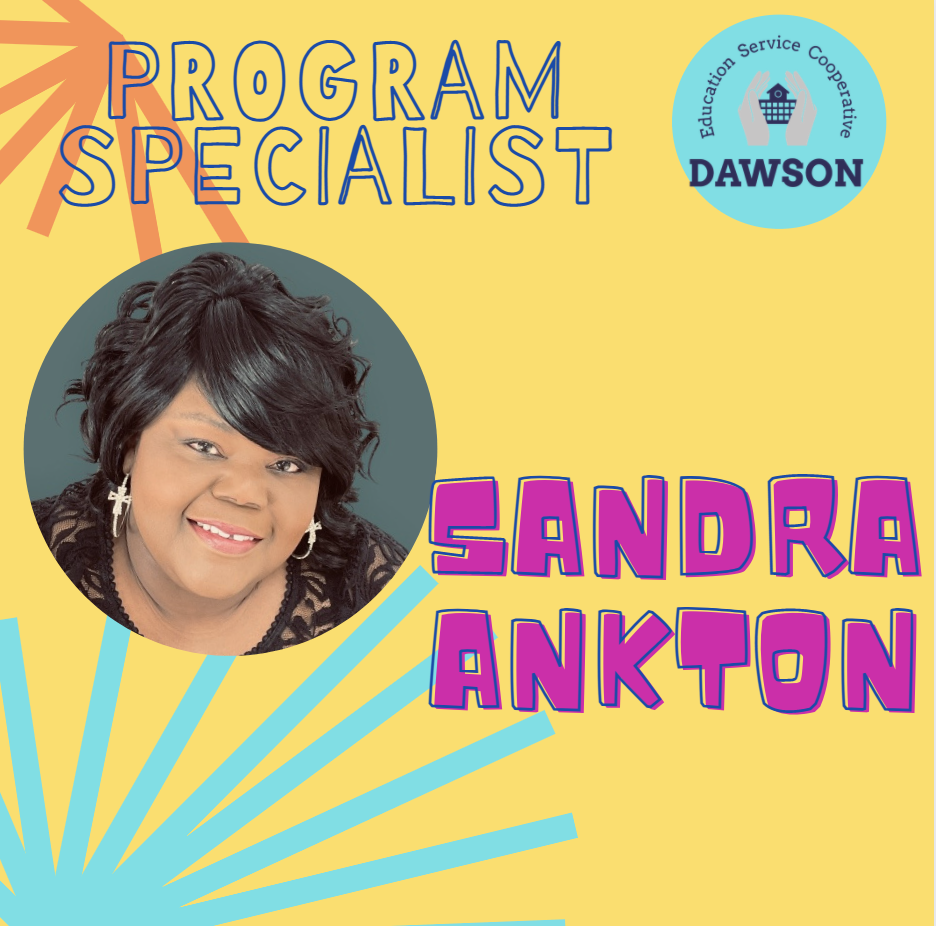 During this session teachers are investigating how to increase the power of an electromagnet using Argument Driven Inquiry with Science Specialist Susan Allison. They each will receive a free ADI Teachers book. Reach out to Dawson to learn more about ADI techniques.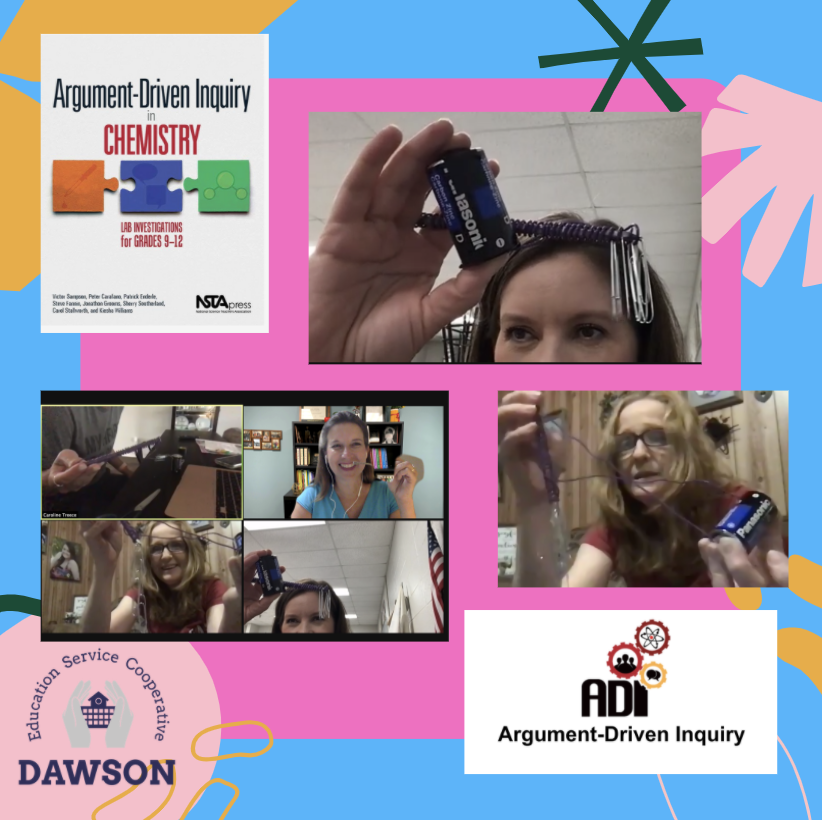 Contact Jana for all things ELL!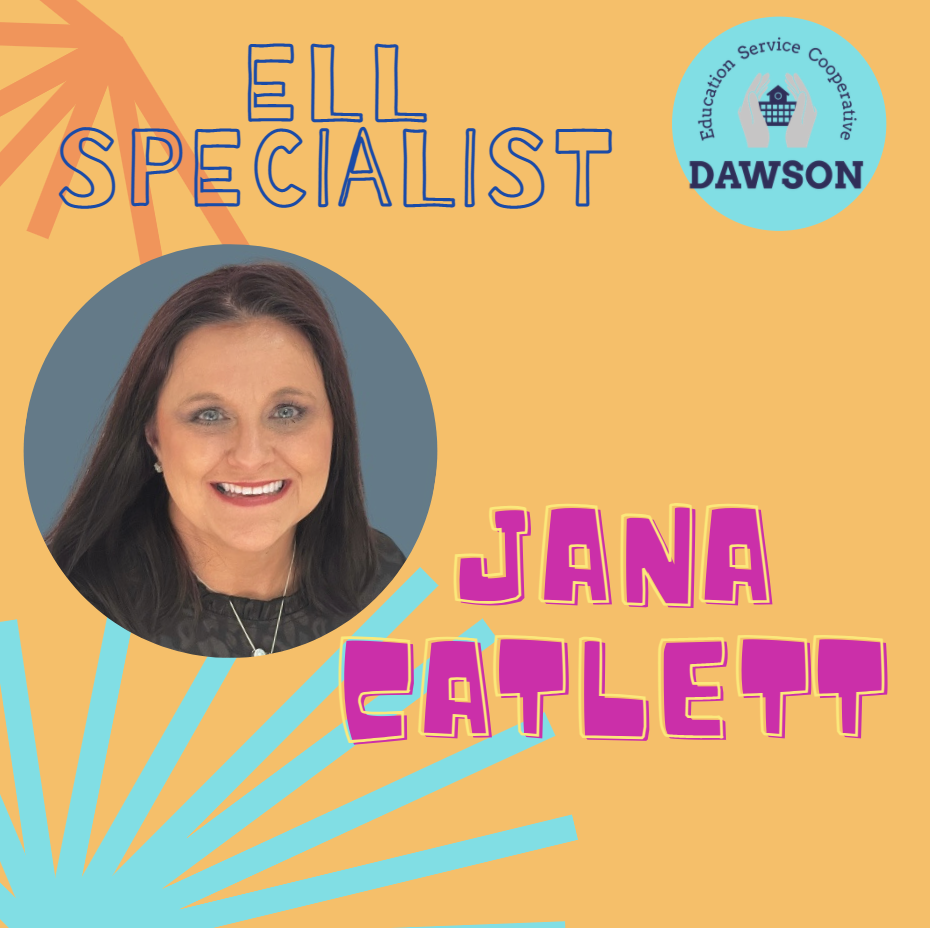 During this session participants connected the Instructional Language Routines to the Effective Mathematics Teaching Practices and looked for opportunities for development of Language Modalities in the curriculum.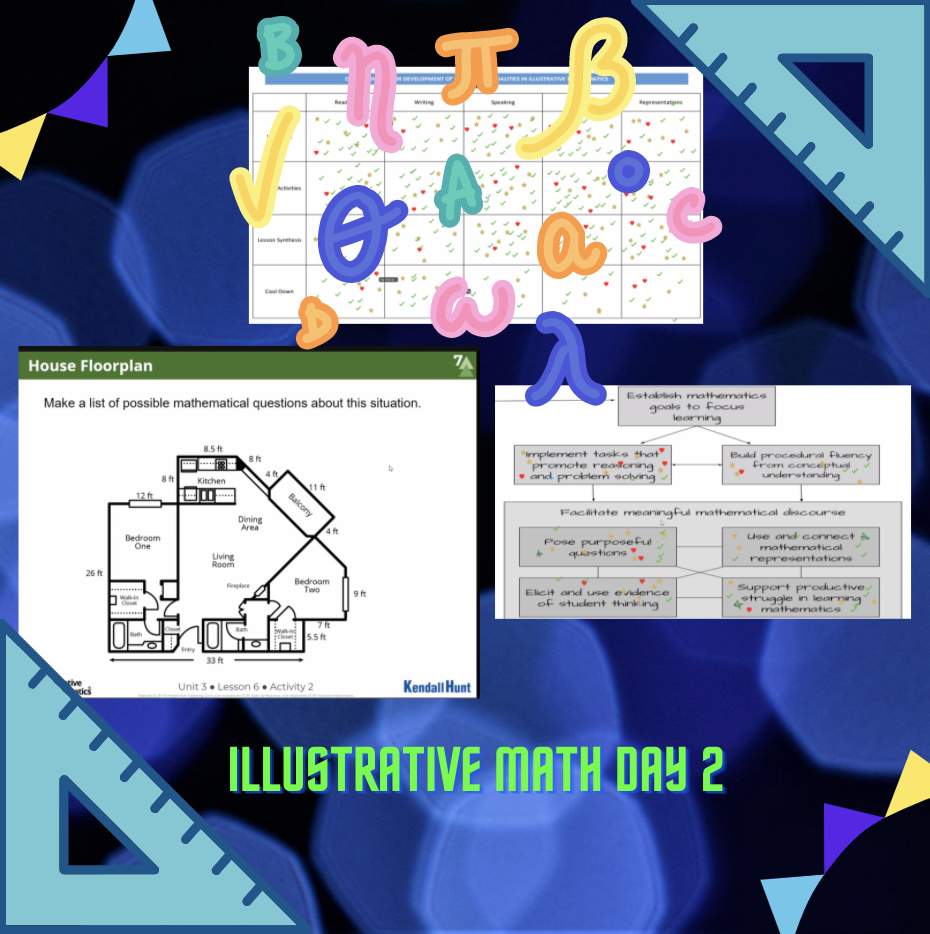 Need RISE training or Literacy classroom support? Contact a Dawson Literacy Specialist! 📚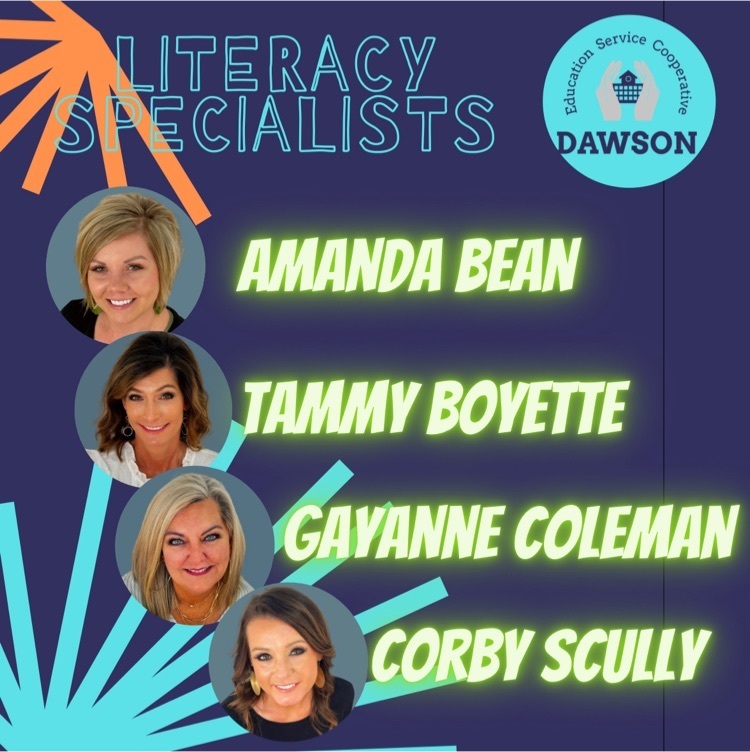 Tina Hobbs and Candiss Bennett leading TESS training for Dawson administrators. ✏️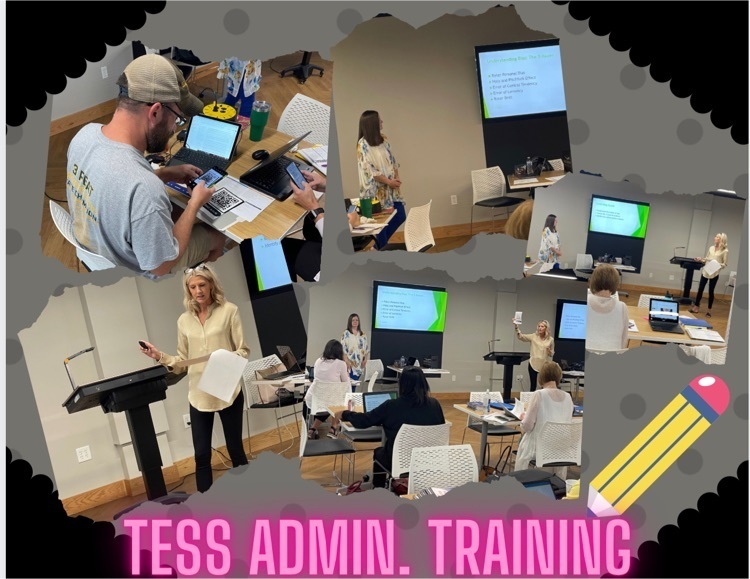 Literacy Specialists Corby Scully and Amanda Bean presenting RISE training at Dawson. 📚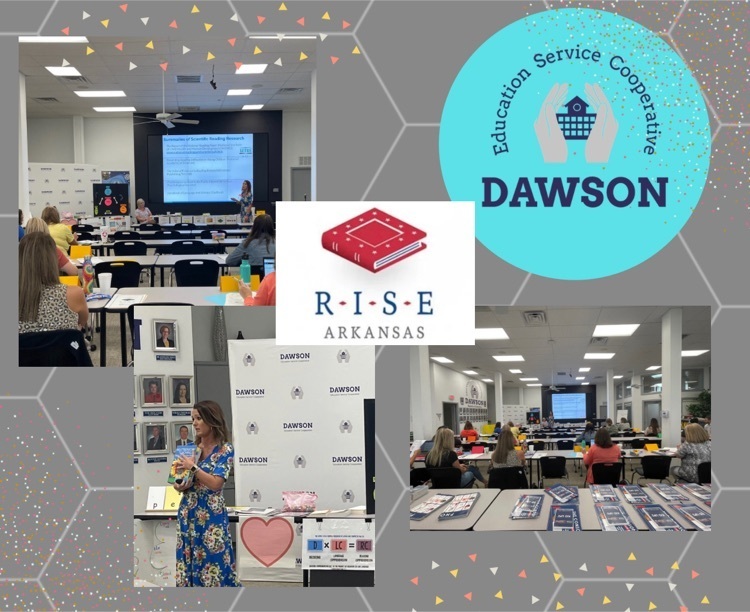 Are you looking for SCIENCE professional development or classroom support? Contact Annette & Susan for all things Science! 🧬🦠🧪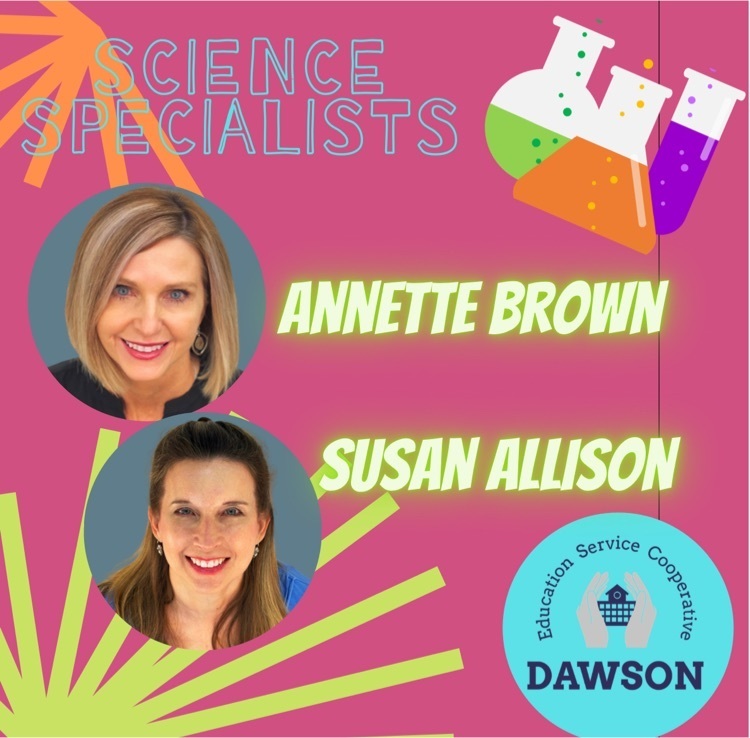 Thank you to Melissa Ellis (Lakeside Middle School Teacher) for joining our CANVA pd session and discussing how to utilize CANVA in the classroom! :)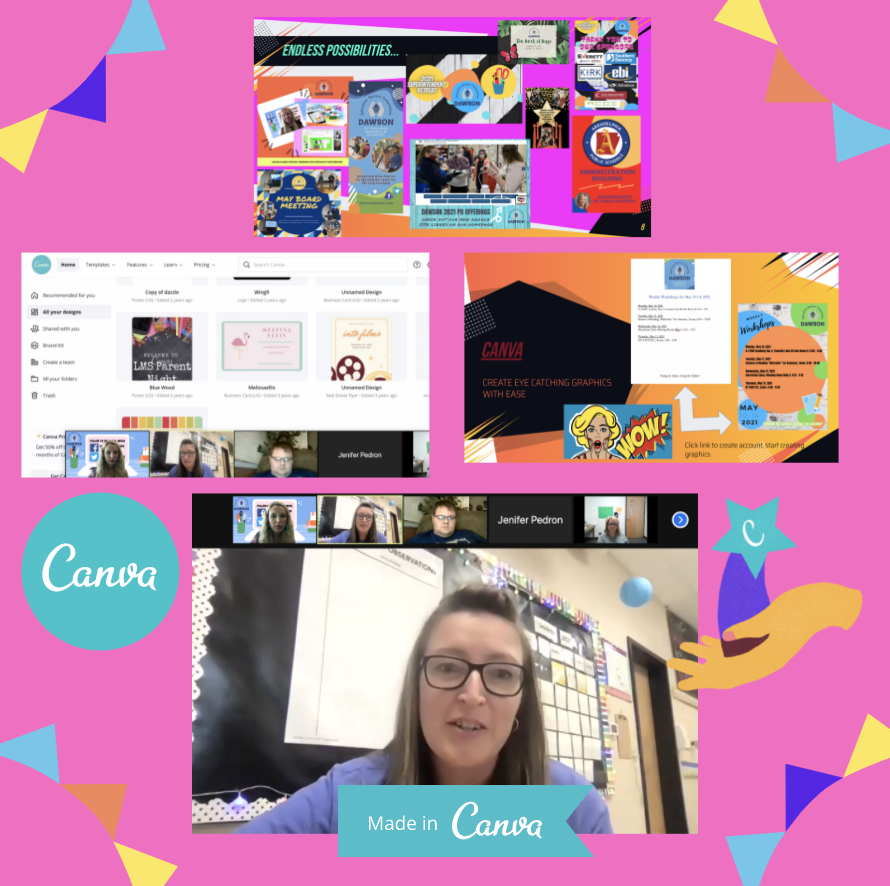 Do you need MATH professional development or classroom support? Tori & Cindy are ready to help! 😀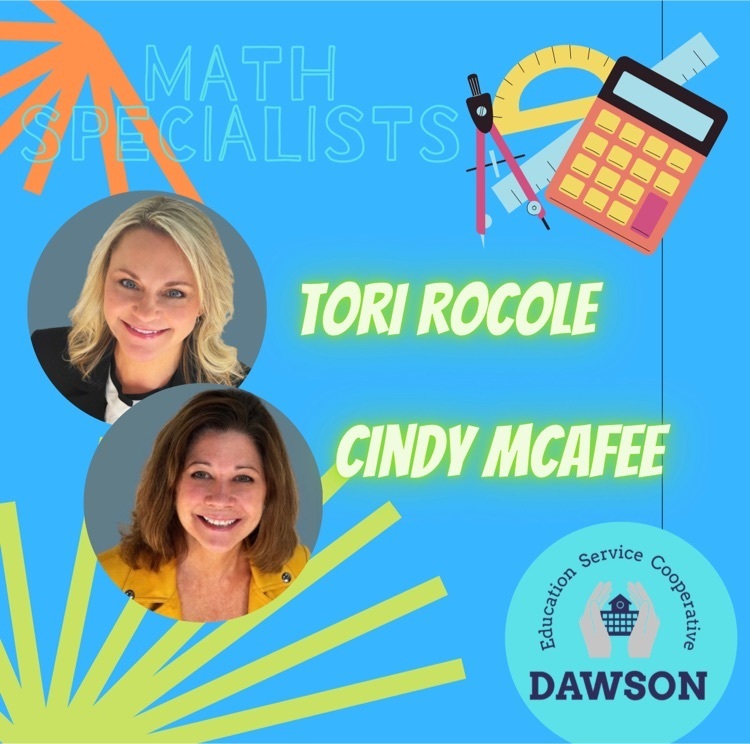 Districts in our area will be implementing Illustrative Mathematics next year and they completed day 1 of a 3 day PD to delve into the curriculum. 📊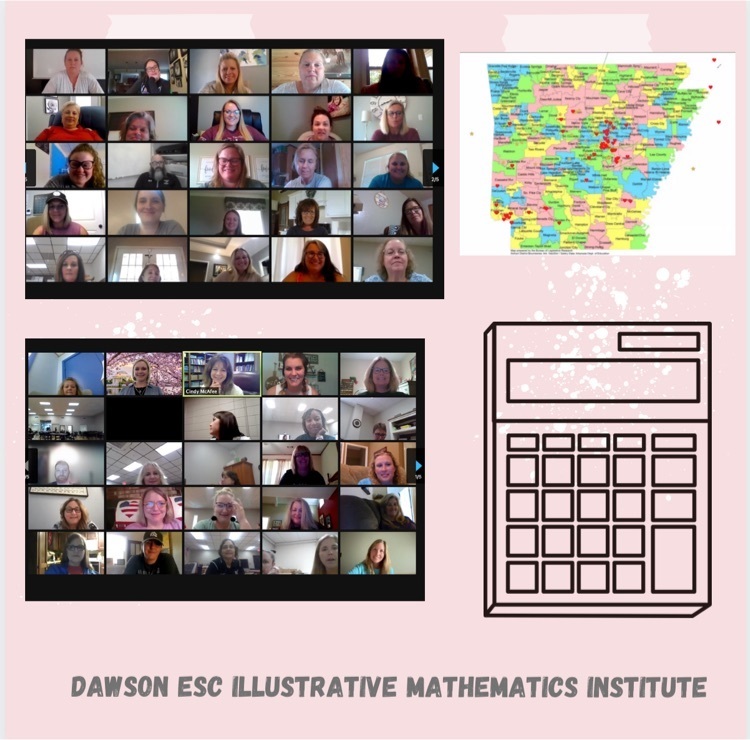 🎉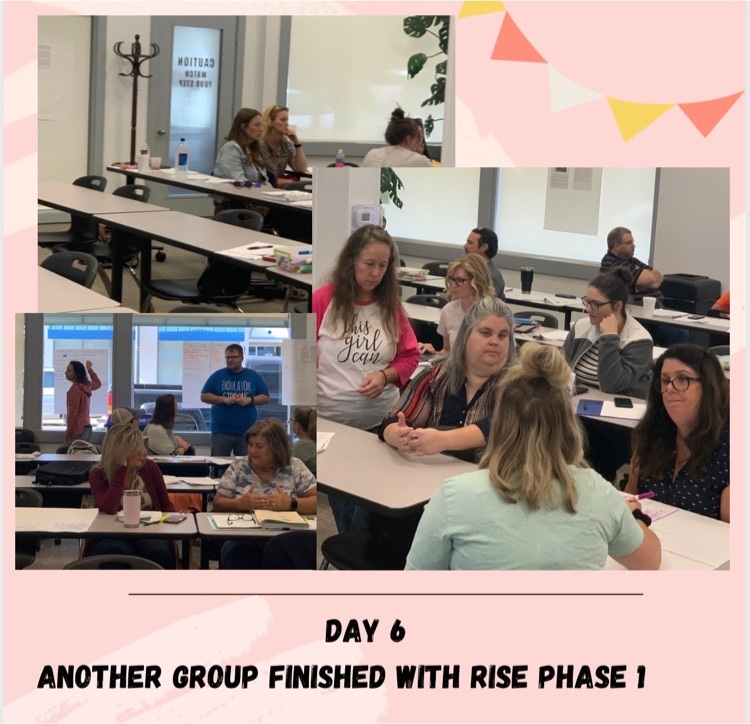 💻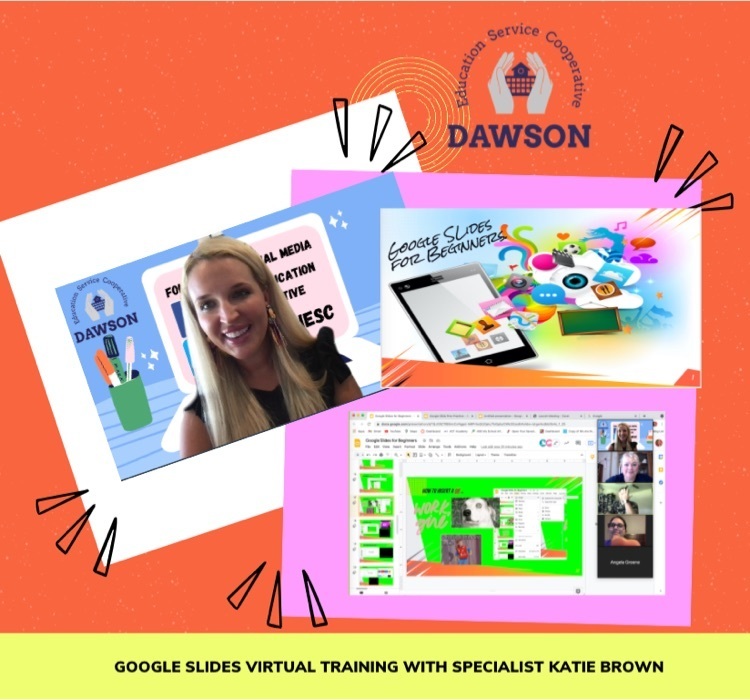 RISE training at Dawson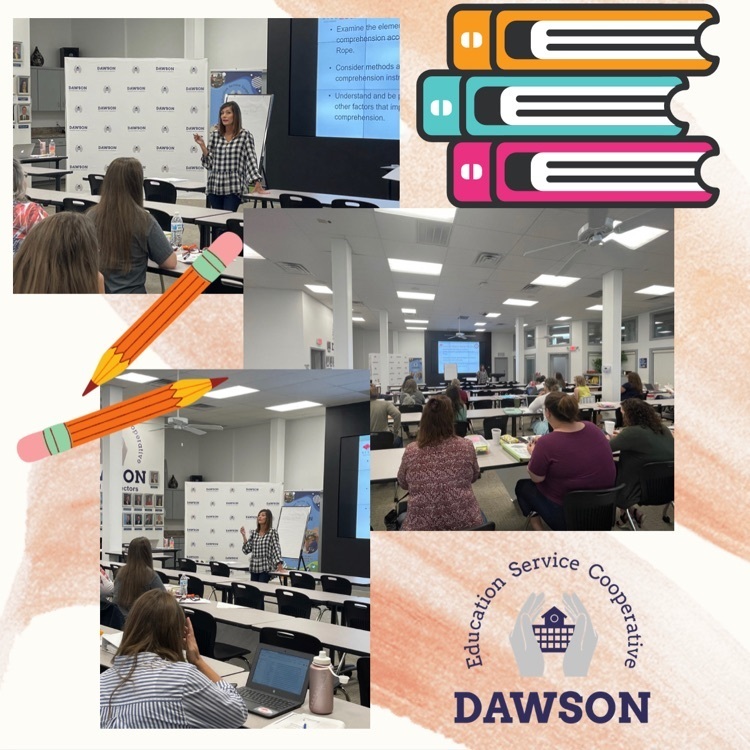 📝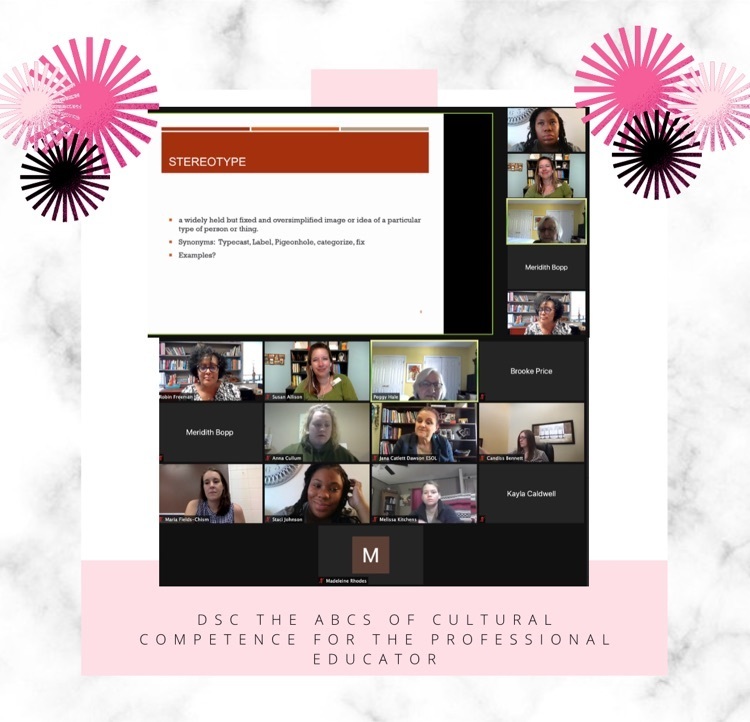 Please help us welcome another educator to our virtual team! :)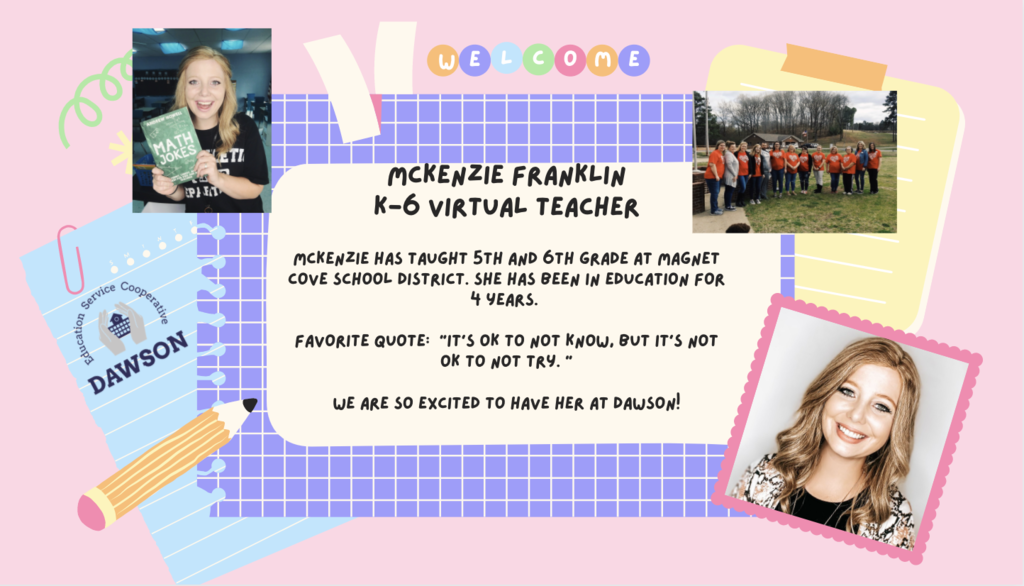 📚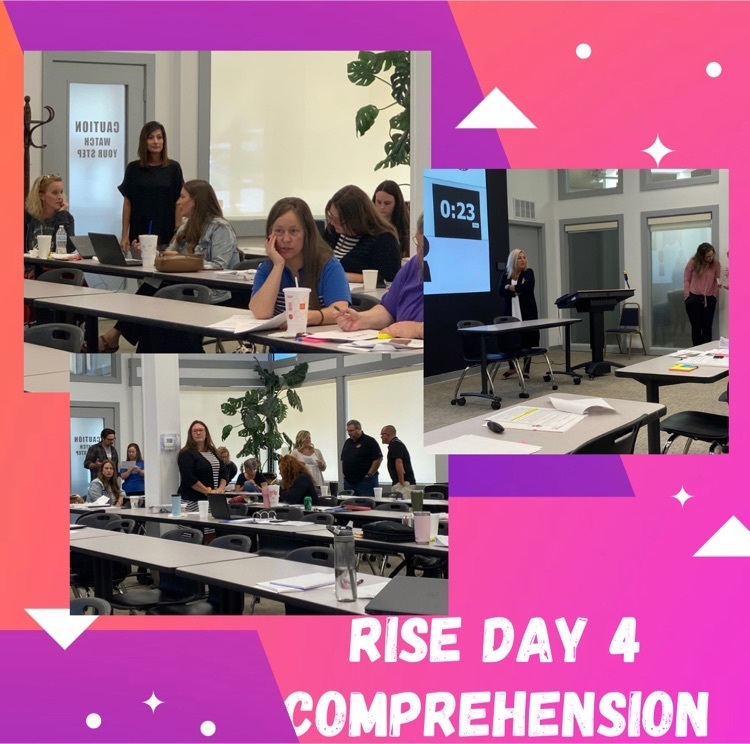 AR Math QUEST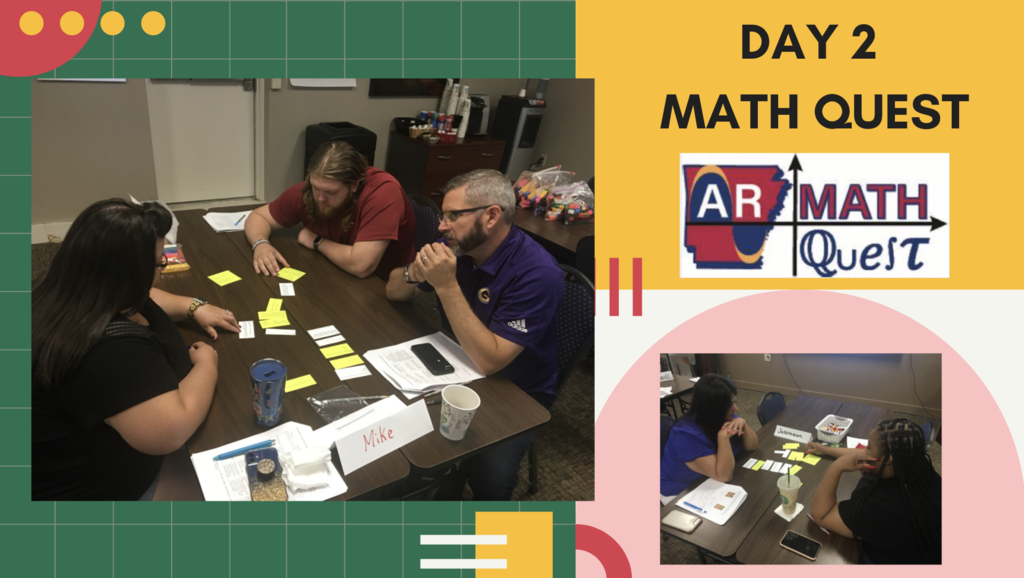 😀