Librarian Karli Sanchez read Balloons Over Broadway to students. (The True Story of the Puppeteer of Macy's Parade by Melissa Sweet.) Then students were given the task to choose a book or character to create a float. Students were able to work at home or school on this task.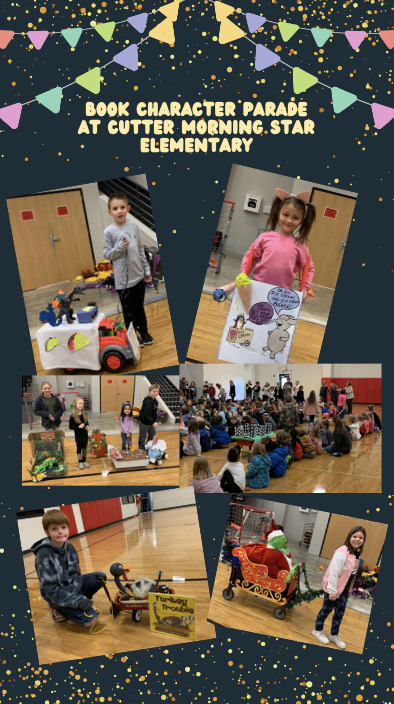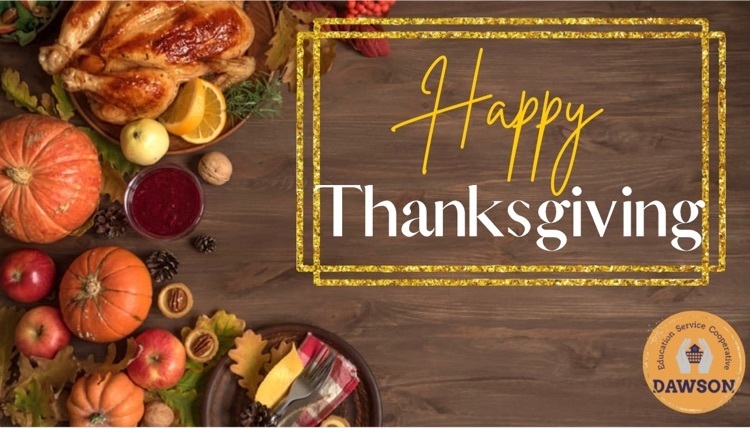 🦃

Dawson staff gives back to the local community. Money was raised to purchase items to fill Thanksgiving boxes to provide meals for families in need. We hope everyone has a great weekend! 🦃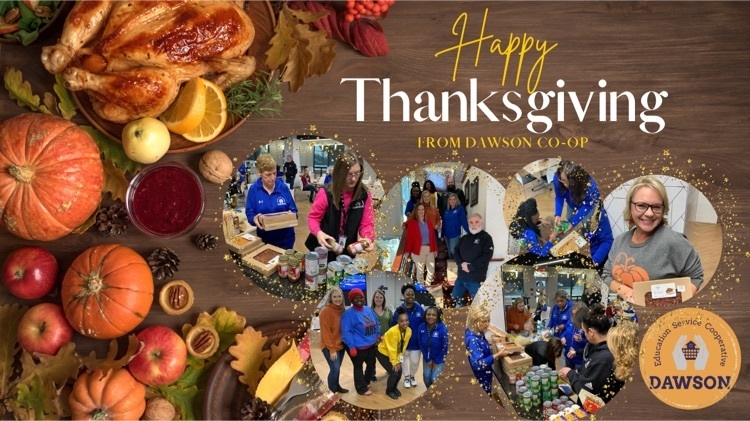 Mr. Taylor's class at Bauxite working on linear relationships using Desmos activities.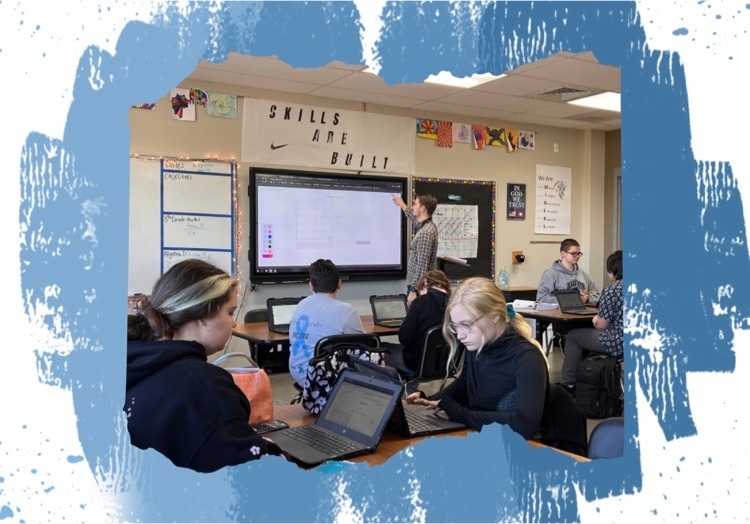 Happy Friday! We hope everyone has an awesome day!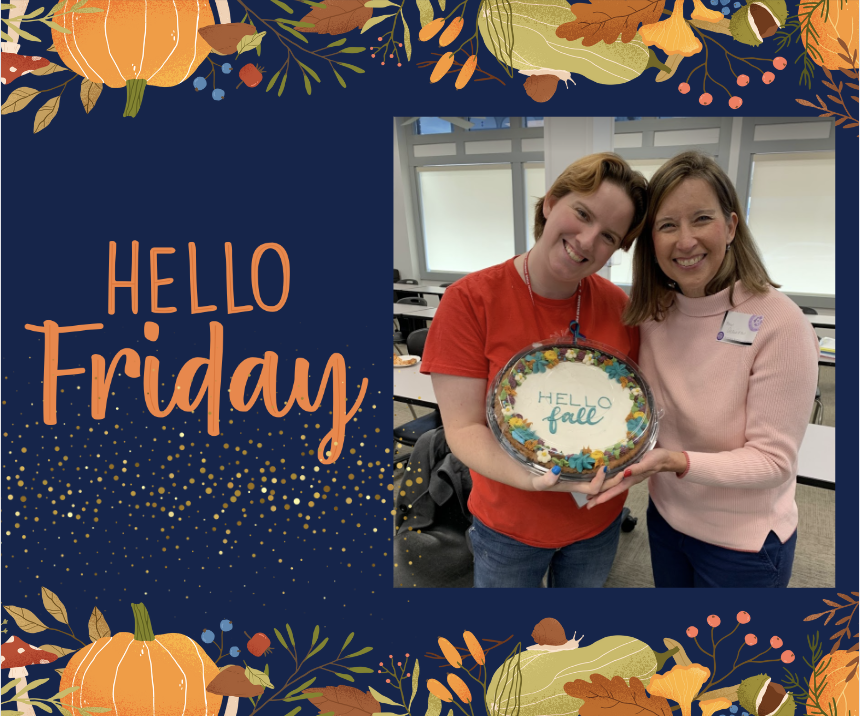 Check it out!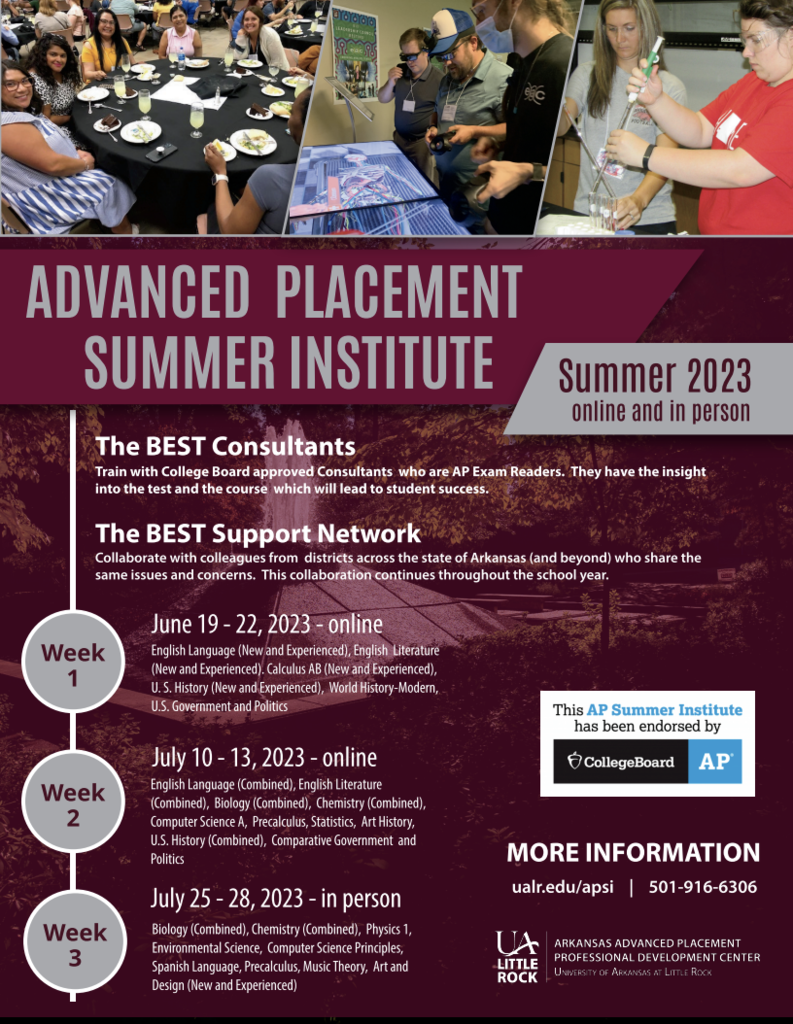 📚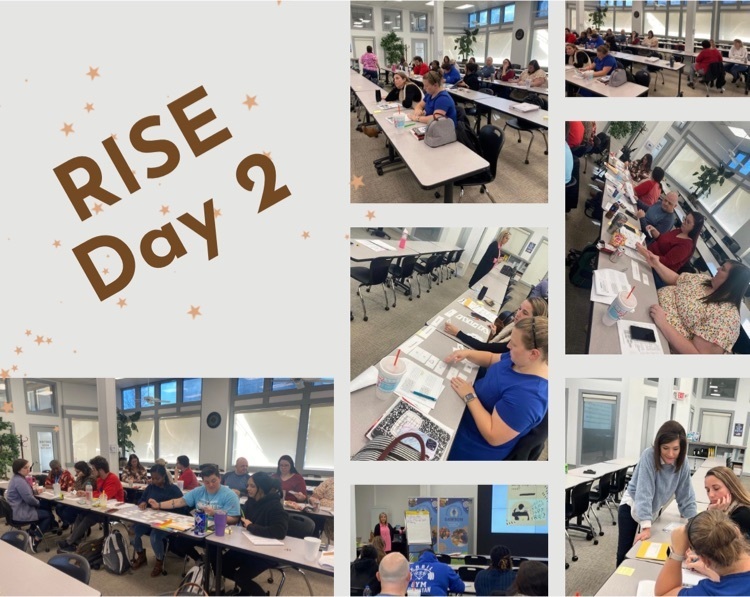 Dawson and Middleton celebrate custodians! Our next featured custodian is Dennis Blackmon from Cutter Morning Star. Dennis we appreciate YOU!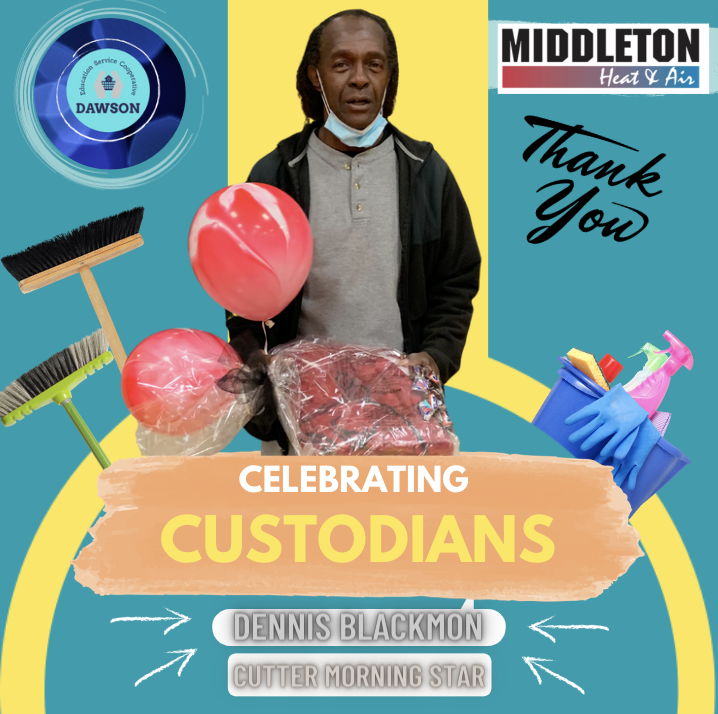 Big thanks to our OBU students & their leader- Dr. Reyna!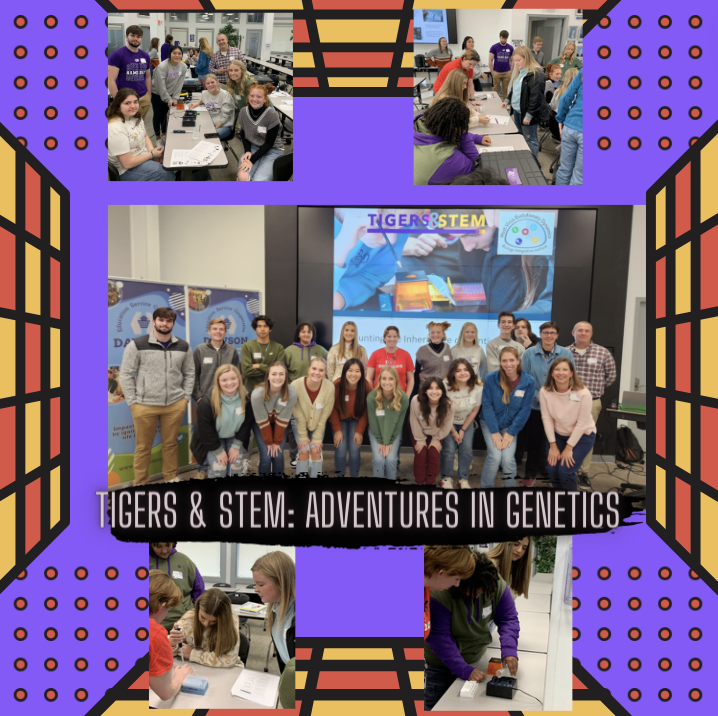 Huge shout out to the Arkansas Community Foundation - Hot Springs Area for awarding Dawson Pre-K programs the Early Literacy with Pre-K Focus Grant. The manipulatives they purchased are being put to great use. We appreciate them taking the time to visit our classrooms yesterday.

Our Special Guest for "Lunch with a 6th-8th Grade Science Teacher" was Dr. Phelan talking about Arkansas Big Data Science! Contact Susan Allison for more information!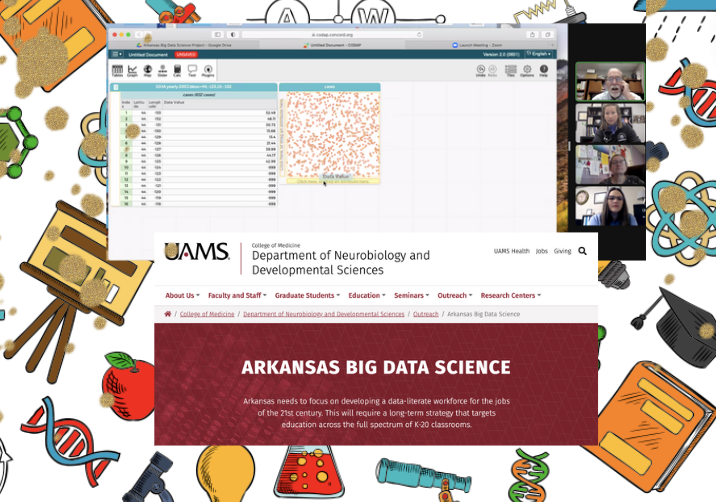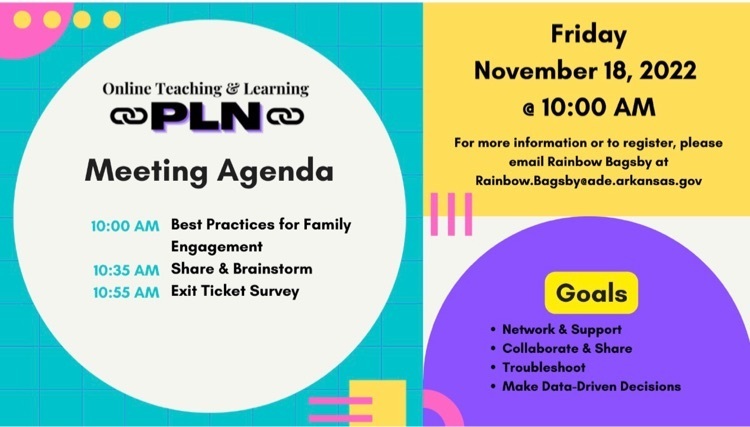 Dawson Specialists learning how to help our Dawson schools at an RTI at Work conference.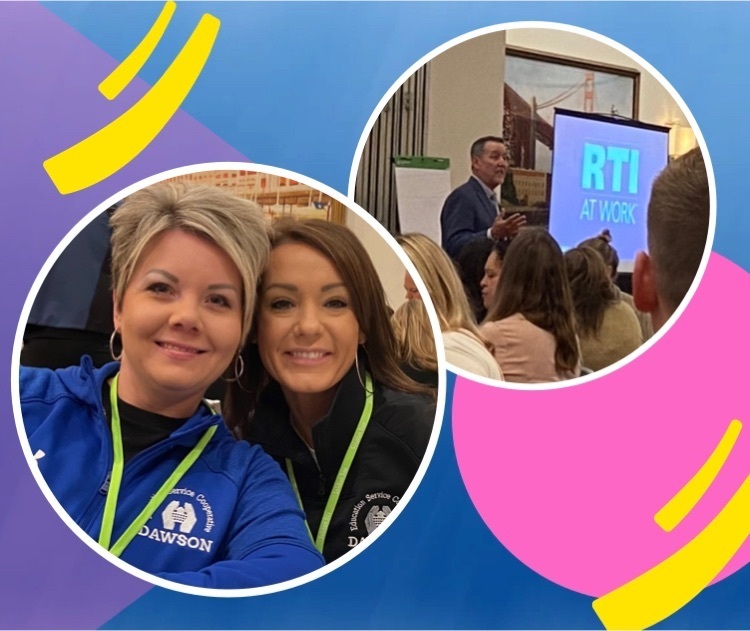 Educators from all over AR gathered in Hot Springs for the ARKTESOL conference. Dawson was represented in several sessions by presenters from Benton, Bryant, and Gurdon. A student from Bryant, an ARKTESOL scholarship winner, dropped by between her college classes to present!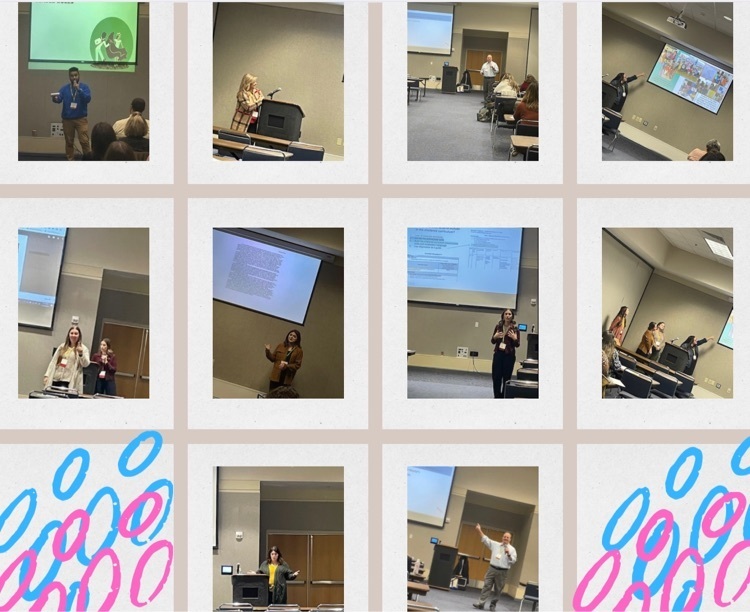 Our 2nd Library Media "Meet Up" was a success! Thank you to Oaklawn STEM for hosting! 📚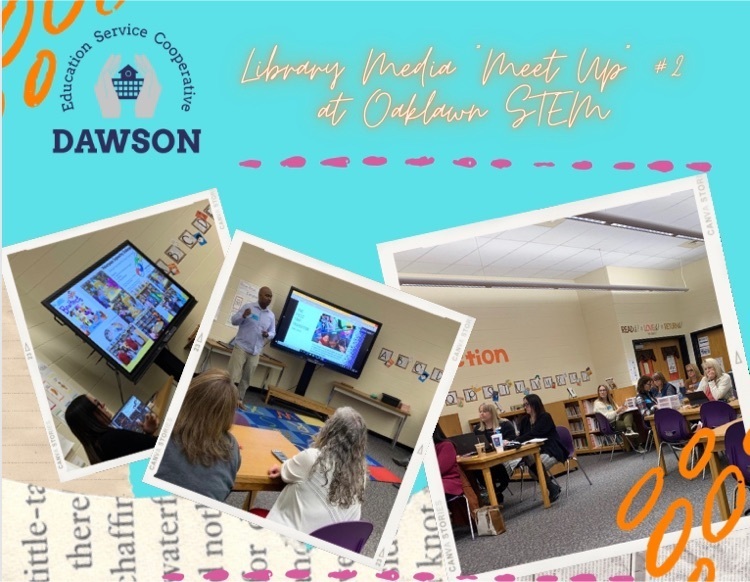 K-2 RISE Academy celebrated their last day of training with homemade Caramel Corn! Great group of educators!!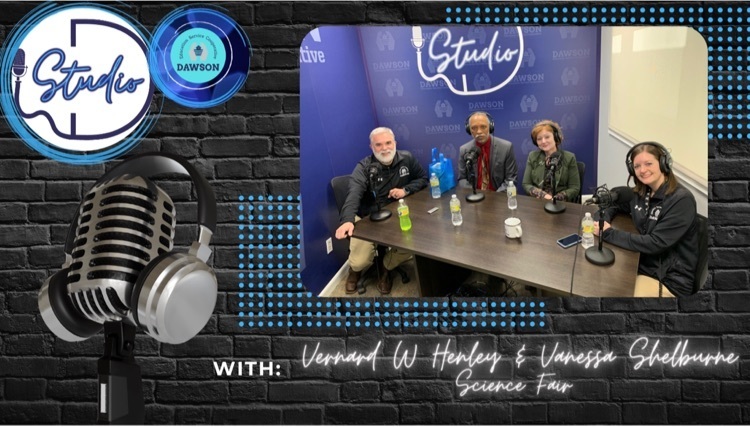 Dawson and Middleton celebrate custodians! Our next featured custodian is Cindy Fields from Jessieville. Cindy we appreciate YOU!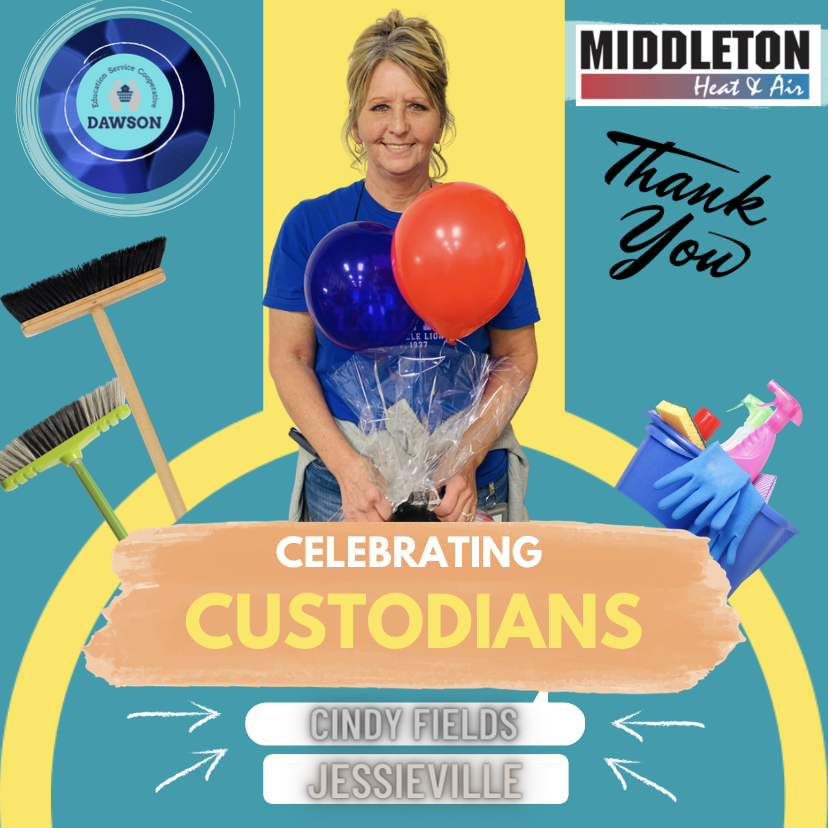 Science Specialist Susan Allison had a great day at Mountain Pine High School teaching students about magnetic attraction leading up to coulombic force!