Corey Jackson, 5th grade ELA Teacher at Fountain Lake Middle School, is making the last few days count. Way to go, Mr. Jackson! #Dawsonnovicenetwork #TeachArkansas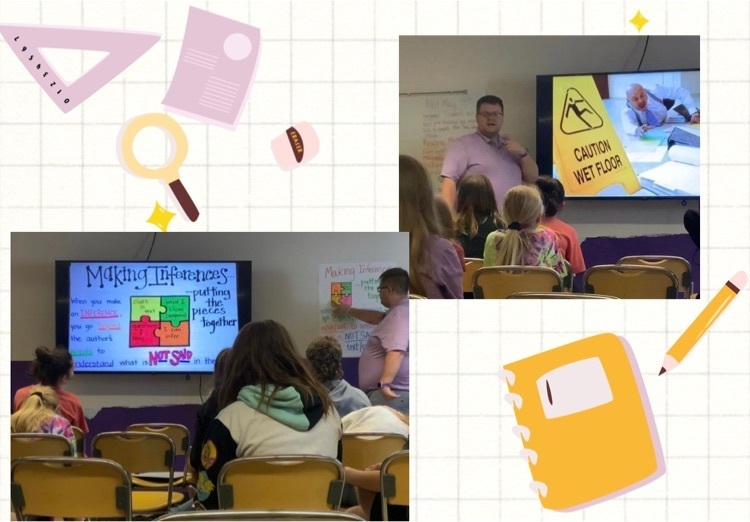 Our Early Childhood Special Education department had their end of the year meeting. It was Dolly Parton themed. We appreciate this amazing group of people.

Happy Friday! We hope everyone has an awesome day!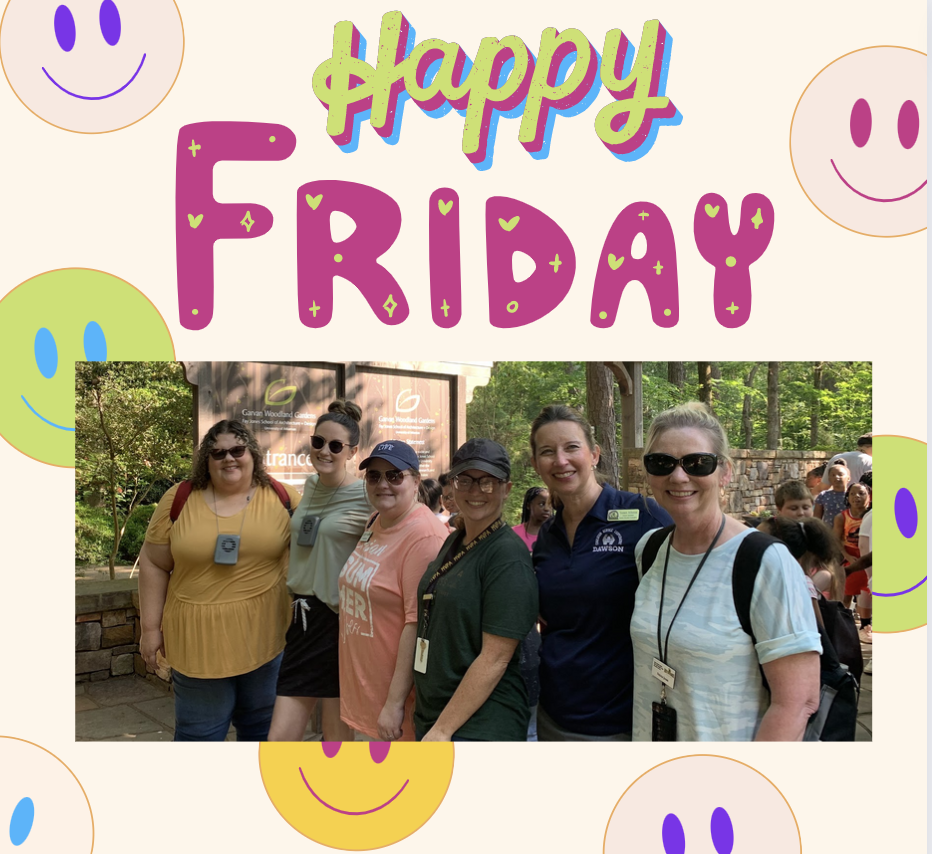 We are gearing up for an EXCITING summer full of professional development! 🎉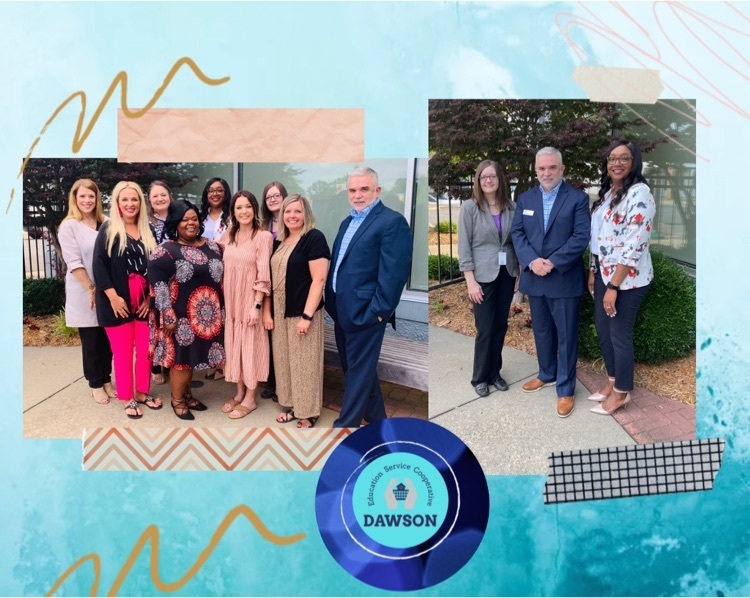 Kirby 2nd grade students had a great day at Garvan Gardens!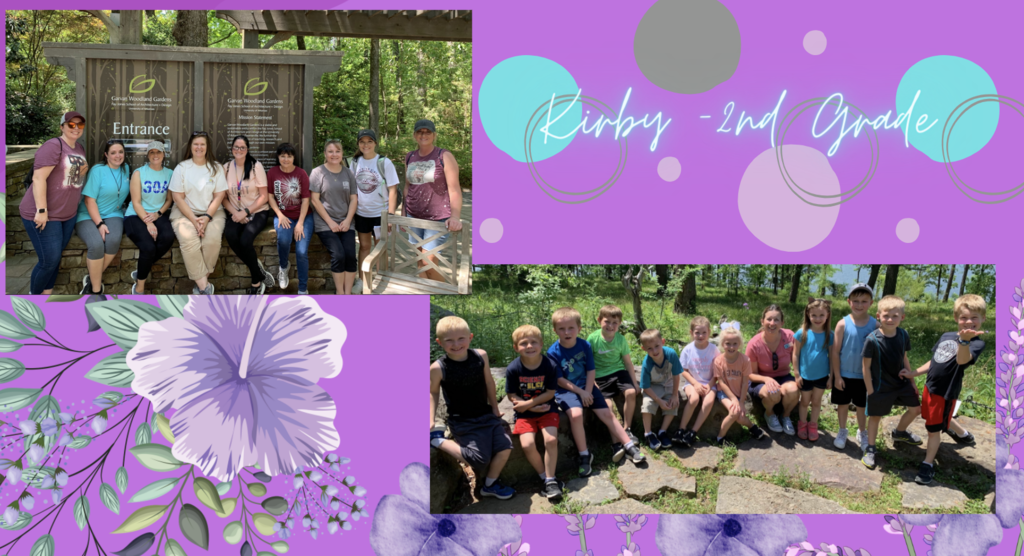 Collaboration is KEY!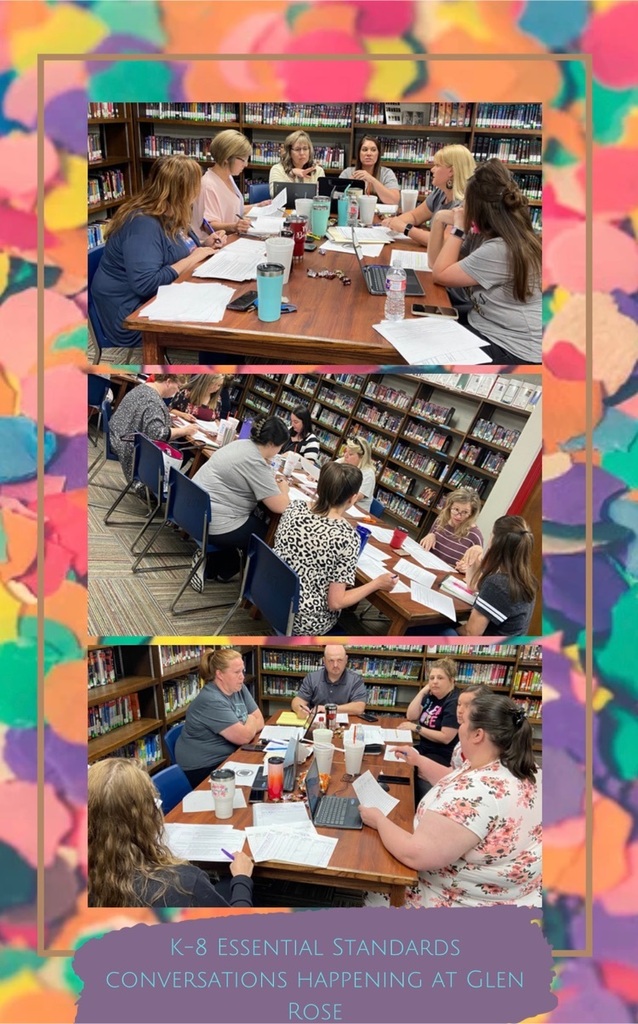 Learning is FUN!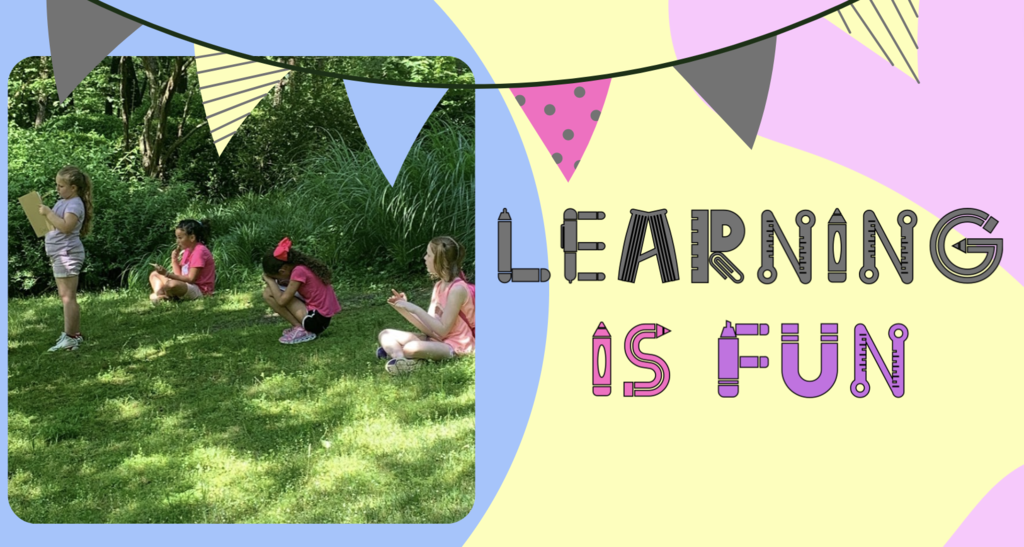 Job Posting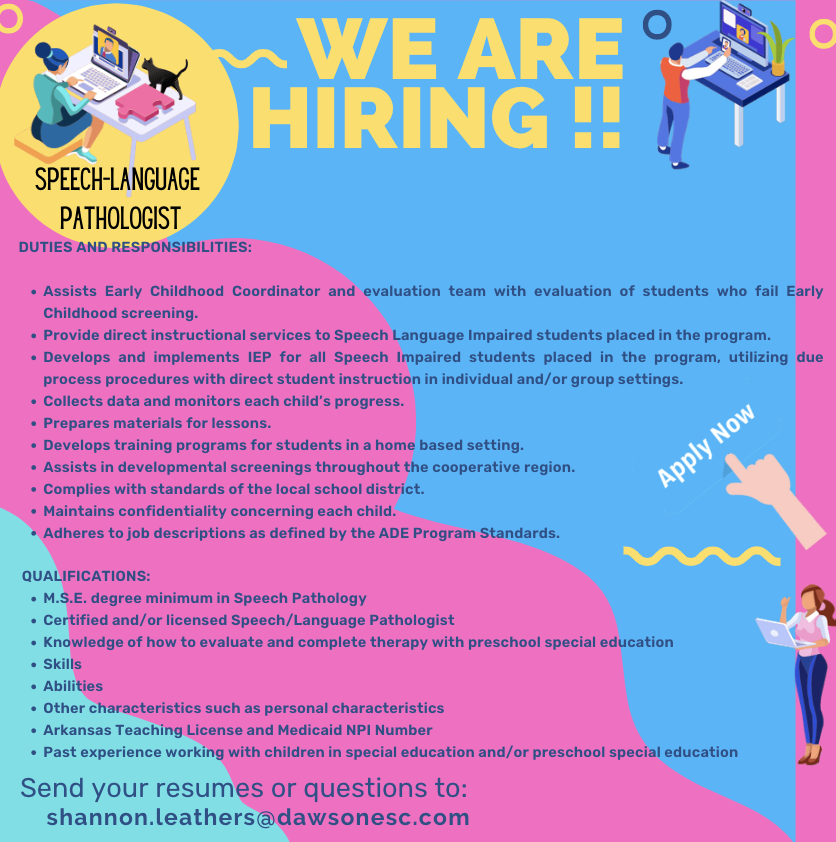 😀

Such a neat idea! 🌞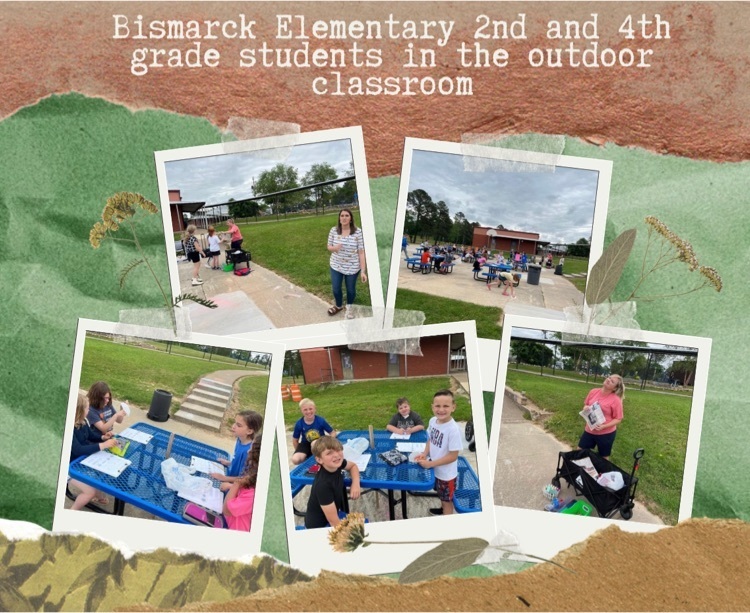 Bauxite students ready to tackle a test!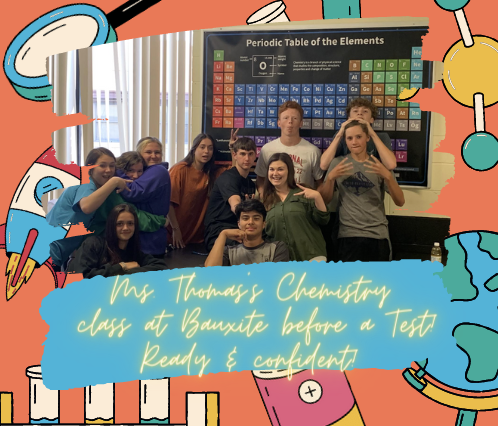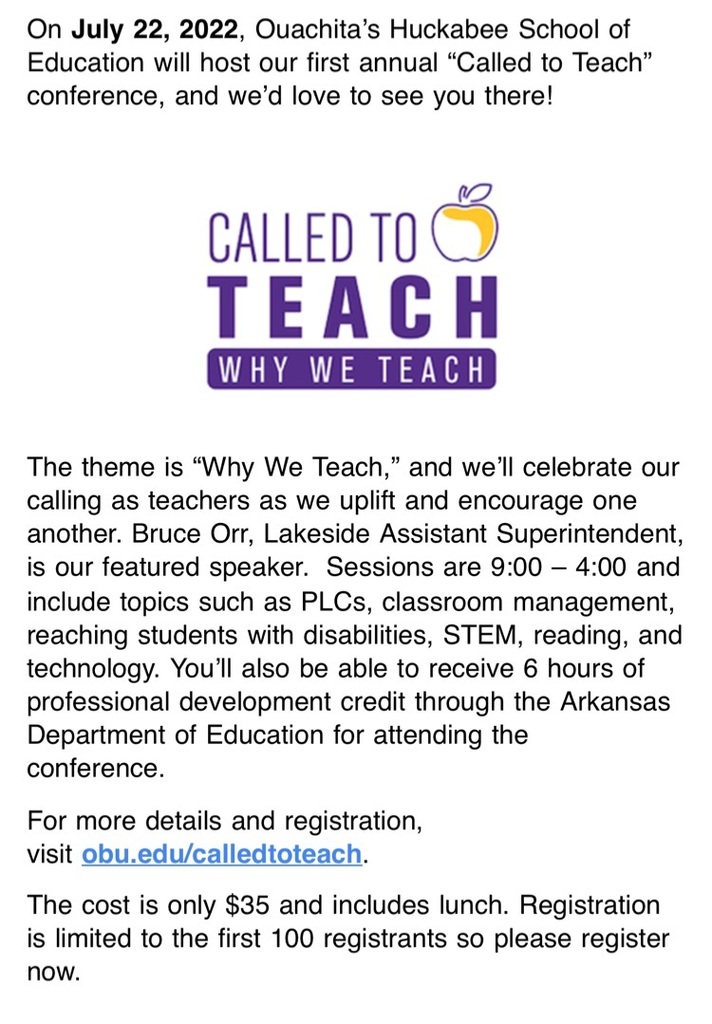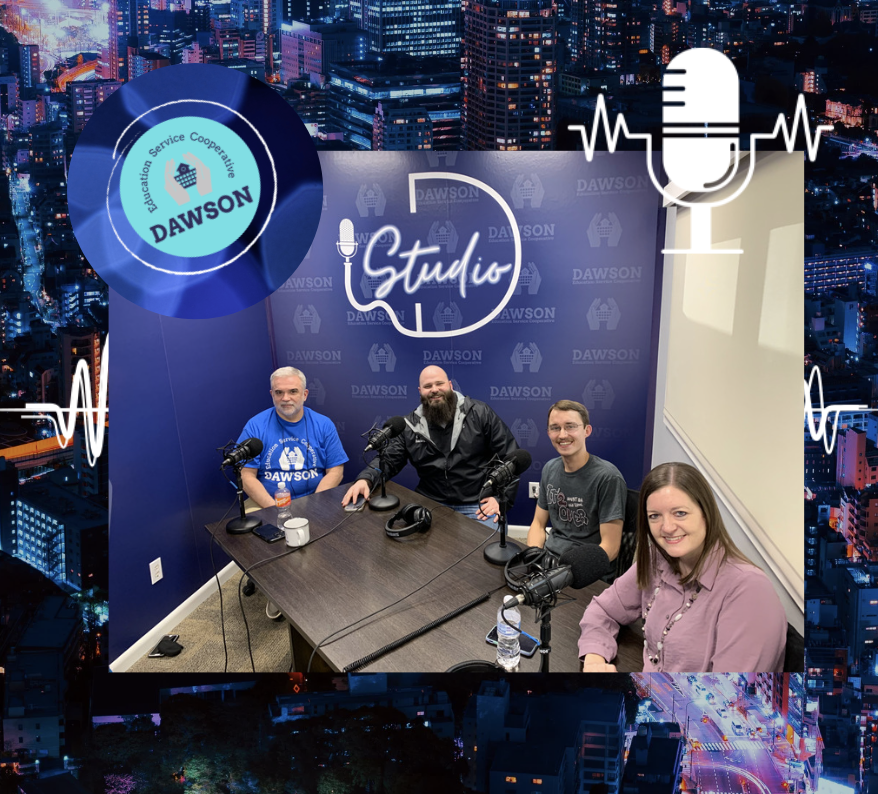 Staff Birthday celebration for these awesome ladies!

Congrats Brad! We are going to miss you! We hope you have a great retirement!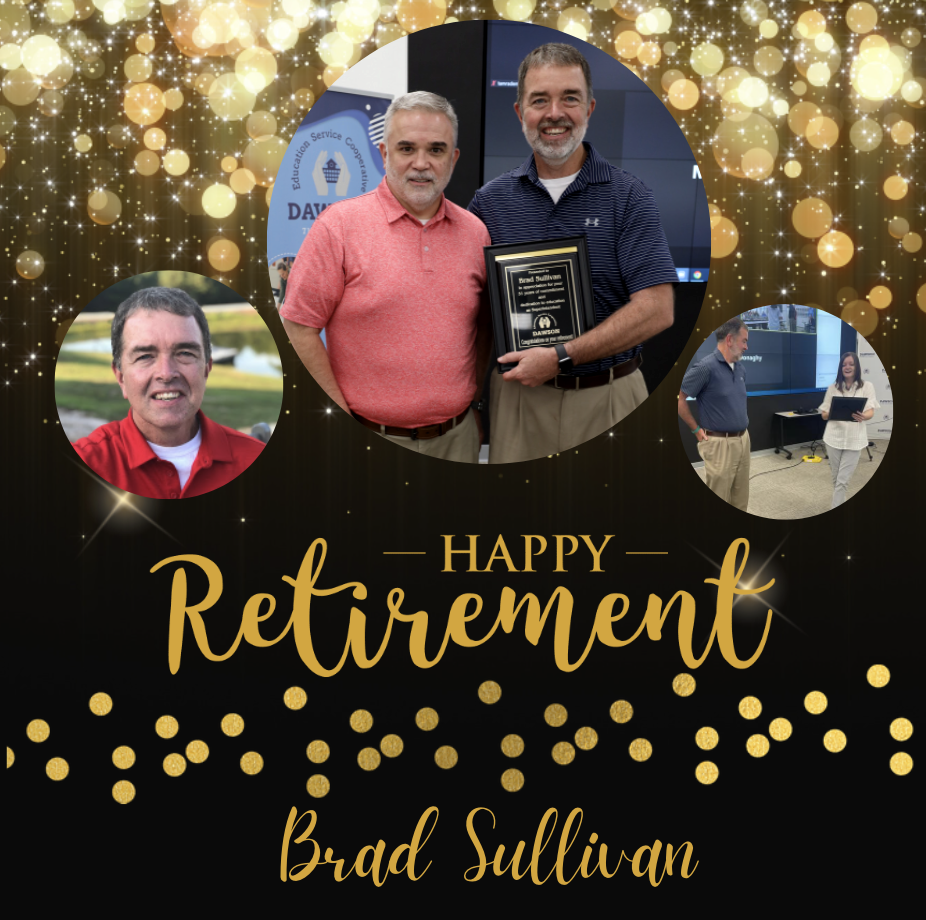 Dawson Director Darin Beckwith joined in on the fun at Garvan Gardens with HSSD students. He had a great time helping students identify plants. We appreciate the partnership with Garvan Gardens this year!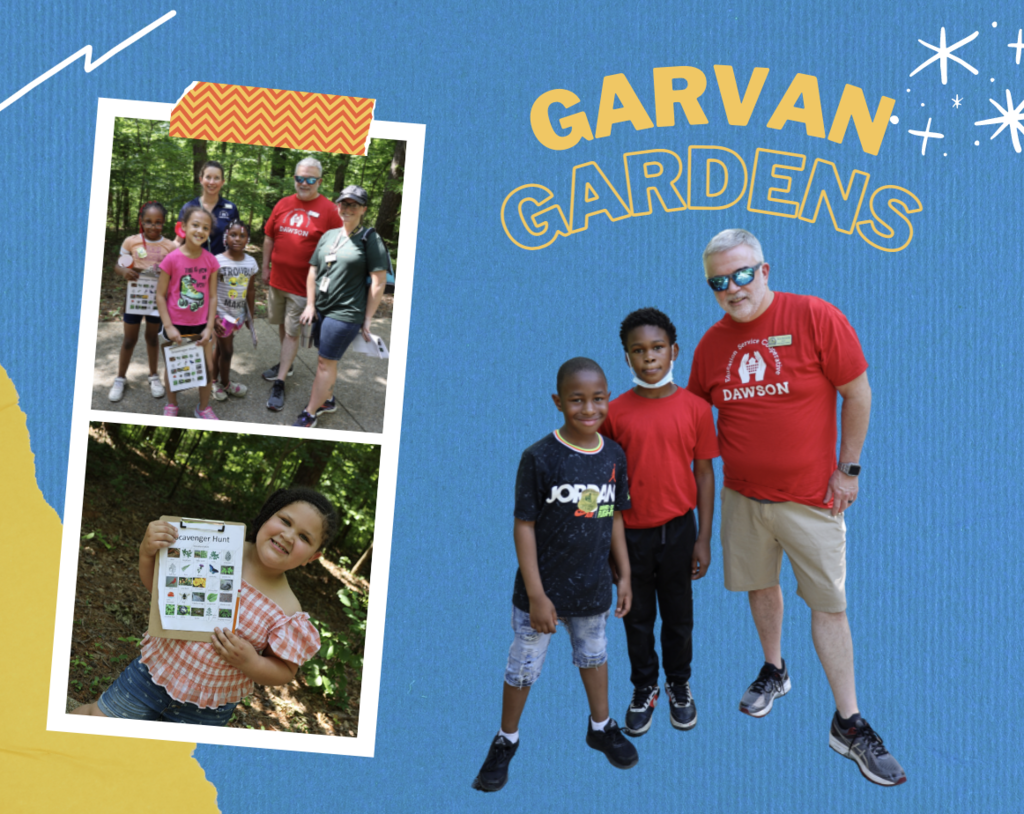 We had a great time at Garvan Gardens today!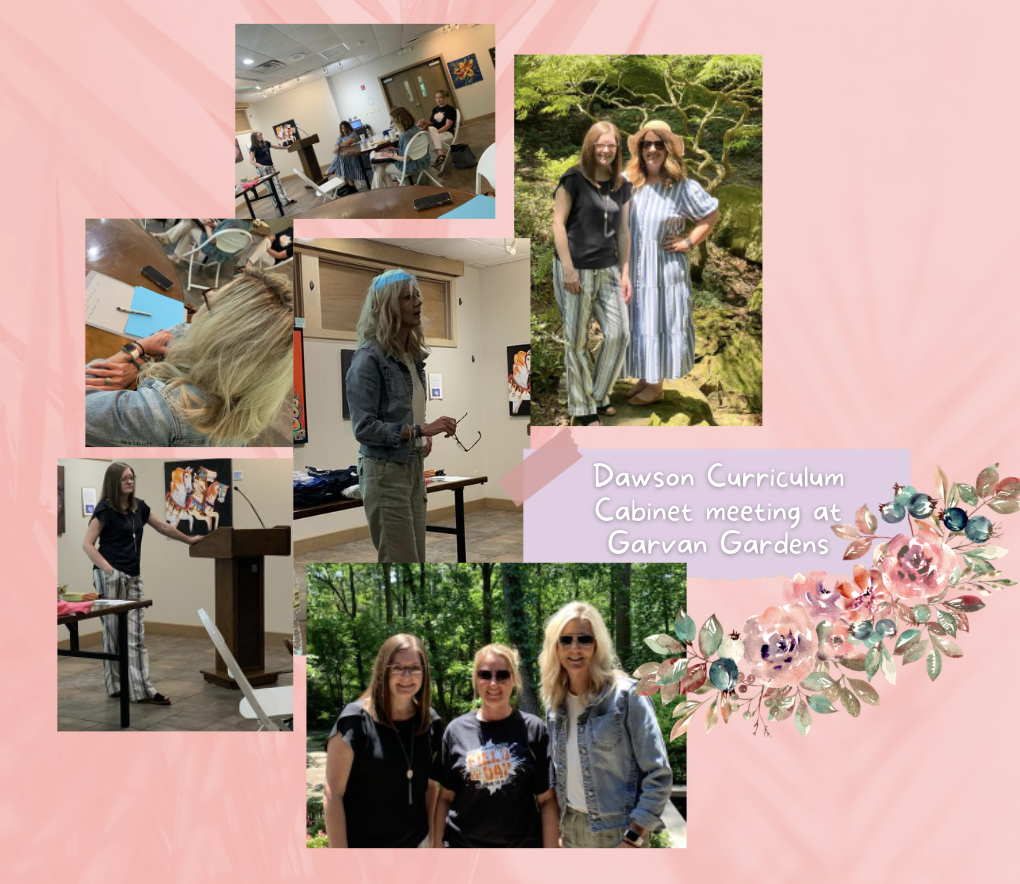 Science Specialist Annette Brown working with Oaklawn students on coding.

We had a great evening at OBU participating in Intern Exit Interviews. 📚