Congrats to Whitney Majors from Lakeside School District!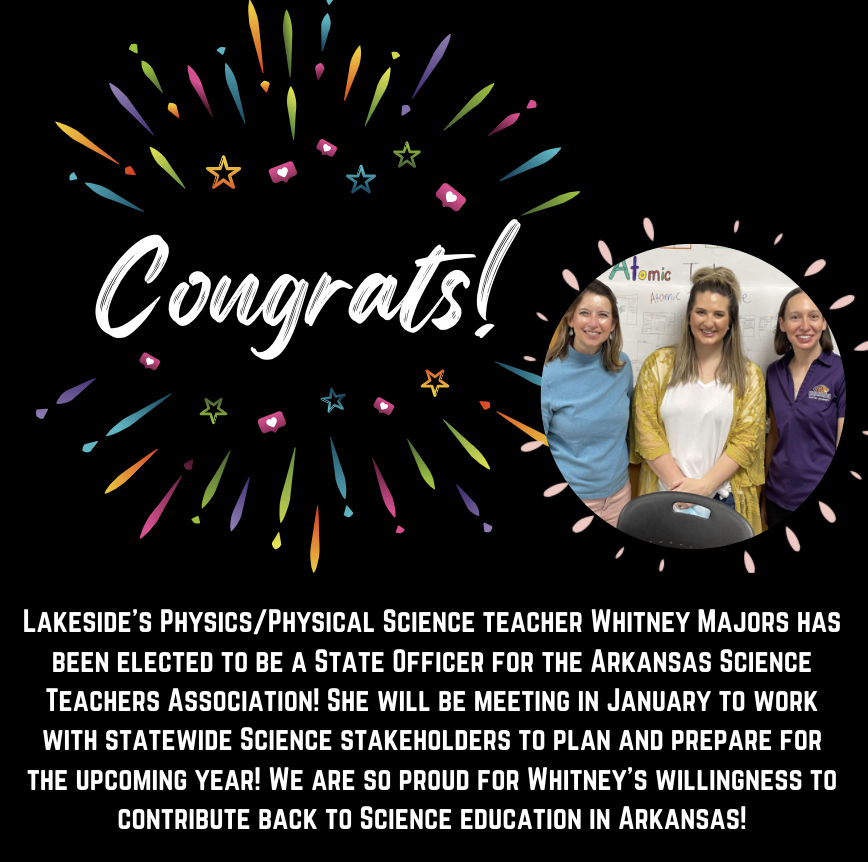 Dawson and Summit recognize Ron Loy from Glen Rose School District. Ron serves as Transportation Director for the district. Ron is dedicated to student safety daily. We appreciate Ron's passion for students at Glen Rose!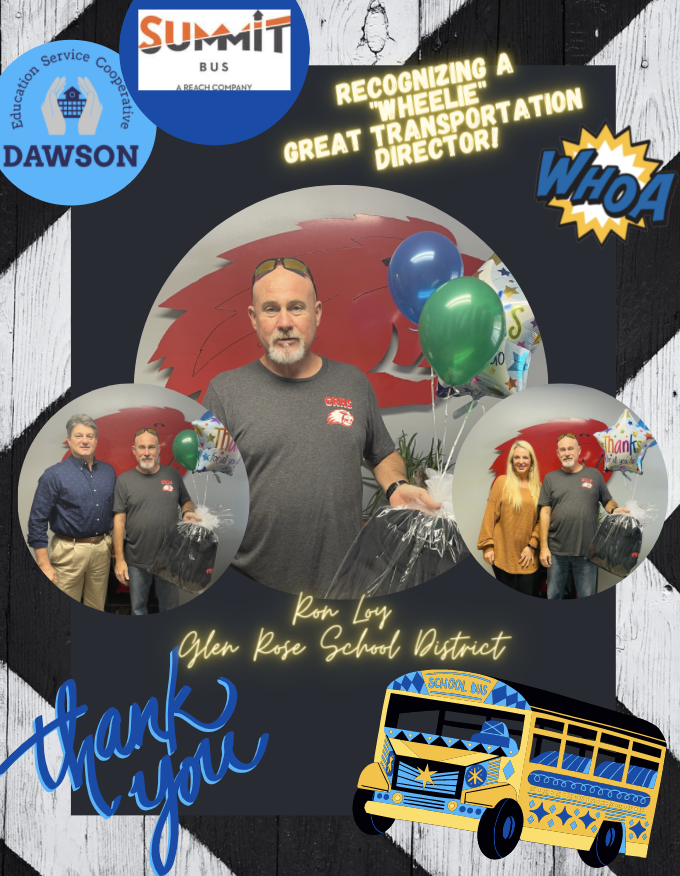 ✏️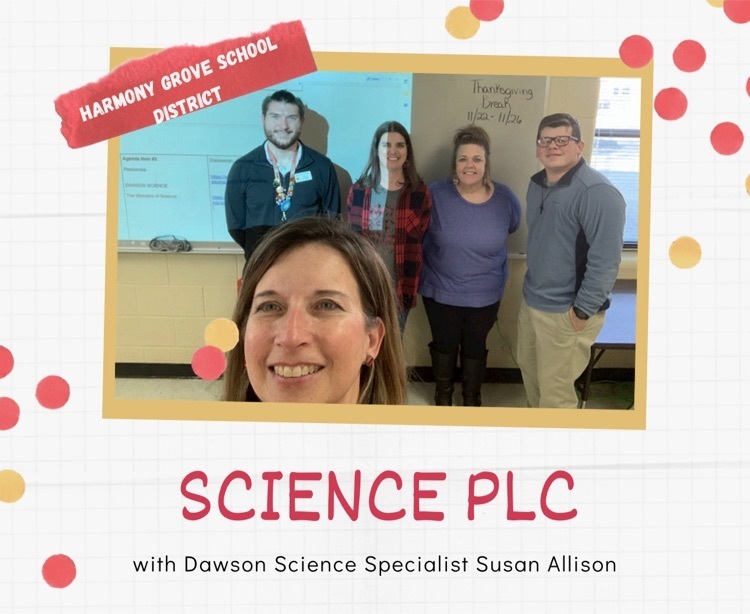 Upcoming Positive Discipline Sessions

Job Posting!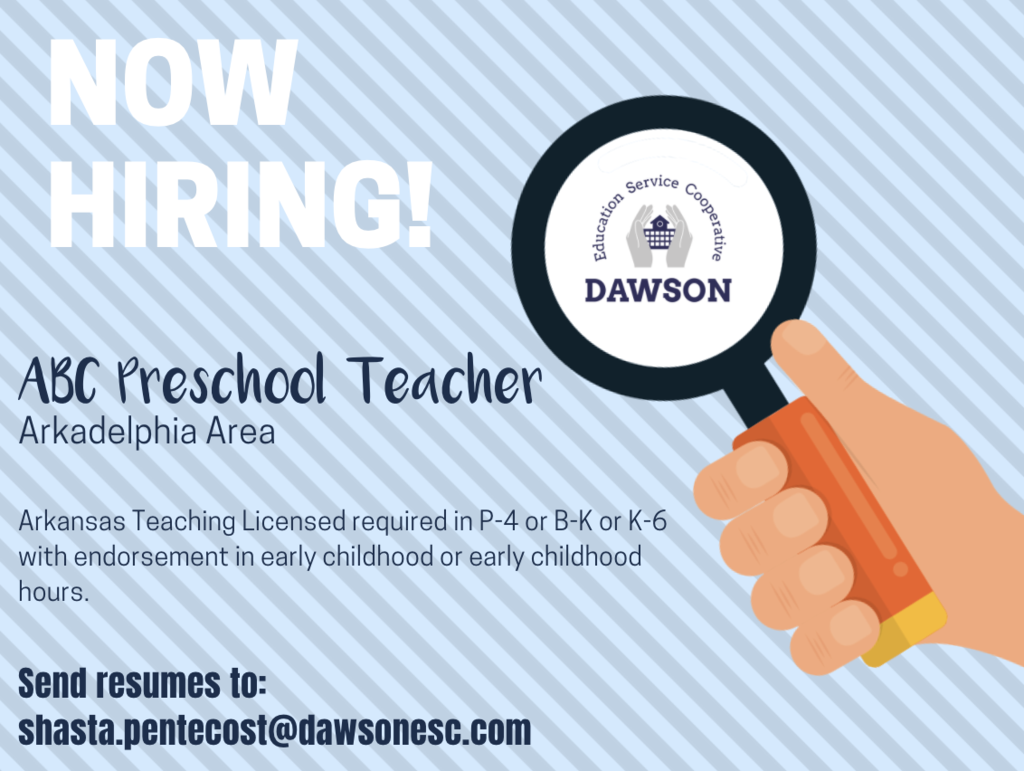 😀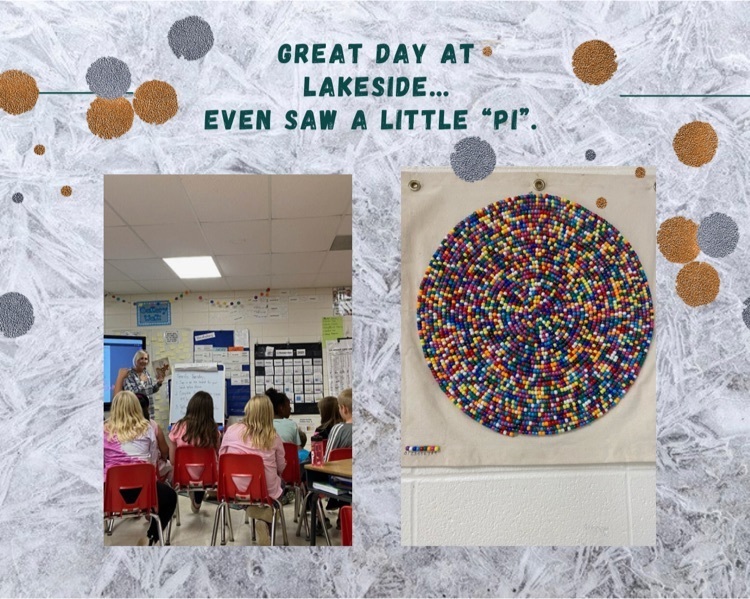 📚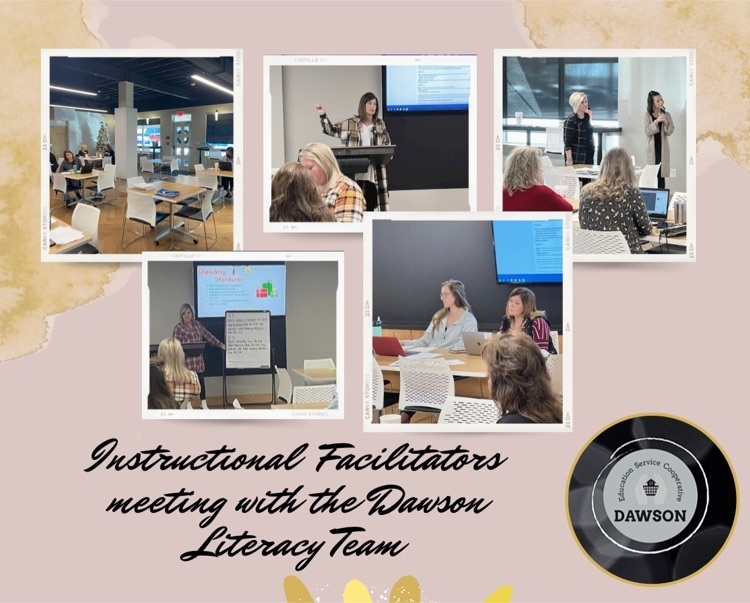 Want to keep up with all things Dawson? Follow us on social media or visit our website @ dawsonesc.com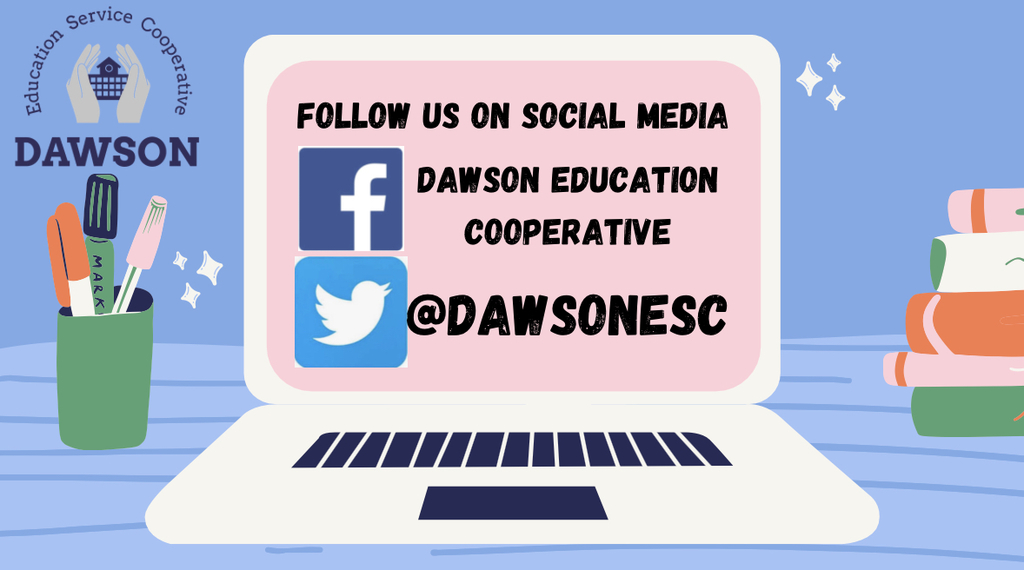 The students at Arkadelphia School District jumped back into learning after the break! ✏️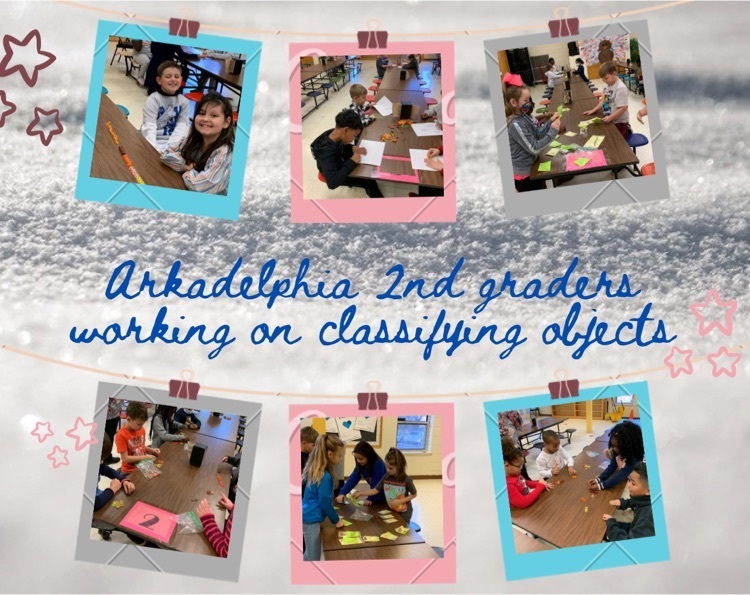 We hope everyone had a great break! We are gearing up for Christmas at Dawson. We hope you enjoy all of the on site decorations while attending PD this month! 🎄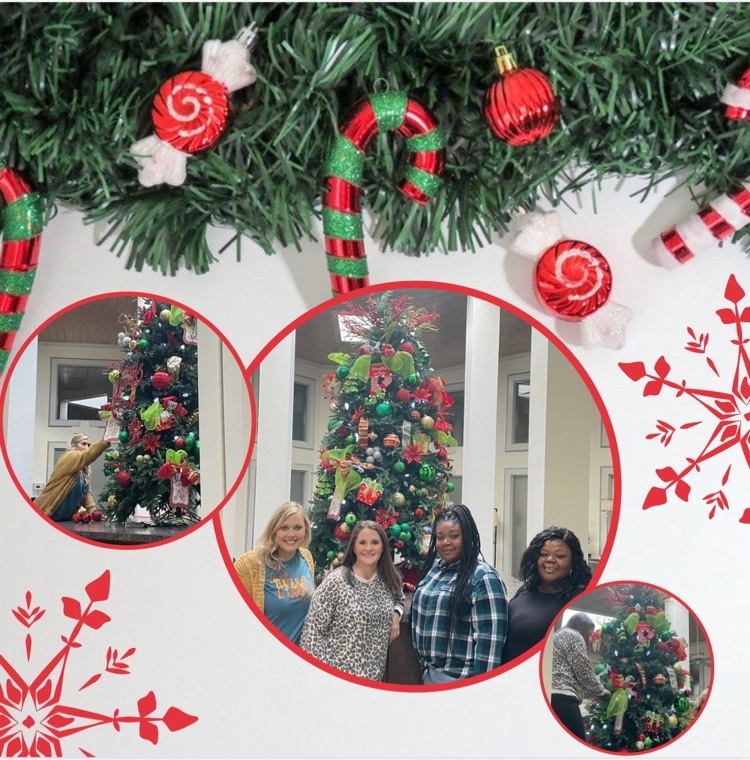 Happy Thanksgiving! We hope everyone has a great day! 🦃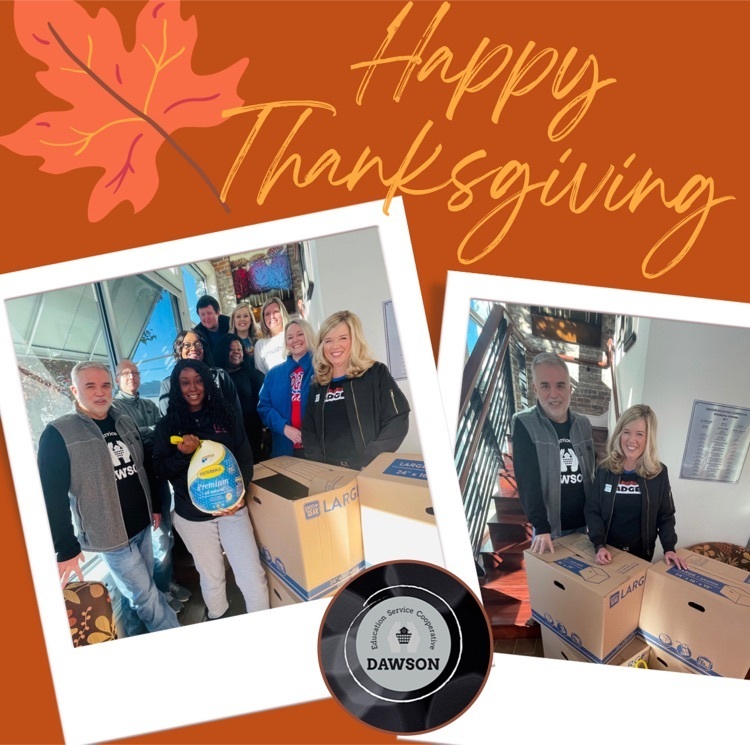 We hope everyone has a great week! 🦃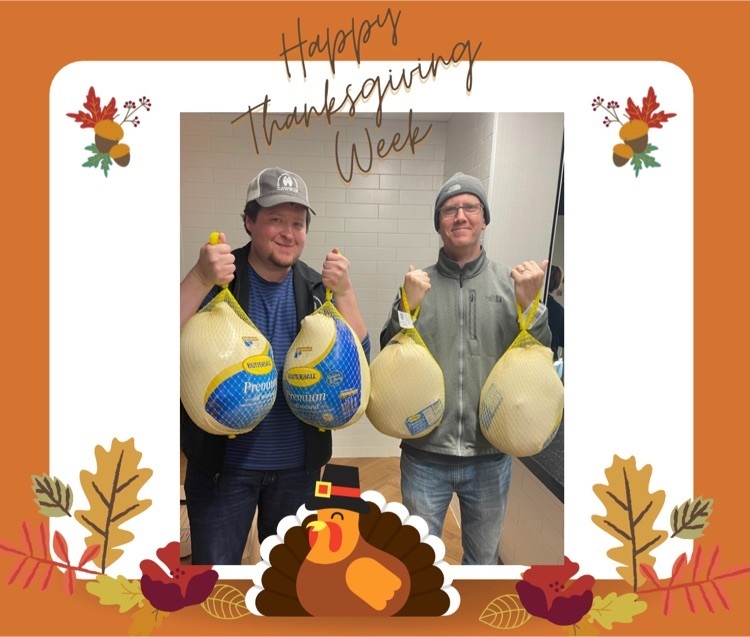 Dawson staff had a great morning of giving back to the local community. Money was raised to purchase items to fill Thanksgiving boxes to provide a meals for families in need. We hope everyone has a great weekend! 🦃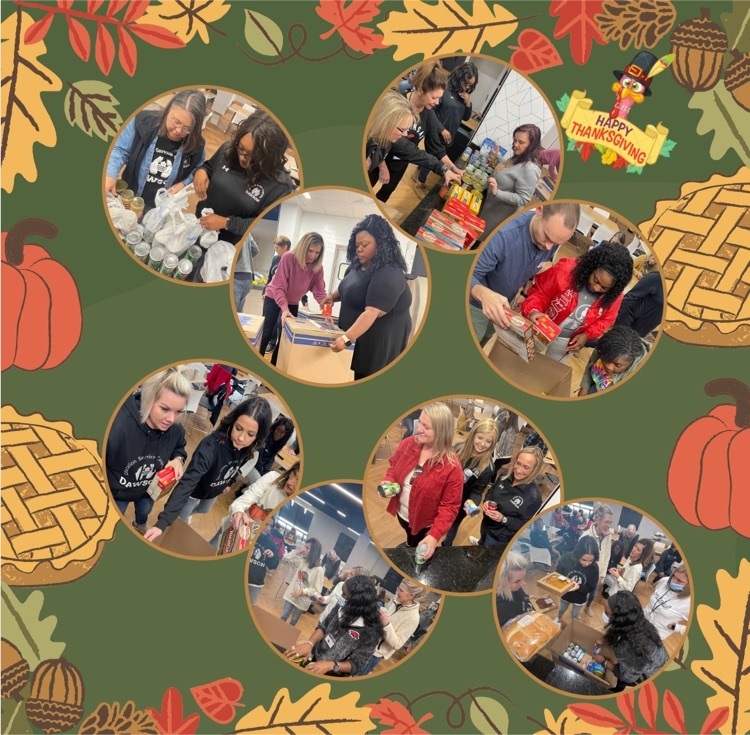 🗺

🗻

We are so proud of Susan for being selected to present at the NSTA National Conference!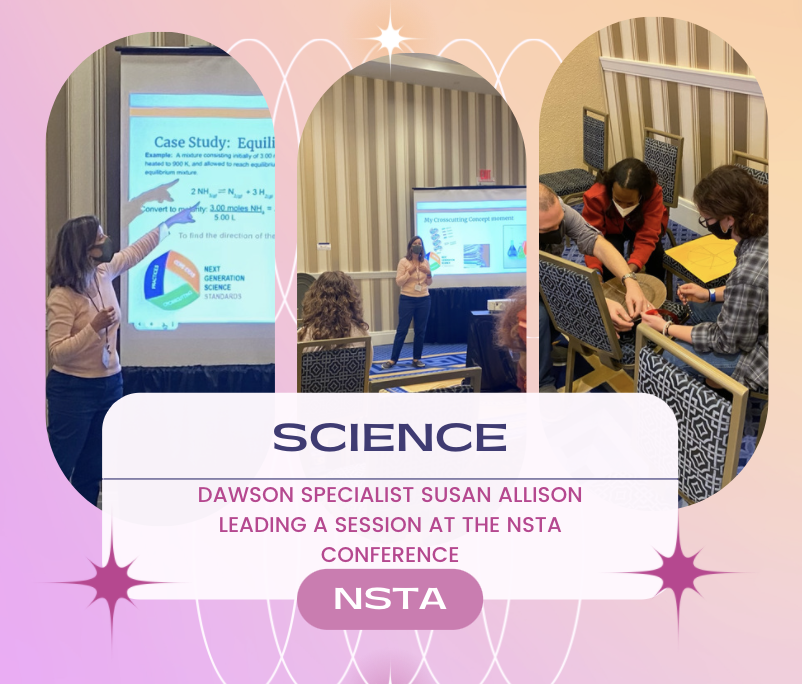 Thankful Thursday from our Math Specialists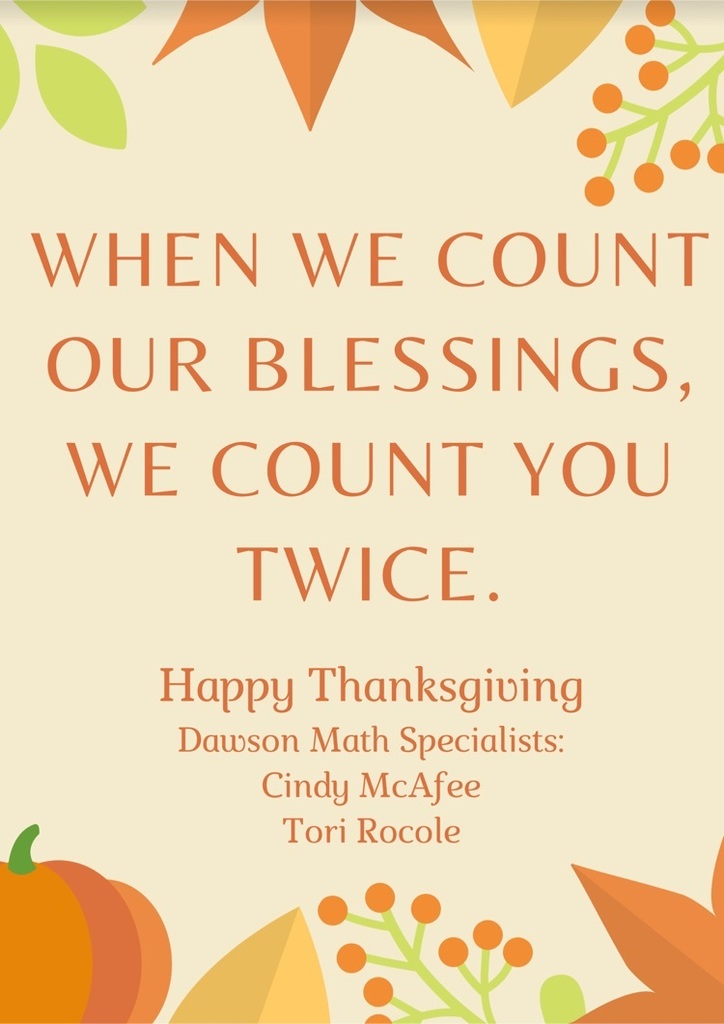 Great session lead by Jessica Hickman.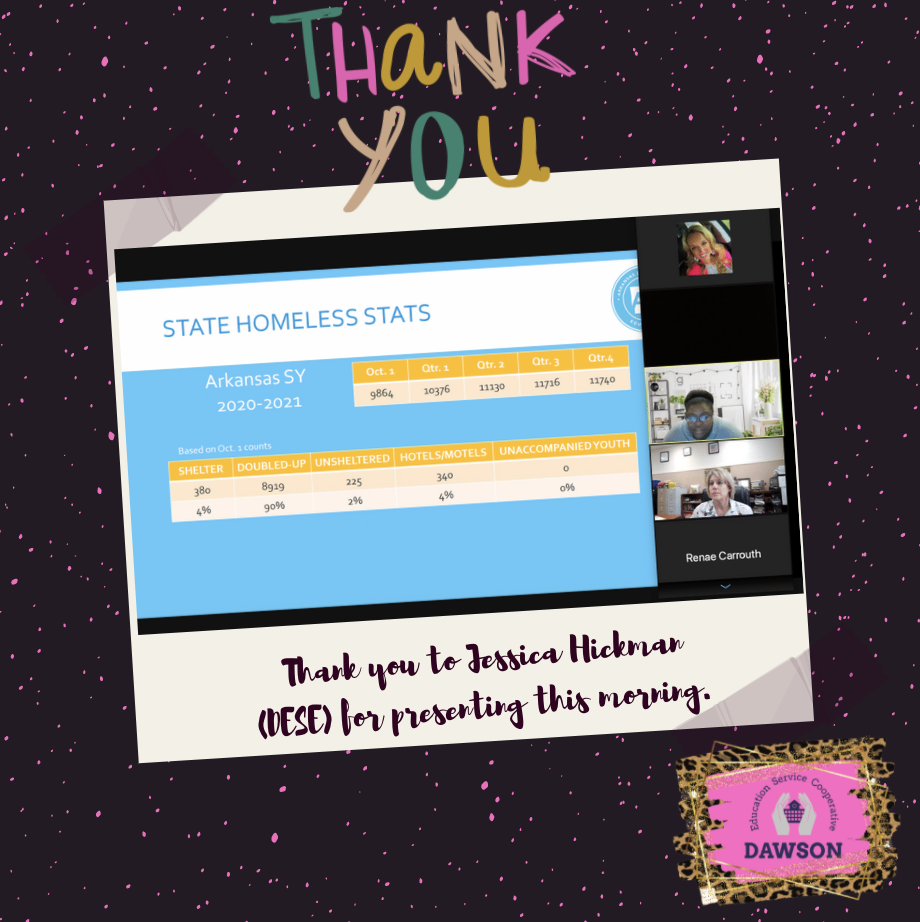 Job Posting