RISE training at Dawson 😀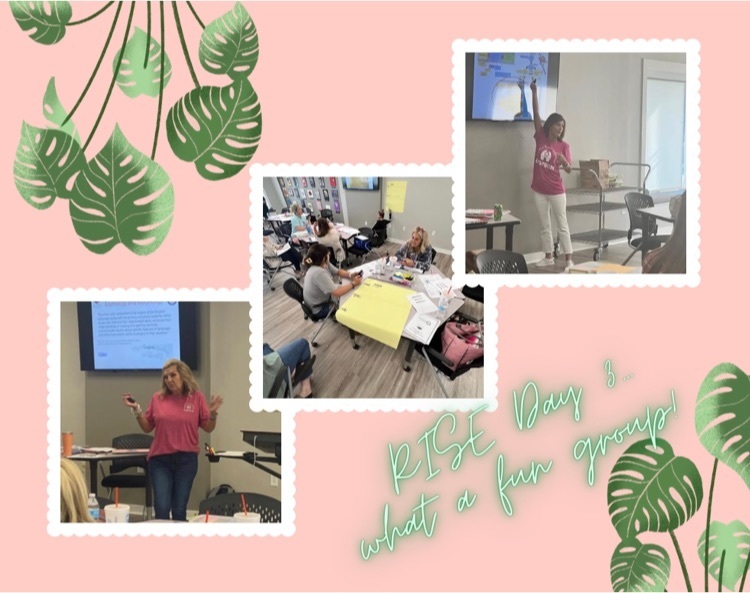 Sonday Training 📚

We had a great virtual CANVA session lead by Katie Brown (Communications Specialist) & Melissa Ellis (Math Specialist)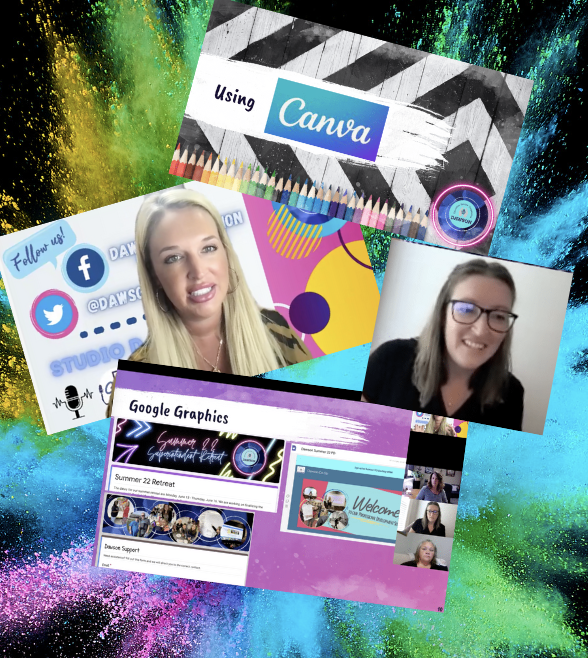 Awesome day of hands on training!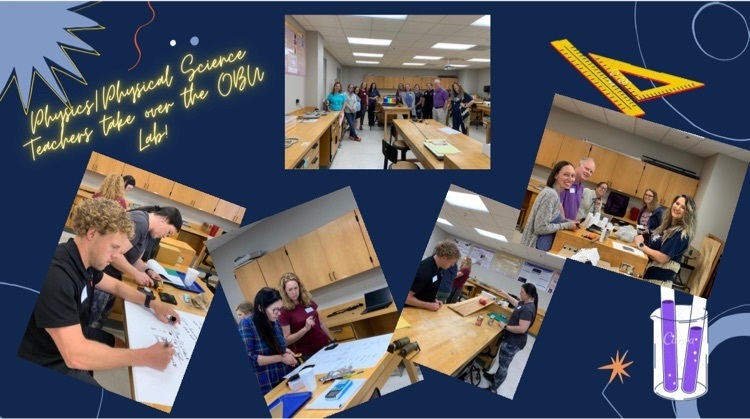 Thank you to Tyler Tarver for leading two virtual sessions on Google today! We learned lots of new things to use daily!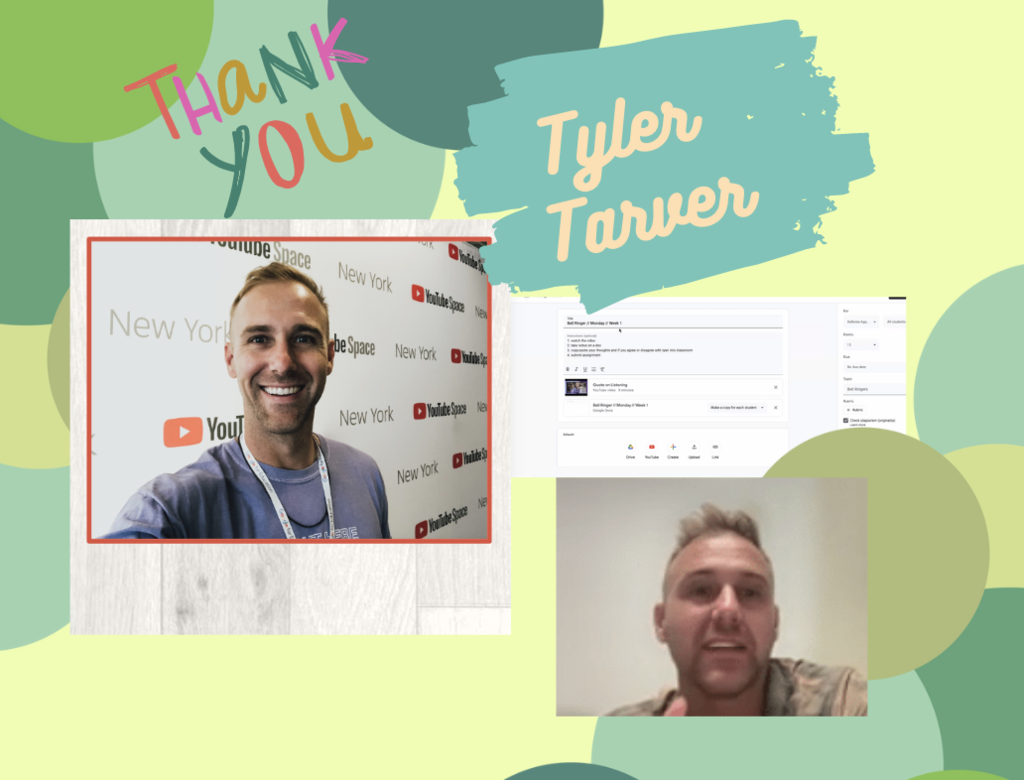 Another great day of RISE training! 😀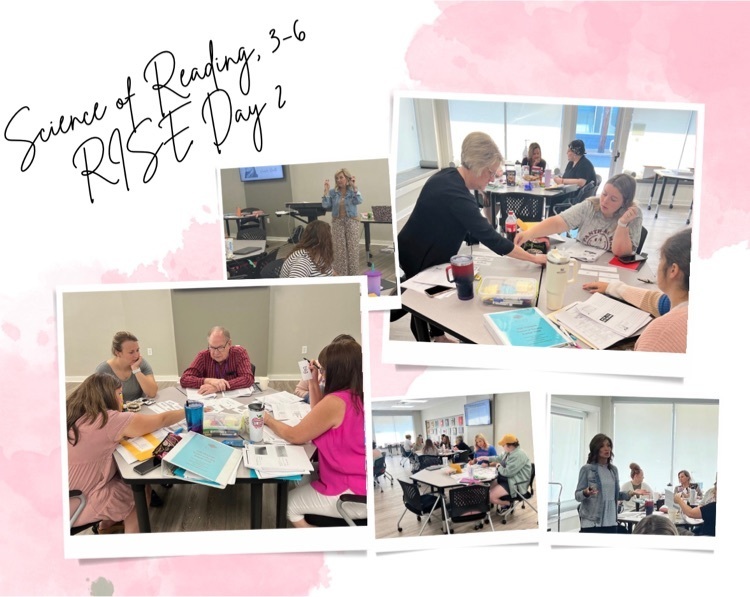 Check out the latest edition of the Arkansas School Board Association's monthly magazine... You will notice some familiar faces on the cover! We appreciate their dedication to education!

📚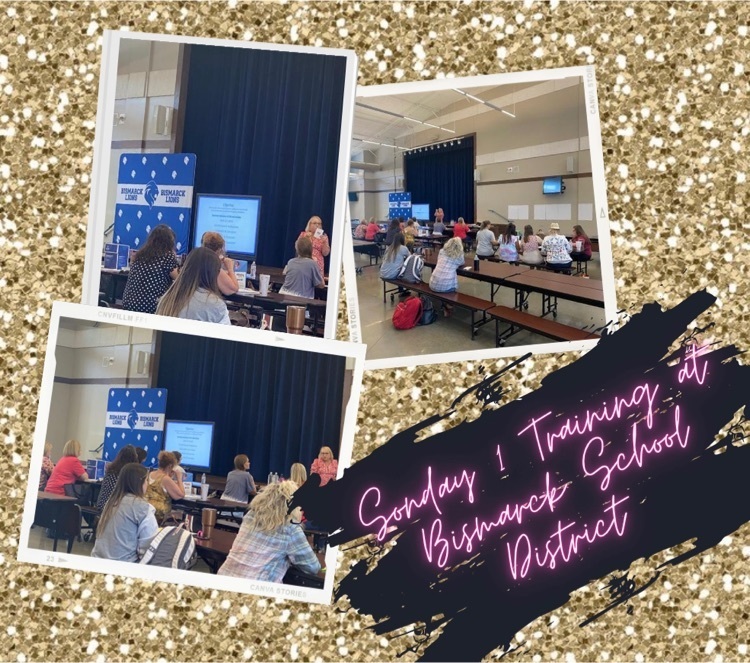 Great day of RISE training at Dawson!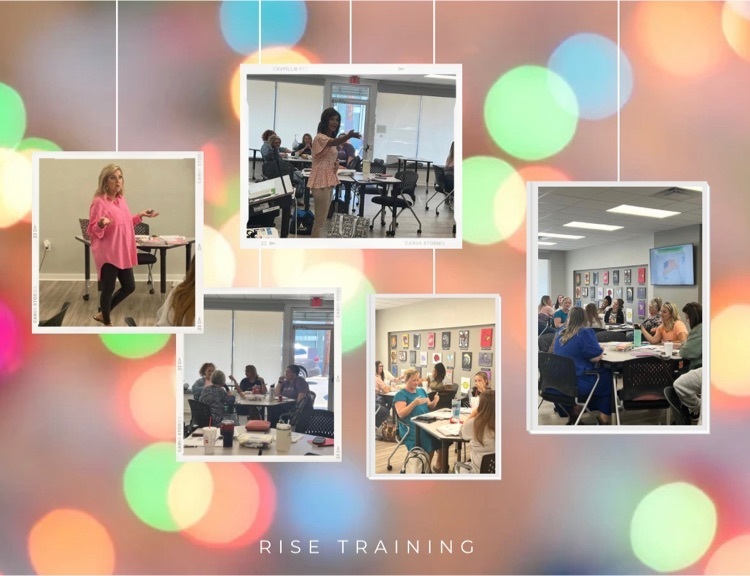 Day 2 of our Leadership Luau is off to a great start with guest speaker Todd Whitaker!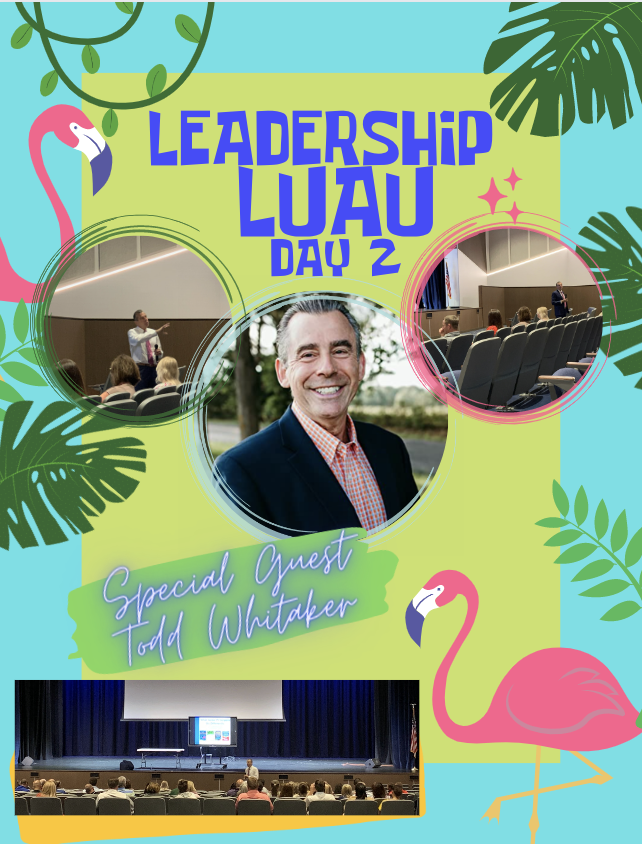 Awesome day of PD! Big THANKS to Arkansas Game and Fish & Arkansas State Parks for their involvement! 🌞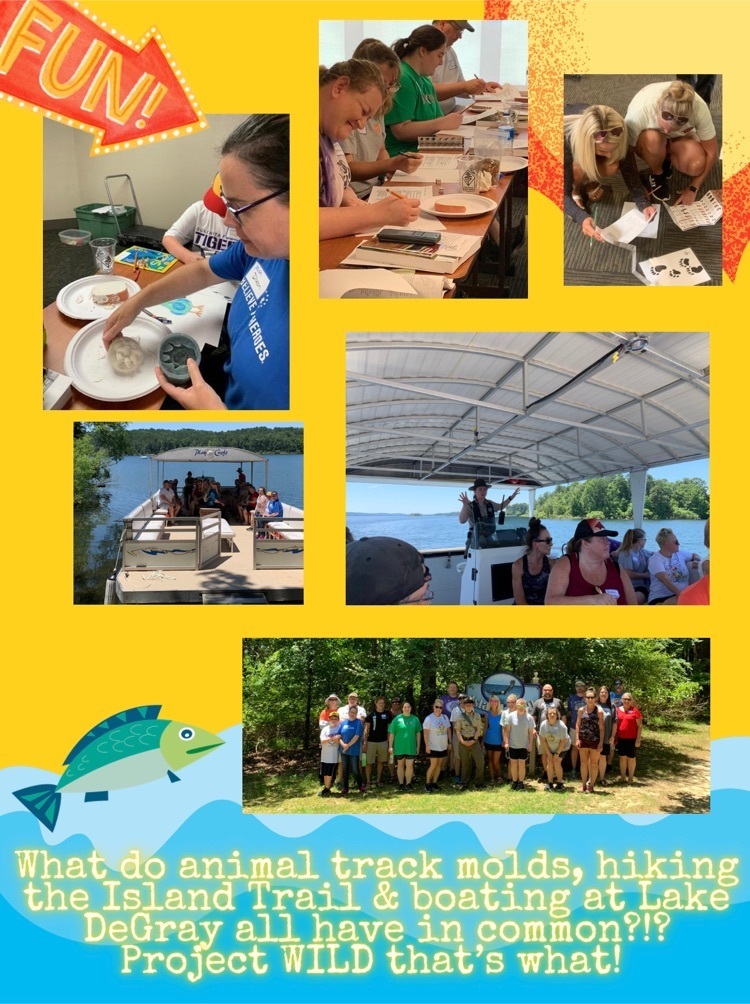 We had a great first day at our Leadership Luau.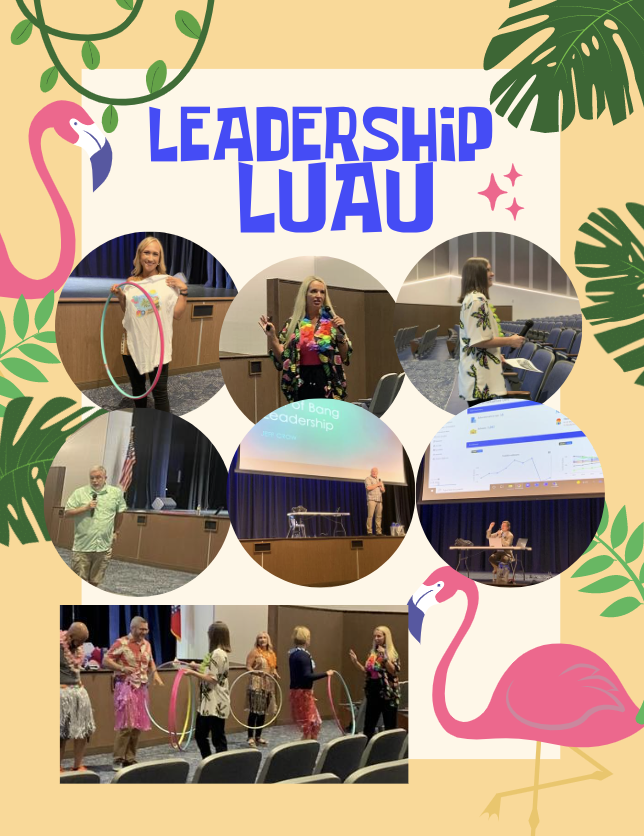 Thank you to Dr. Pinkerton and Tyler Tarver for kicking off our Leadership Luau at Lakeside this morning! 🌴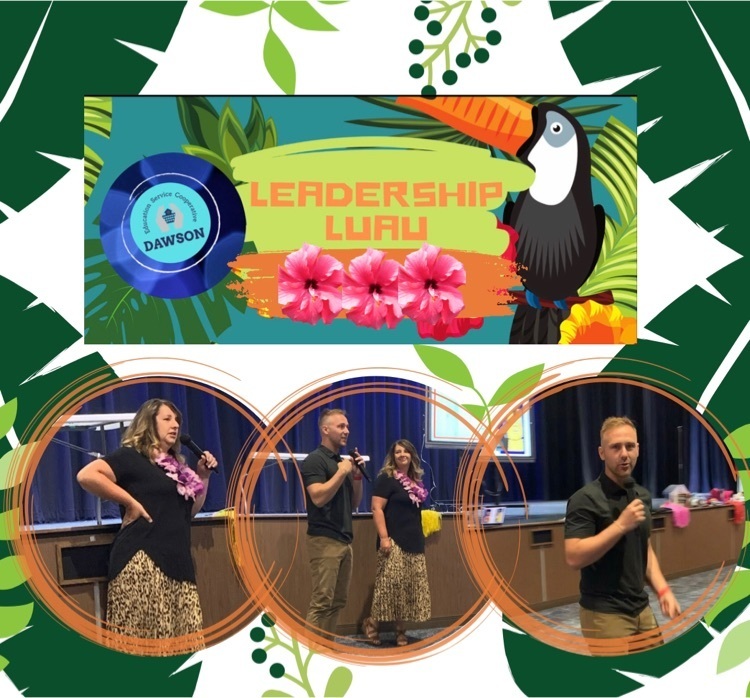 Science teachers are working hard to develop new units for the upcoming school year!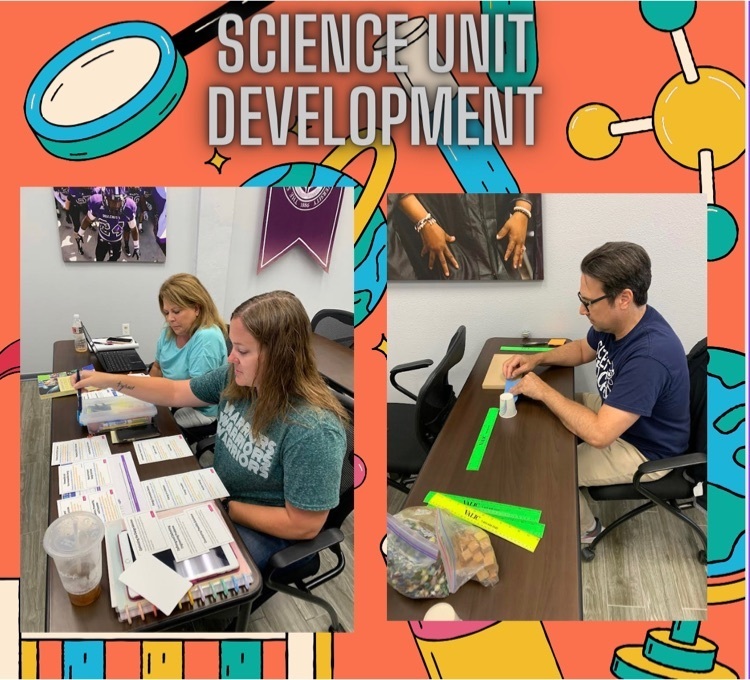 We hope everyone has a great day! ❤️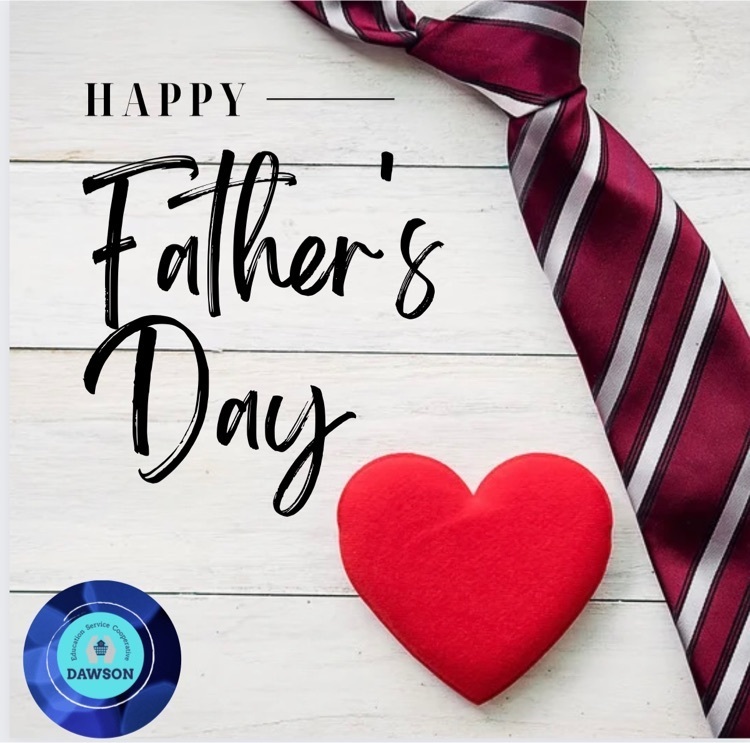 Dawson's Positive Discipline trainers have learned so many new things this week to share with our schools. They have also enjoyed collaborating with other educators in Nashville, TN.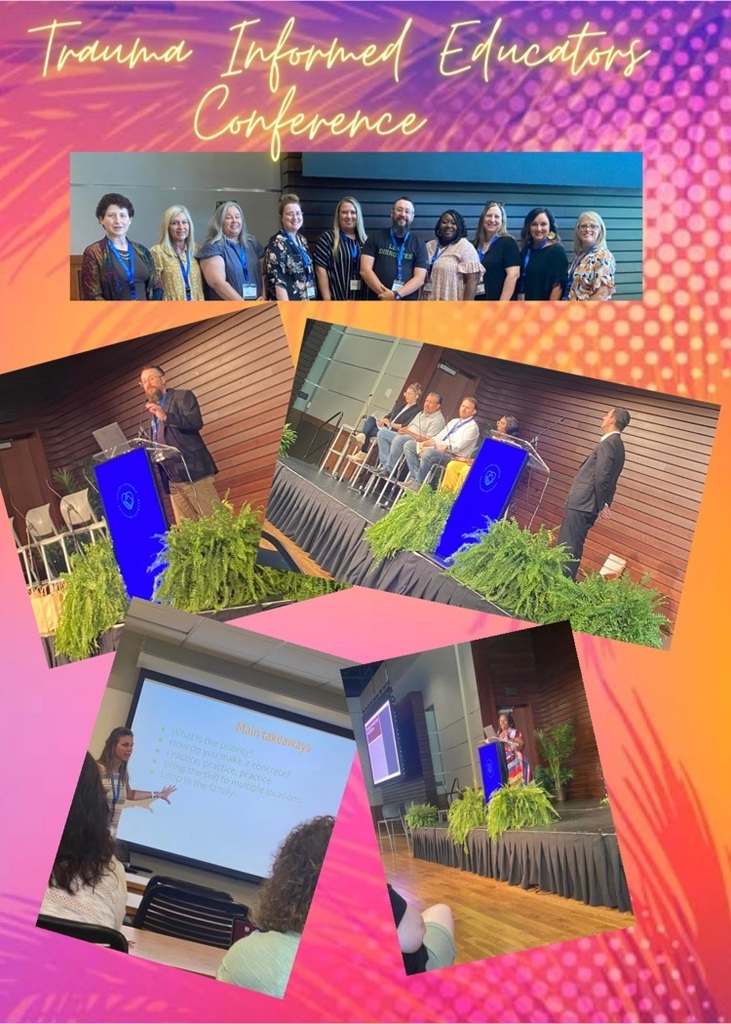 What a beautiful evening! Thanks to Kirk Roofing for sponsoring! 🌞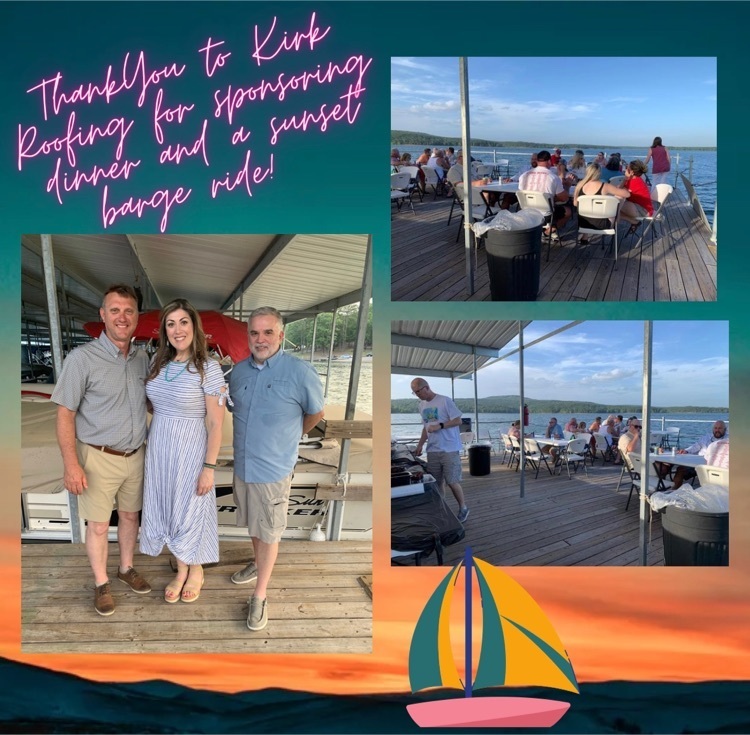 Science Professional Development