🌳🪴🌞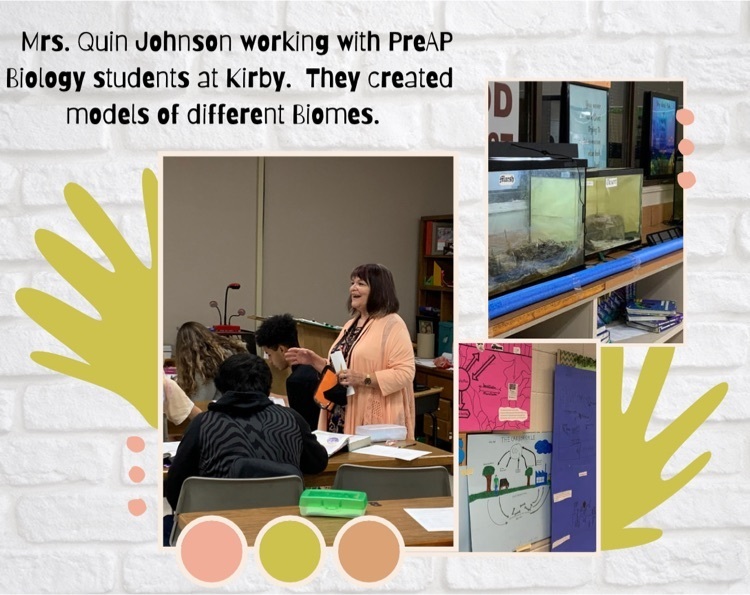 ✏️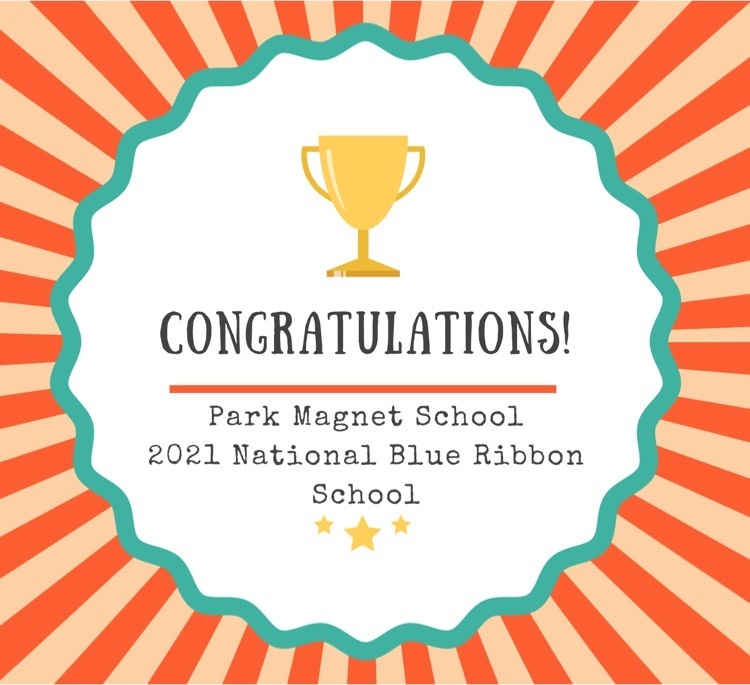 Lake Hamilton 2nd grade students investigating insulators. ❄️🔥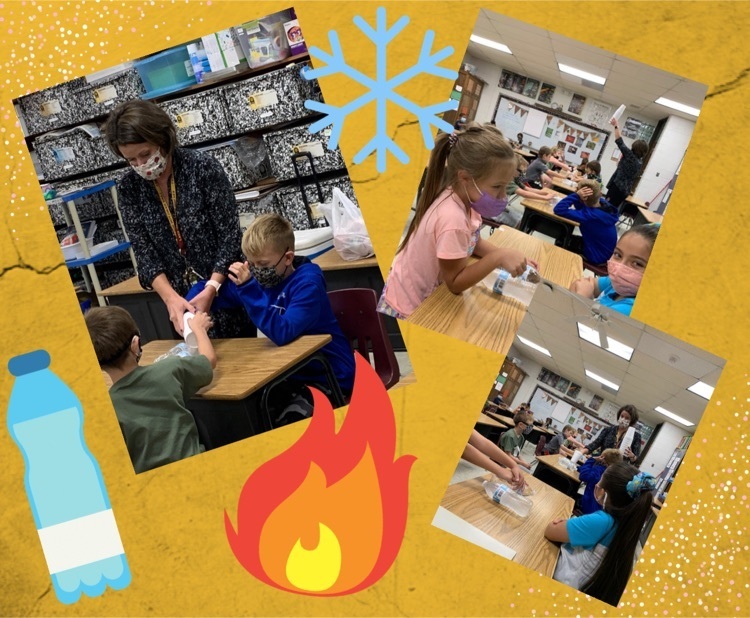 Cool things going on at Lake Hamilton! 🦋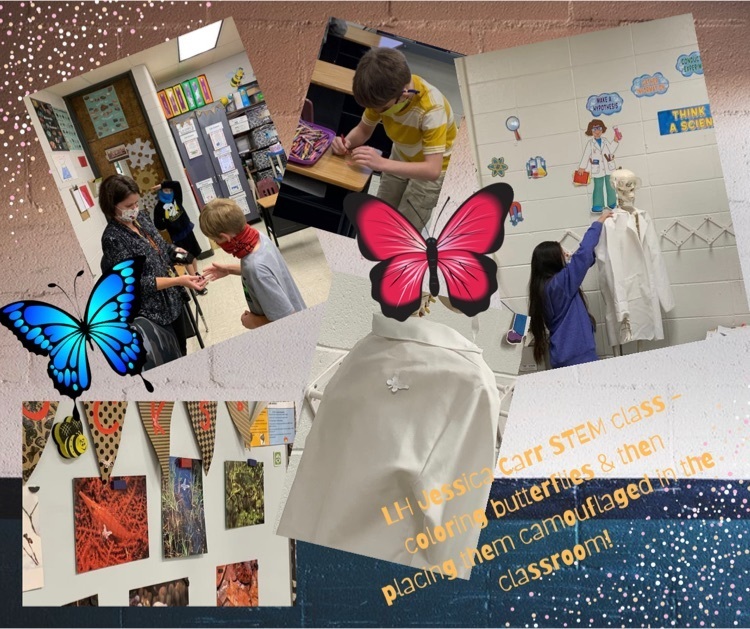 Never stop LEARNING! 🎓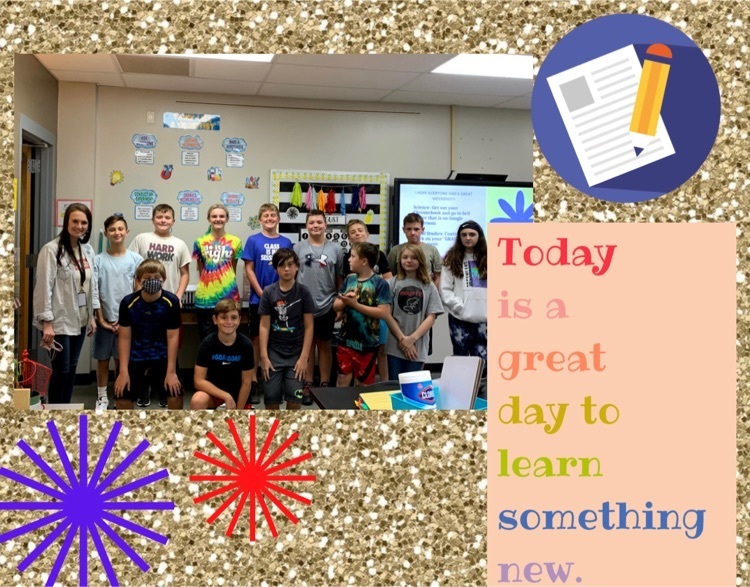 RISE Day 1 at Lake Hamilton 📚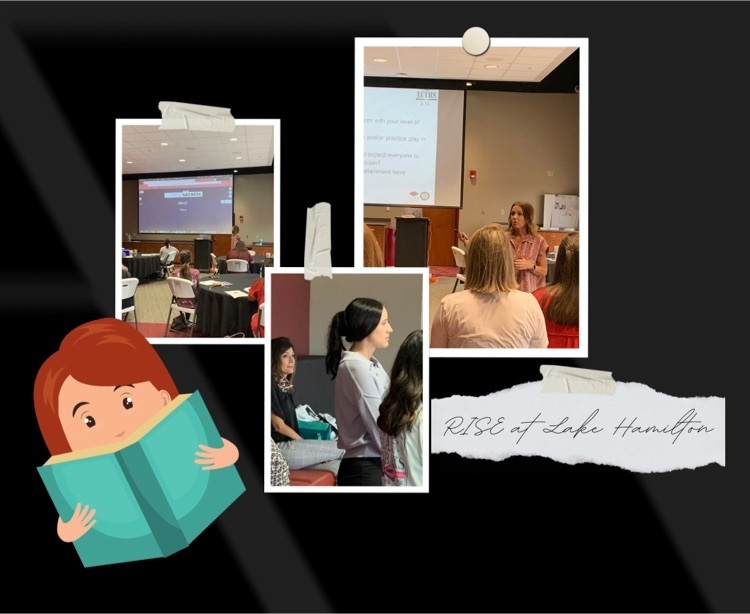 Contact Patty for all things APSCN!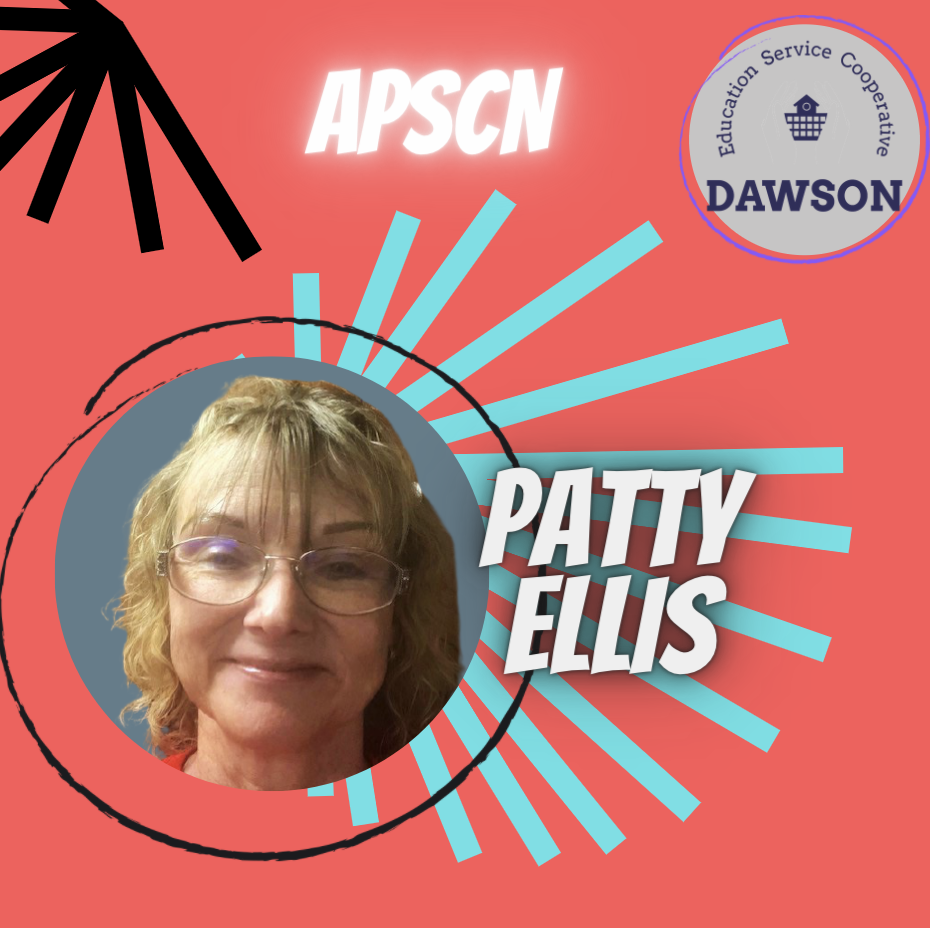 Awesome opportunity for SPED teachers.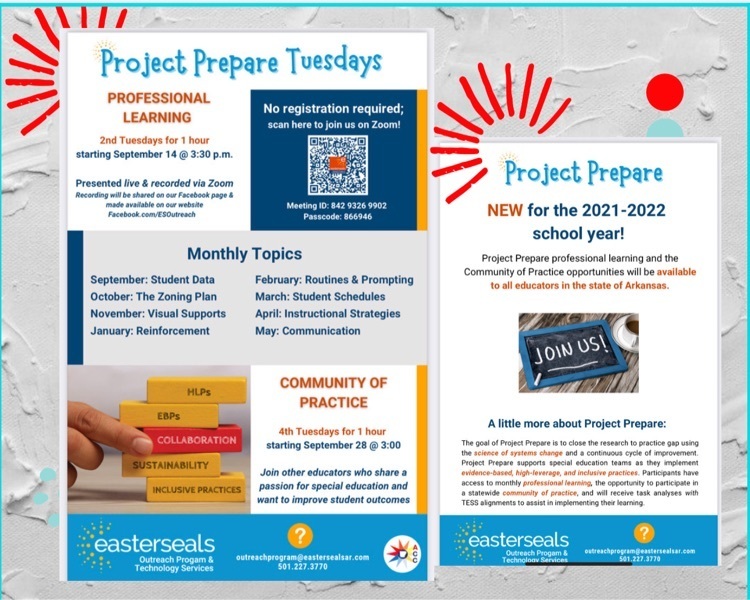 We hope everyone has a GREAT weekend! 😀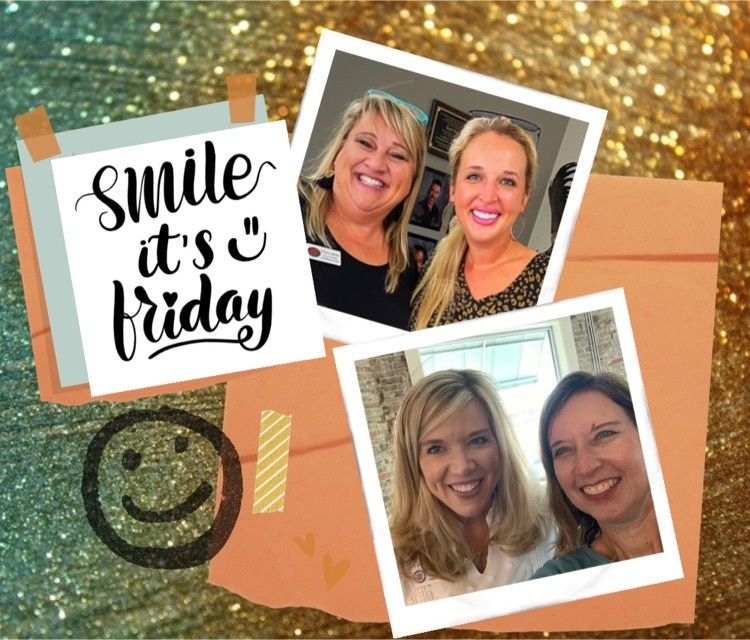 Science specialist Susan Allison working with Perritt Primary on STEM integration. 🔬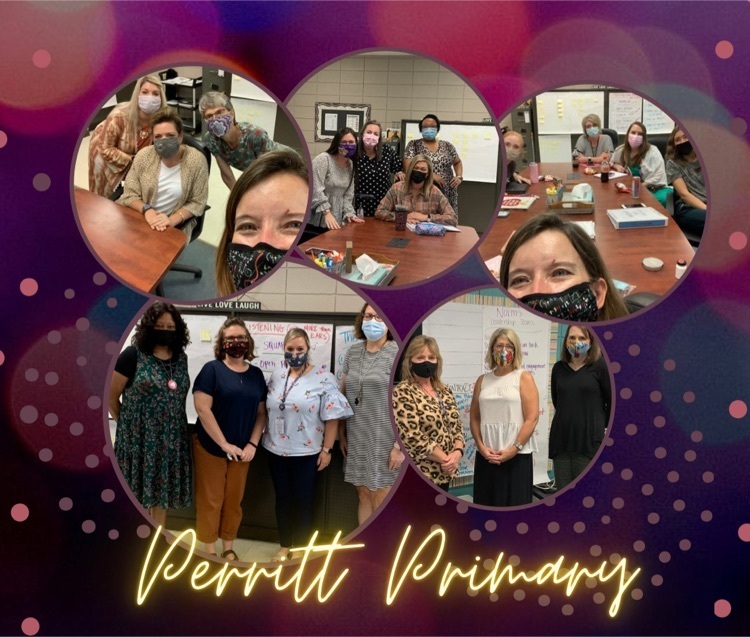 Math Specialist Tori Rocole working with Cutter Morning Star staff. 📊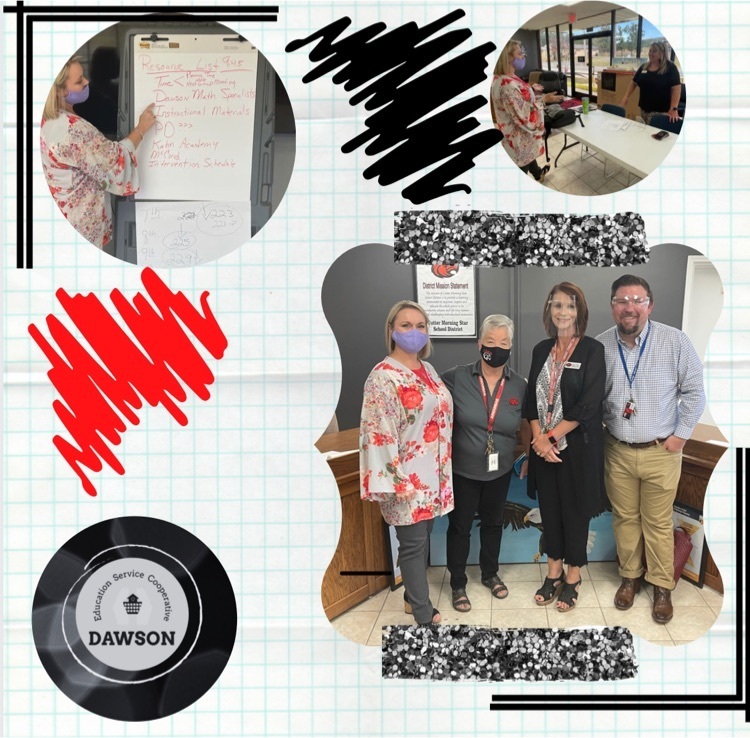 Virtual Arkansas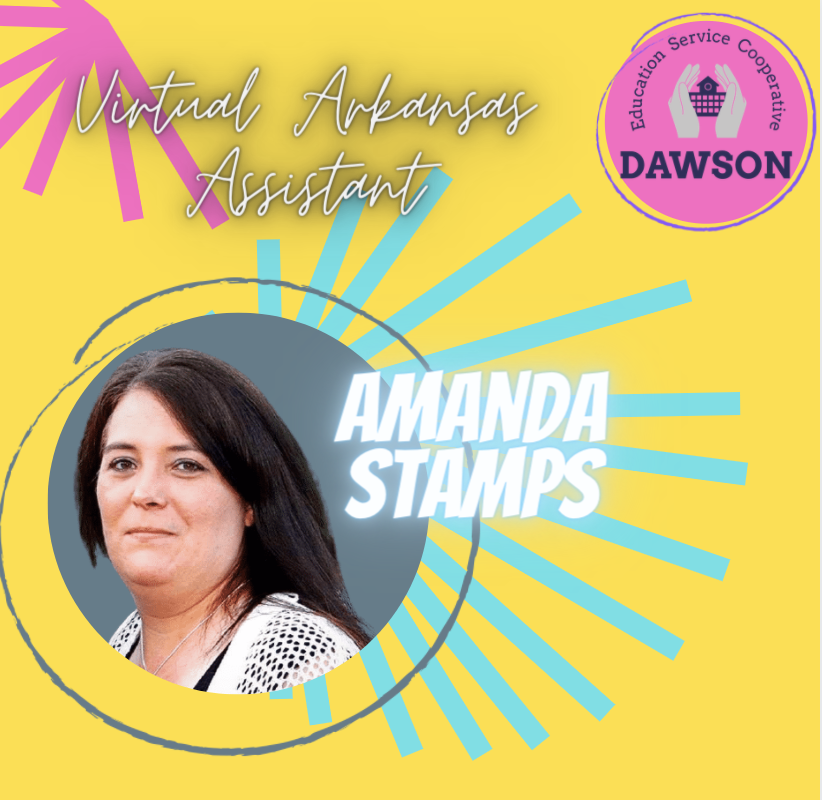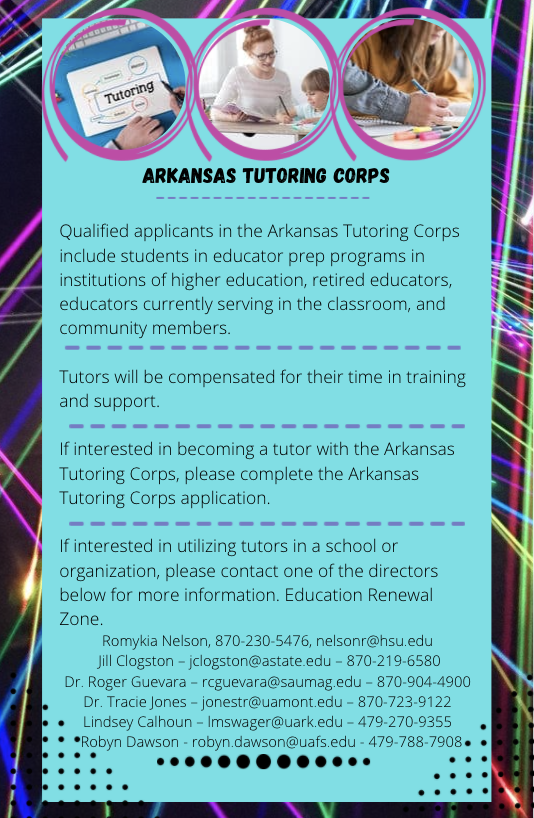 Holly and April make an awesome team!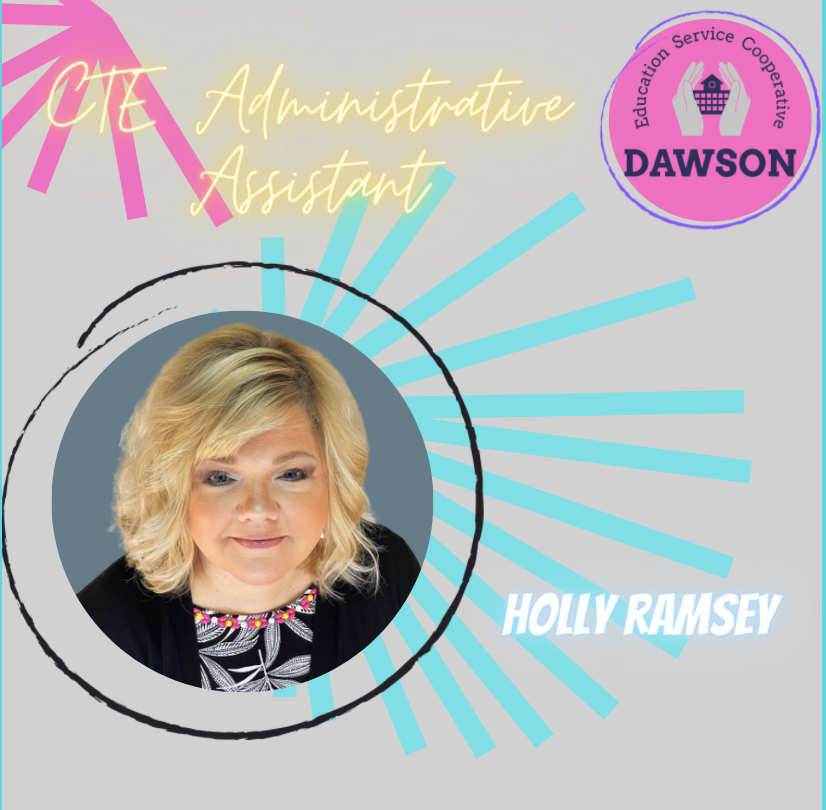 📚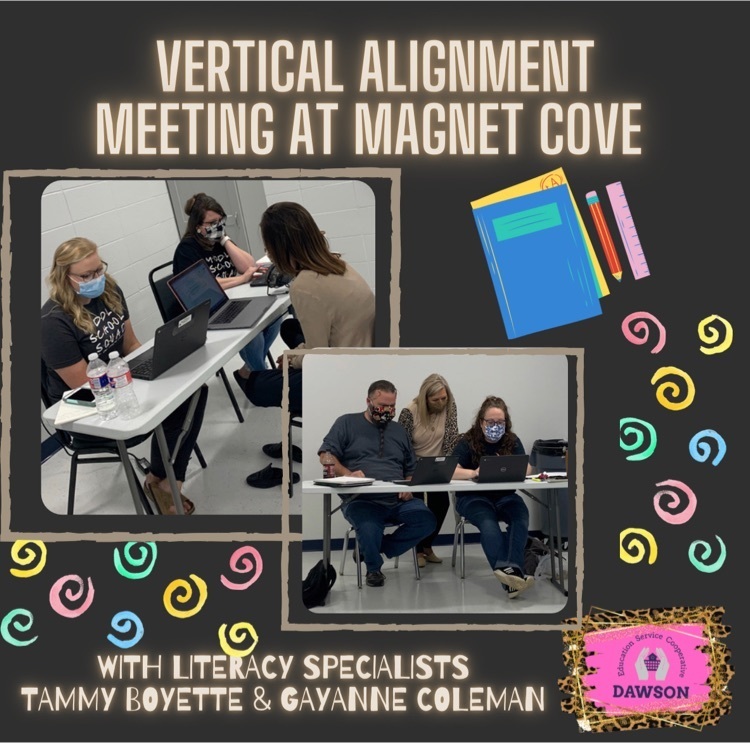 Contact Tommie for any community health nursing questions.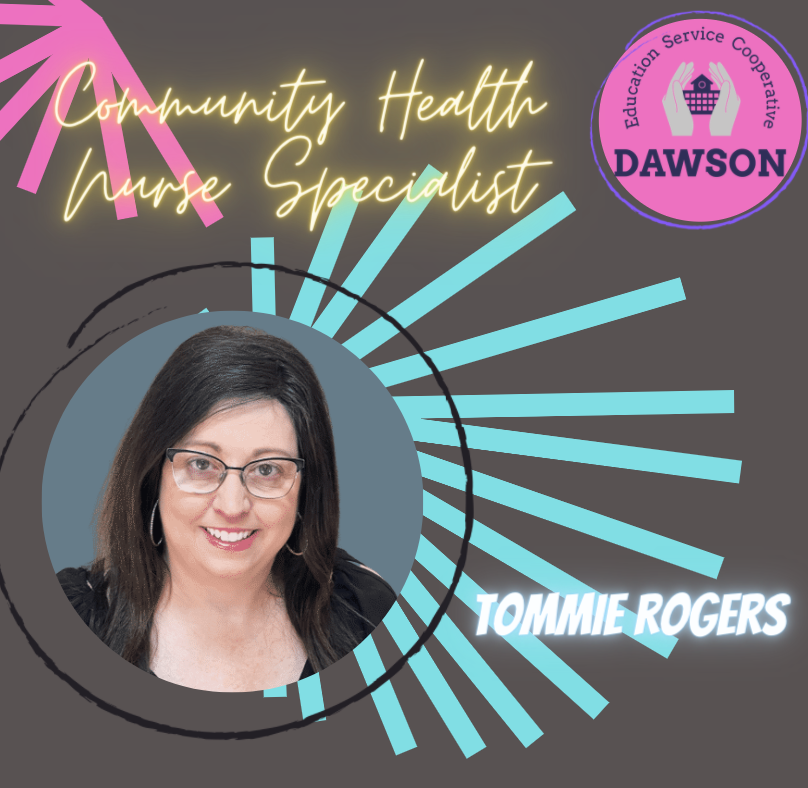 Learning is FUN!!! 🎉

Have questions about the HIPPY Program? Contact Erica today!