We had a great morning with the OBU Spring Interns! Thank you to Julie Burroughs for the invite! We can't wait to see these awesome educators in our schools! 😀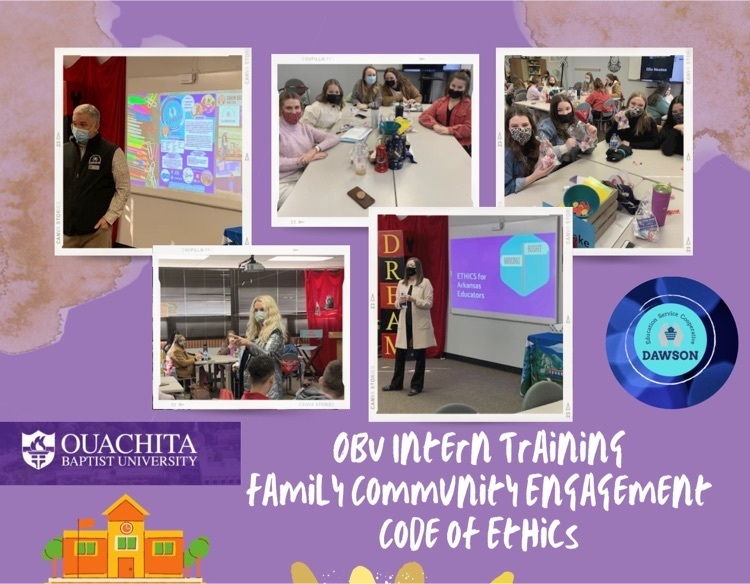 Studio D will never be the same!!! We can't wait to release this Studio D session!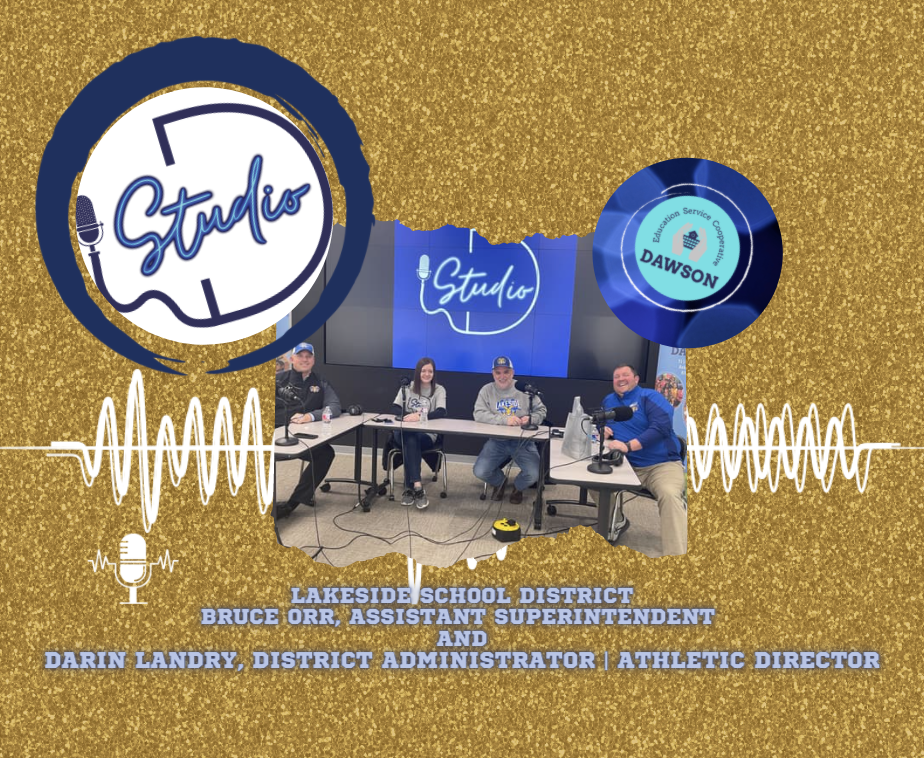 📝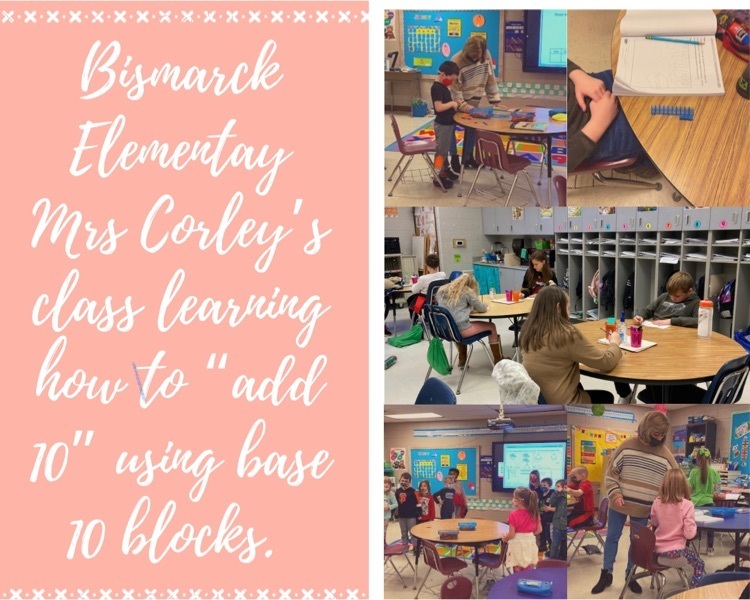 Math is FUN! ✏️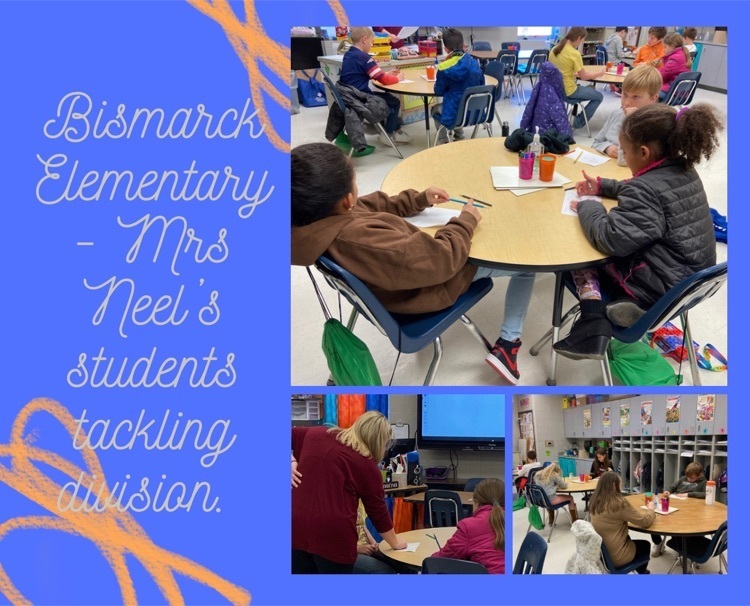 January Board Meeting ☃️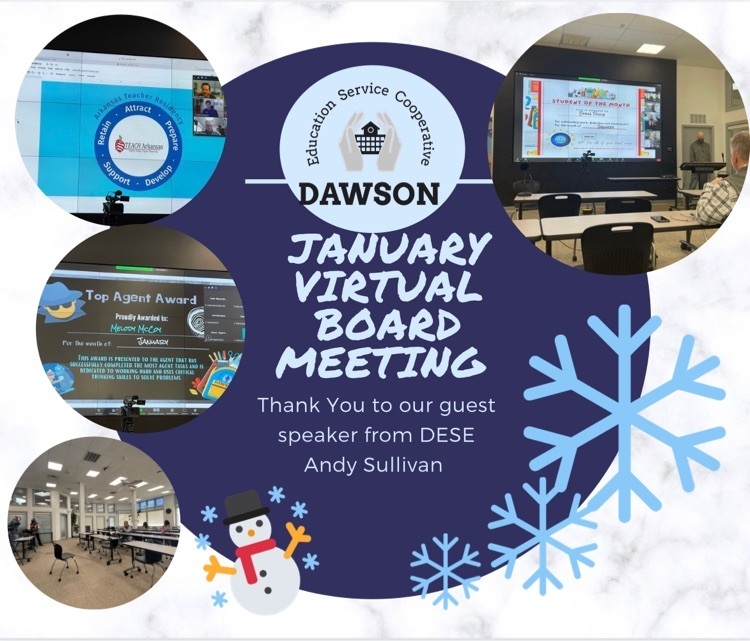 Learn something NEW today!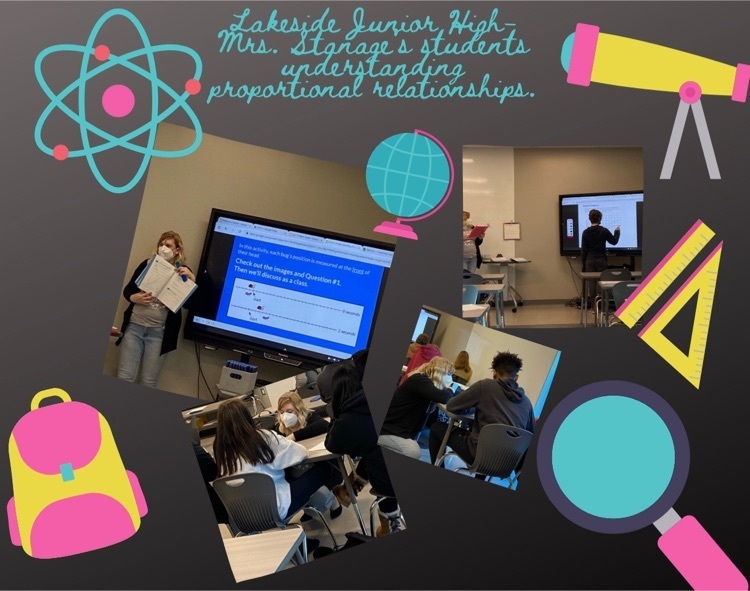 Our offices are closed today in observance of Martin Luther King Jr. Day.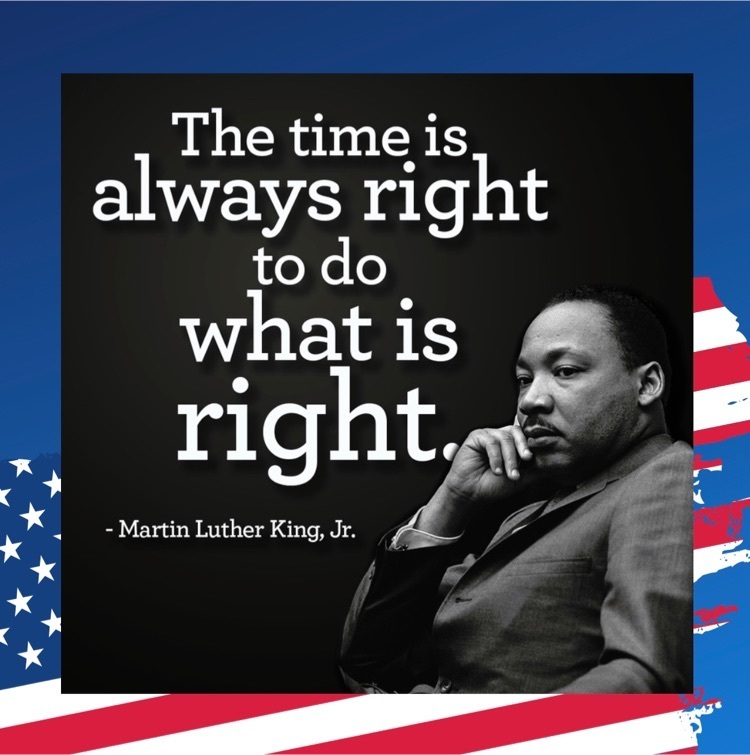 🎉🎉🎉Happy Birthday to our AWESOME Director Darin!!! 🎉🎉🎉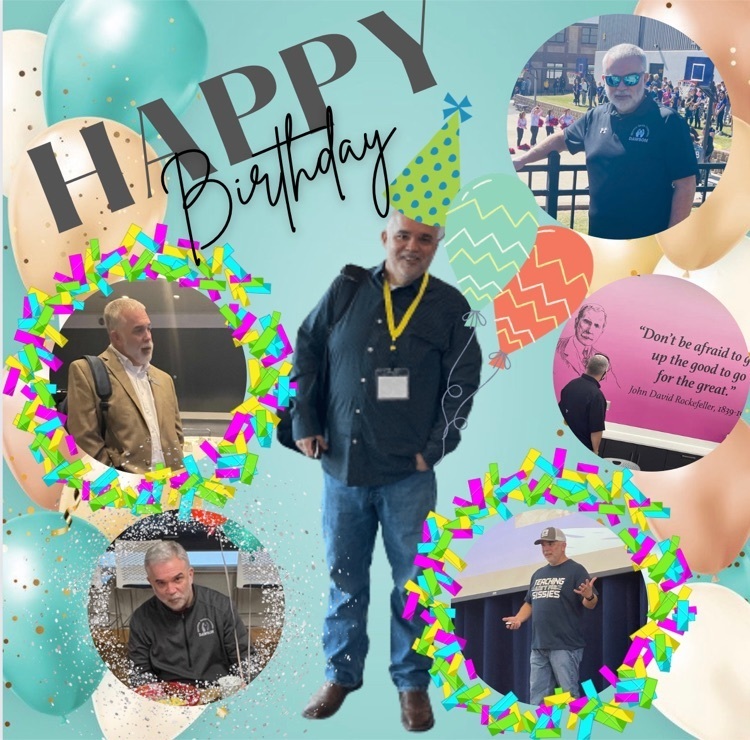 Our Studio D podcast is now linked to our website. You can view the videos on your phone or computer. Visit our website dawsonesc.com and scroll down to latest videos. 🎙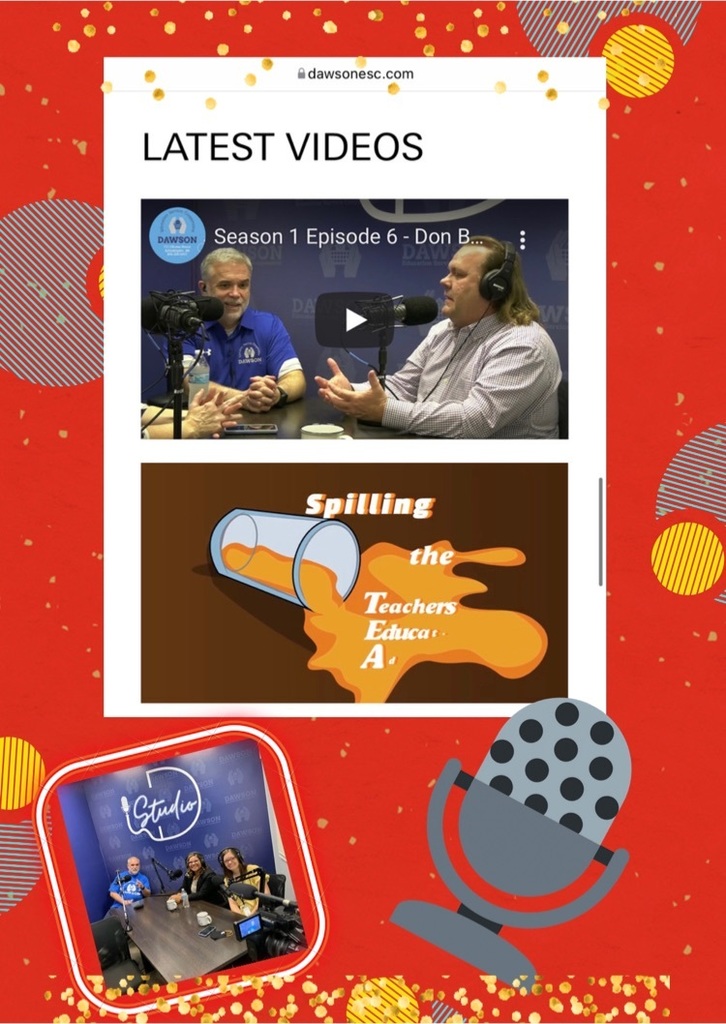 😀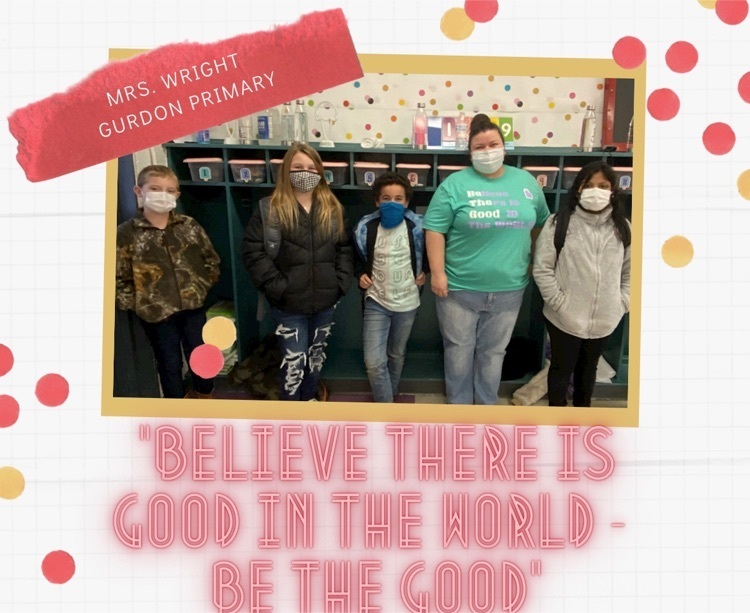 Check it out...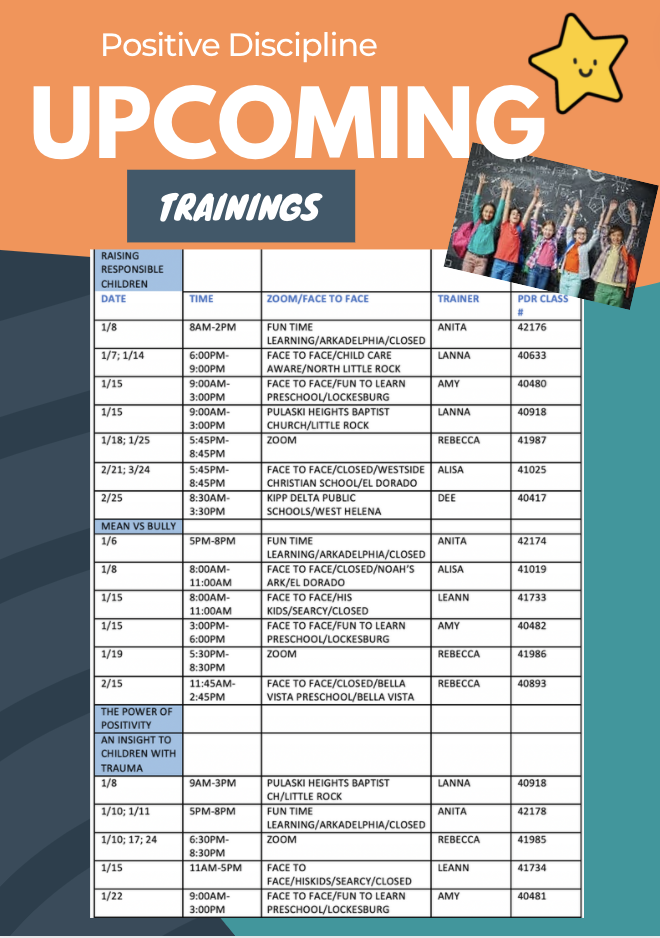 Dawson Specialist Susan Allison is proud to serve as President Elect on ASTA.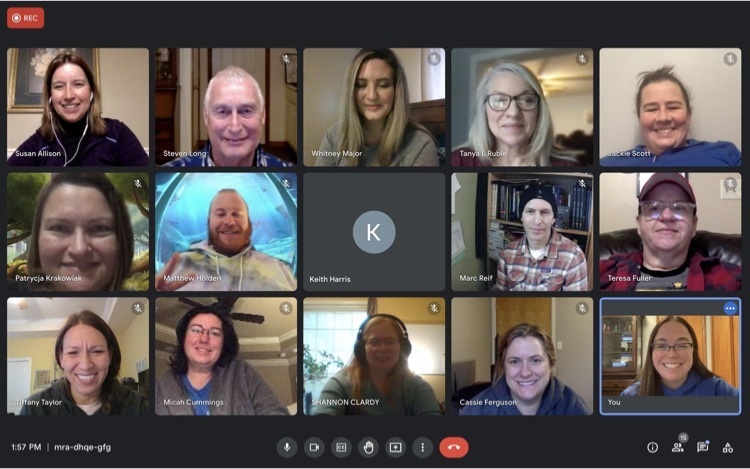 📊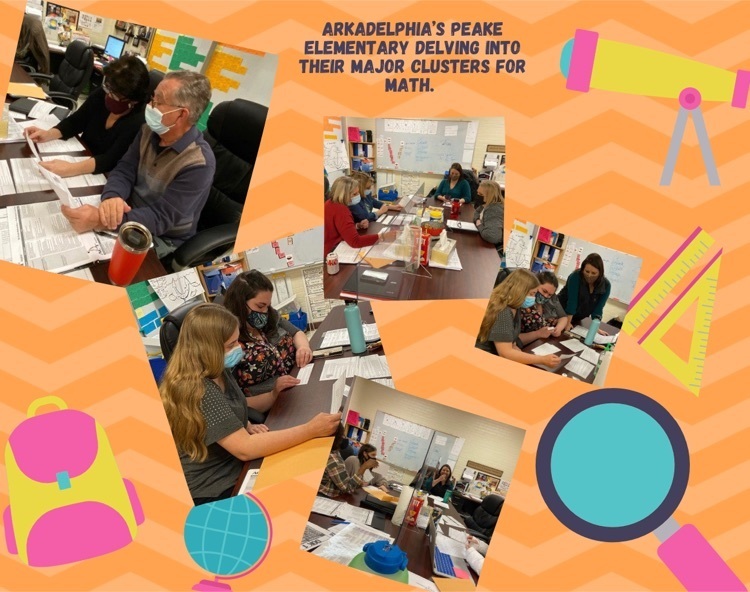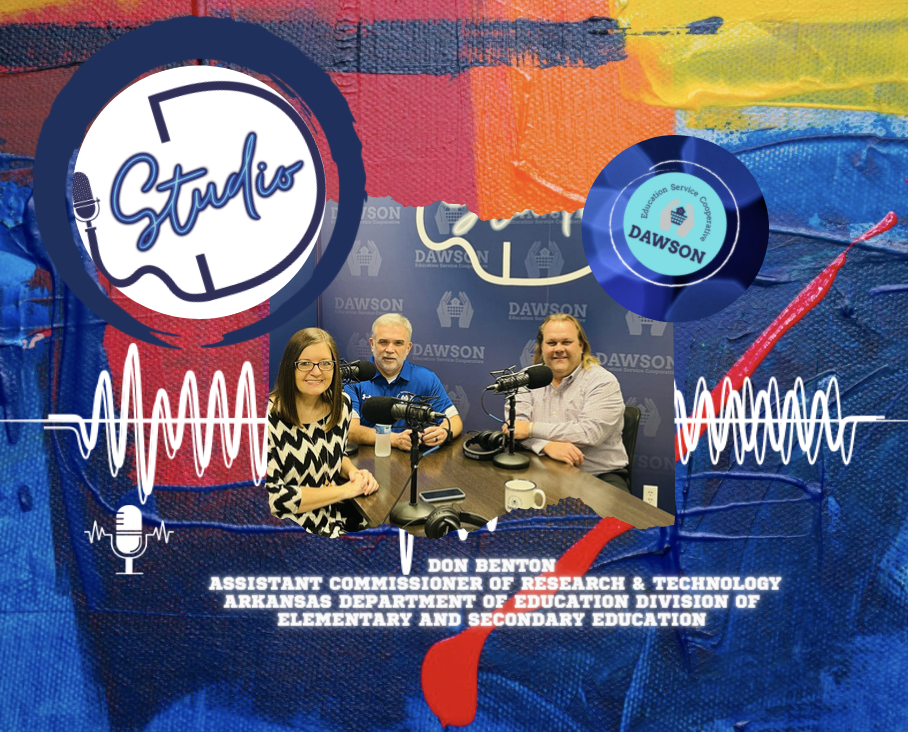 Do something GREAT today!!!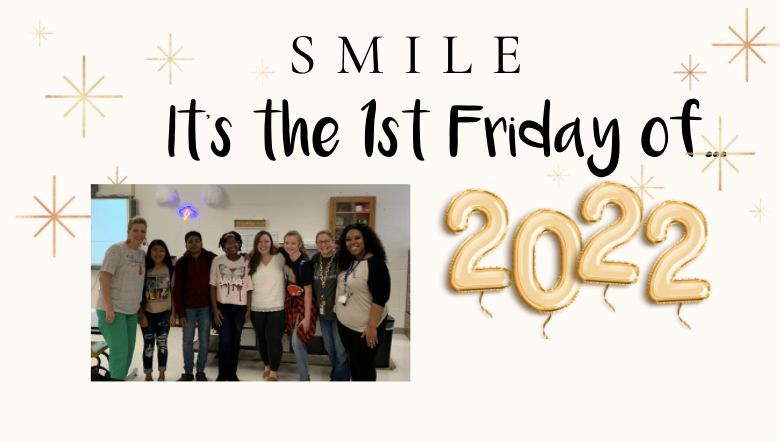 📚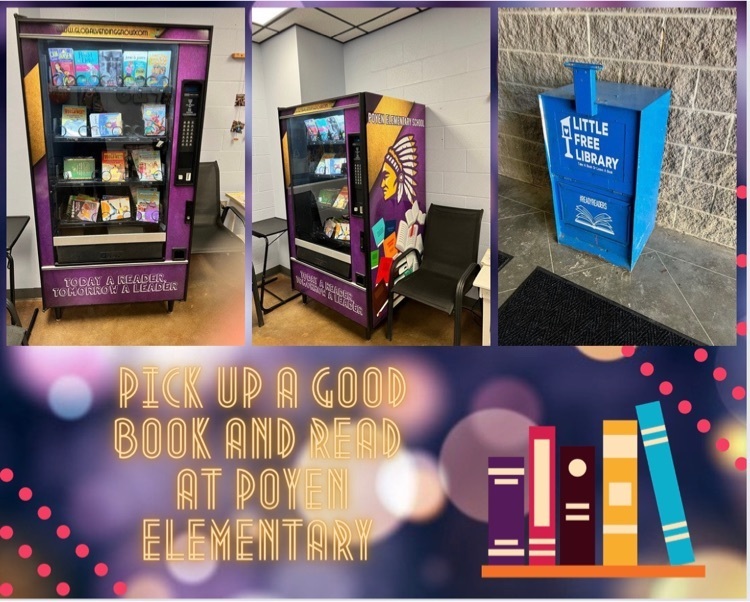 Check us out! 😀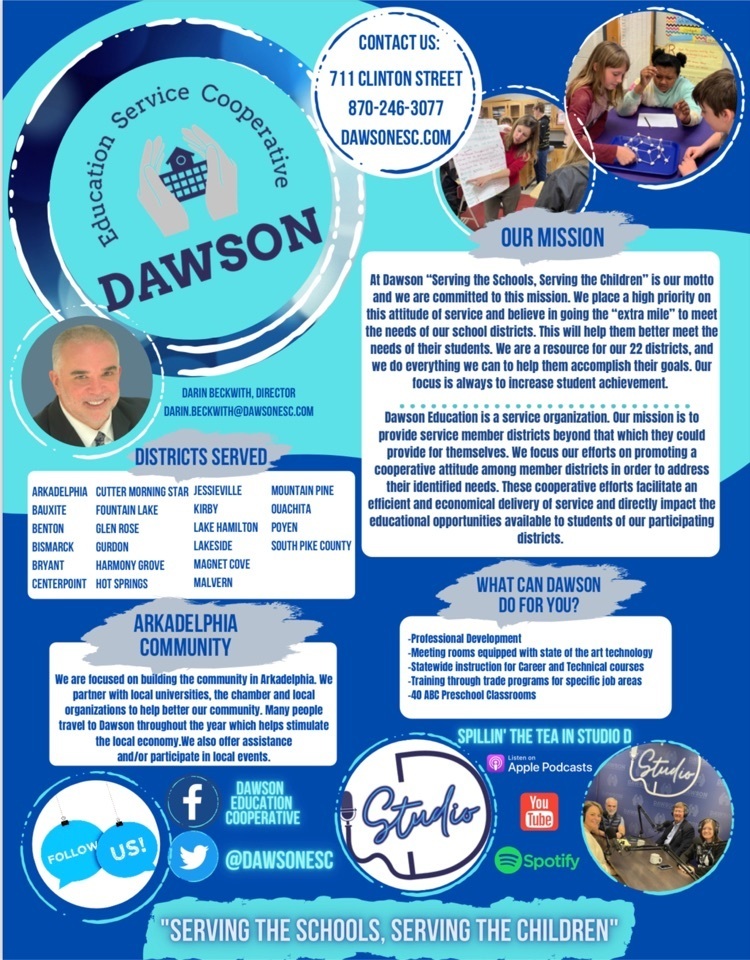 We hope everyone has a GREAT week!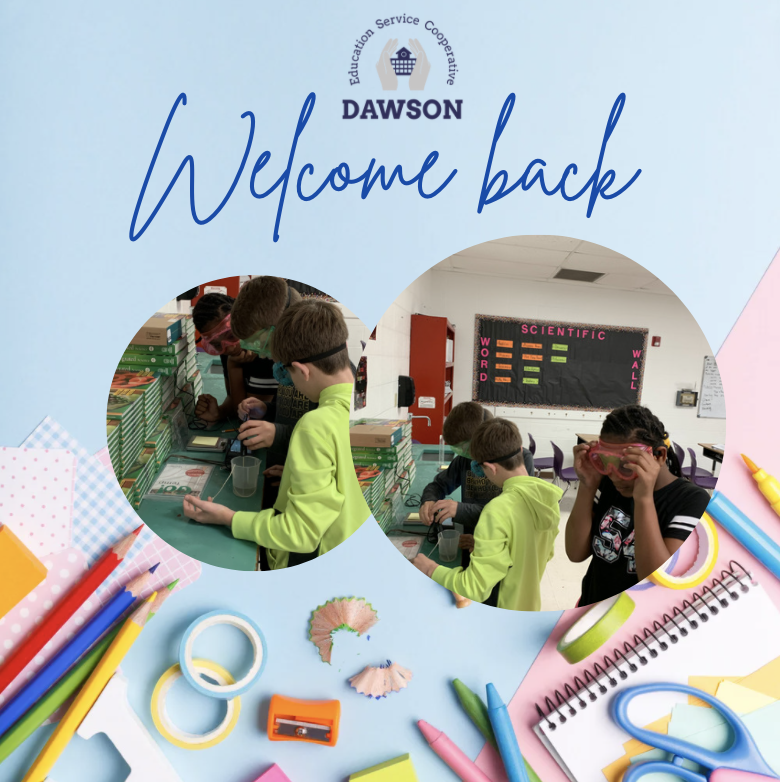 Job Opening