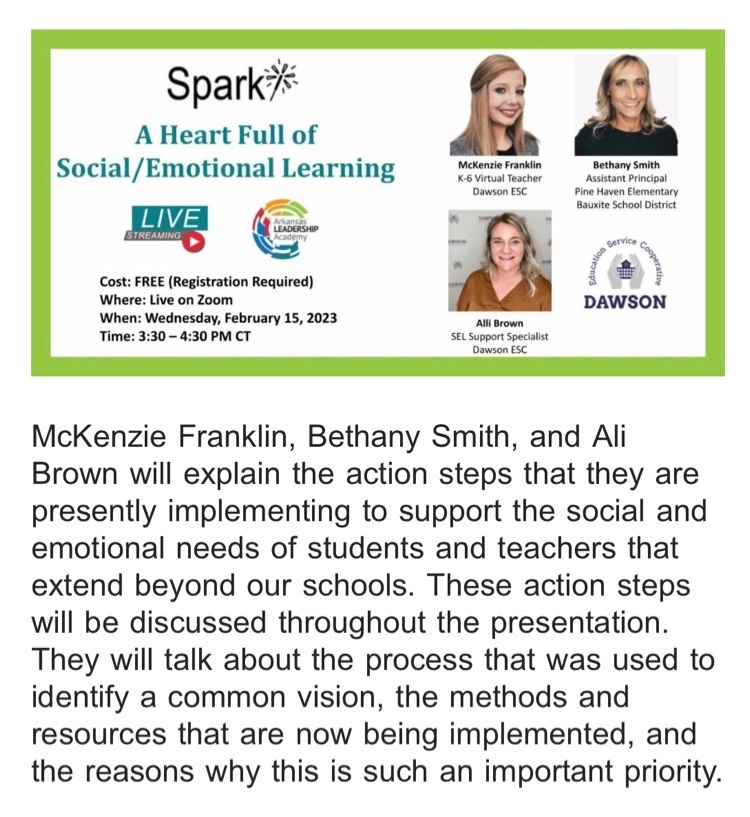 Math is FUN at Jessieville Elementary!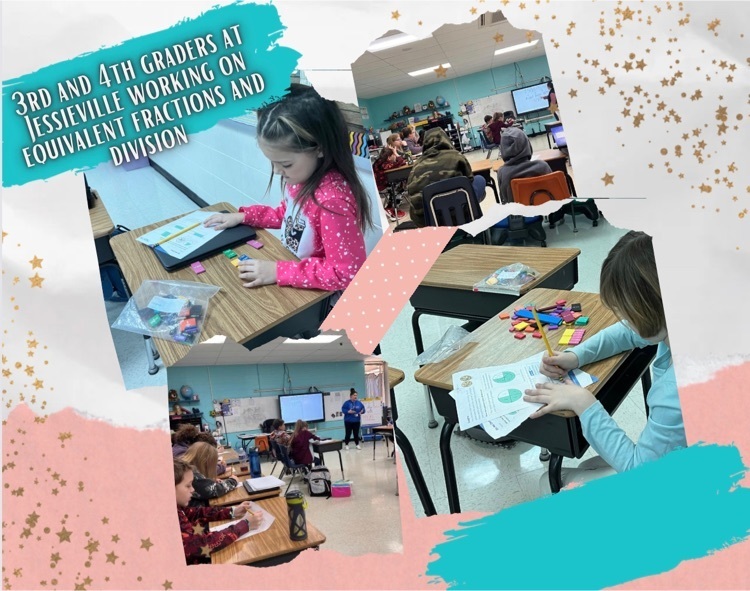 Awesome teaching and learning going on at Malvern Elementary! #DawsonNoviceNetwork

Have a GREAT day! 😀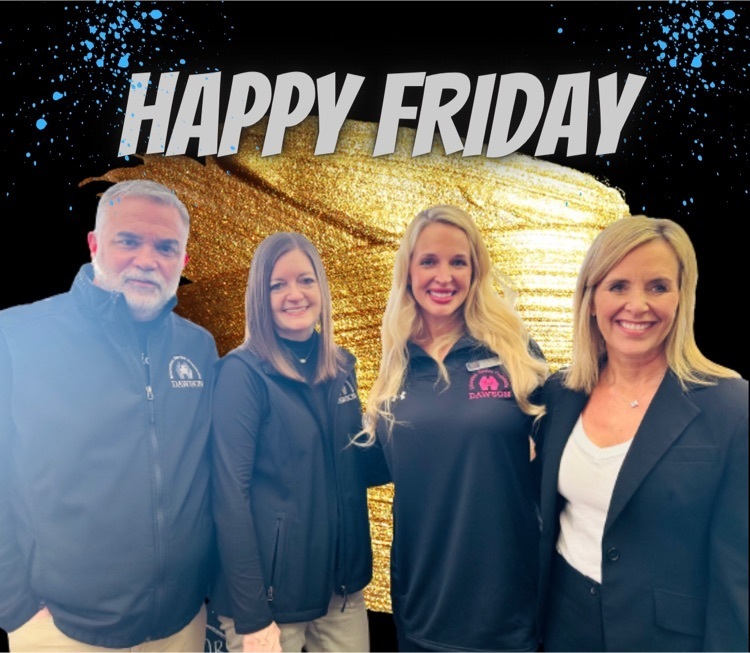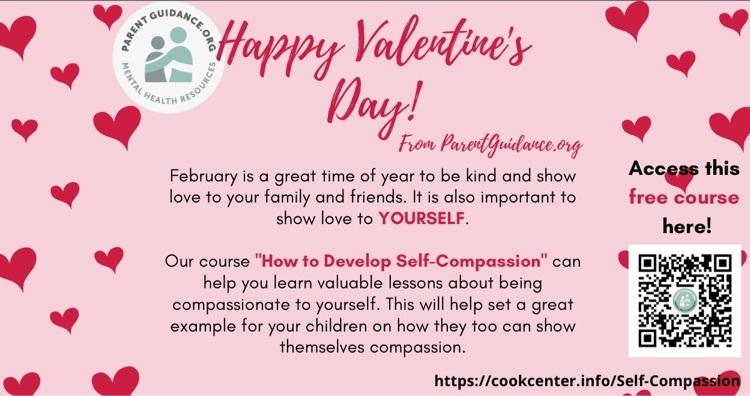 ARMQ Day 2 at Dawson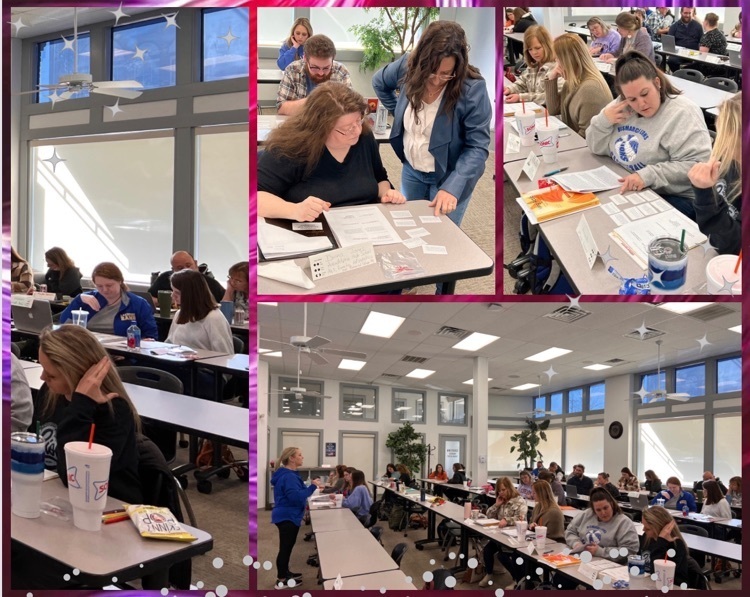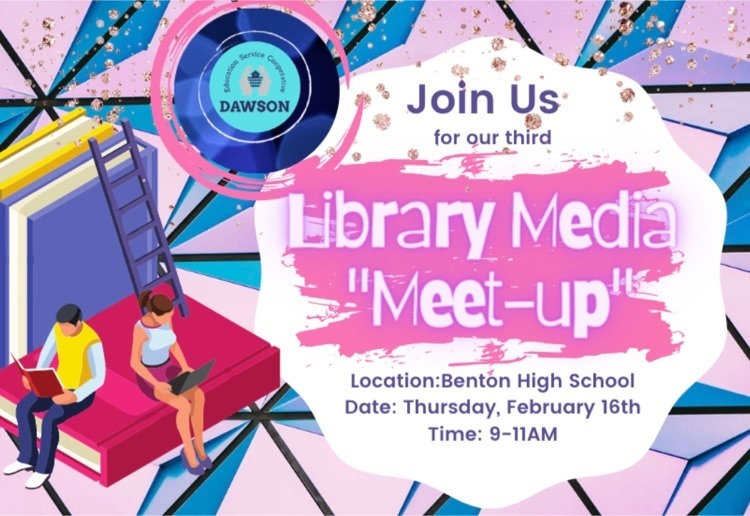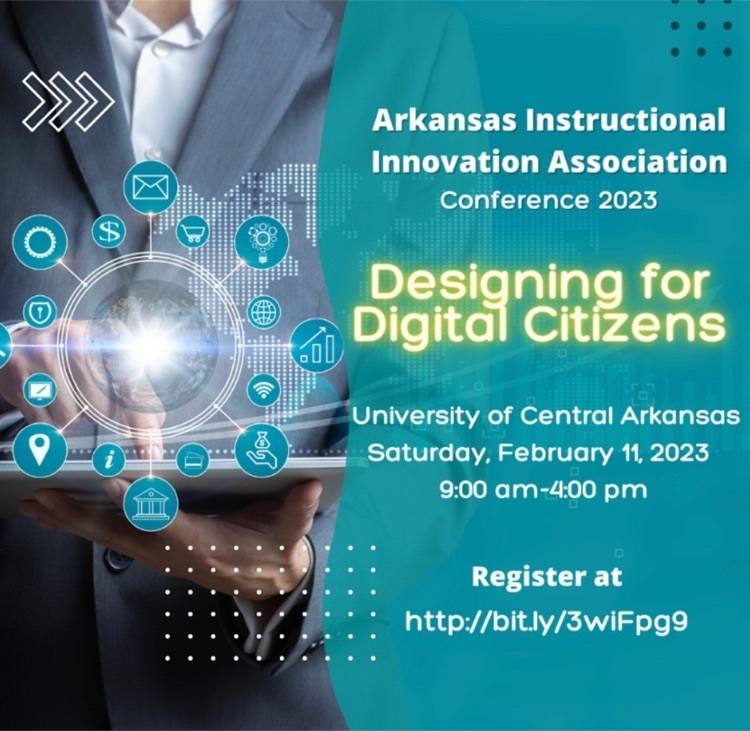 Dawson Science Specialist Susan Allison with Cindy Wade (CMS Teacher of the Month) 🍎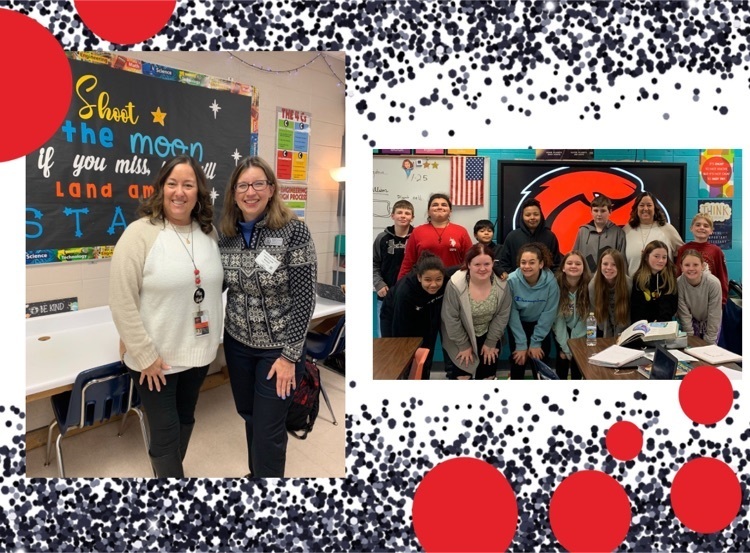 We had a great day of training with Solution Tree in Little Rock.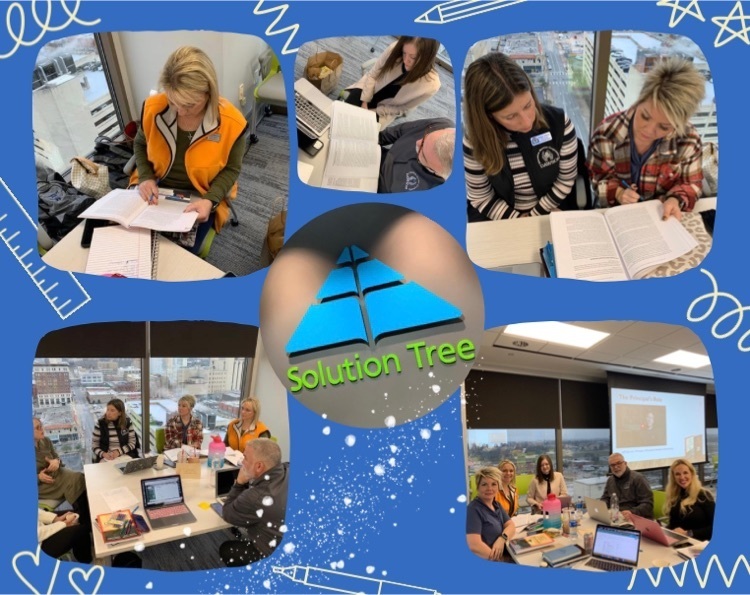 🌞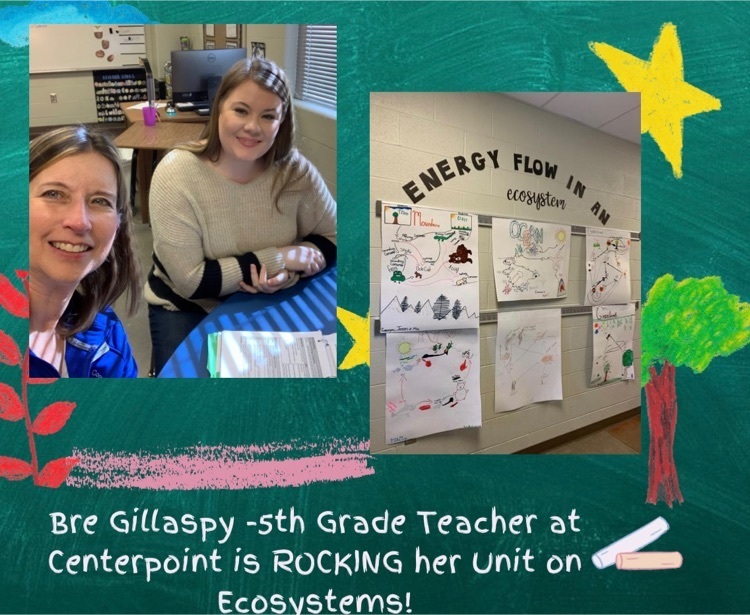 Dawson Science Specialist Susan Allison was elected as ASTA President. We are so excited about the opportunities she will have to network with other educators and the resources she will bring back to our districts.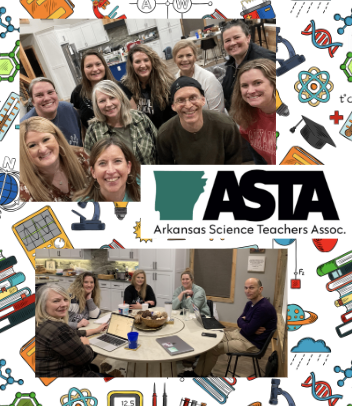 Dawson Director Darin Beckwith spoke at the Cutter Morning Star Decade in Review tonight! Darin is a proud alumni of the Cutter Morning Star School District.

RISE training with Literacy Specialists Gayanne & Tammy.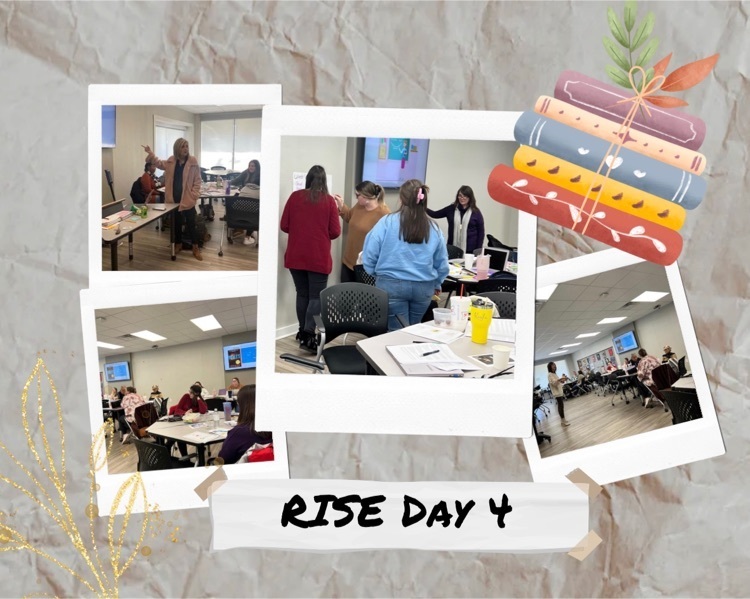 Contact Susan Allison if you would like this awesome equipment brought to your classroom!


We are so excited for these OBU Interns as they enter our schools for their first day of internship! We know they will all do great things!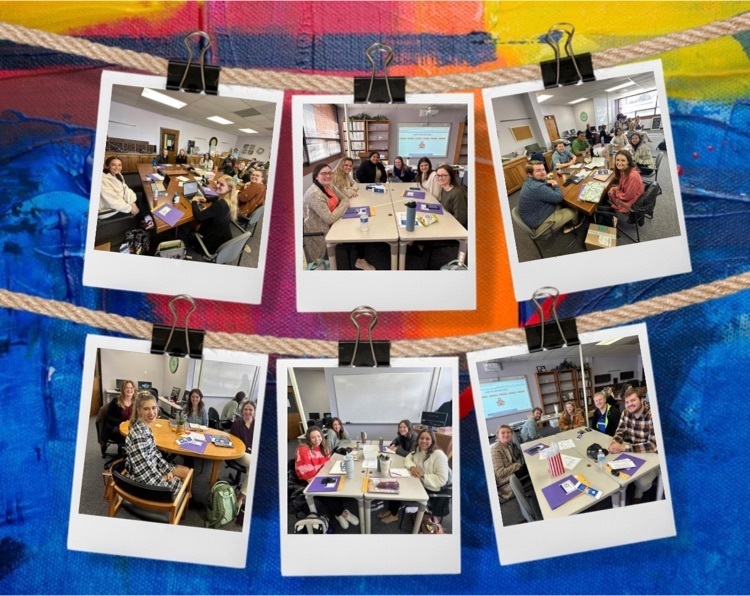 Darin, Candiss & Katie had a great morning training OBU Interns on Ethics and Family Community Engagement.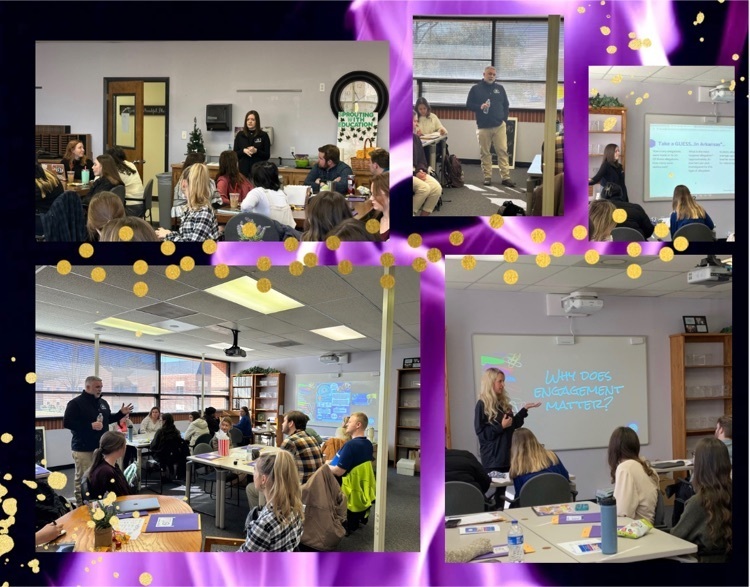 Go out and make your Friday GREAT! 😀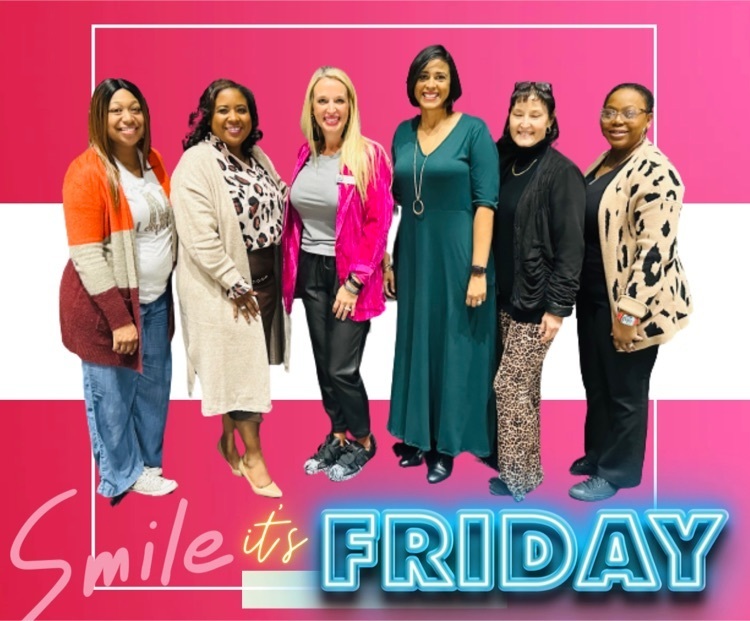 Dawson staff had a great day of Cognitive Coaching training at Heifer International.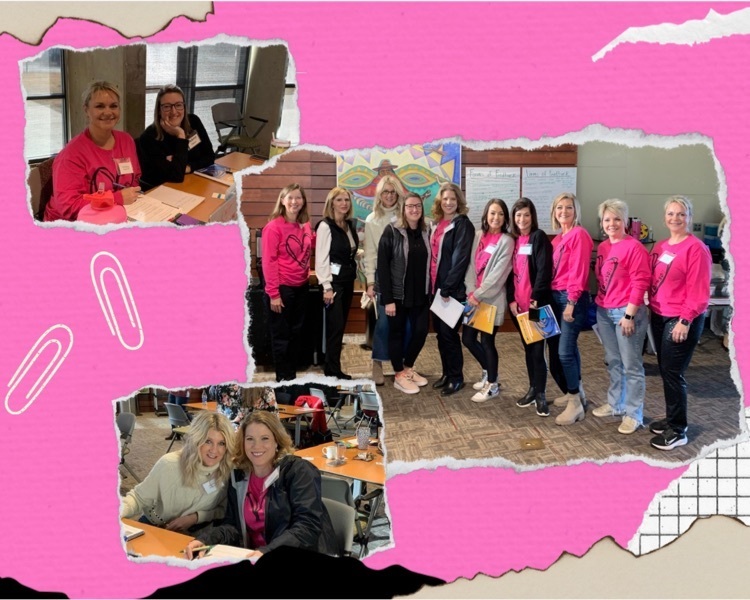 So cool!