Dedicated to teacher expertise for the sake of student achievement.....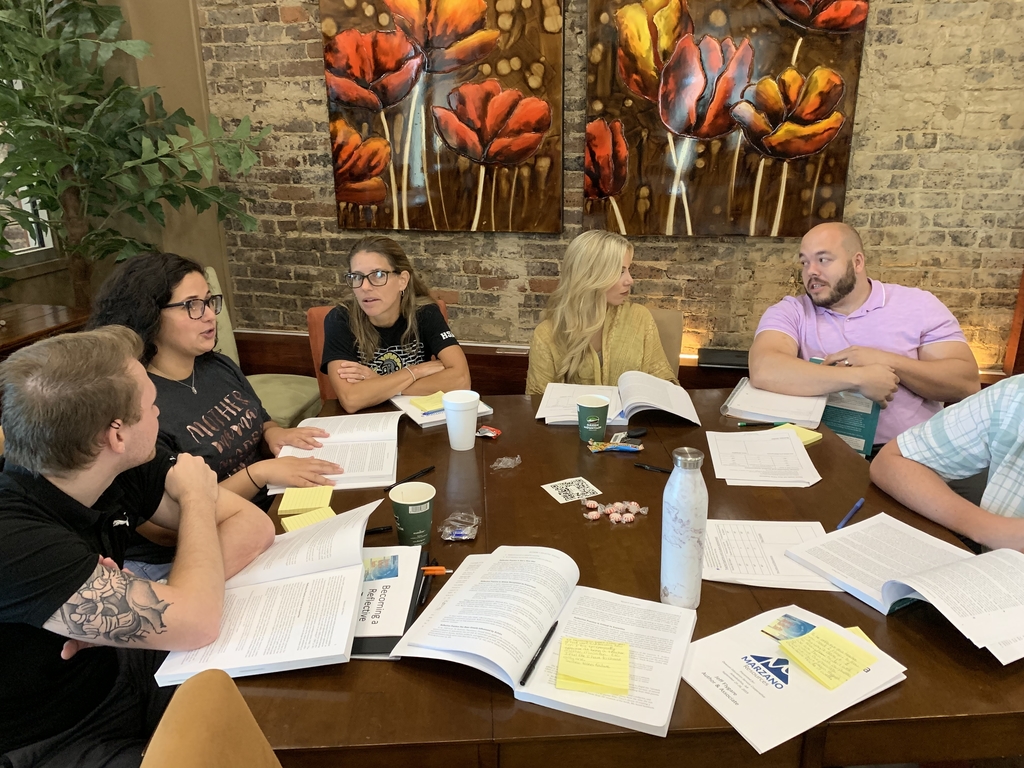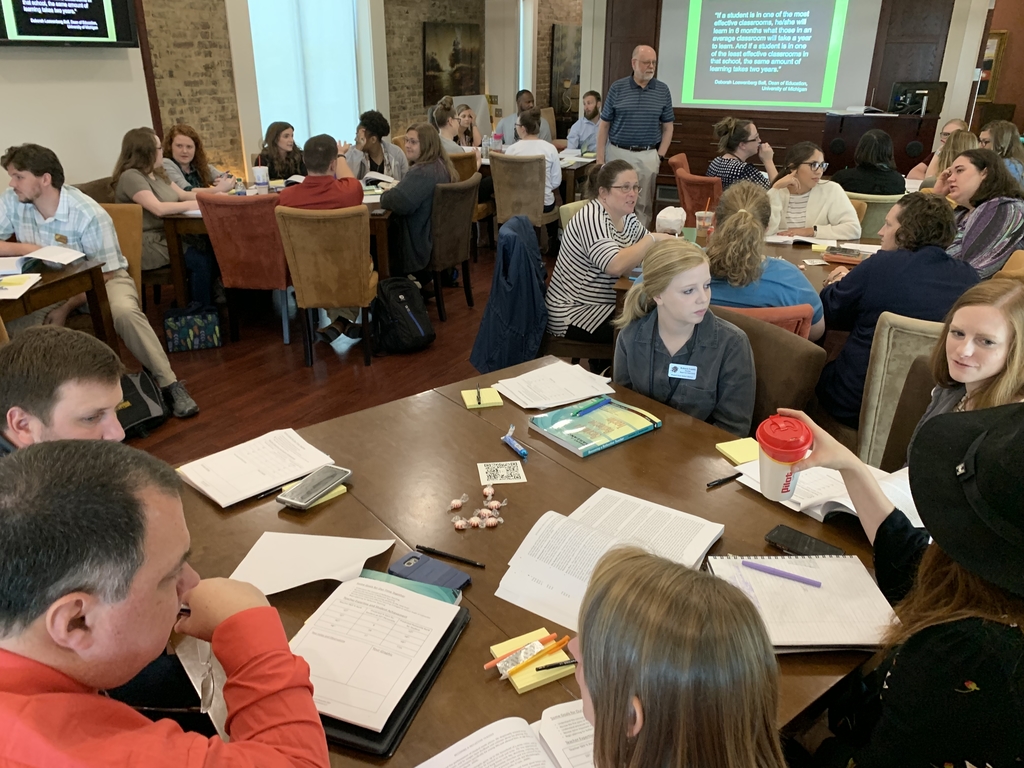 Celebrating Year 3 educators becoming reflective of their practice.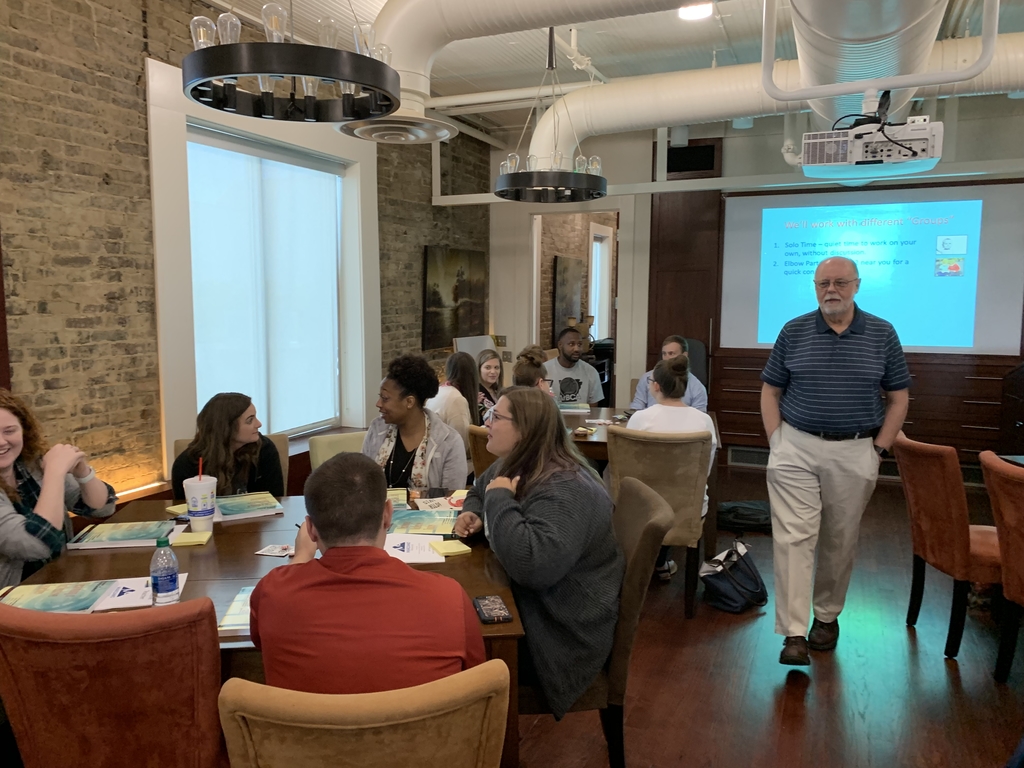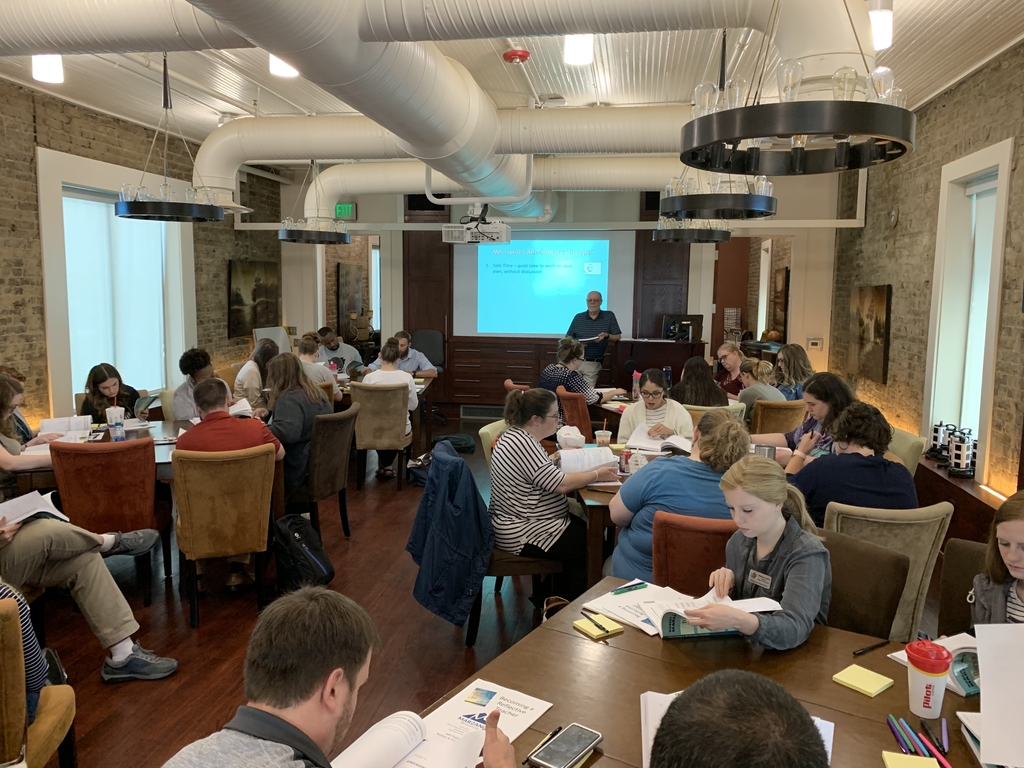 Dawson Year 3 teachers are committed to becoming Reflective Teachers!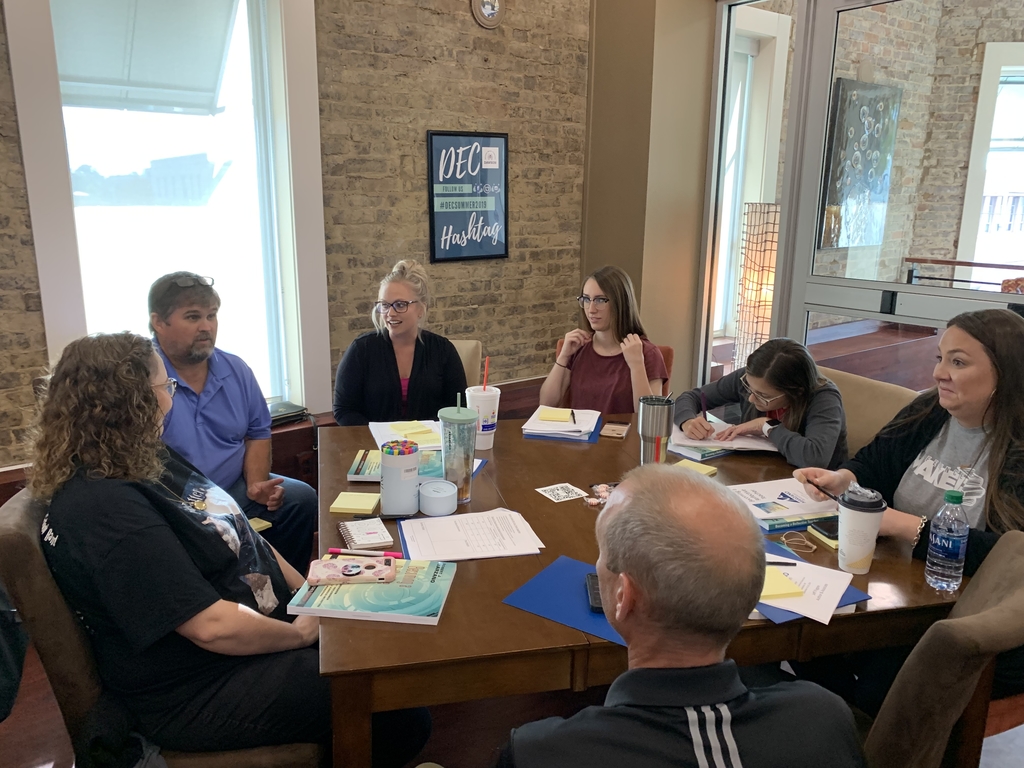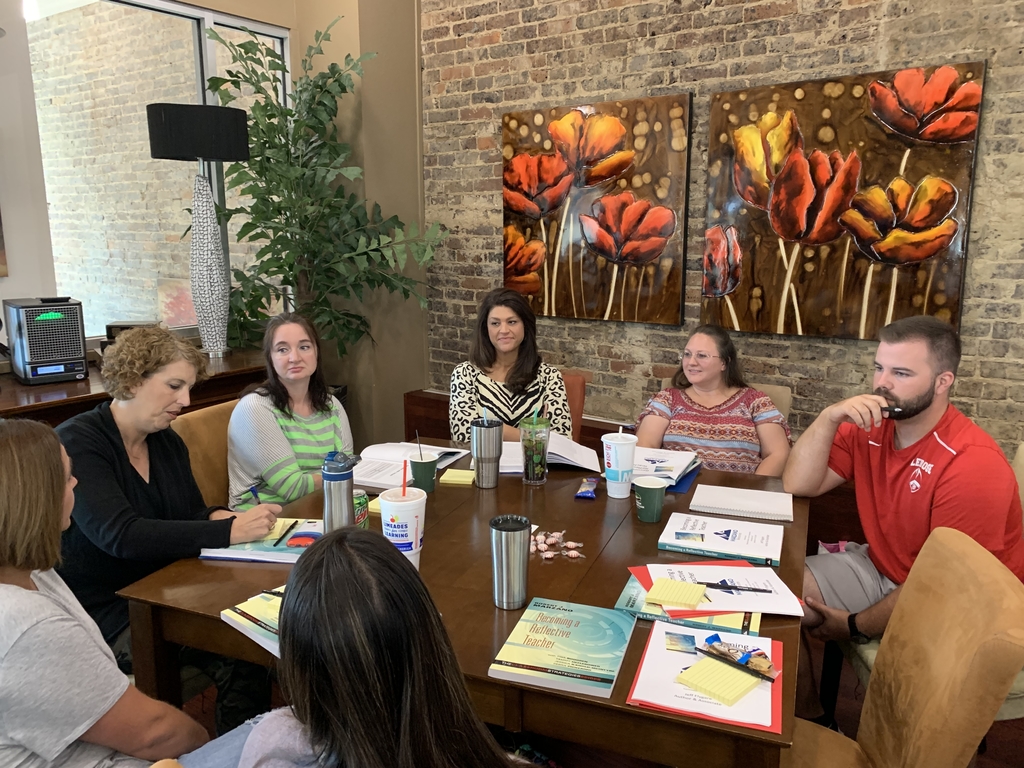 Always love my time with the kids and staff at Poyen Elementary!! #RISEArkansas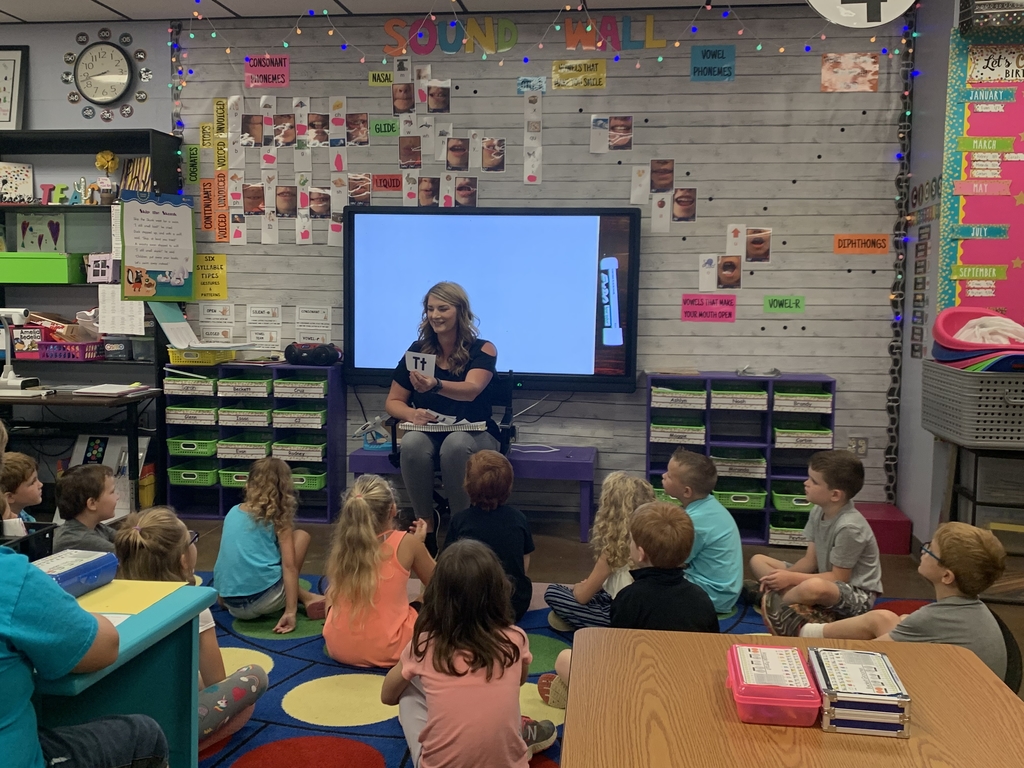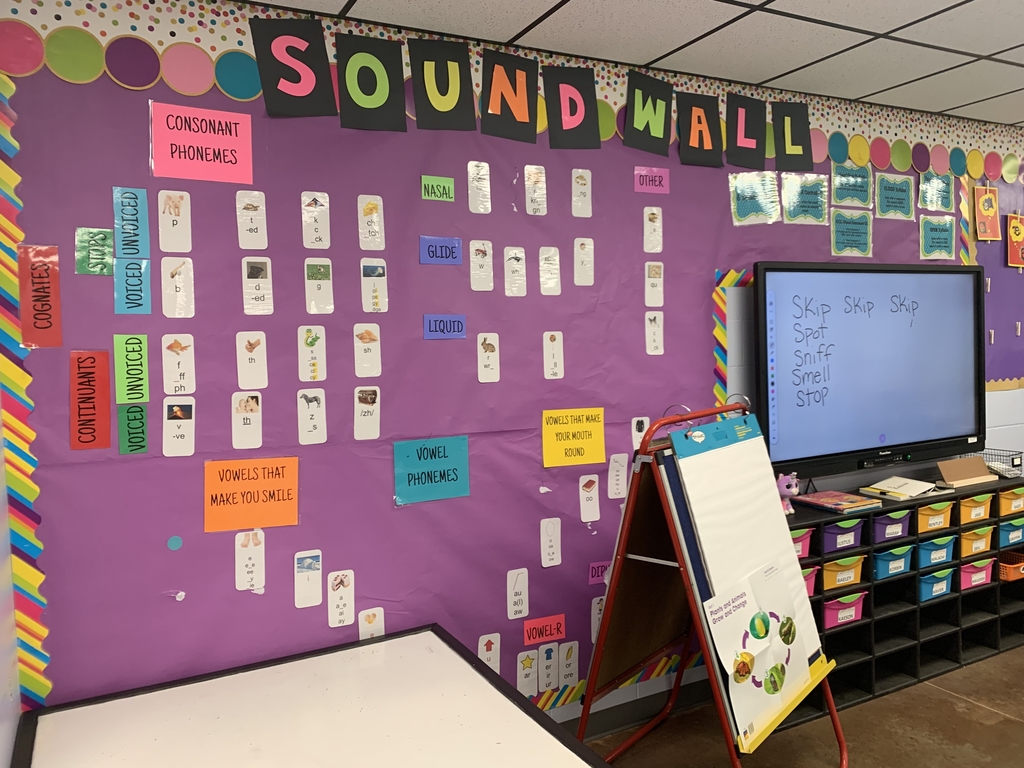 Area administrators took part in Systematic ELD training today. Thank you for supporting your teachers and students! #SysELD #AREnglishLearners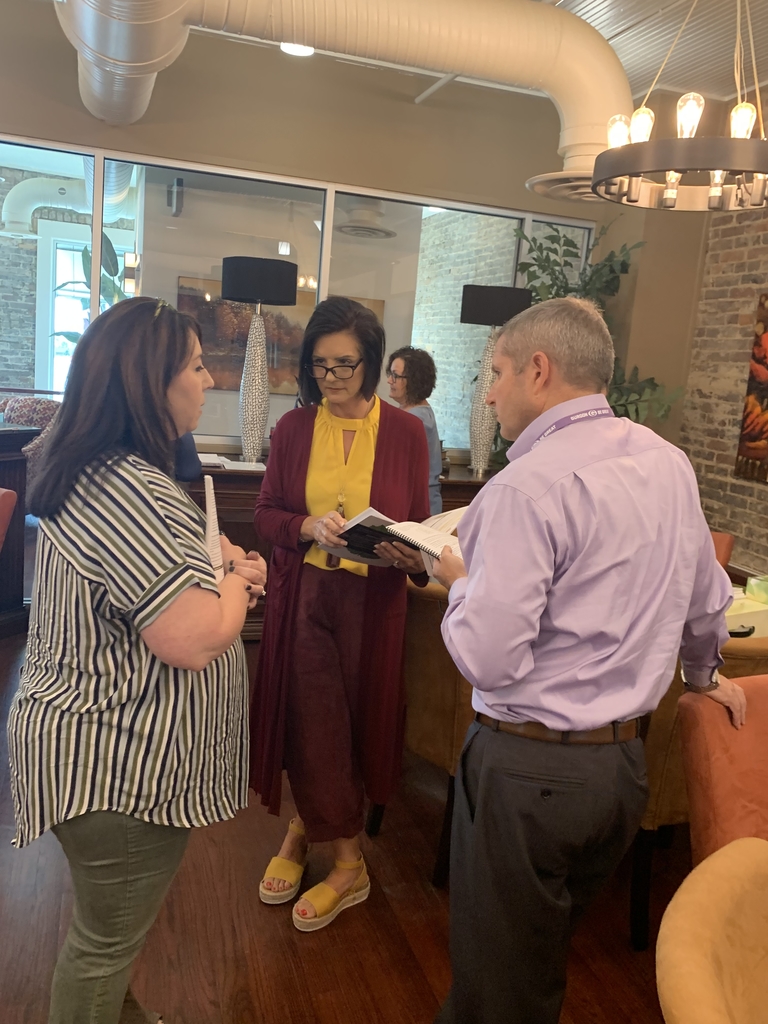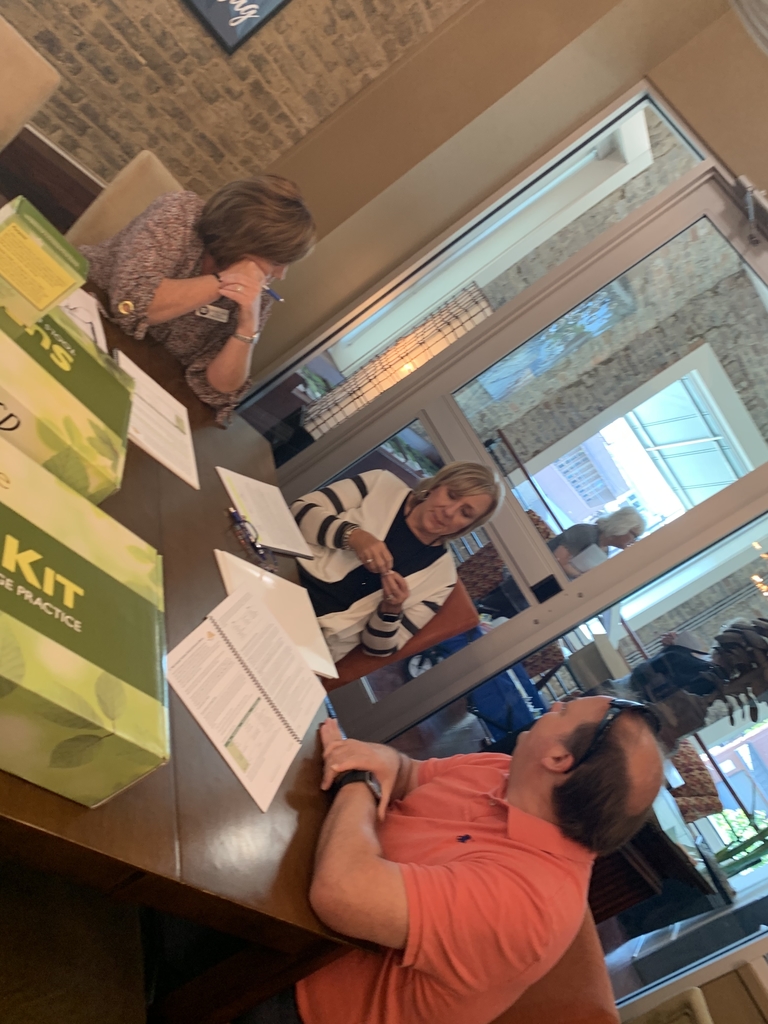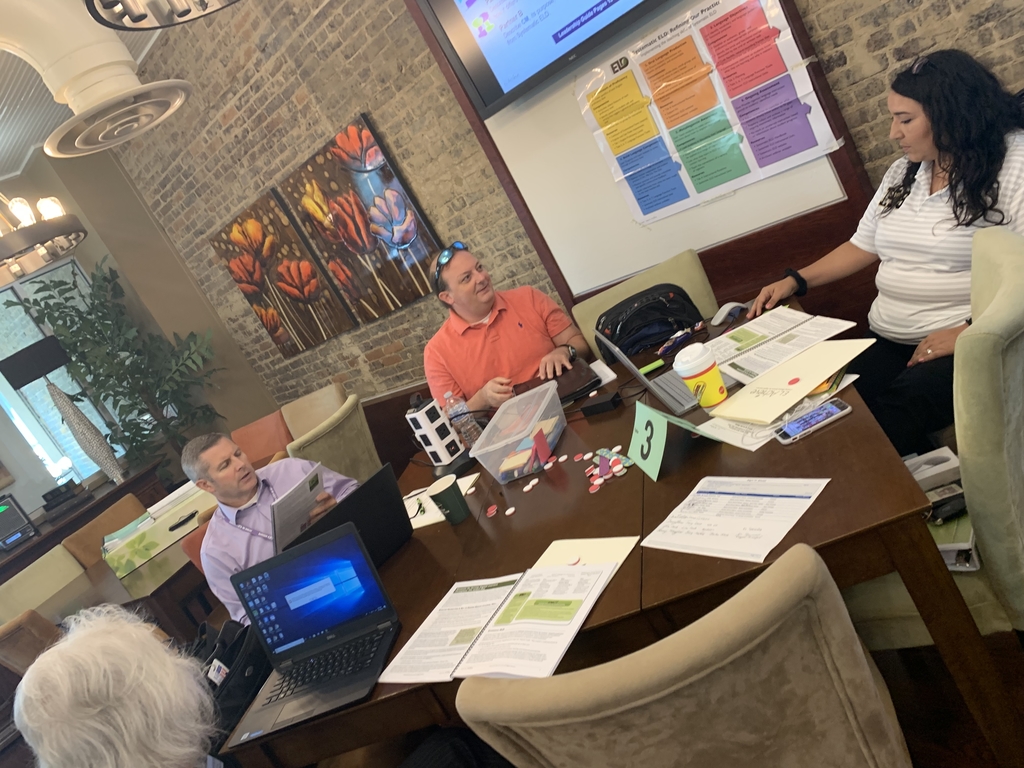 Centerpoint Elementary Rocks RISE!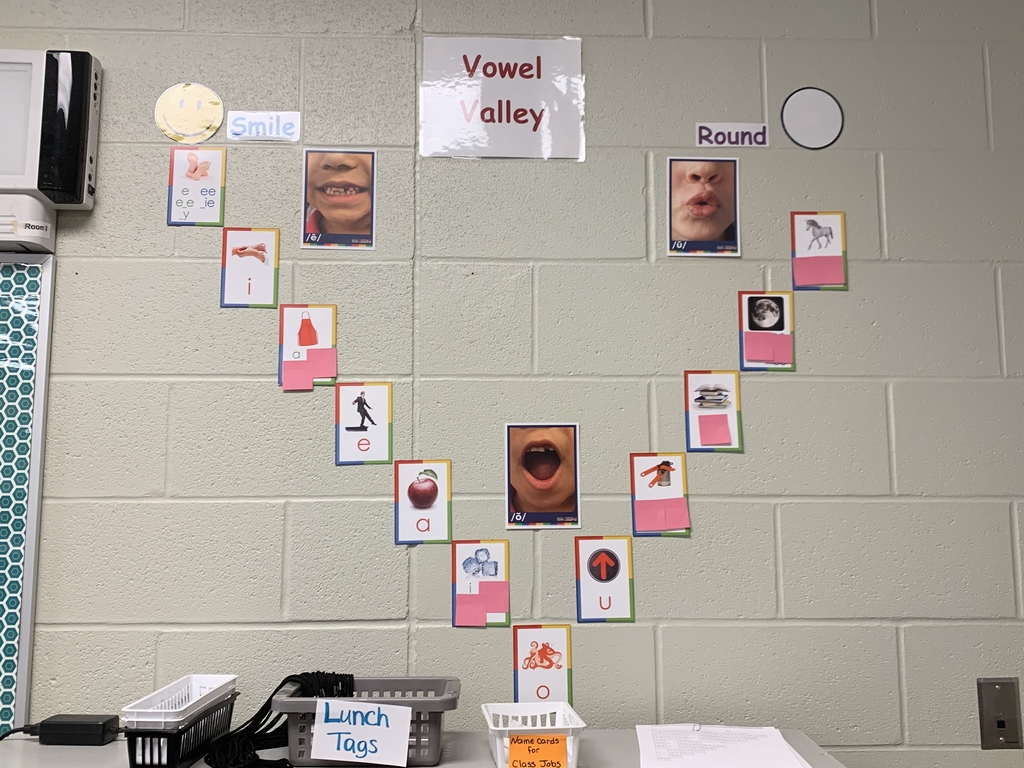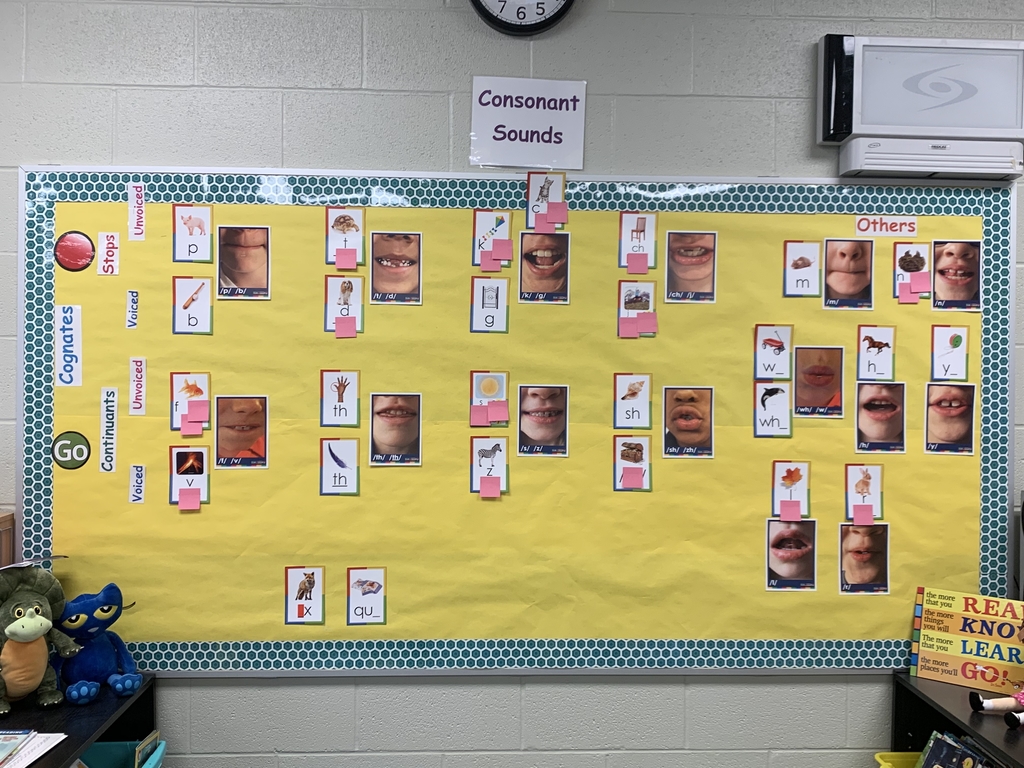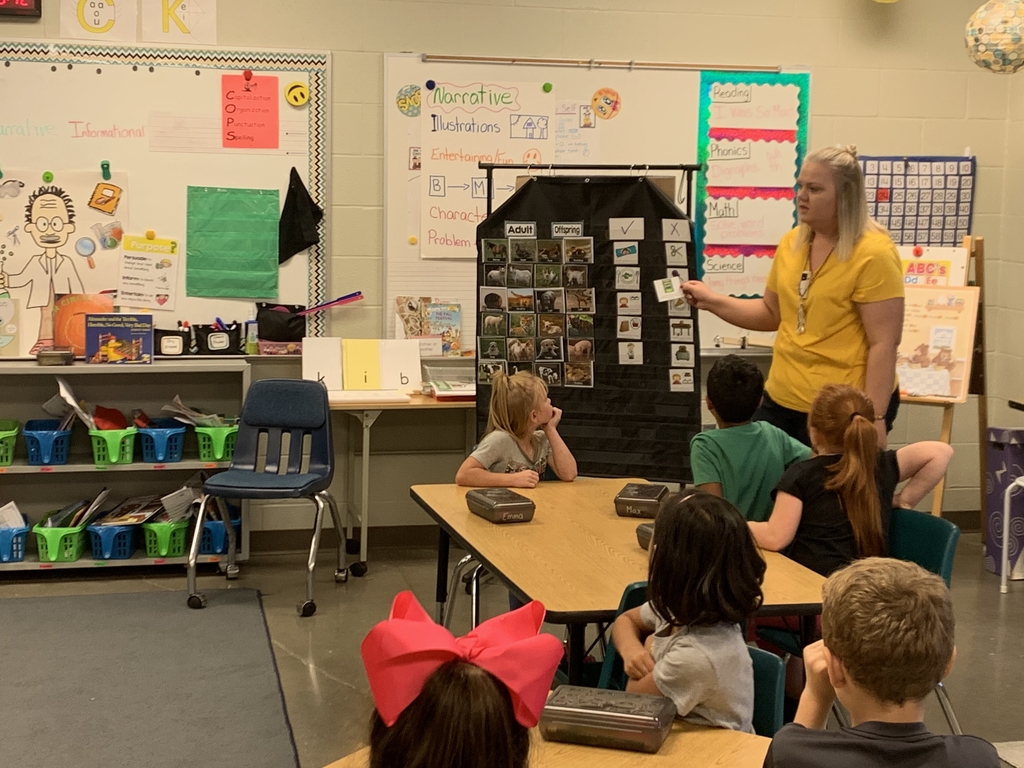 Great day at Centerpoint! #RISEArkansas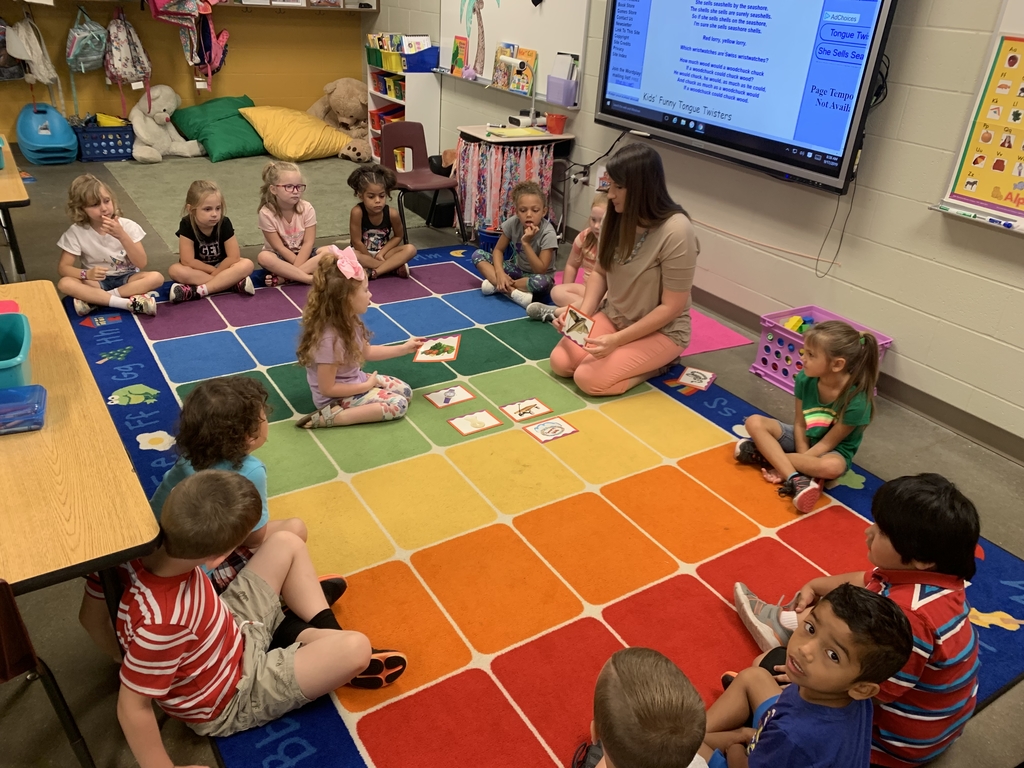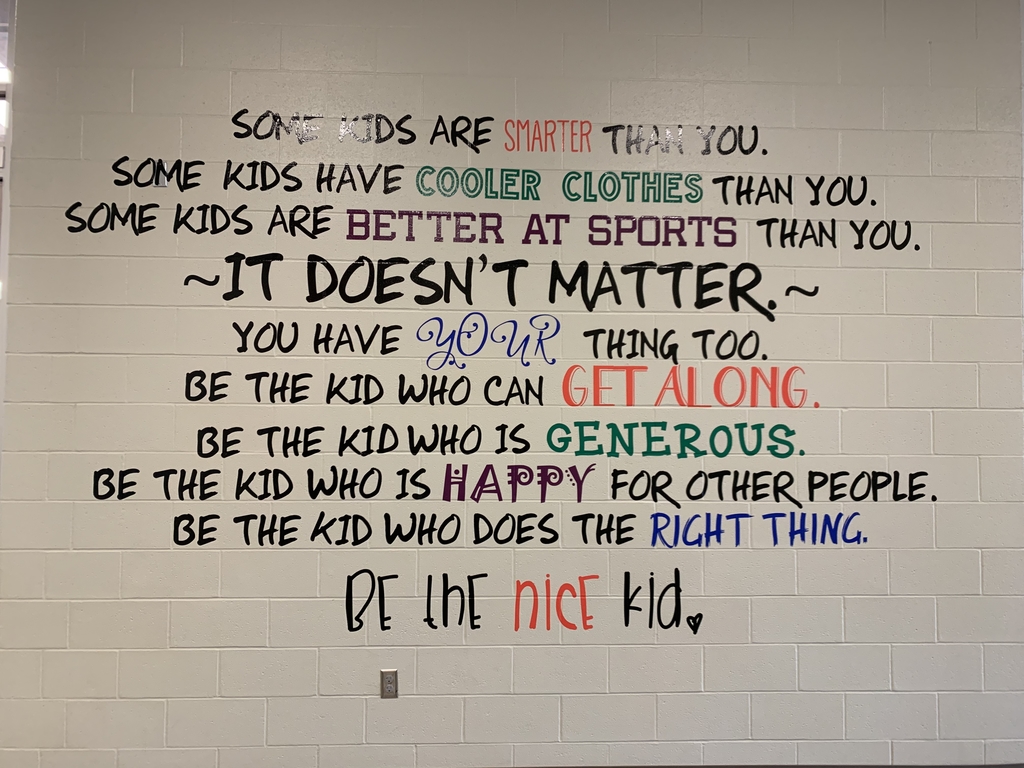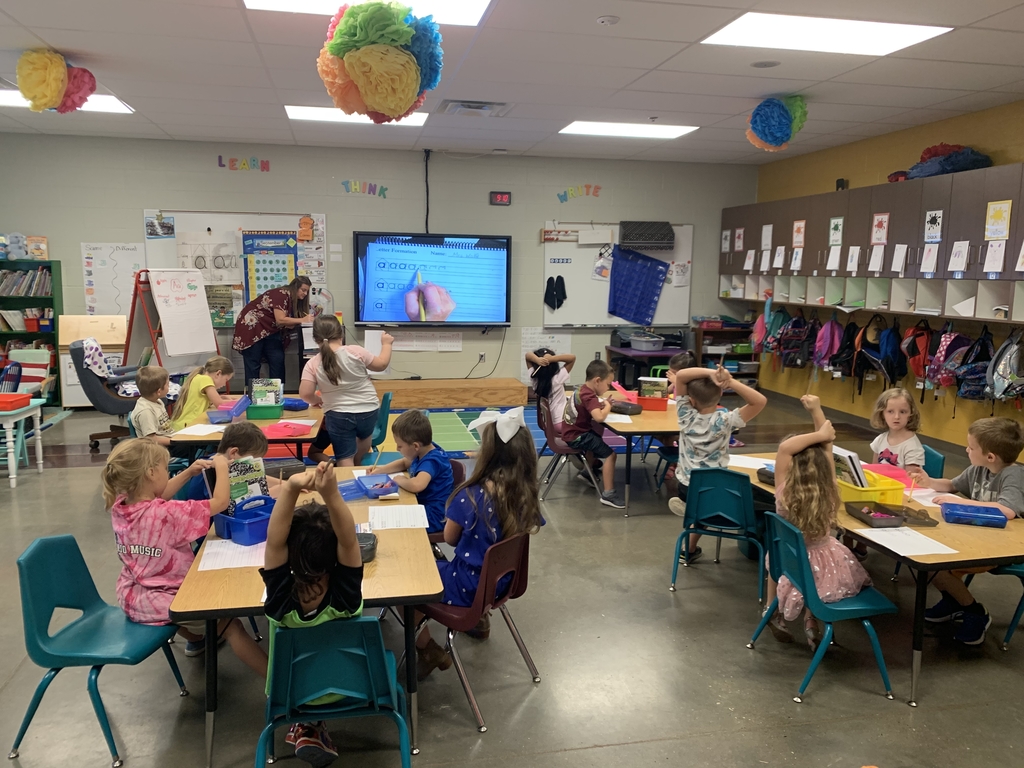 Greg Mundy, CTE Instructor for Lake Hamilton, supervises students on how to properly use a circular saw for cutting angles. The students learn the importance of Geometry when constructing hands on projects. Outstanding job of incorporating the core curriculum into the CTE classroom!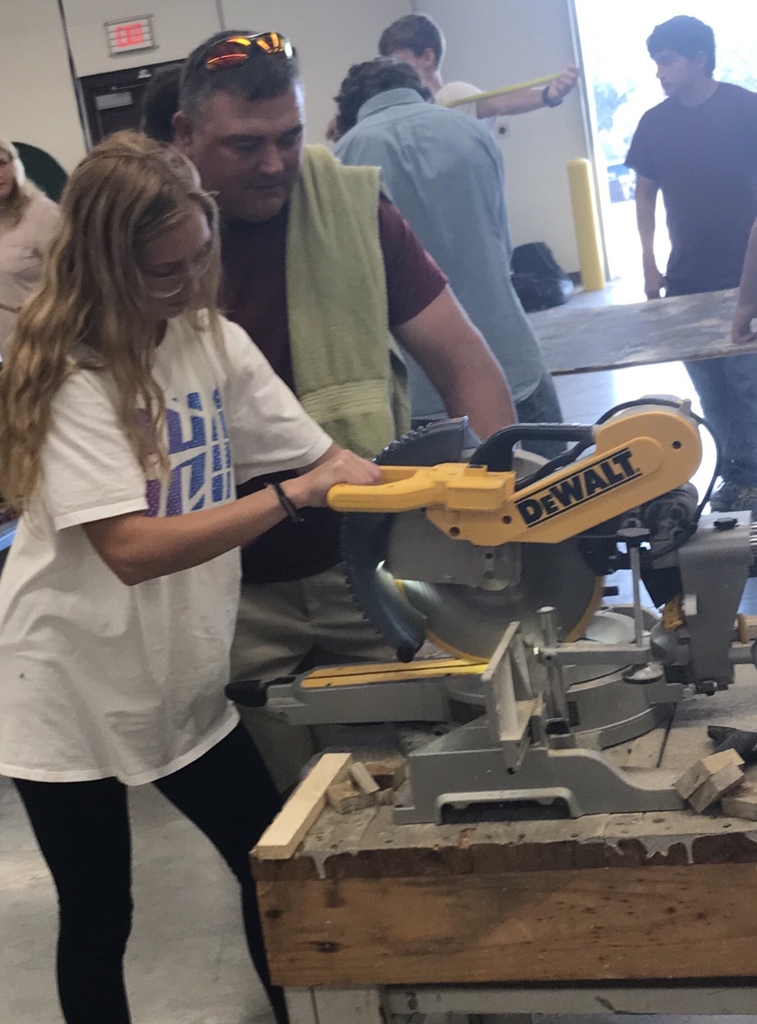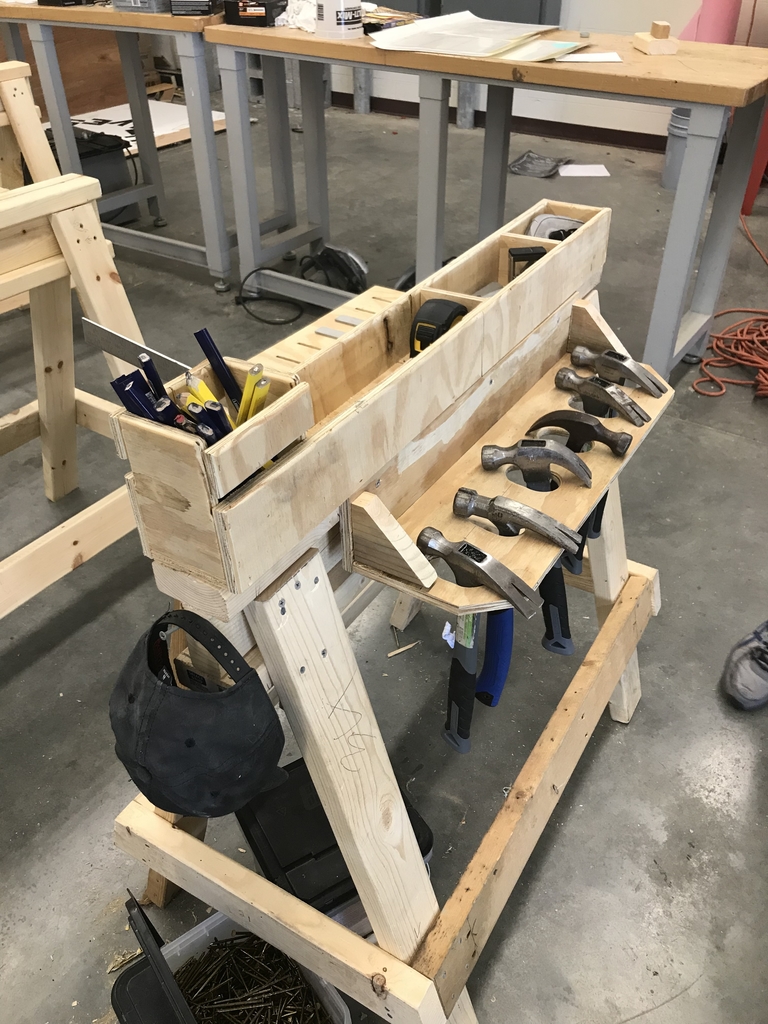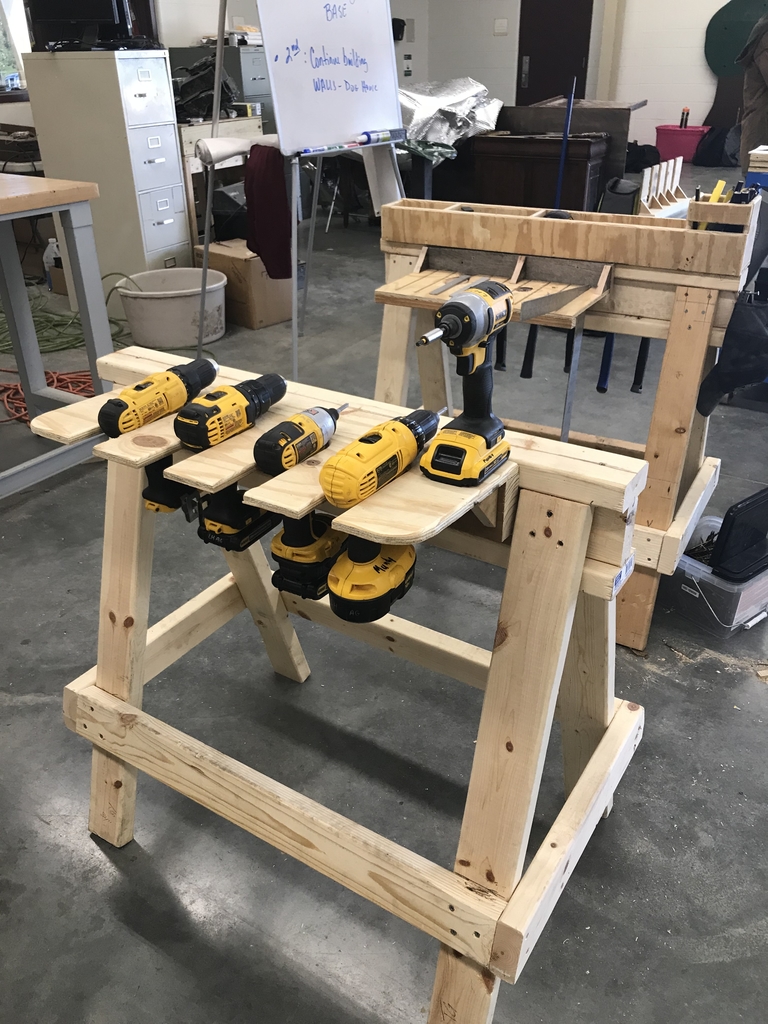 Day Two English Language Development—we had so much fun learning and practicing structured talk!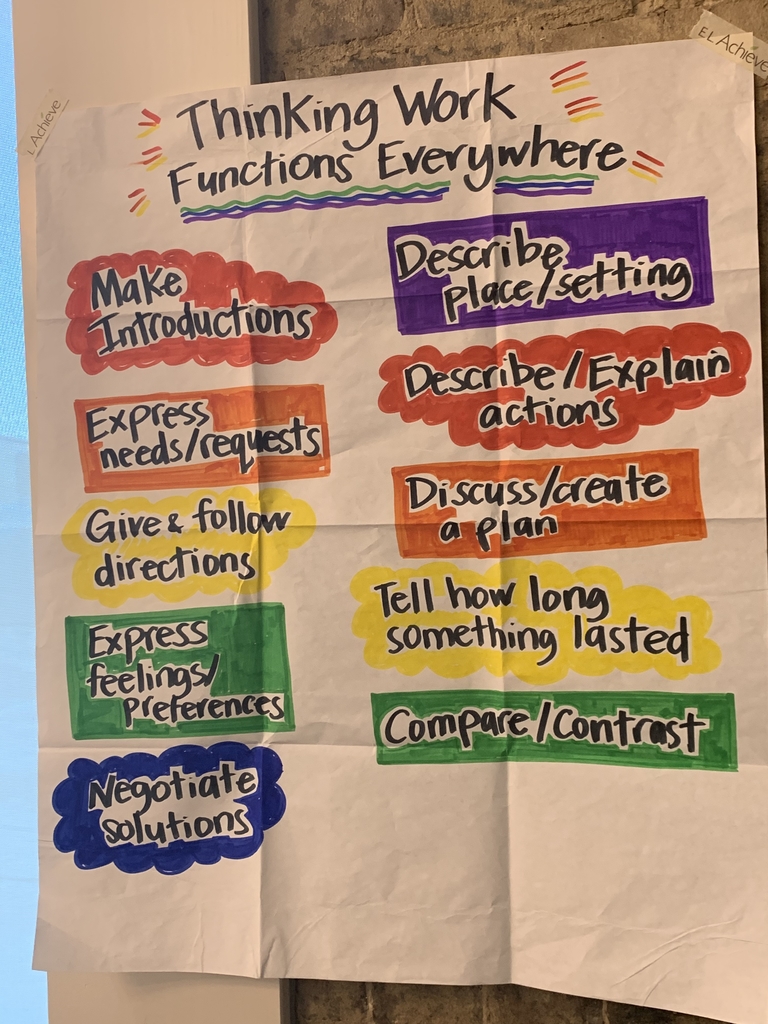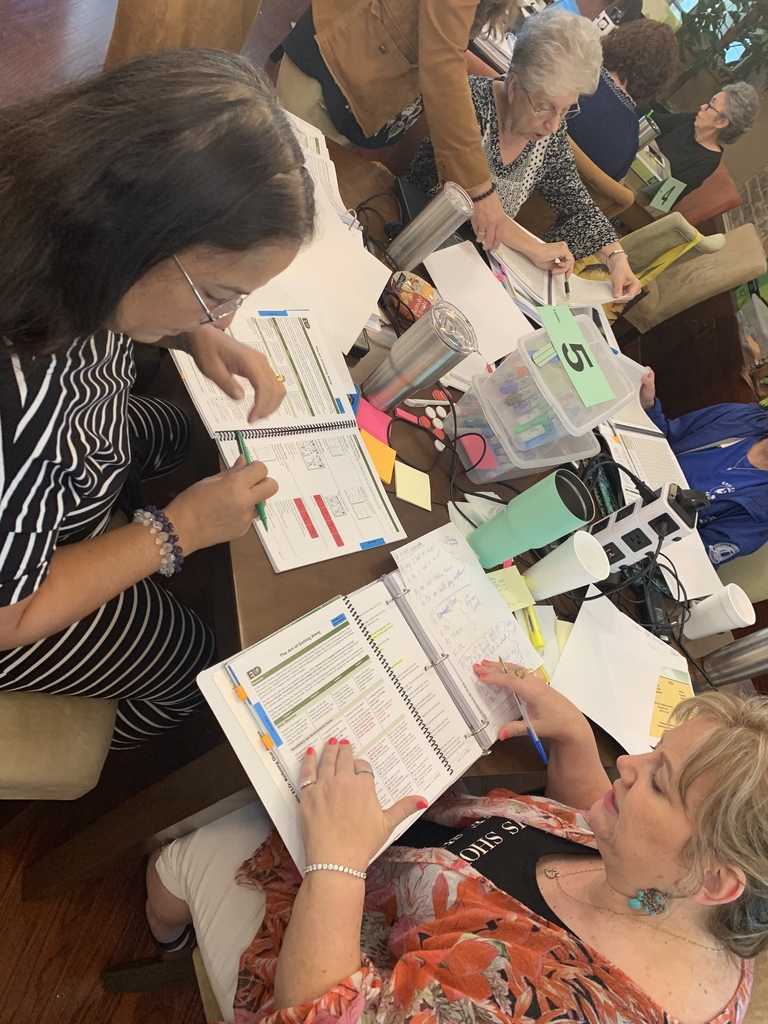 Dawson Year 2 educators are working together to achieve great practice. Thank you Dr. Tina Boogren!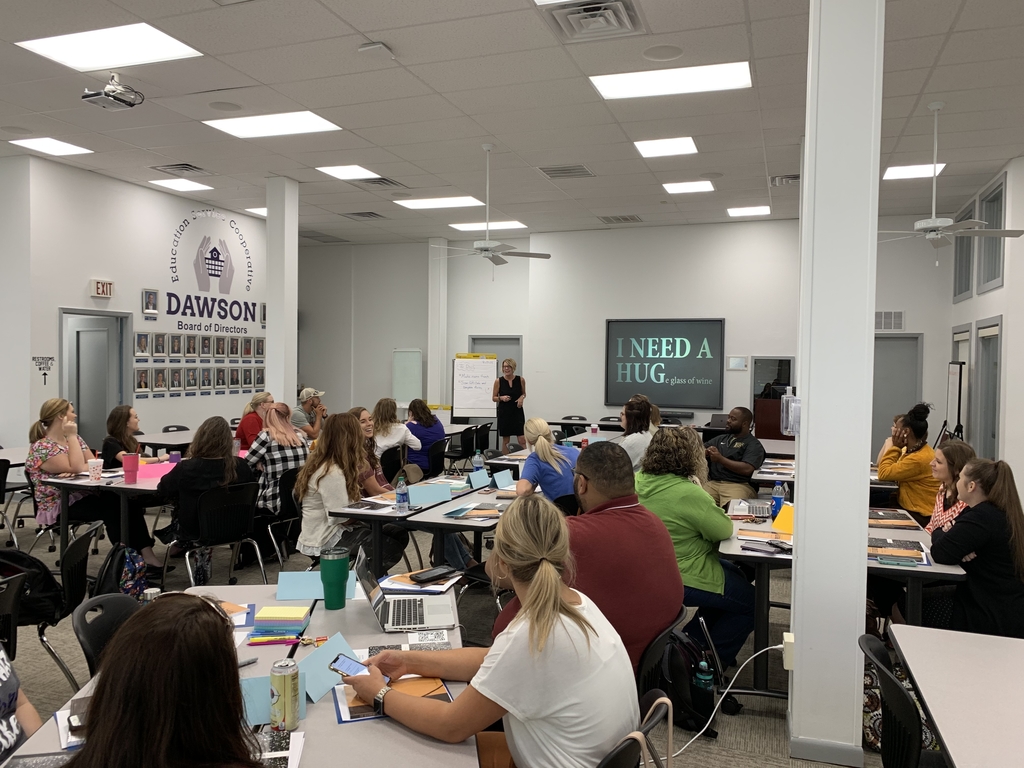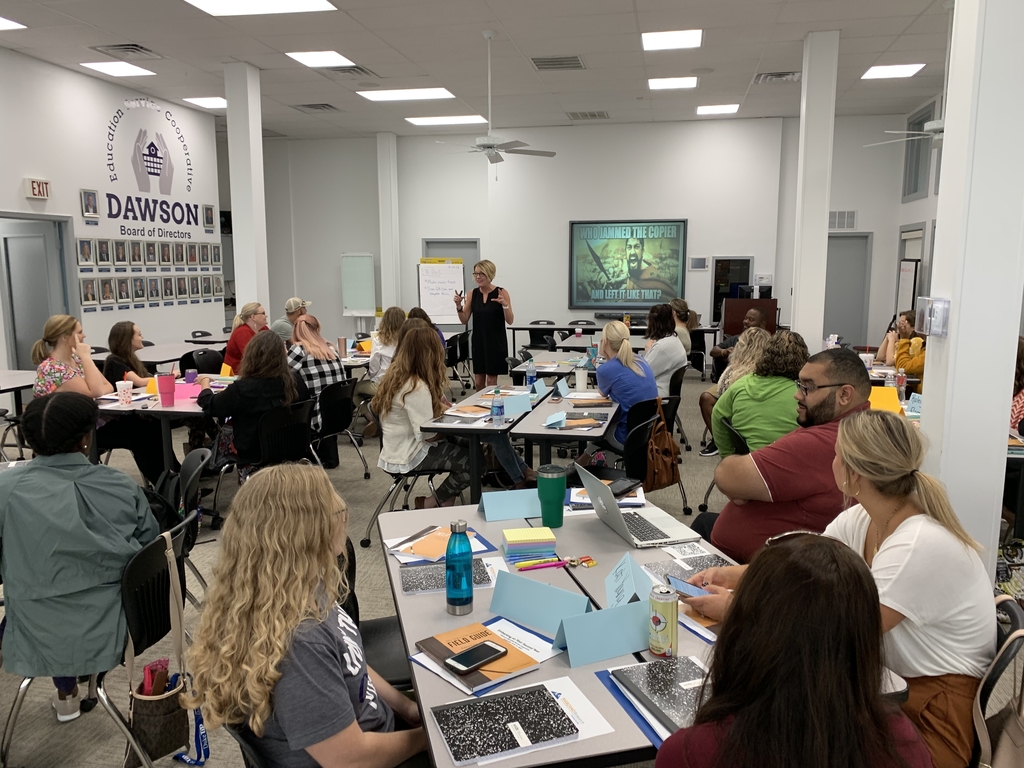 Teachers from Benton, Bryant, Gurdon, and Hot Springs began Systematic English Language Development training today. Our kids are going to reap the benefits! #SysELD #AREnglishLearners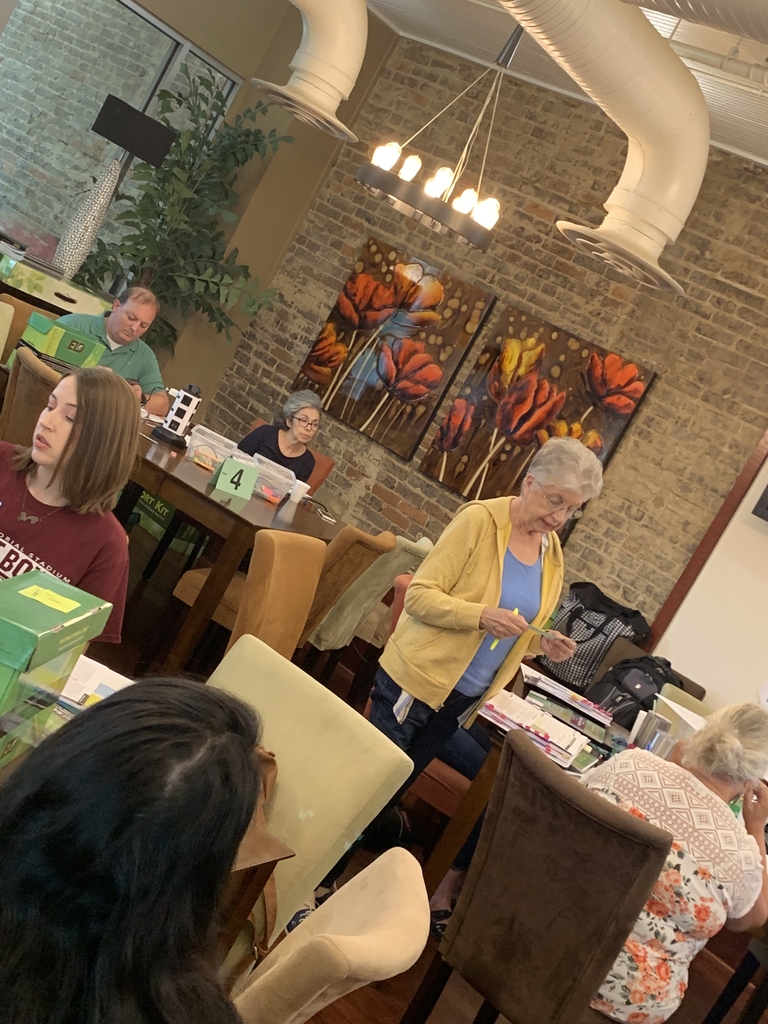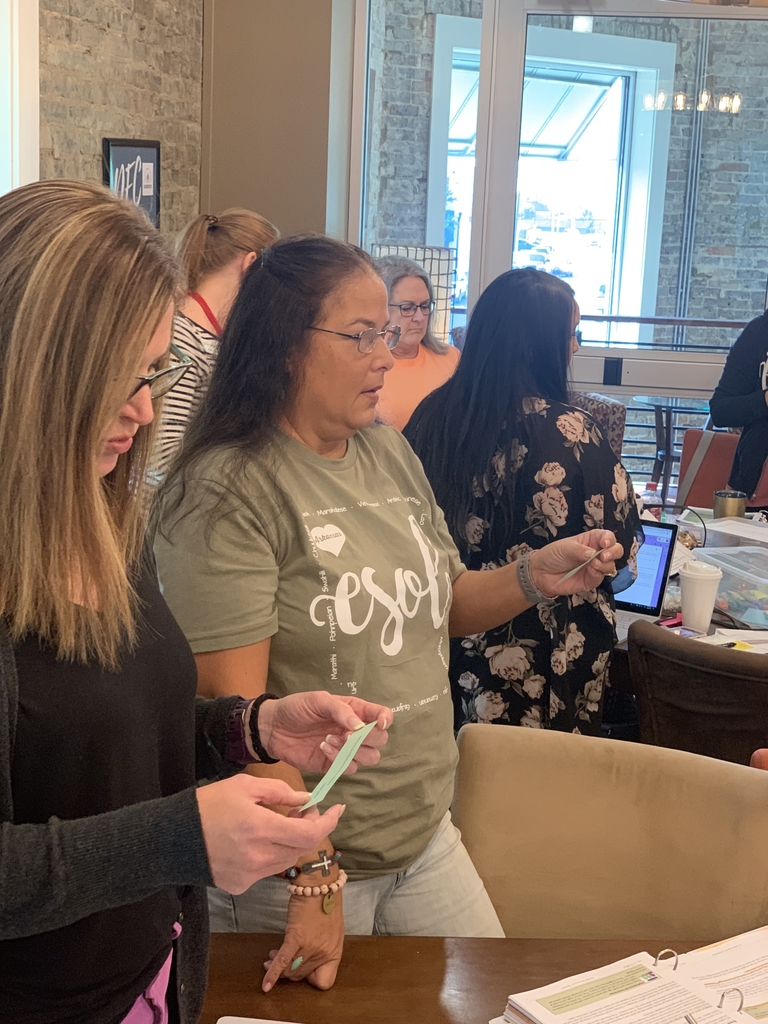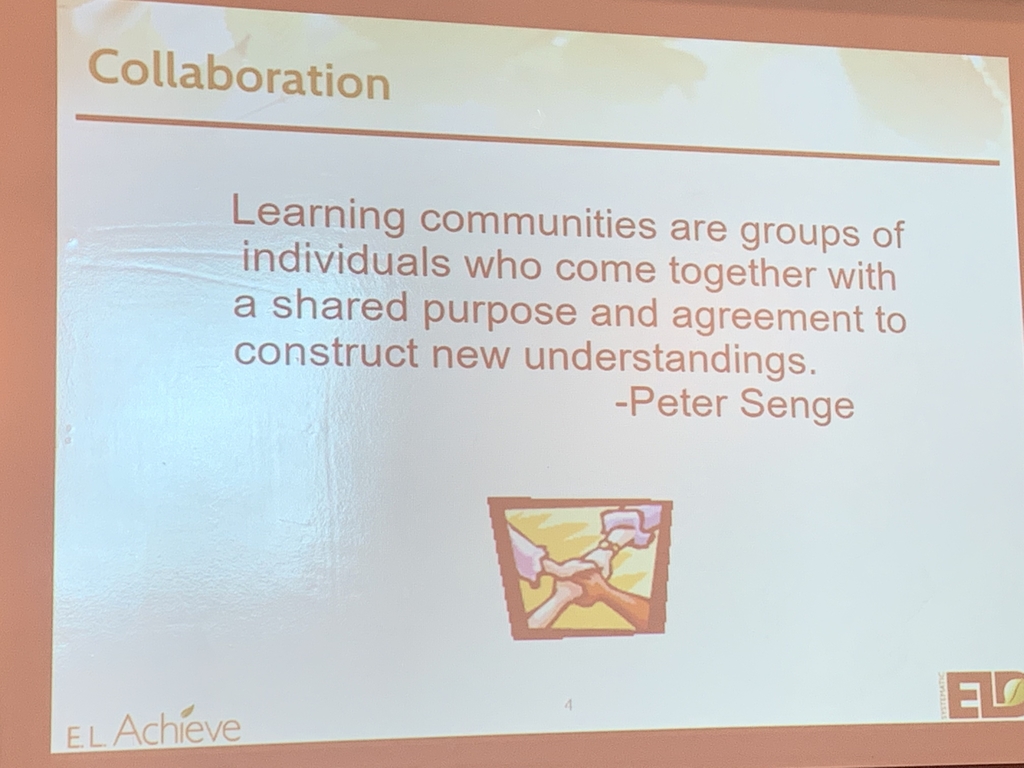 Dawson Year 2 teachers are fantastic collaborators!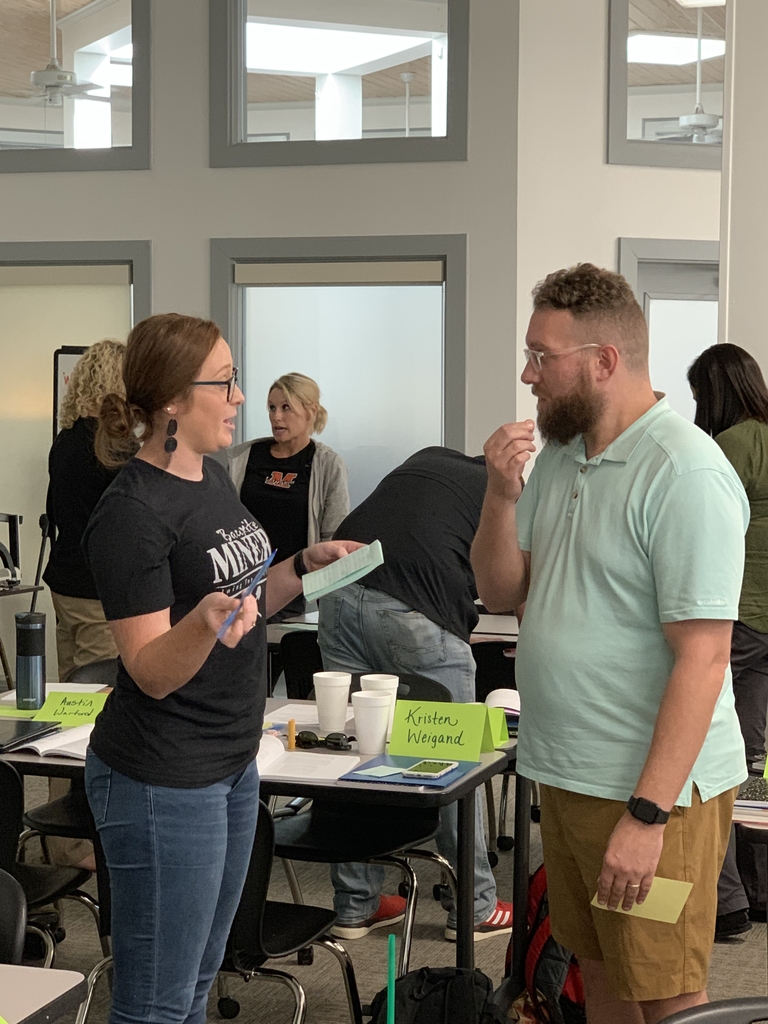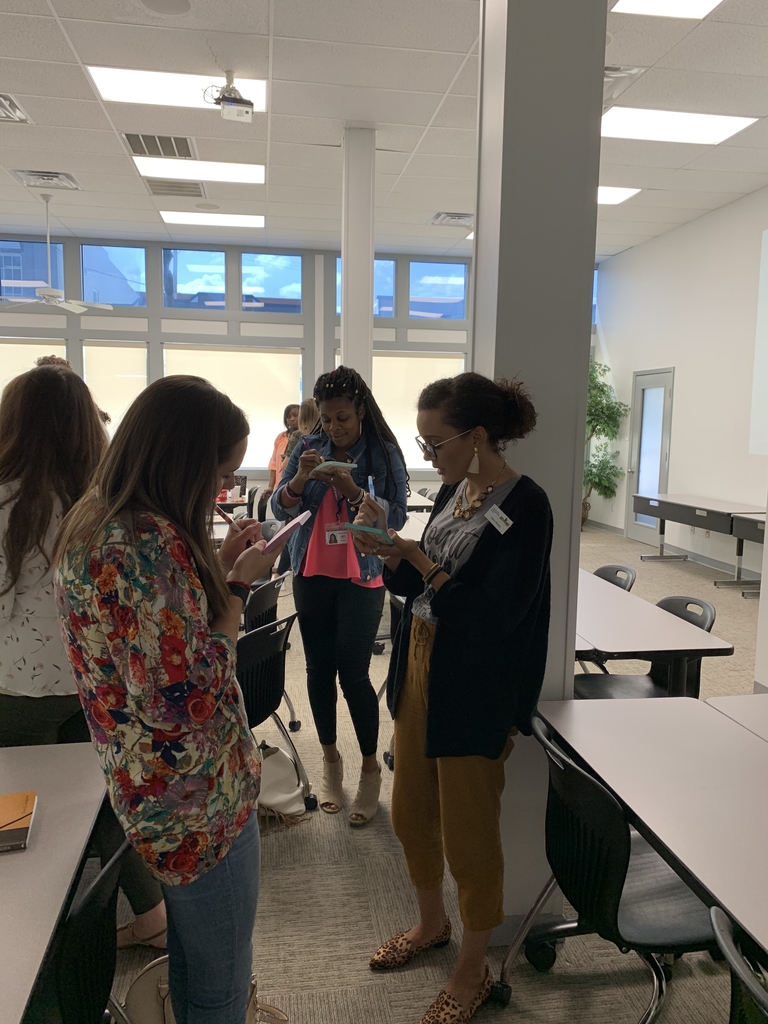 Dawson Year 2 Novice Educators and Dr. Tina Boogren rock!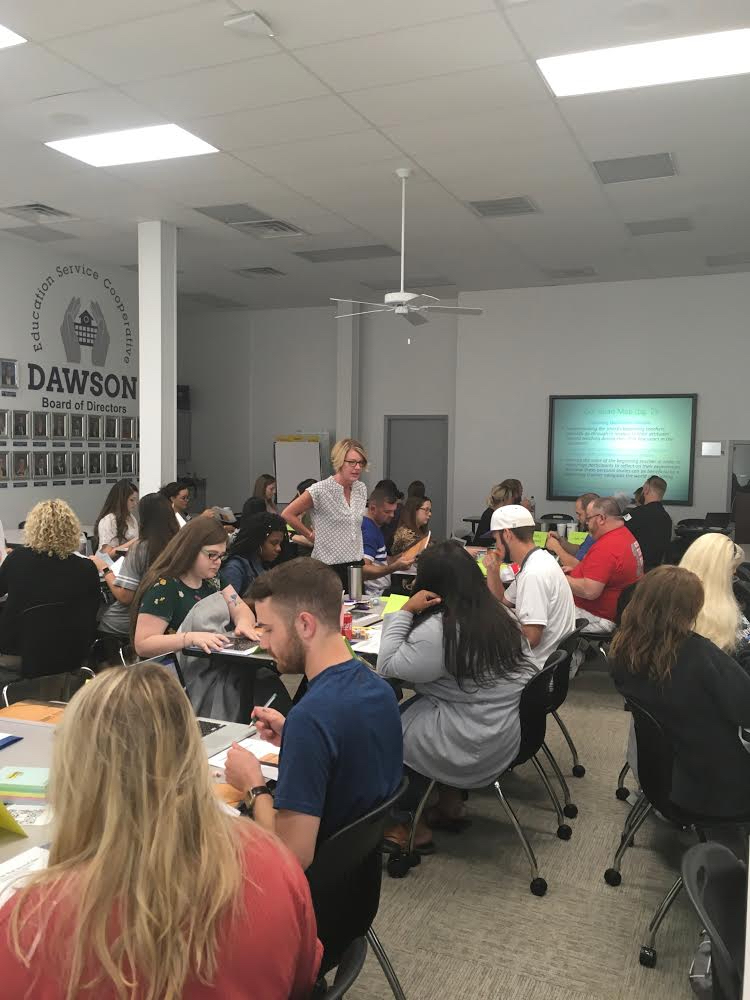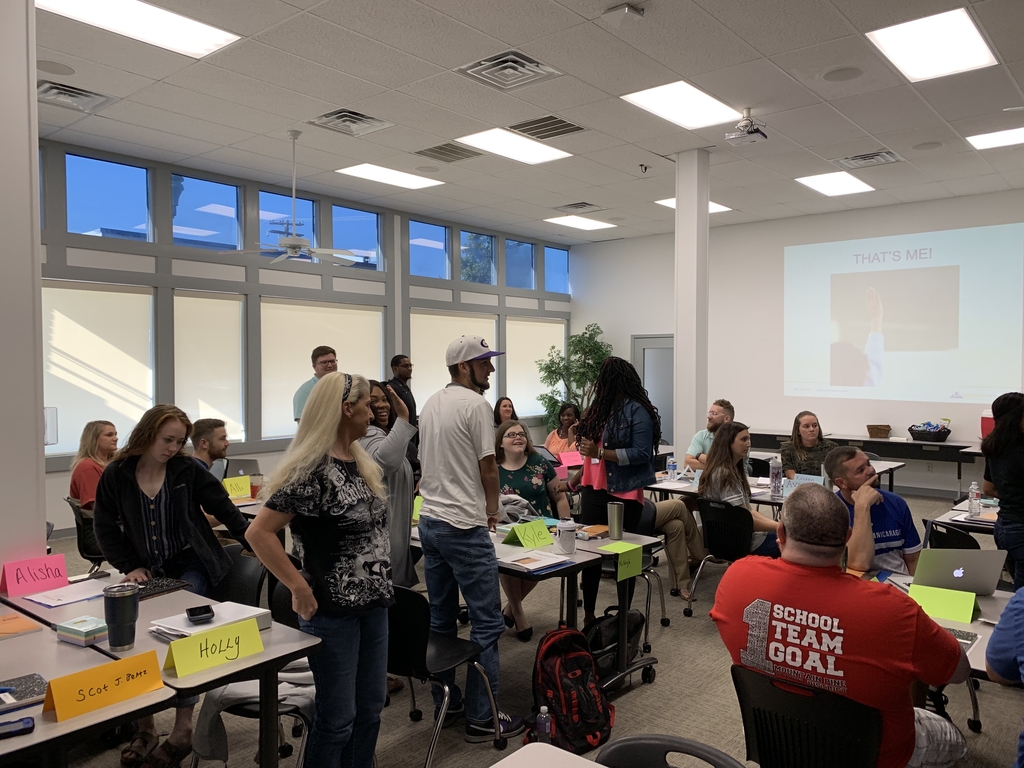 Intentional Planning Practice Day Two has participants working together to analyze tasks and develop a better understanding of English Language Proficiency standards.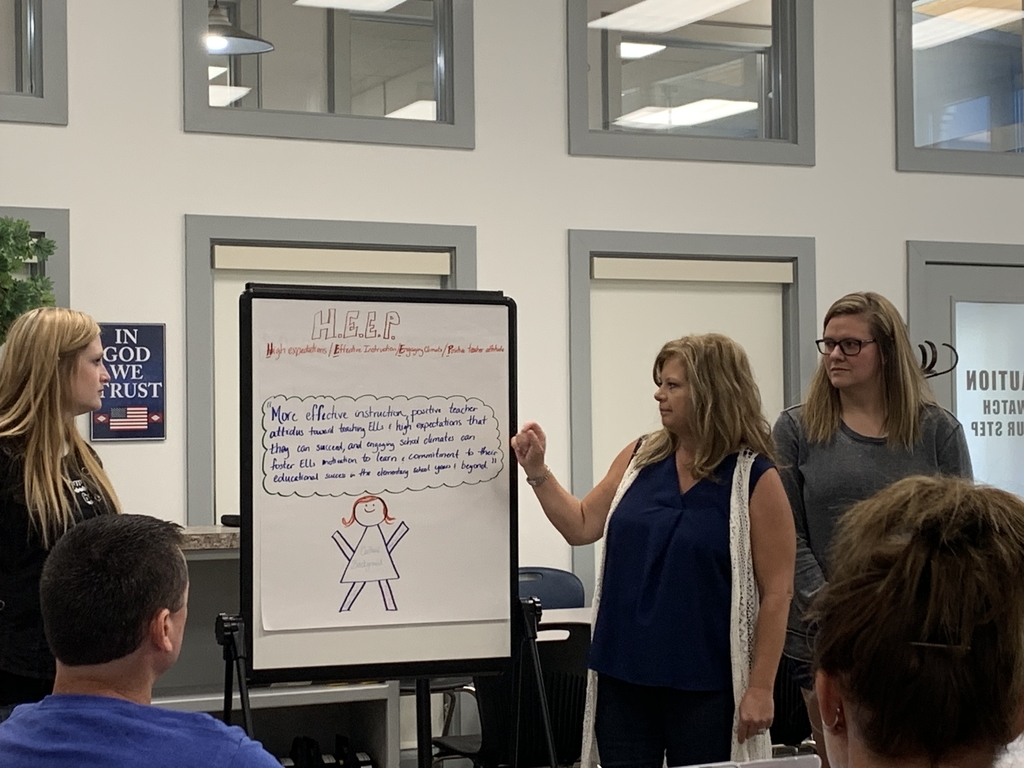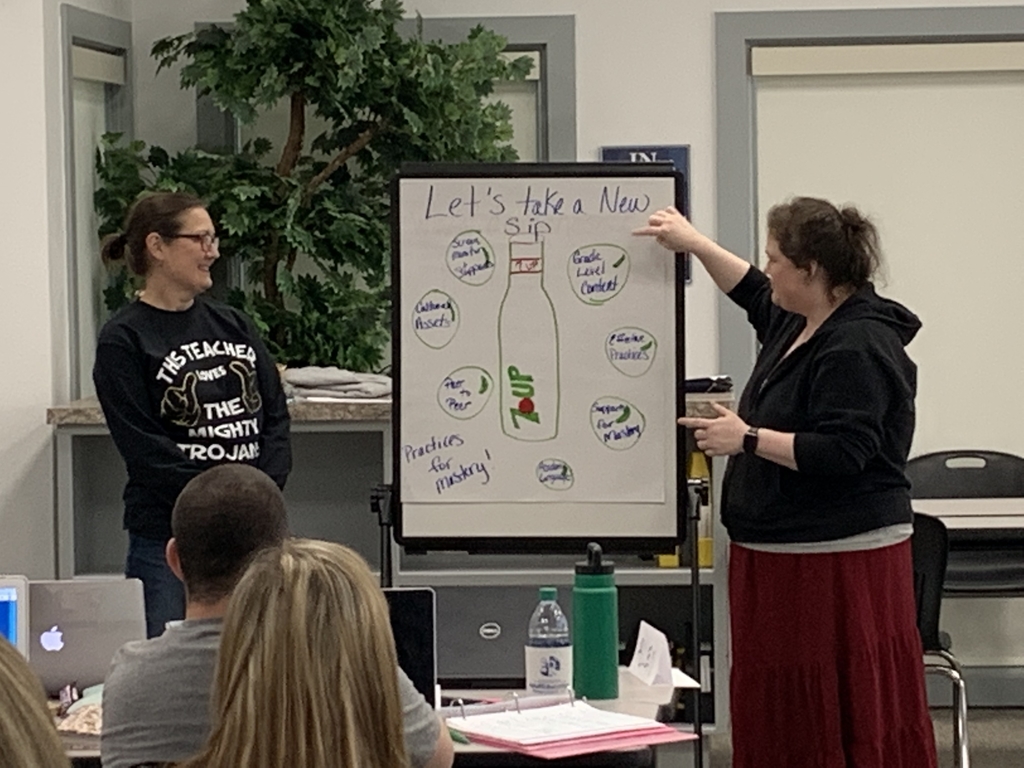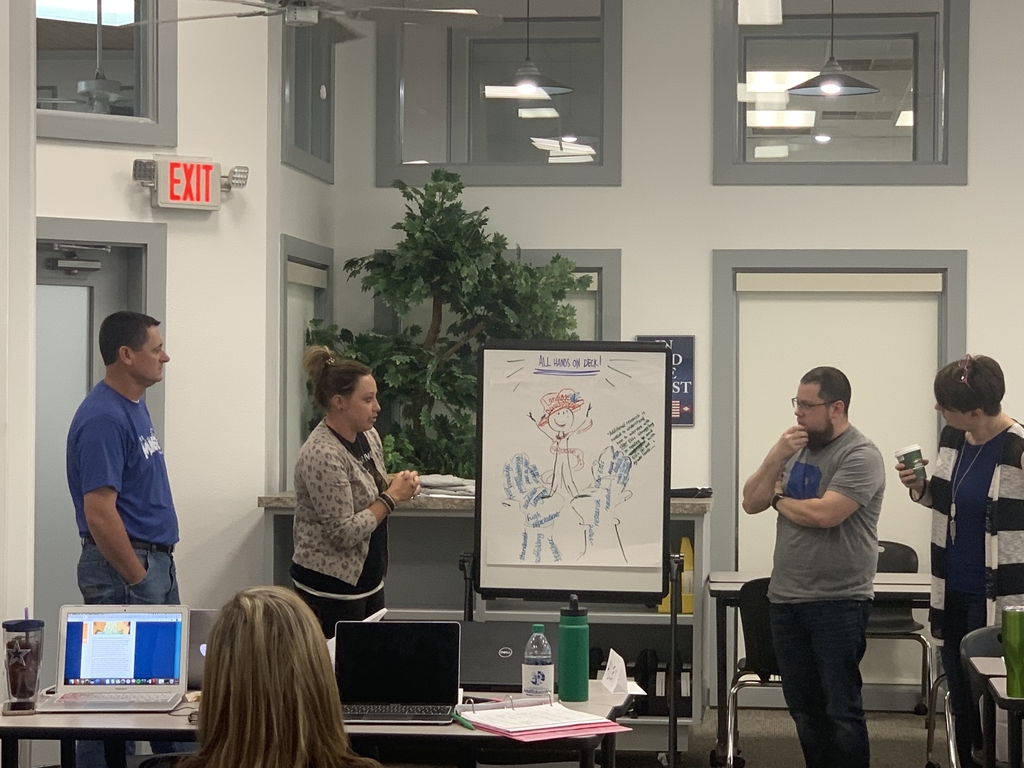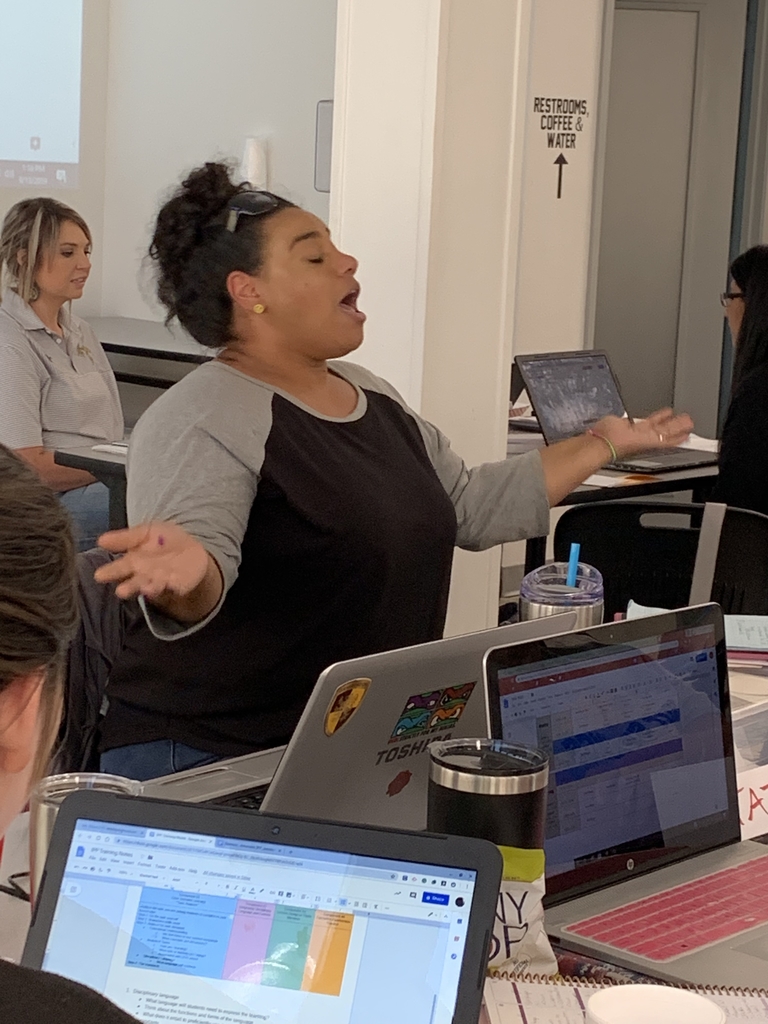 Day One of Intentional Planning kicked off with lots of information and dedicated leadership teams from Bryant and Hot Springs school districts! Our English Learners have great teachers!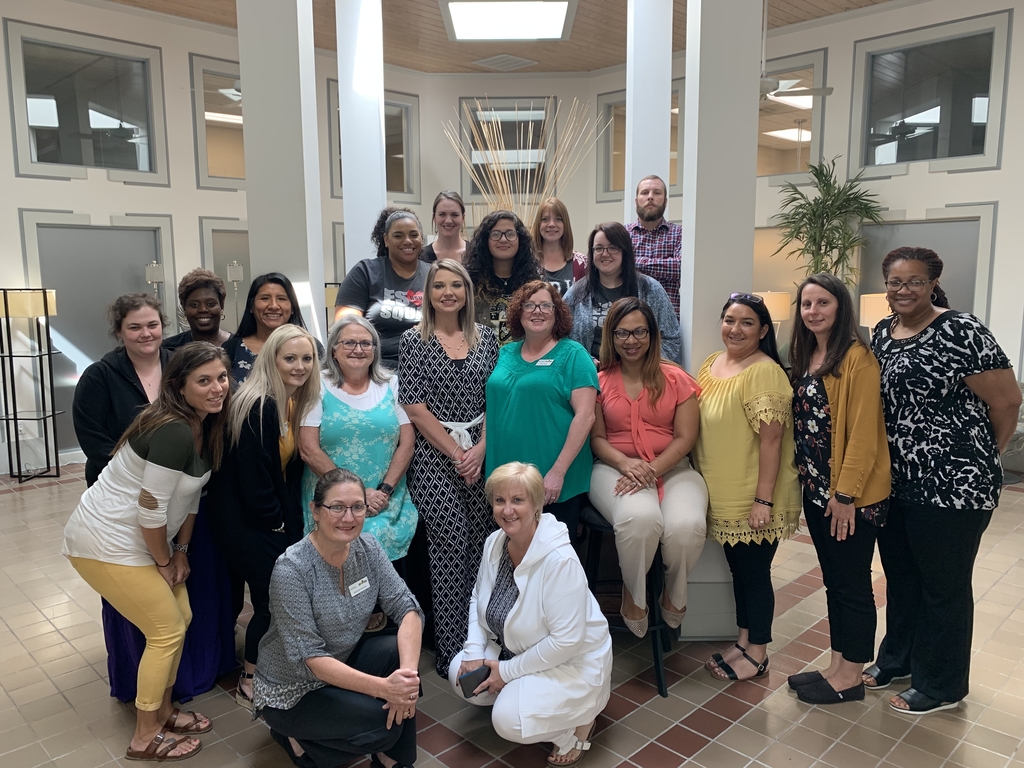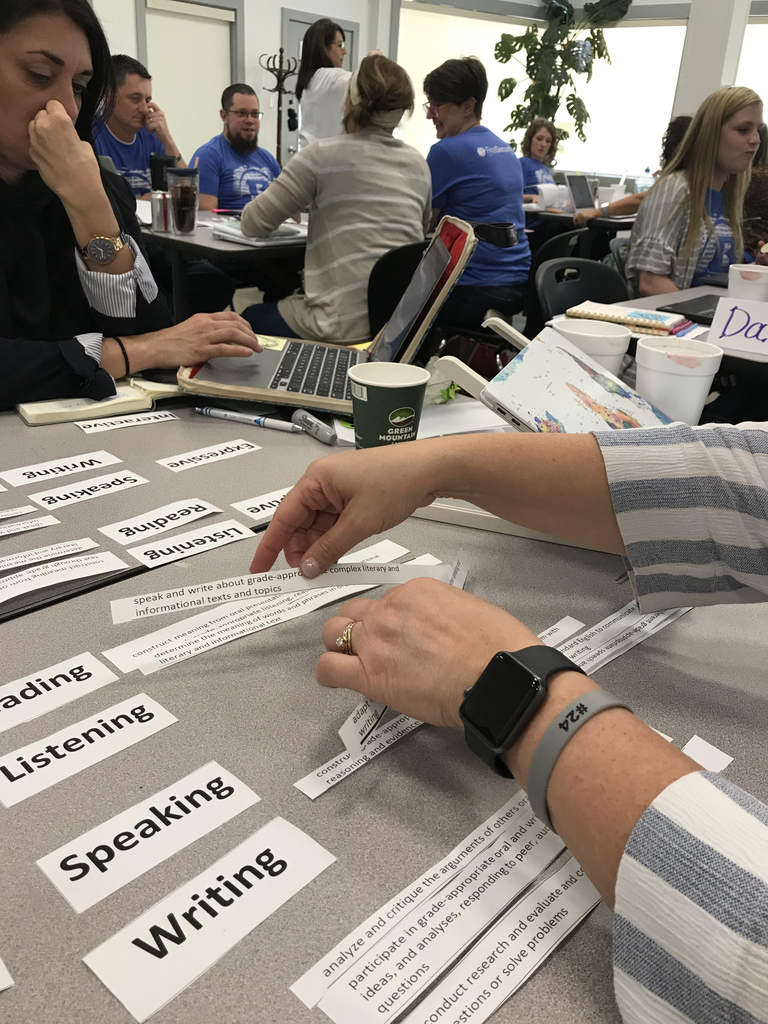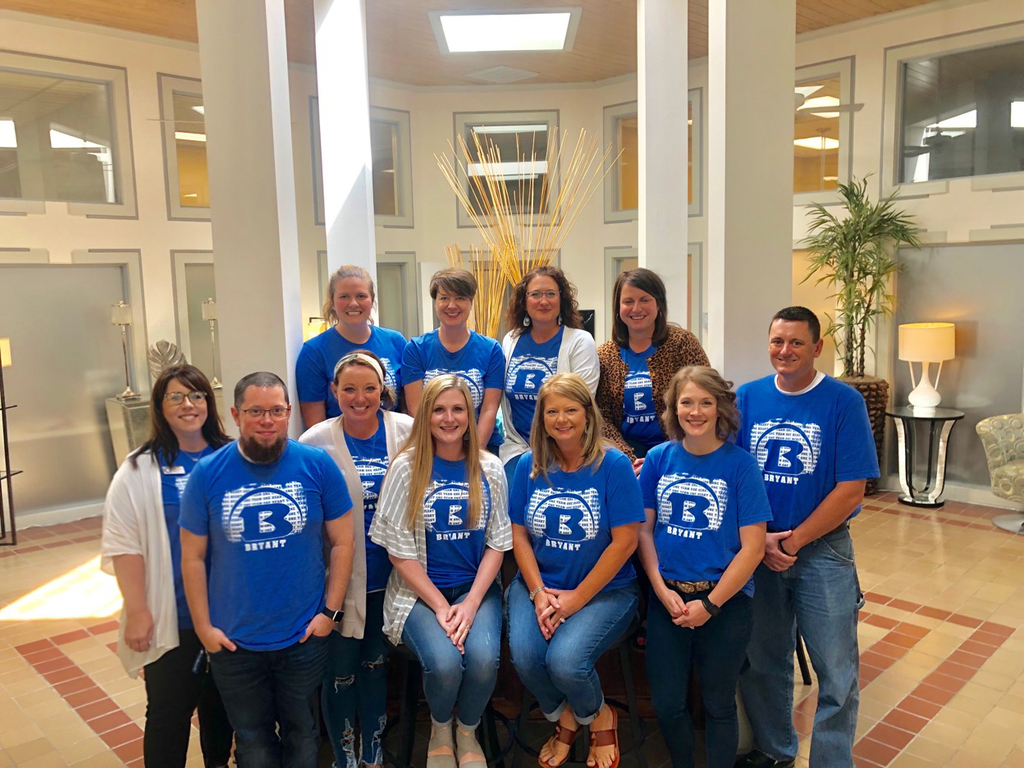 Learning notes and rhythm are not easy; Ms. Sarah Fowler, a new educator at Malvern Elementary and Wilson Intermediate, sure makes it attainable!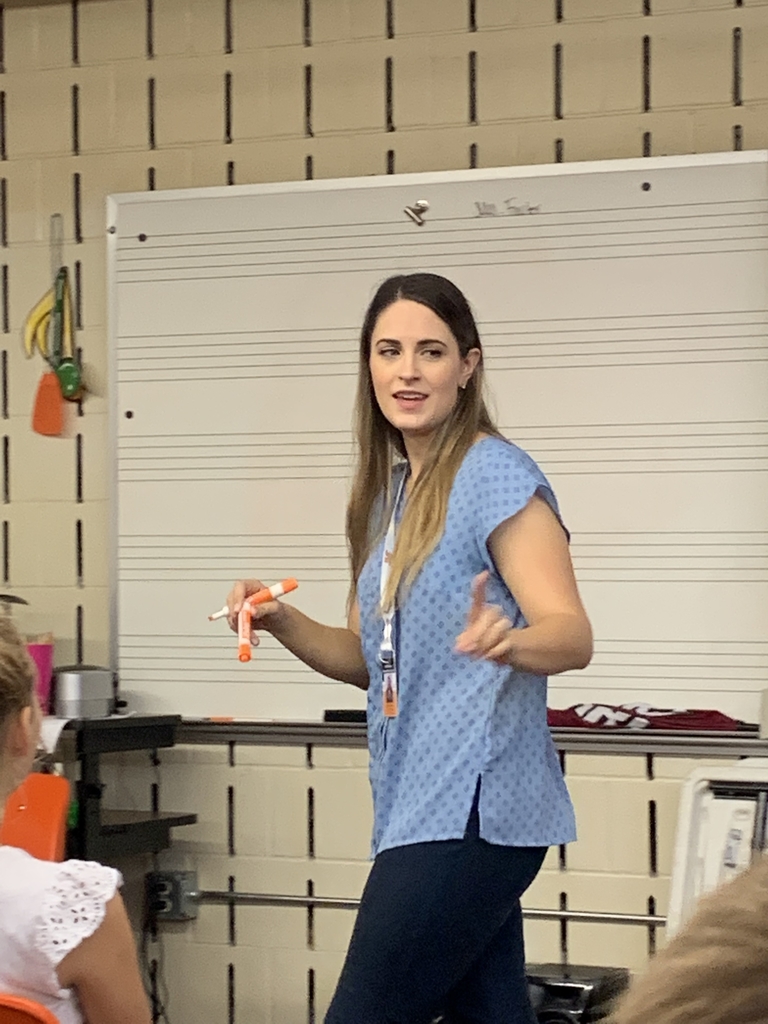 Glen Rose Middle School new science teacher, Mallori Youngman, gives instructions to students for a lab experiment to test hypotheses.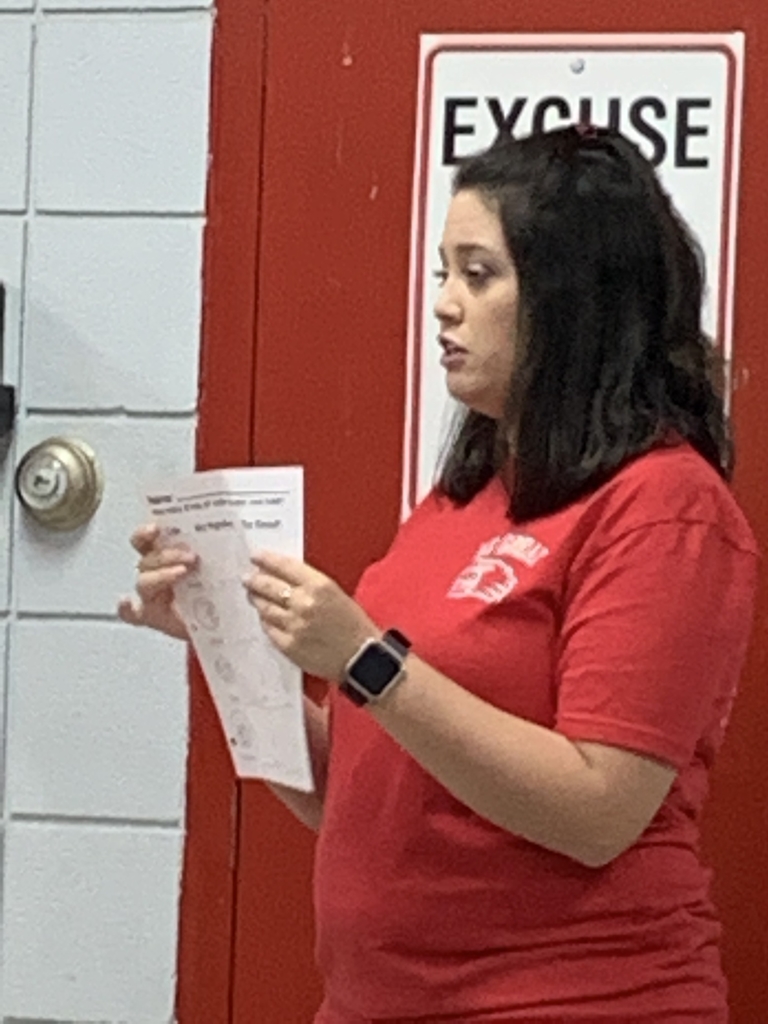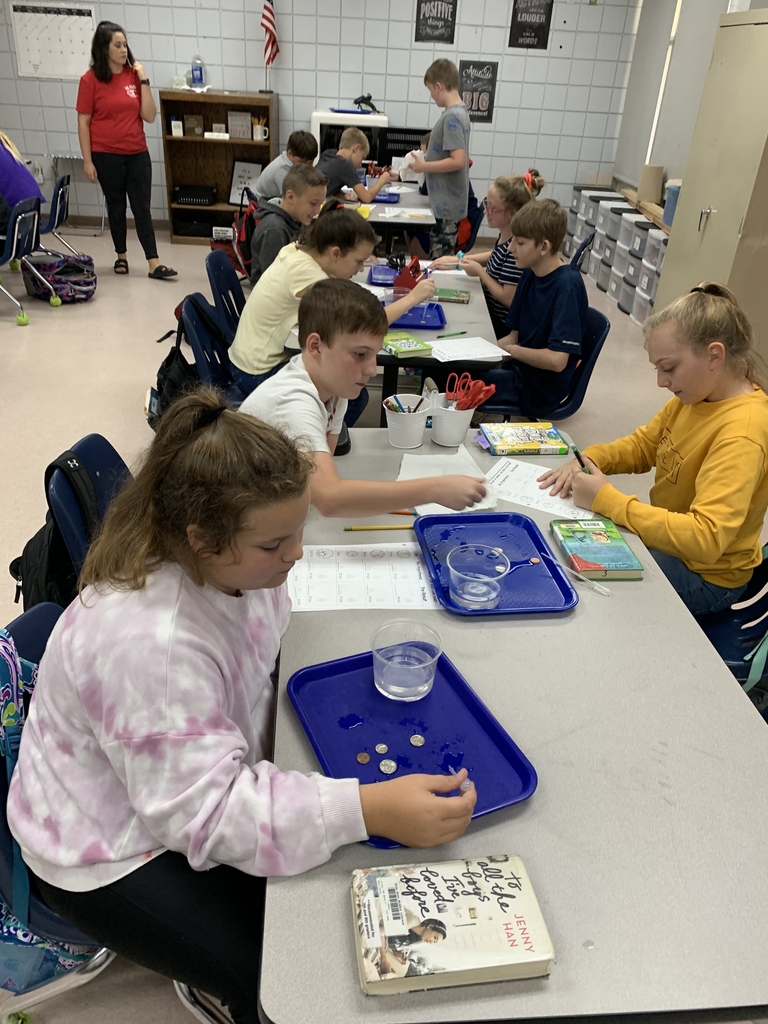 Welcome Mr. Jake Nottingham, new music educator, to Mountain Pine School District! He is enjoying the 3rd graders.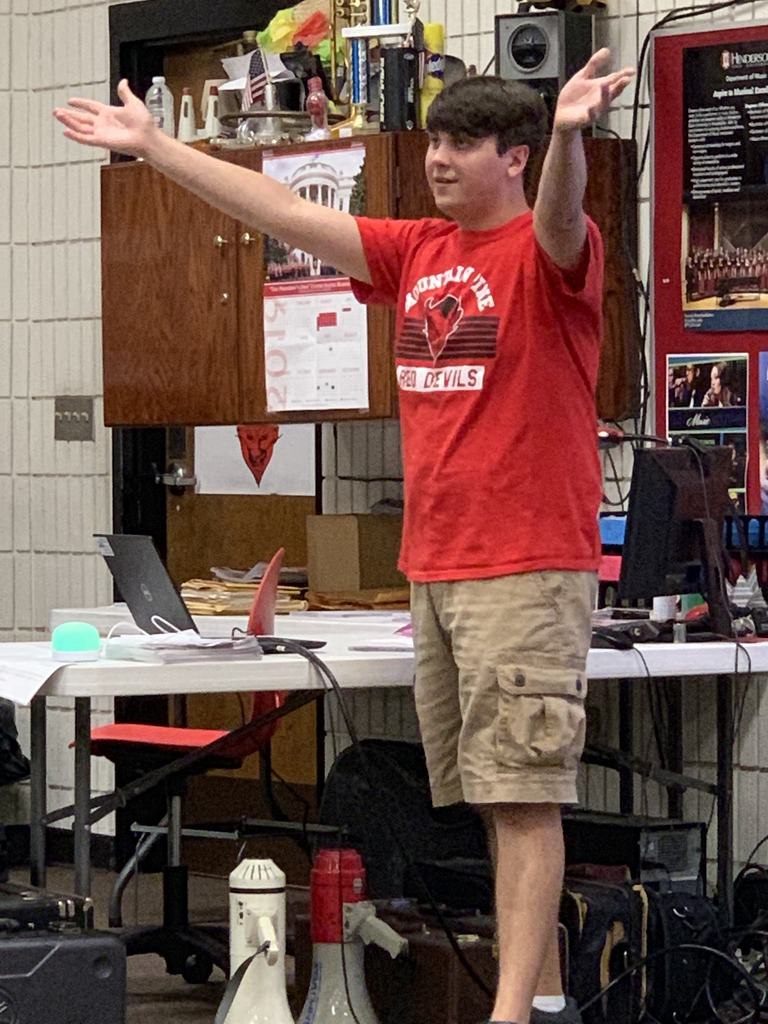 Welcome new educators at Glen Rose Elementary! Ms. Molly Cunningham and Ms. Randie Owens and committed to their students' learning.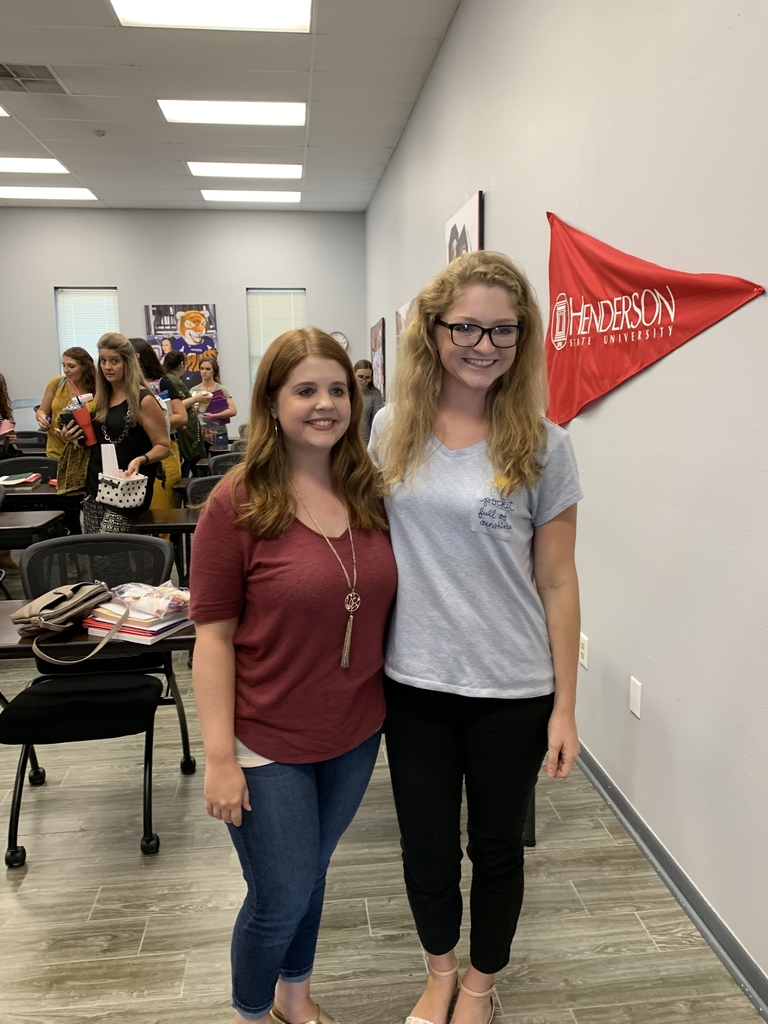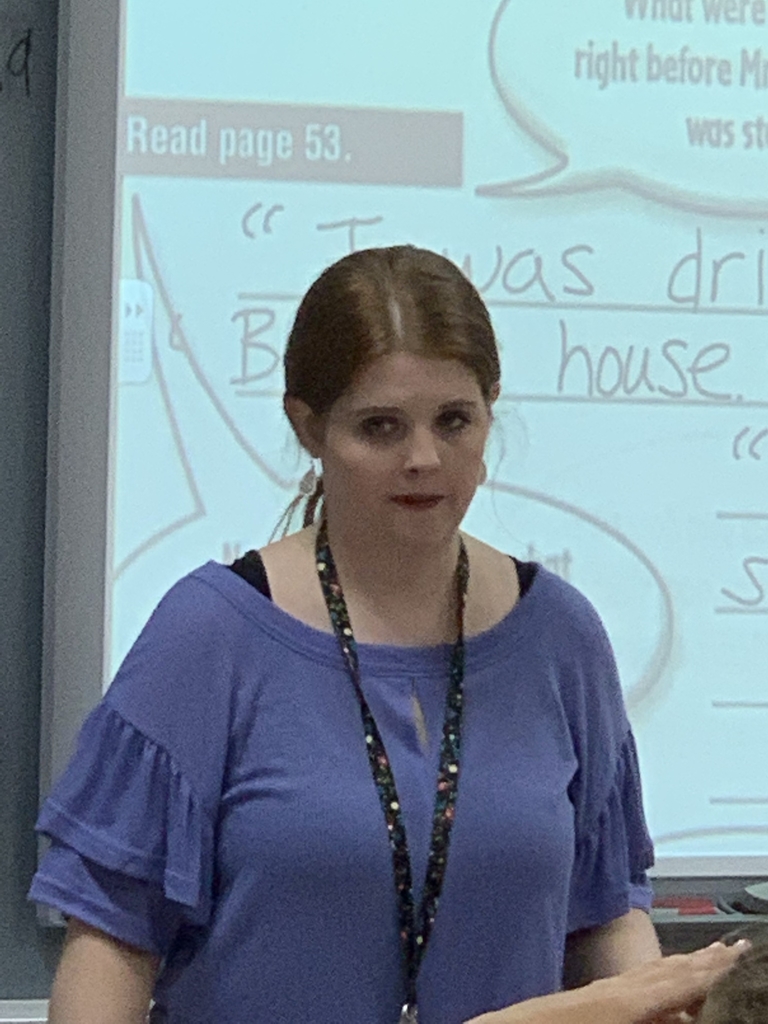 Murfreesboro Elementary is thrilled to have these new educators on board!Allison Dye - ELA, Atlanta Morphew-Math, Charlotte Tipton - Science