We had a great training yesterday! Thanks to all who attended and joined via Zoom!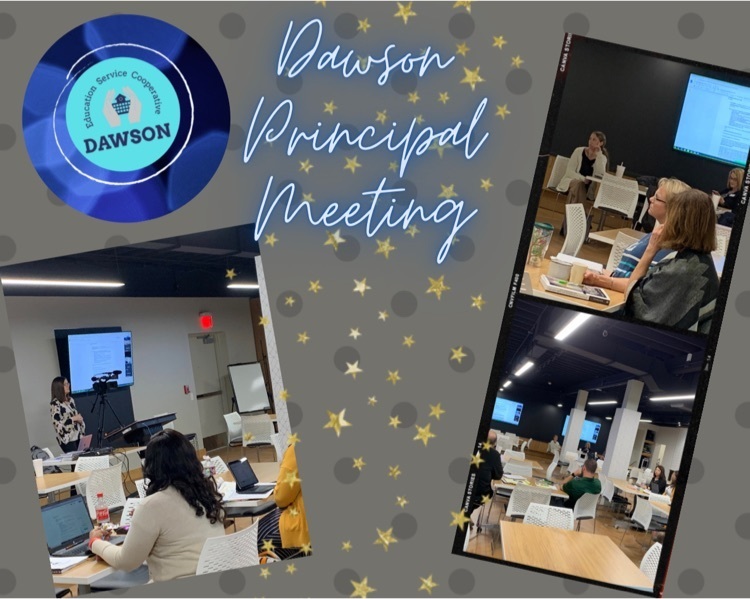 ❤️

The Co-op is almost decorated for the holiday season! 🎅🏼🎄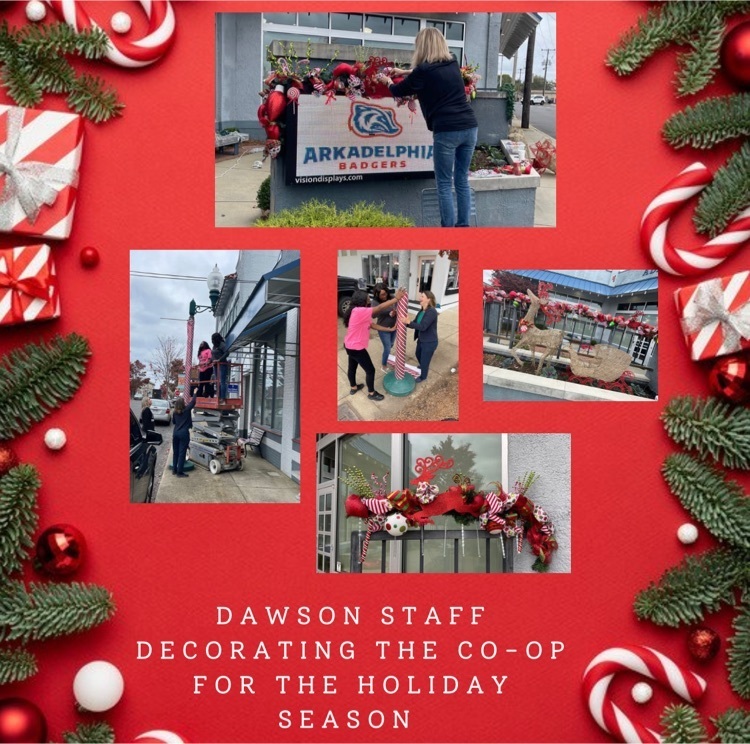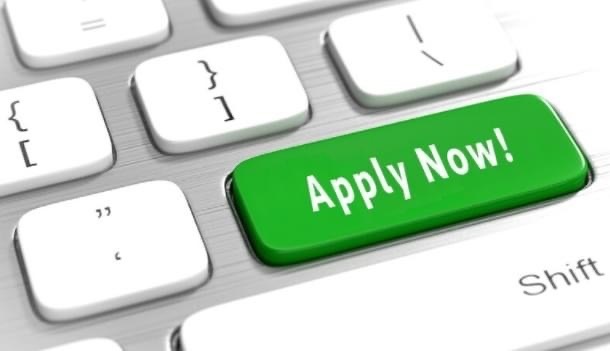 🔭🔬🧬🦠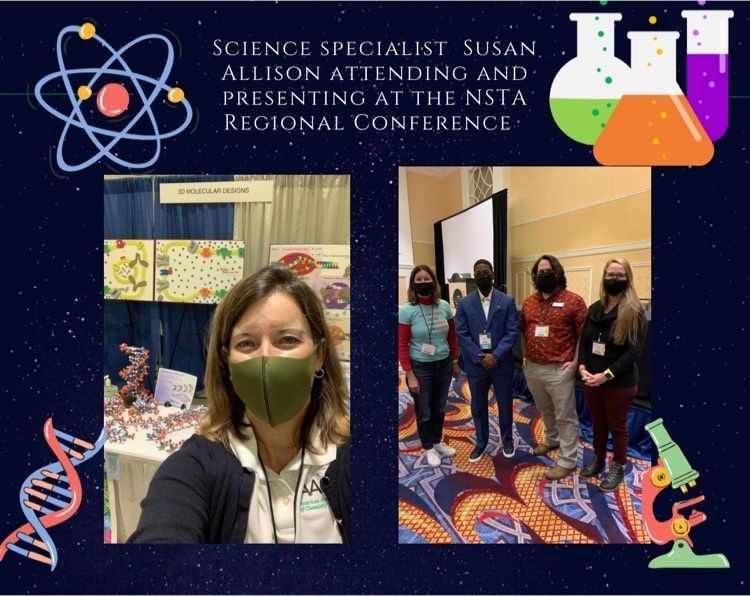 We hope everyone has a GREAT weekend! 😀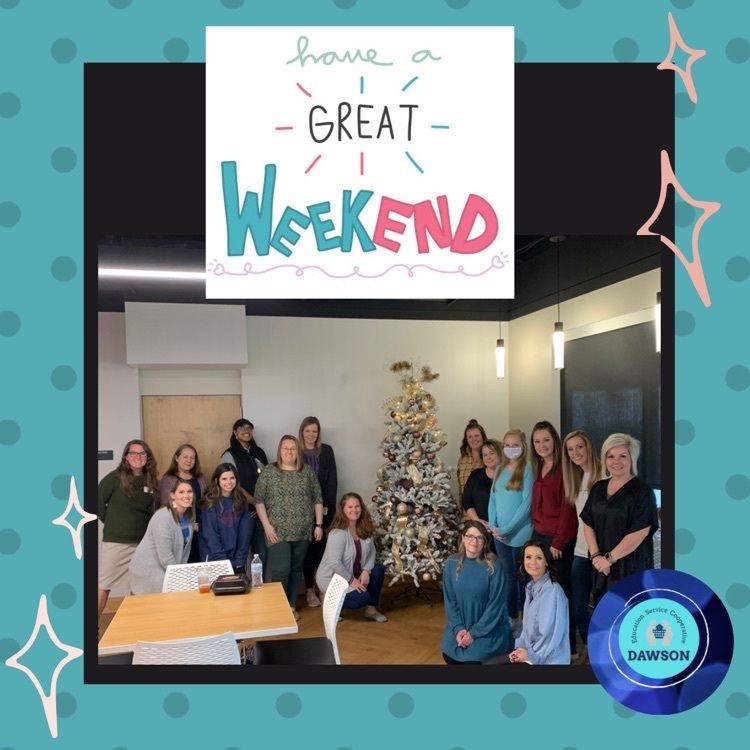 Congratulations to this awesome group of educators!

Awesome Success Story from Magnet Cove!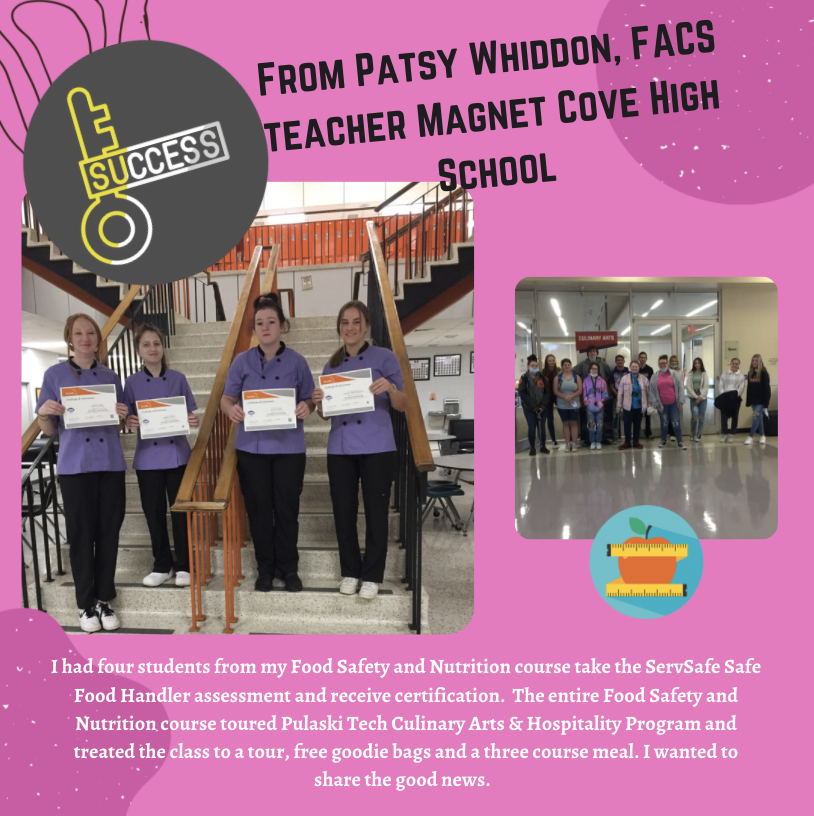 Smile it's Friday! 😀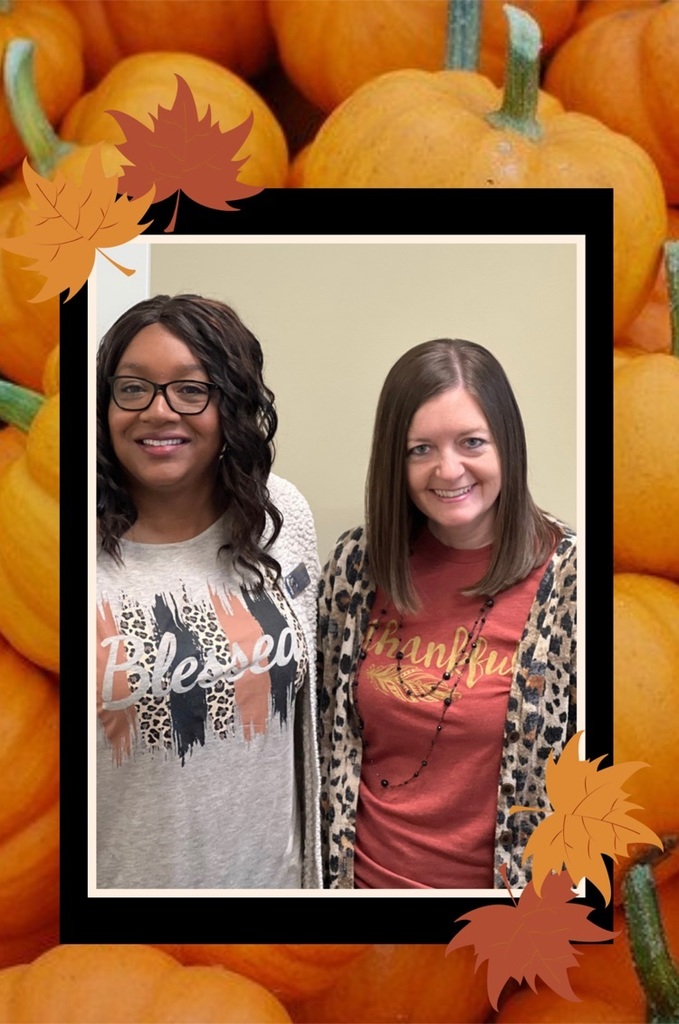 Final day of ARMQ training!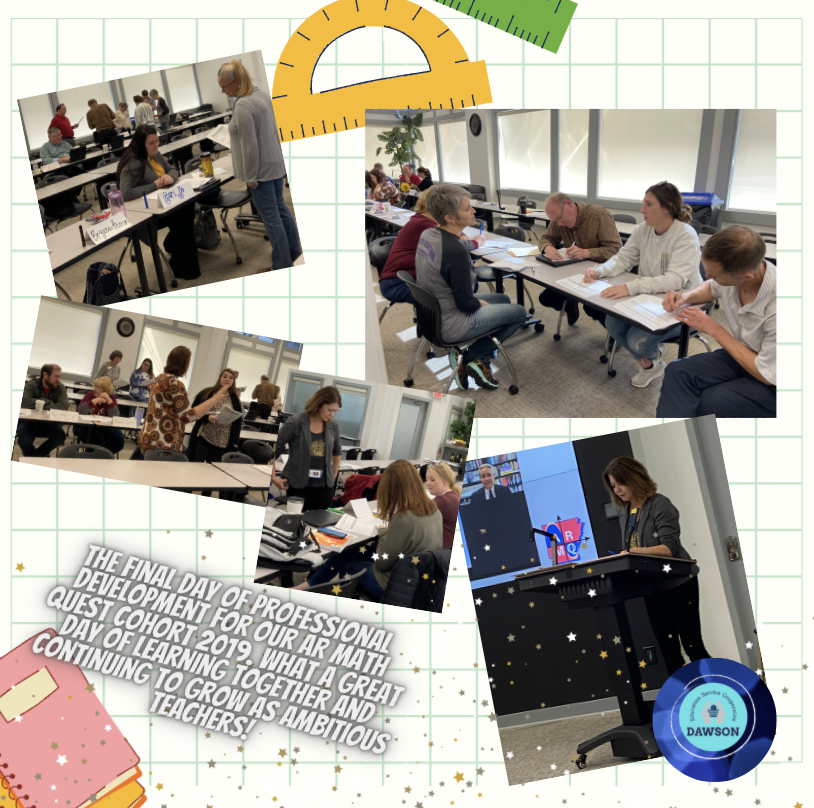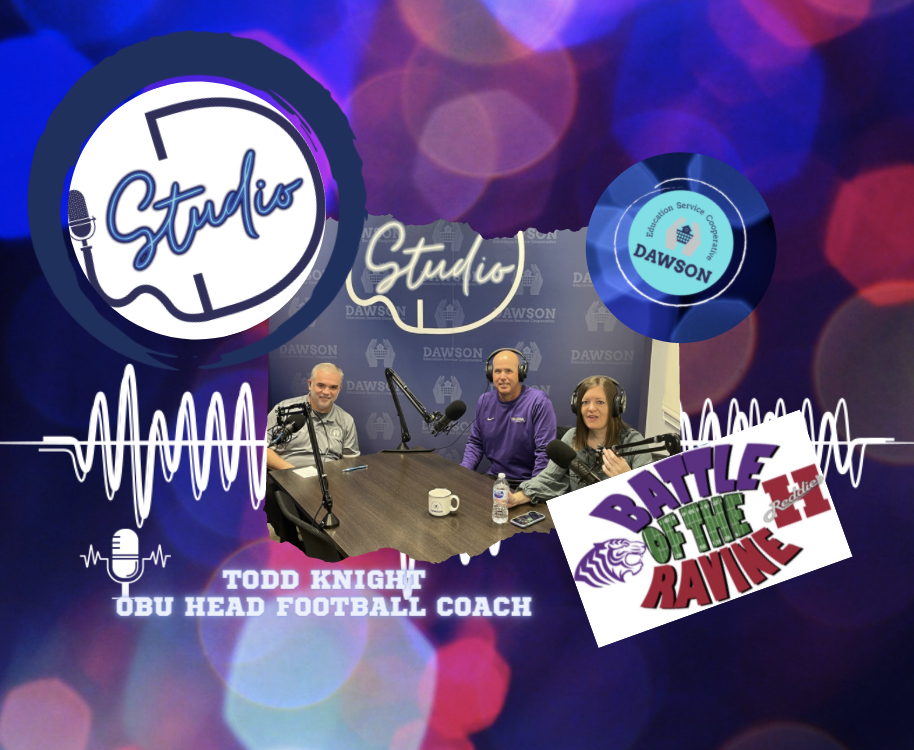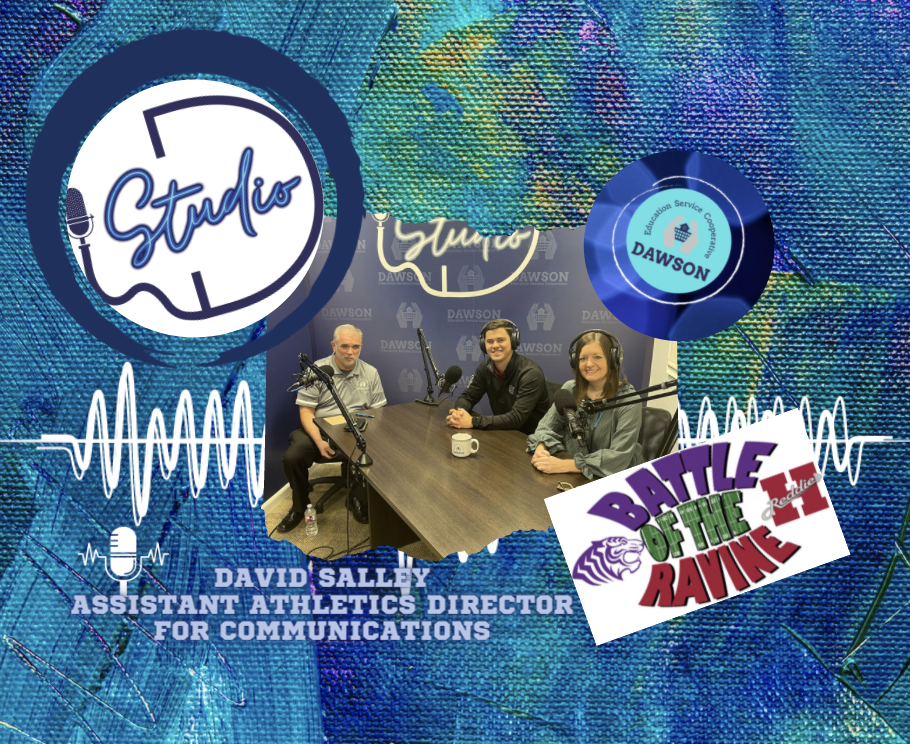 November Board Meeting 🦃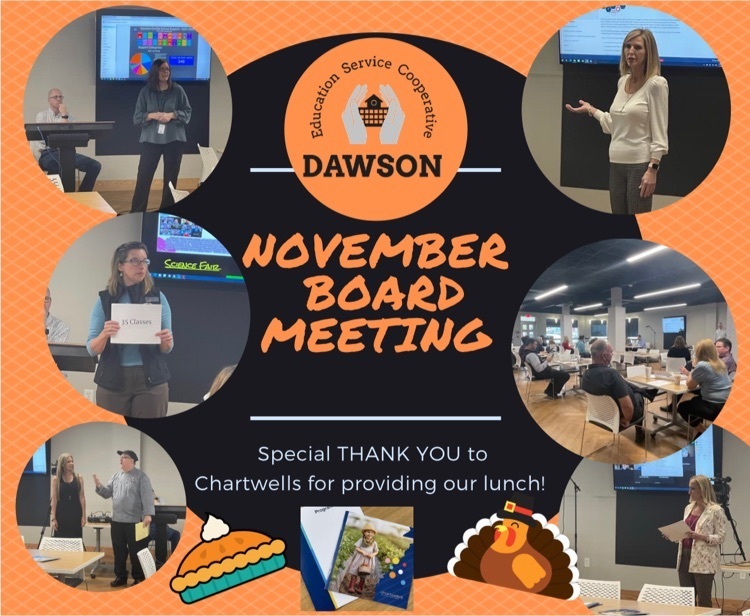 Arkadelphia has a big battle this week...StudioD got the scoop from Henderson State and Ouachita Baptist this morning! Be watching for the podcast to release soon!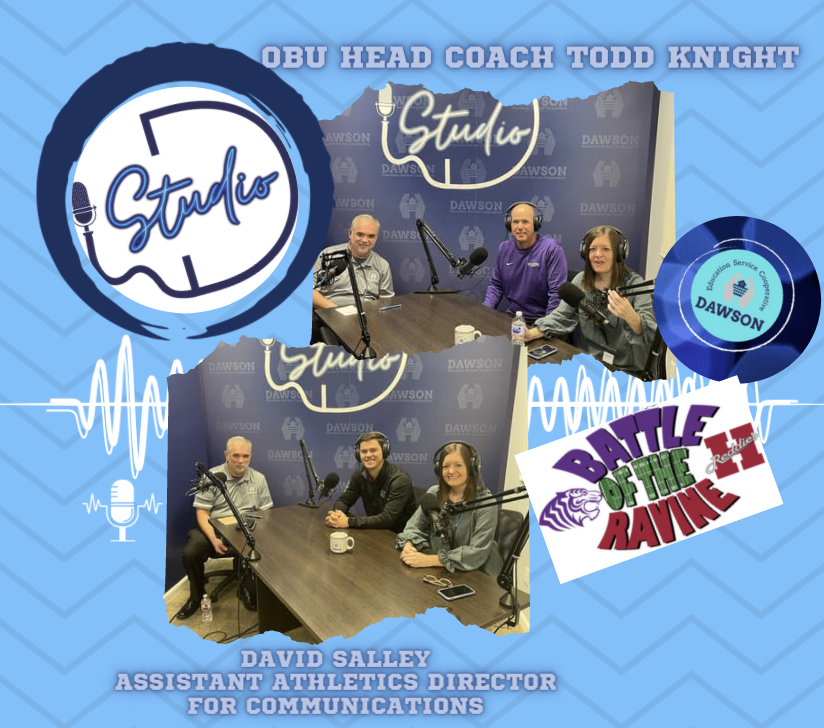 📊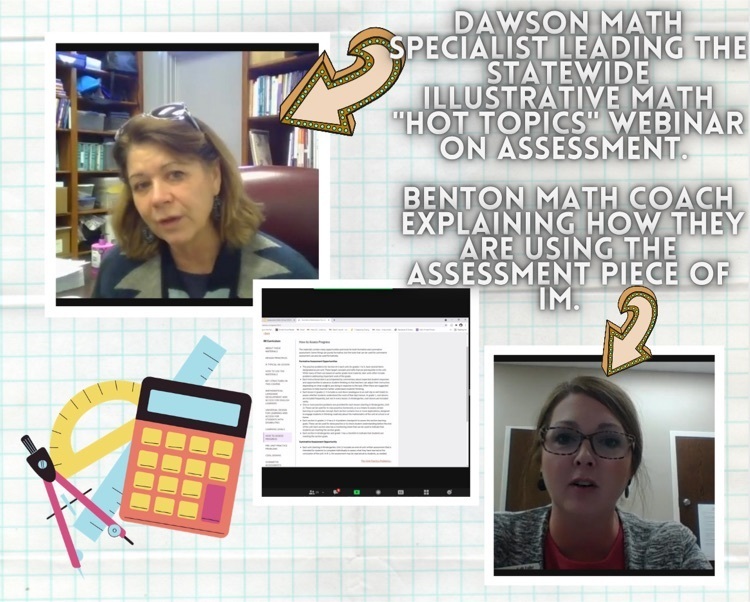 Join us on November 16. ❤️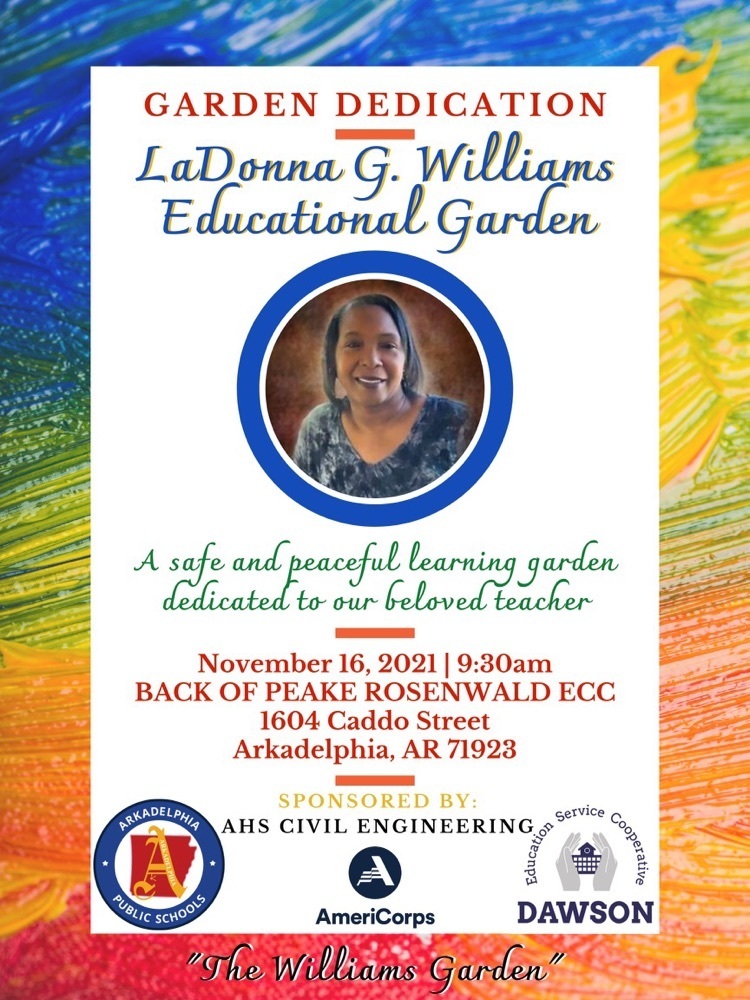 📚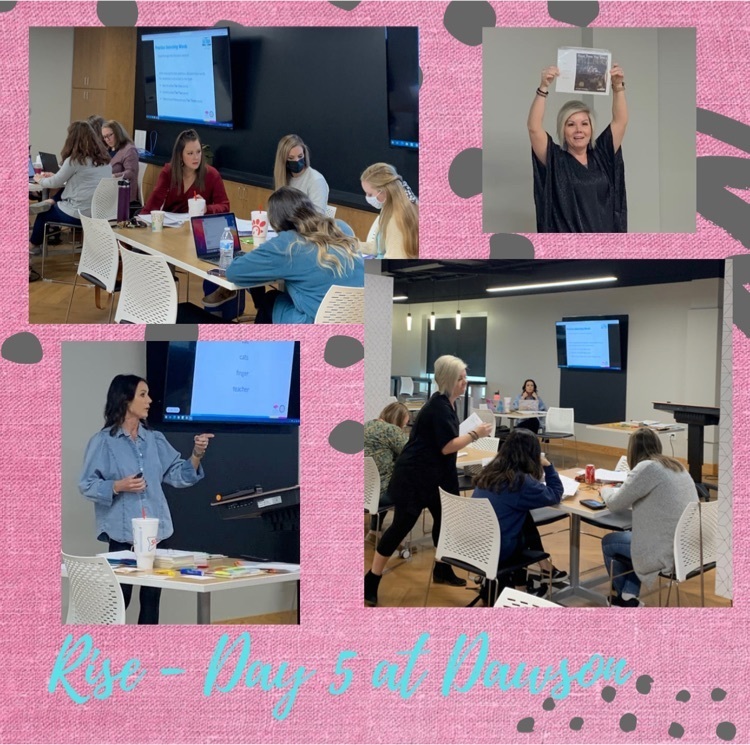 Such a fun night for Oaklawn students!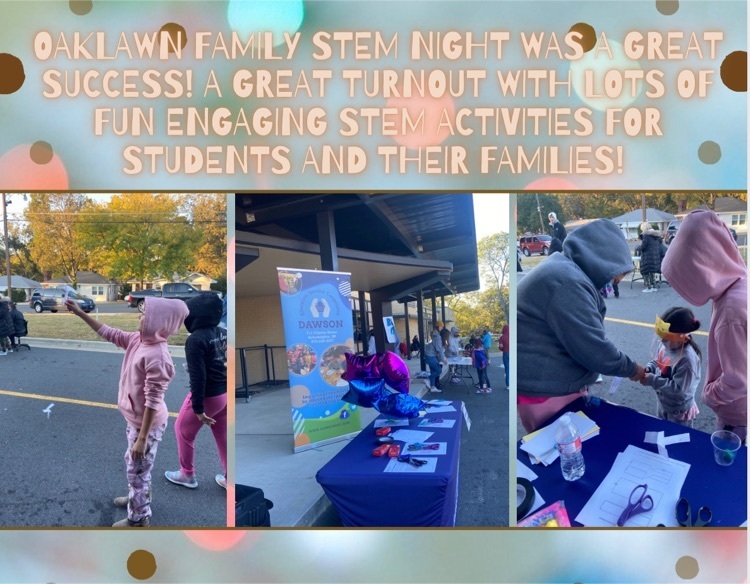 TEAMWORK IS KEY! :)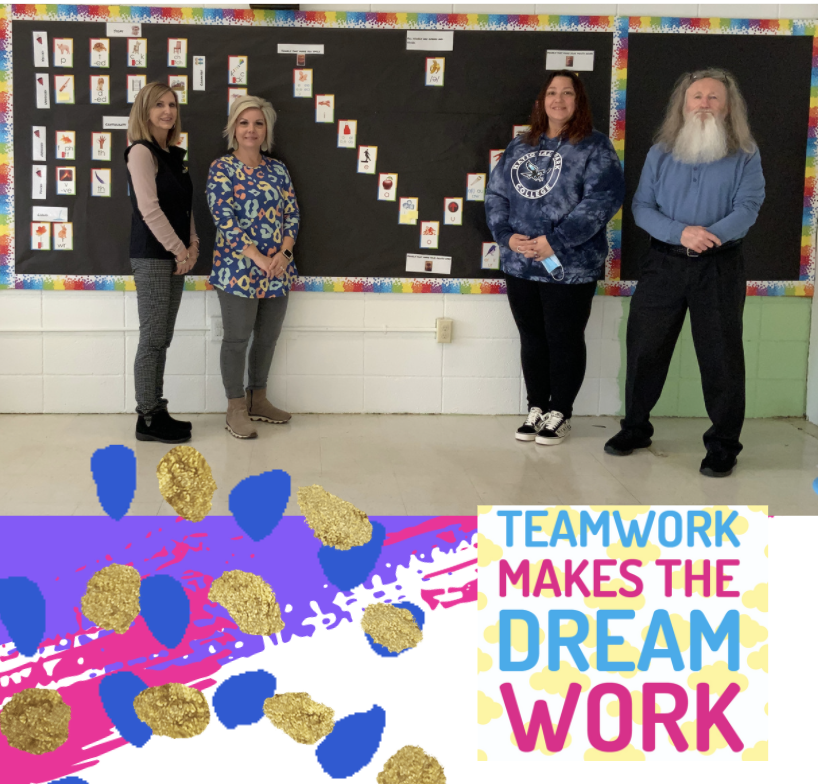 Things are heating up in Science class at Poyen!