Dawson Specialists had a great two day training with Solution Tree. 😀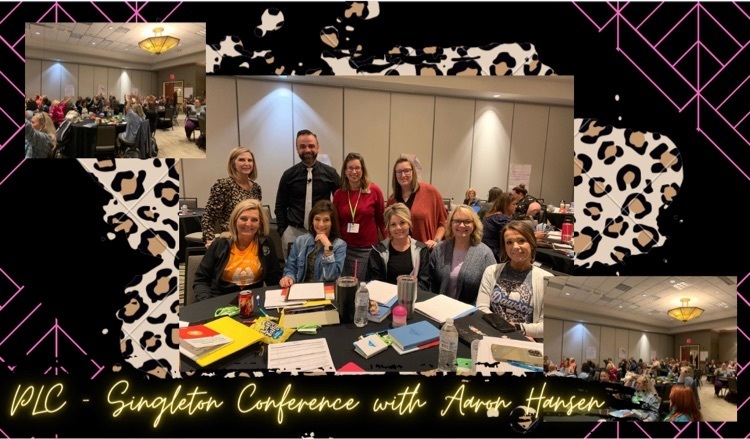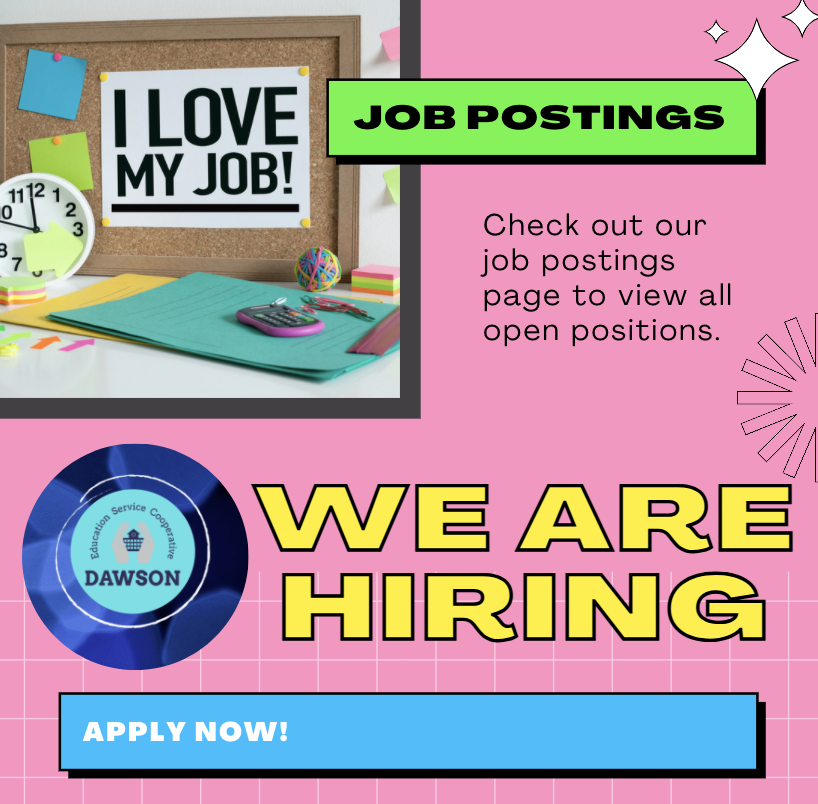 September Board Meeting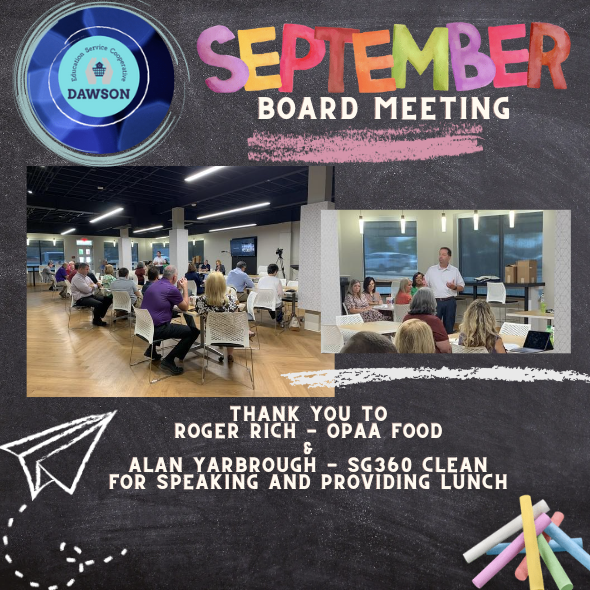 Science Specialist Susan Allison had a great day with Bauxite students.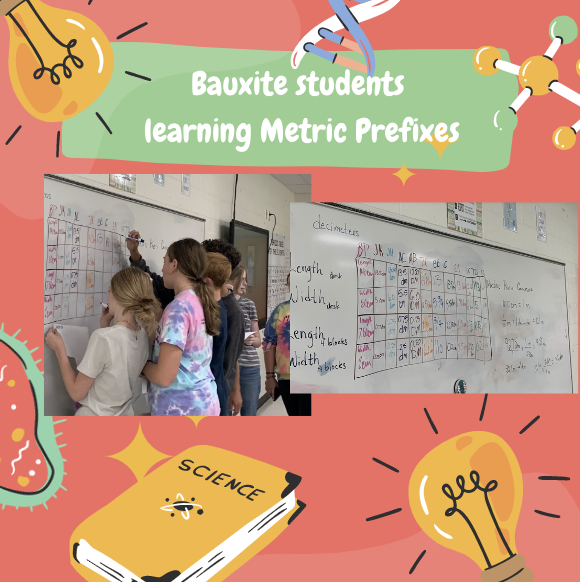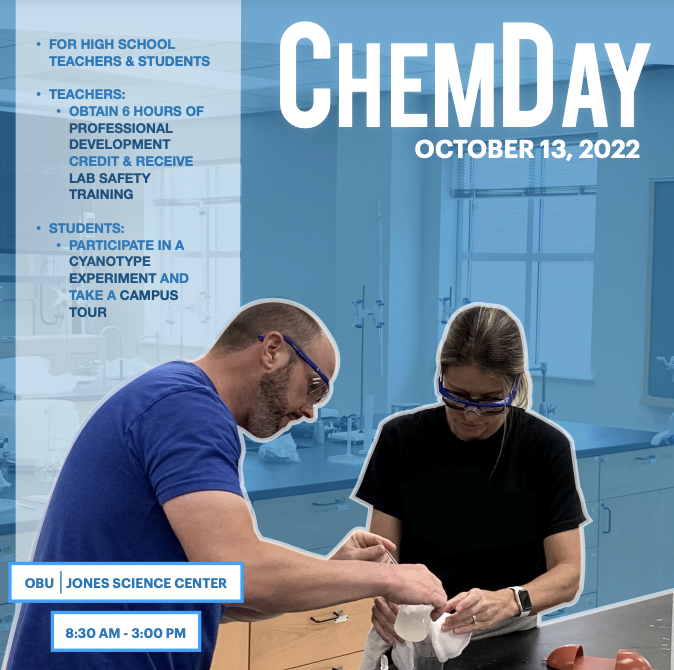 It's a great day to learn something new!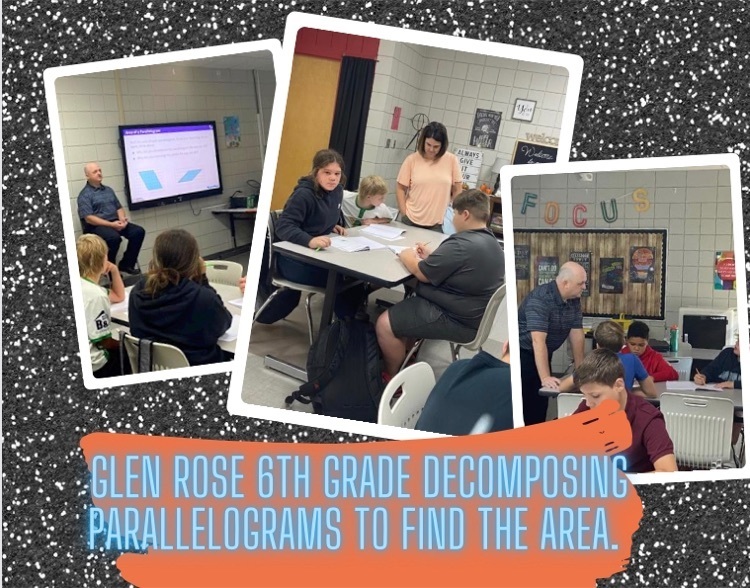 Dawson Specialist Corby Scully working with Henderson State University students.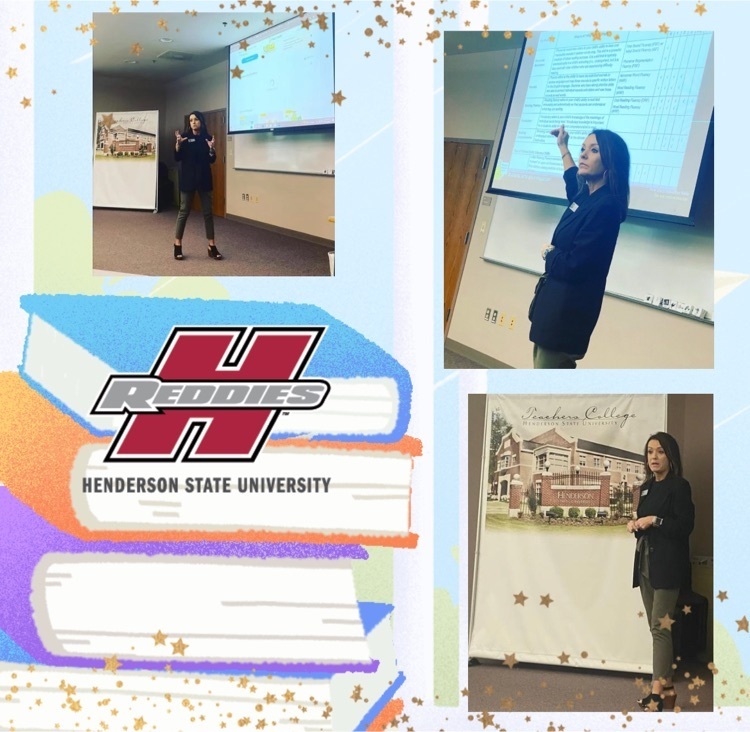 Great things going on at Jessieville School District!

AmeriCorps 9/11 Day 2022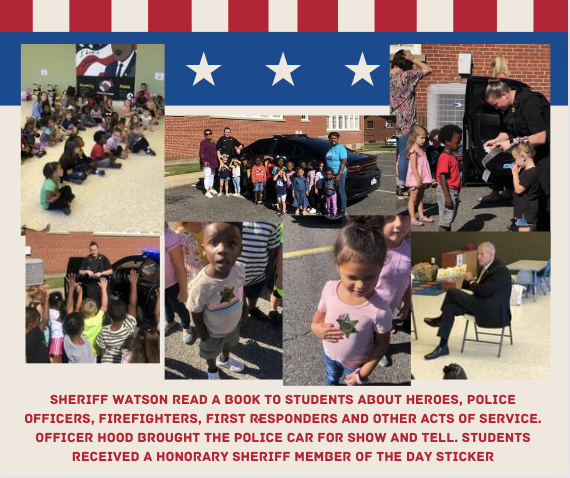 Dawson Math & Science Specialists working with Magnet Cove Middle School teachers during PLC time!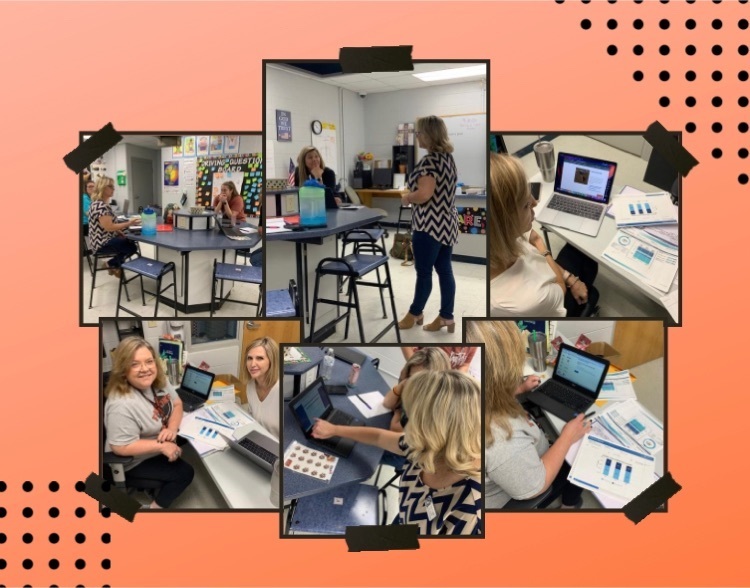 Check it out!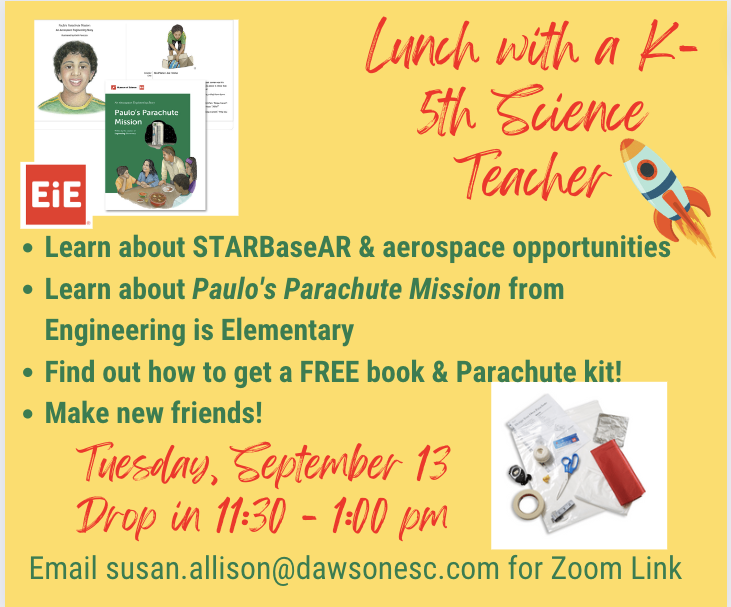 Great things happening at Bauxite!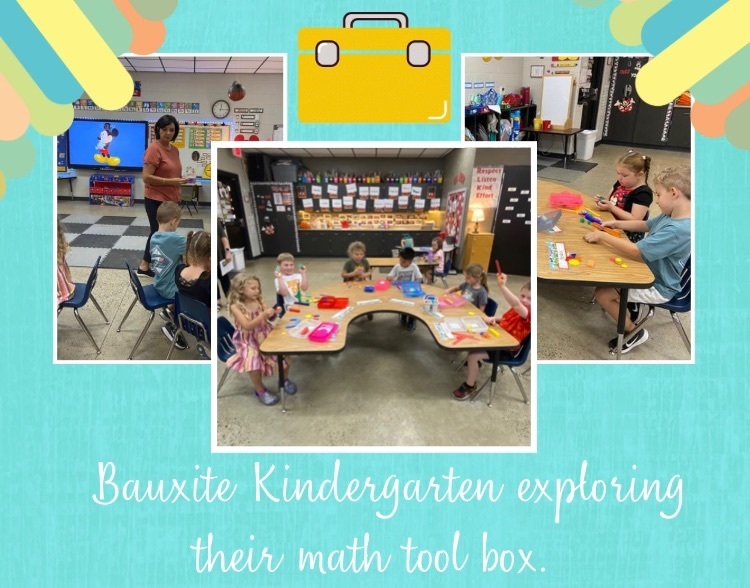 Dawson Math Specialists had a great day with Bauxite teachers.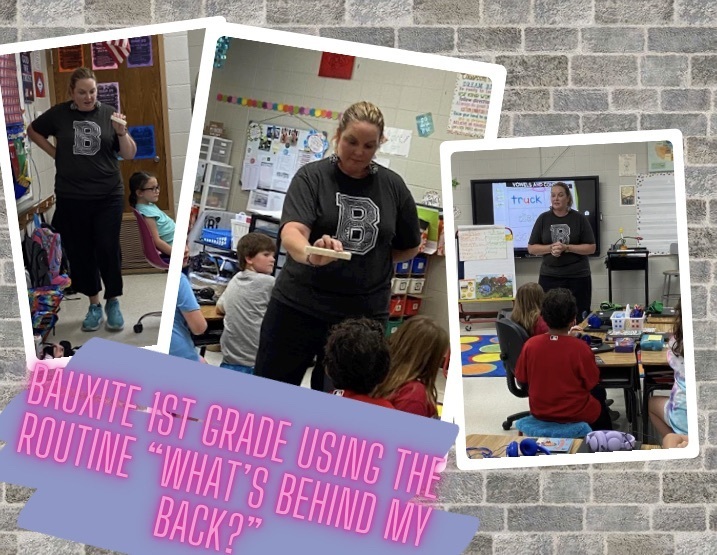 😀

Great things going on at Centerpoint School District!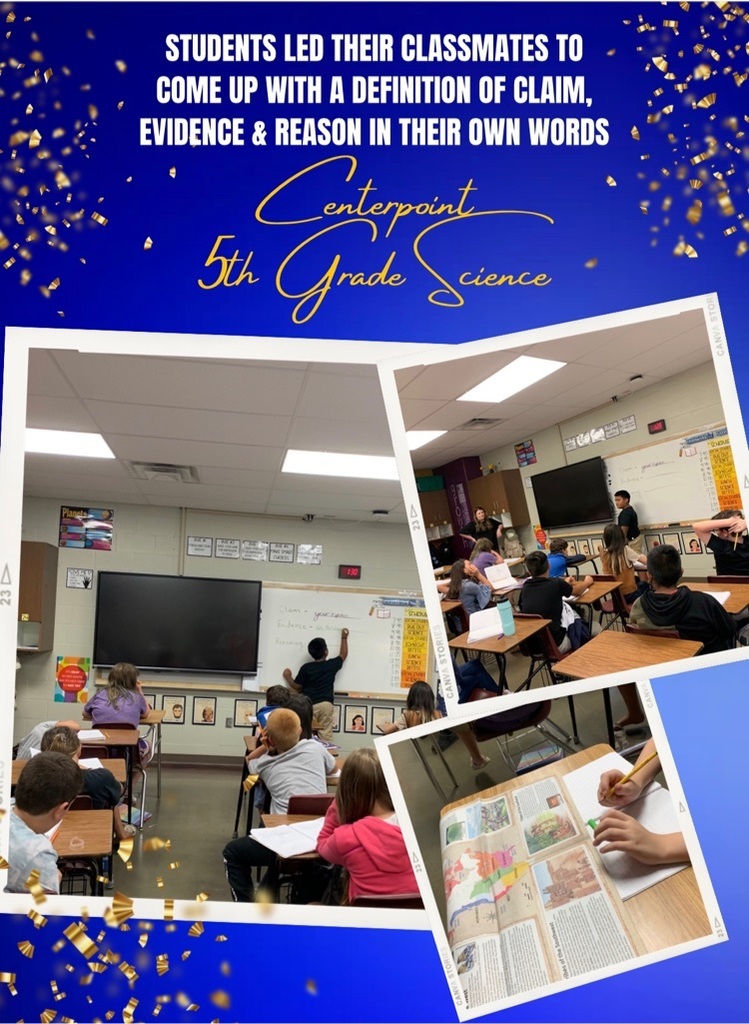 We hope everyone has a GREAT day!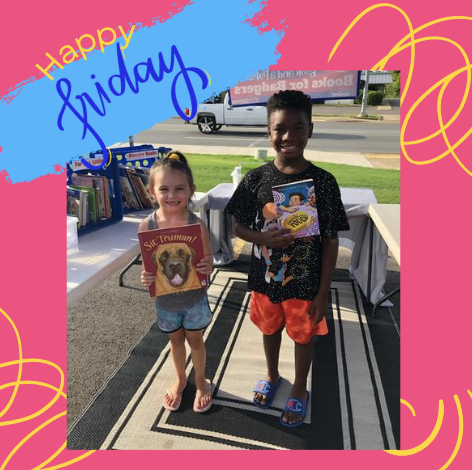 Thank you to everyone that attended!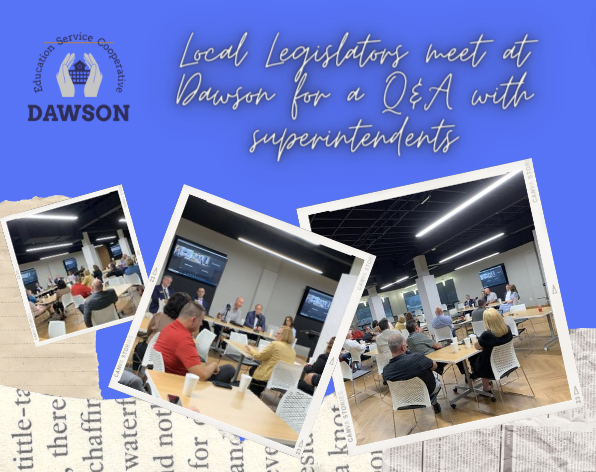 Sheila Lovelady-Connerly from the Arkansas Game & Fish shared with teachers about Grant money available! For assistance email
susan.allison@dawsonesc.com
. Environmental teachers shared what they were doing with a phototrophic experiment & planting seeds this week!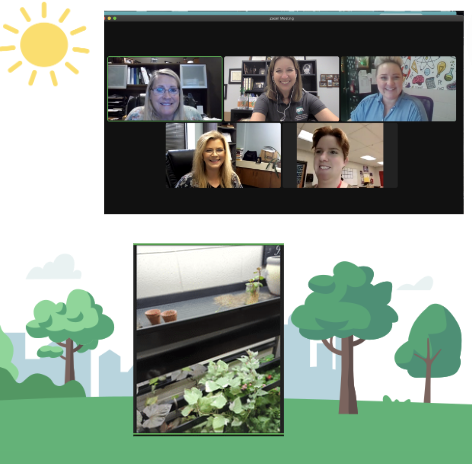 🏈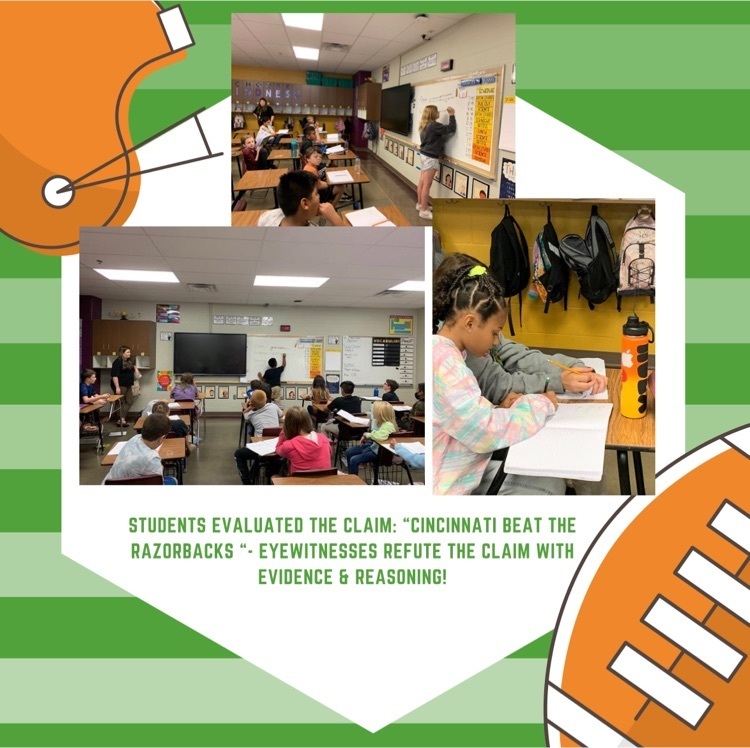 We had an awesome "Library Media Meet-up" at Fountain Lake High School. We appreciate Ginger Murphy for hosting the event and showing off their new library and the Cobra Reading Pit!