We had a great meeting today! 😀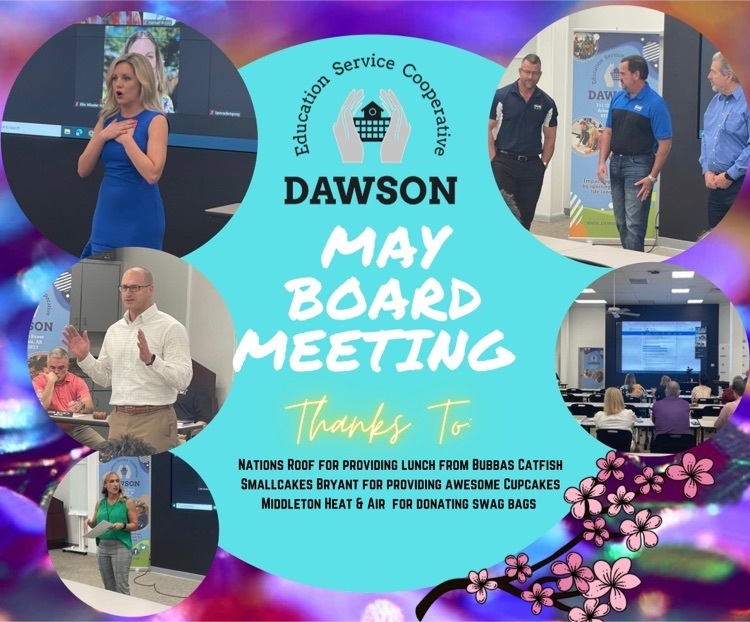 Another awesome day at Garvan Woodland Gardens!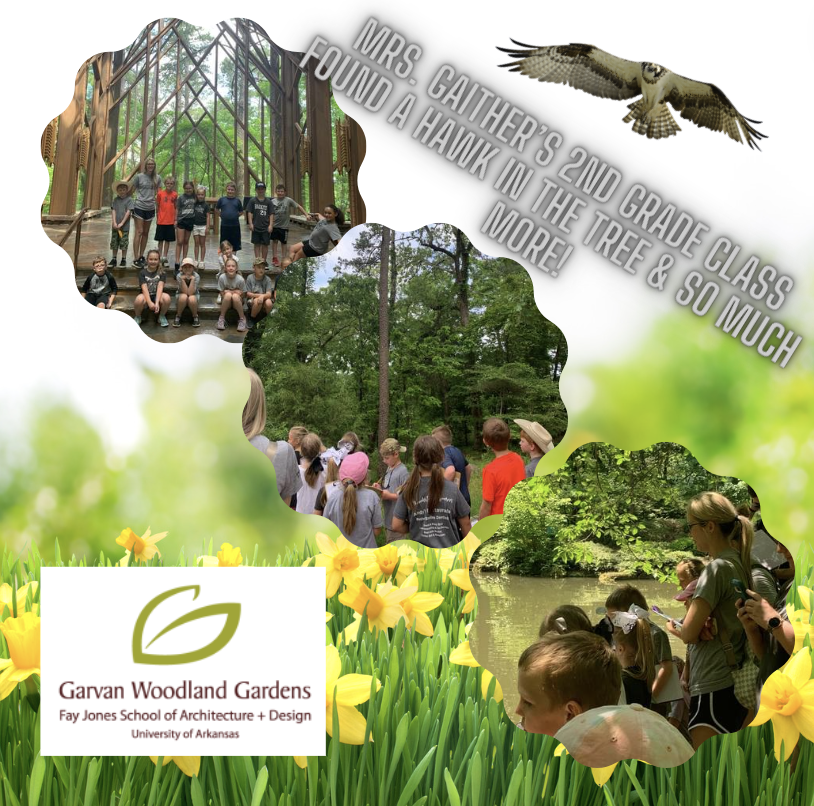 Gurdon School District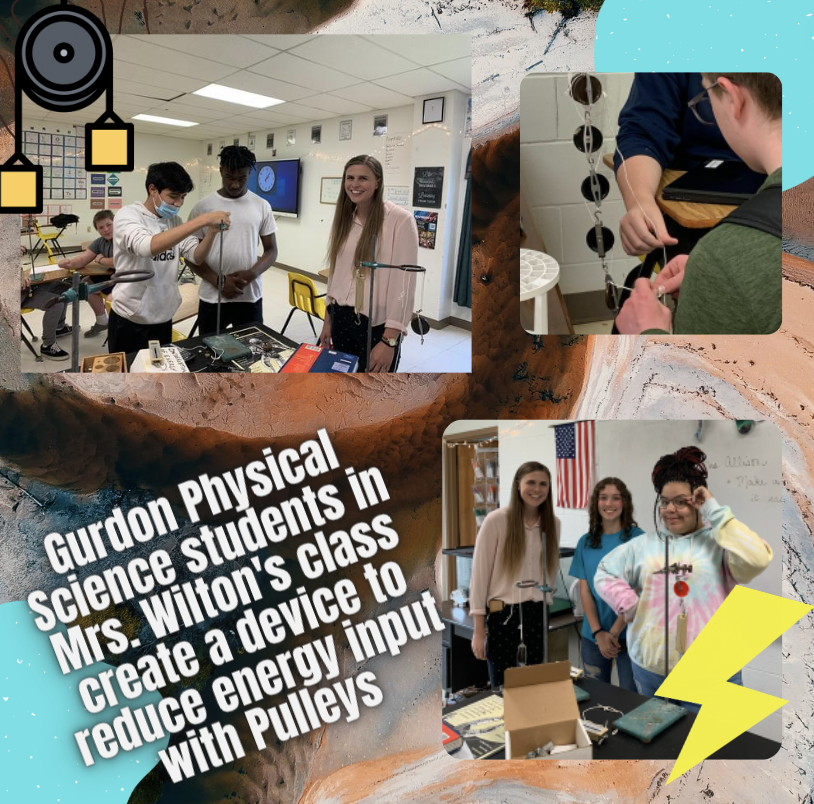 #DawsonNoviceNetwork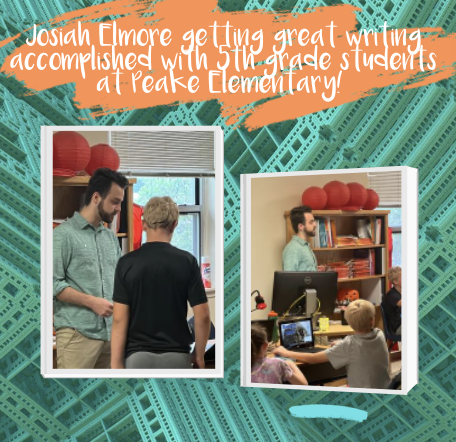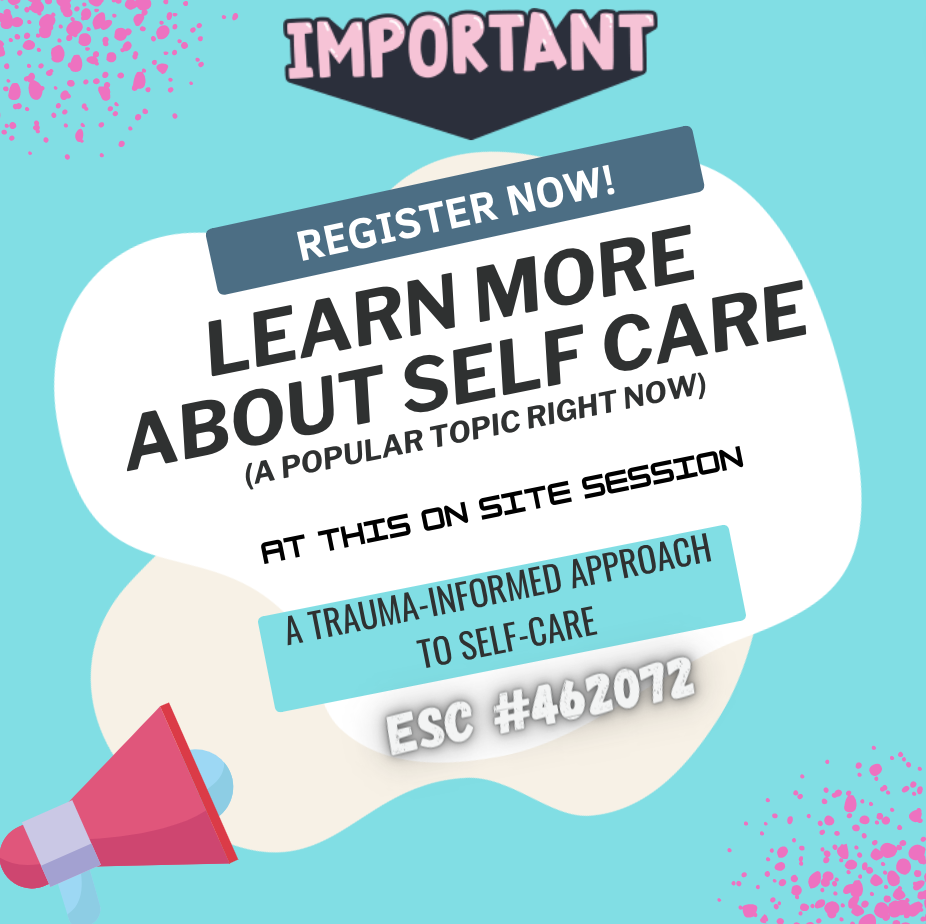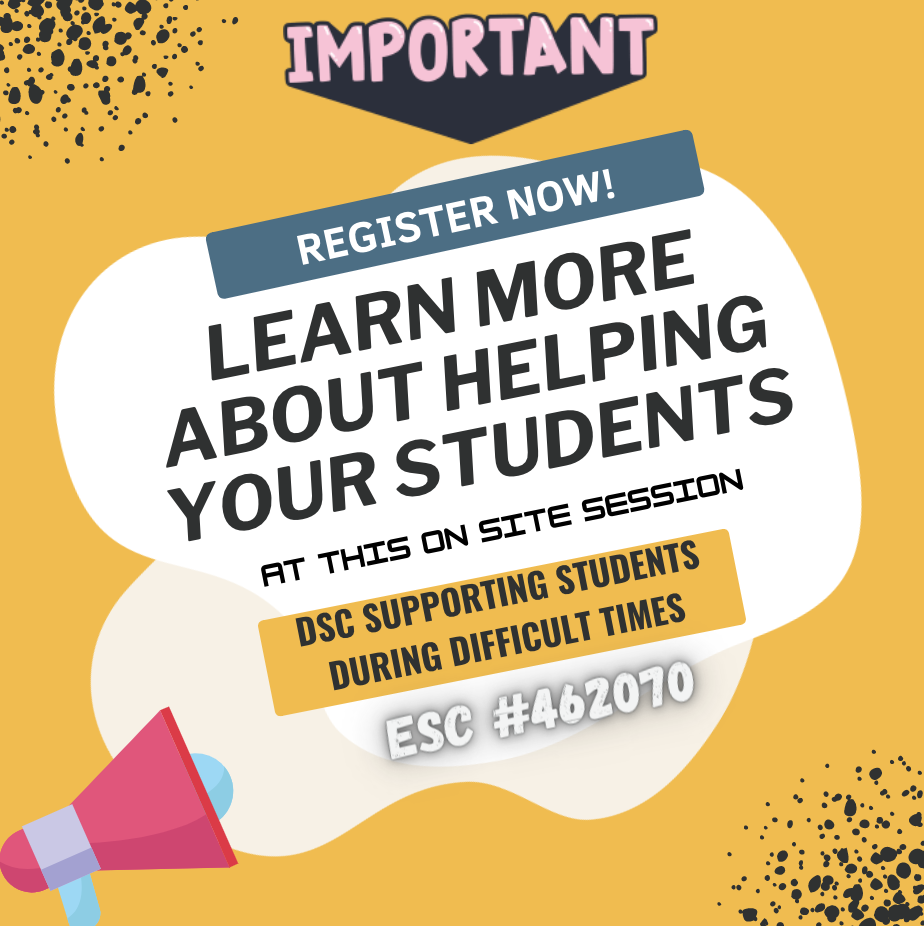 So cool! 🦑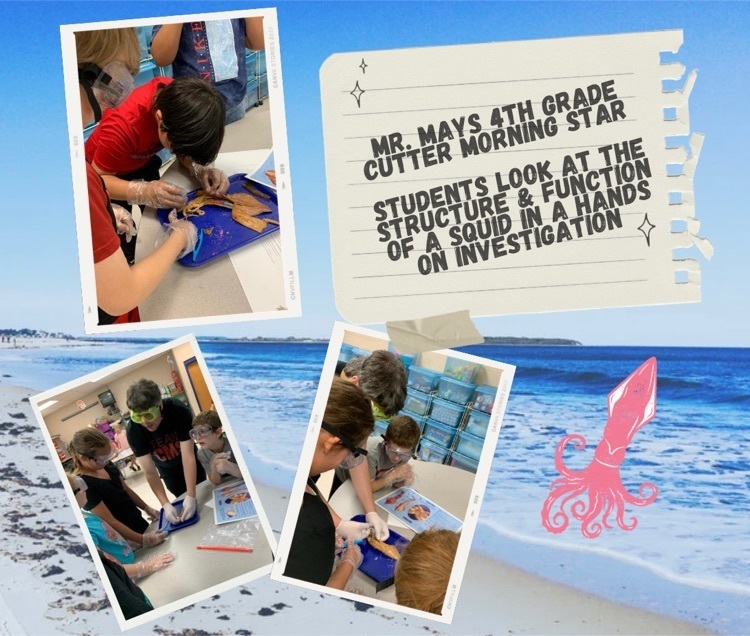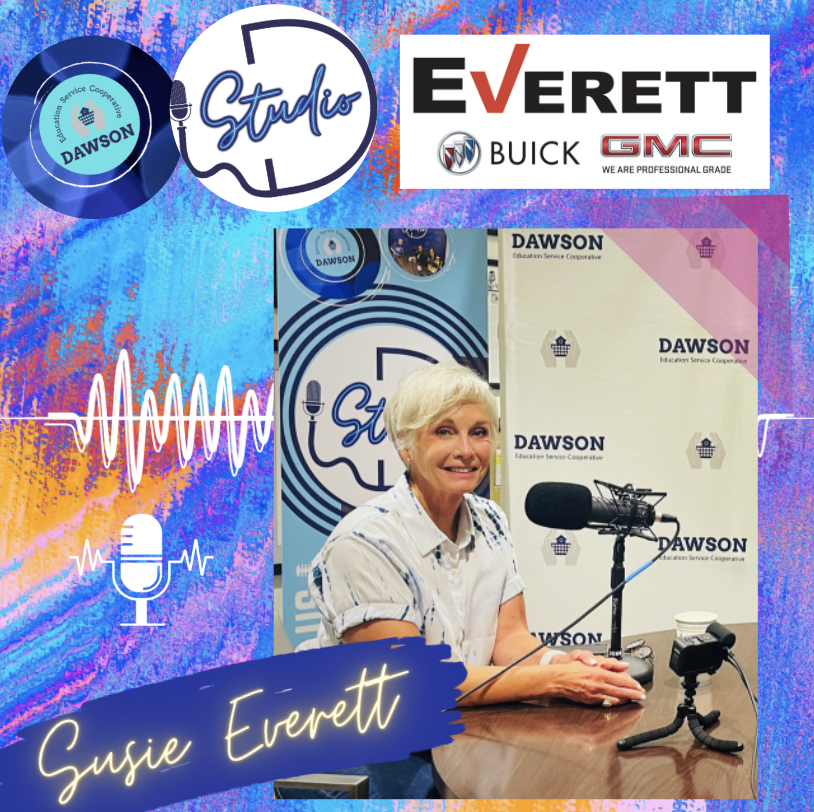 🌸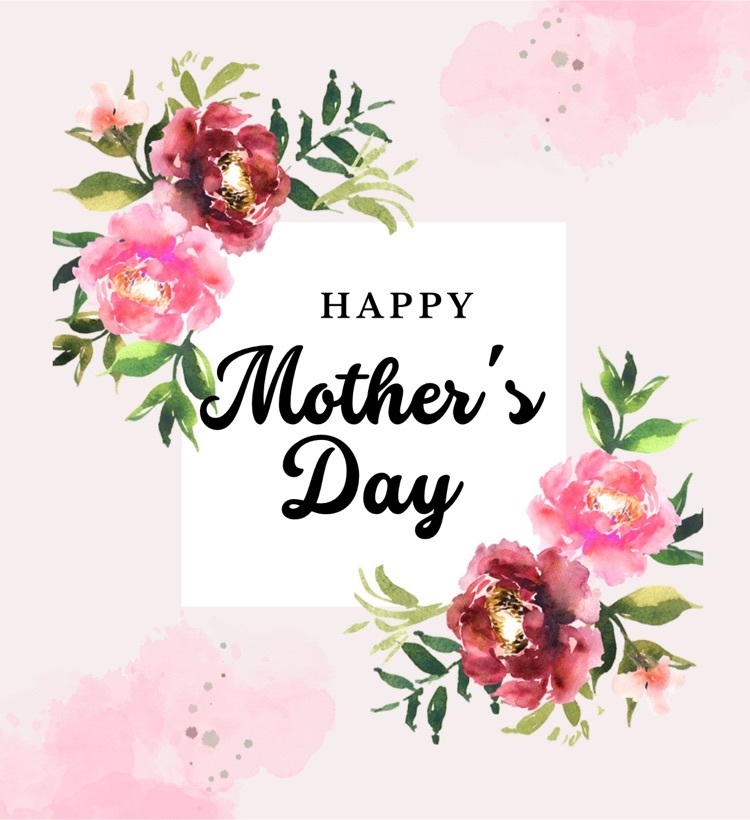 We had a GREAT time with our Teacher Appreciation winner - Jill Taylor from Bryant Elementary School! Big THANK YOU to Smallcakes Bryant for teaming up with us this week! We hope everyone has a great weekend!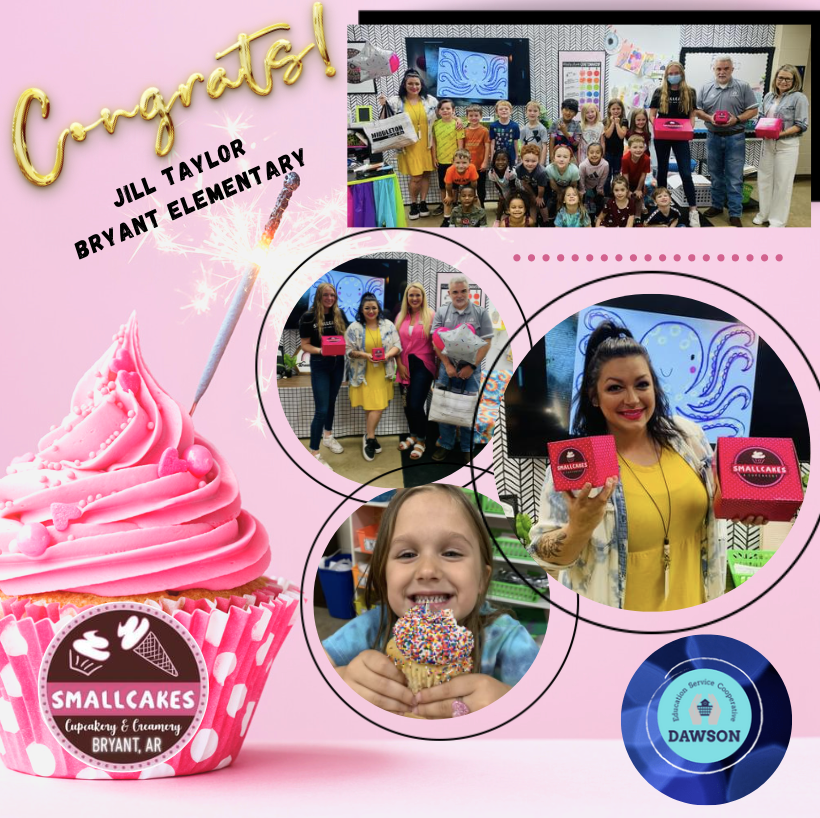 We hope Teacher Appreciation Week was an awesome week for all of our teachers! 💗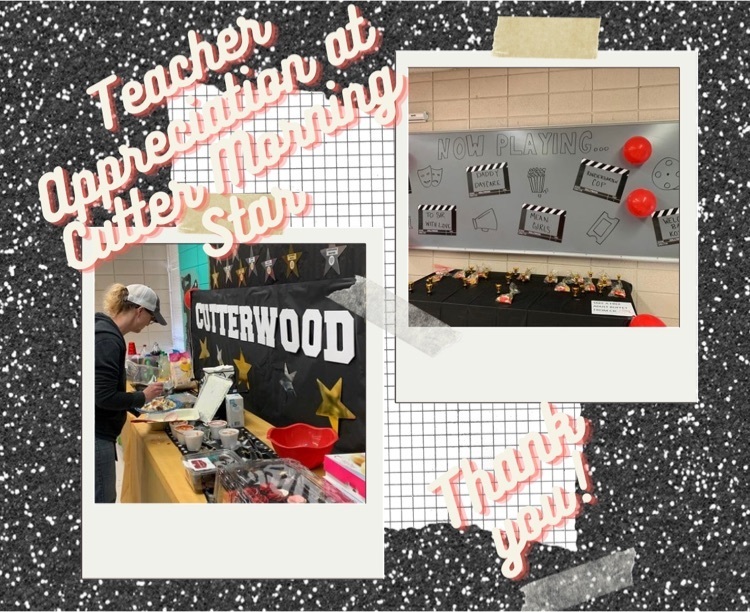 Learning never stops! 😀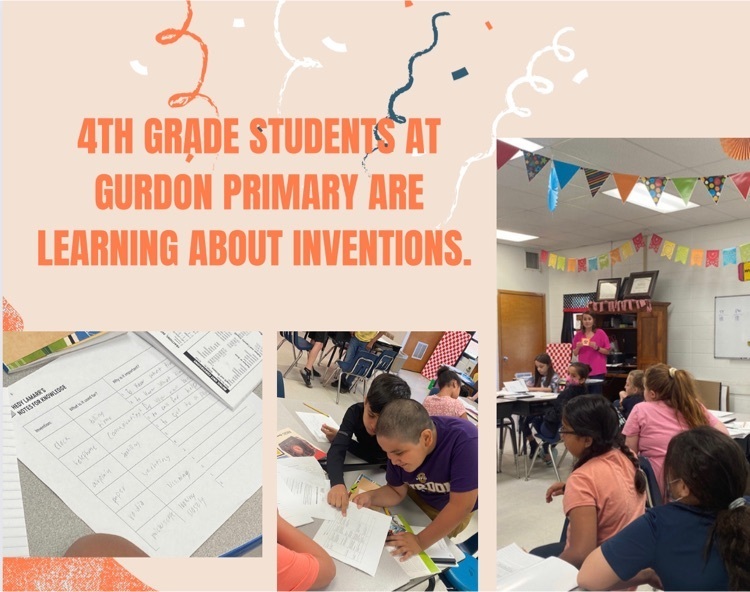 Ms. Becky Hutson - 4th grade - Harmony Grove School District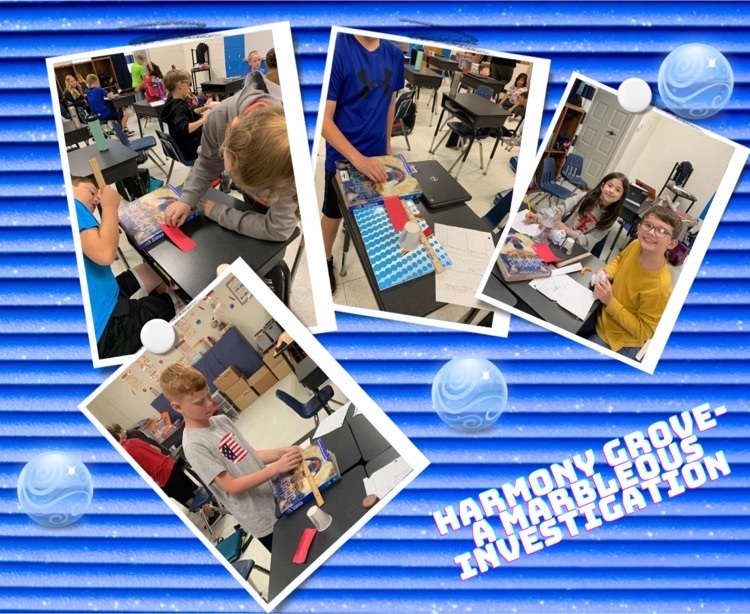 Congrats to Jill Taylor from Bryant Elementary! We are coming to visit you today with treats! Happy Friday! We hope everyone had a fabulous week!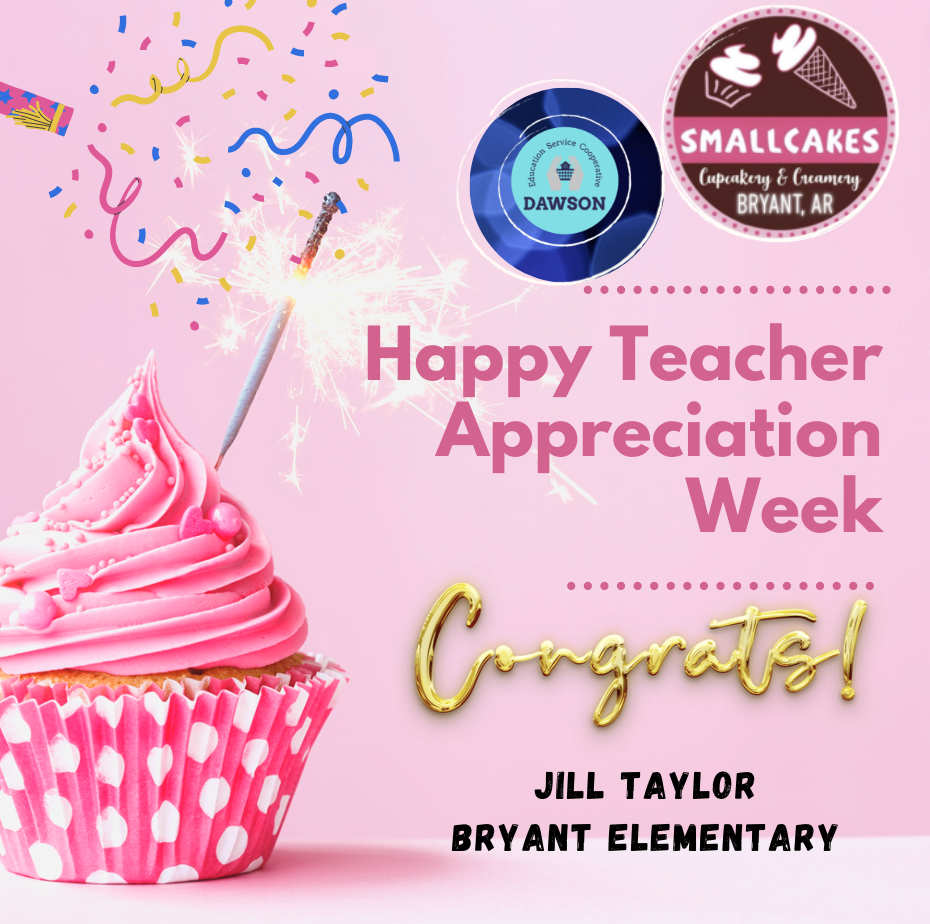 Studio D went on the road! We had a great time with the fabulous Mrs. Susie Everett. This is a podcast you won't want to miss!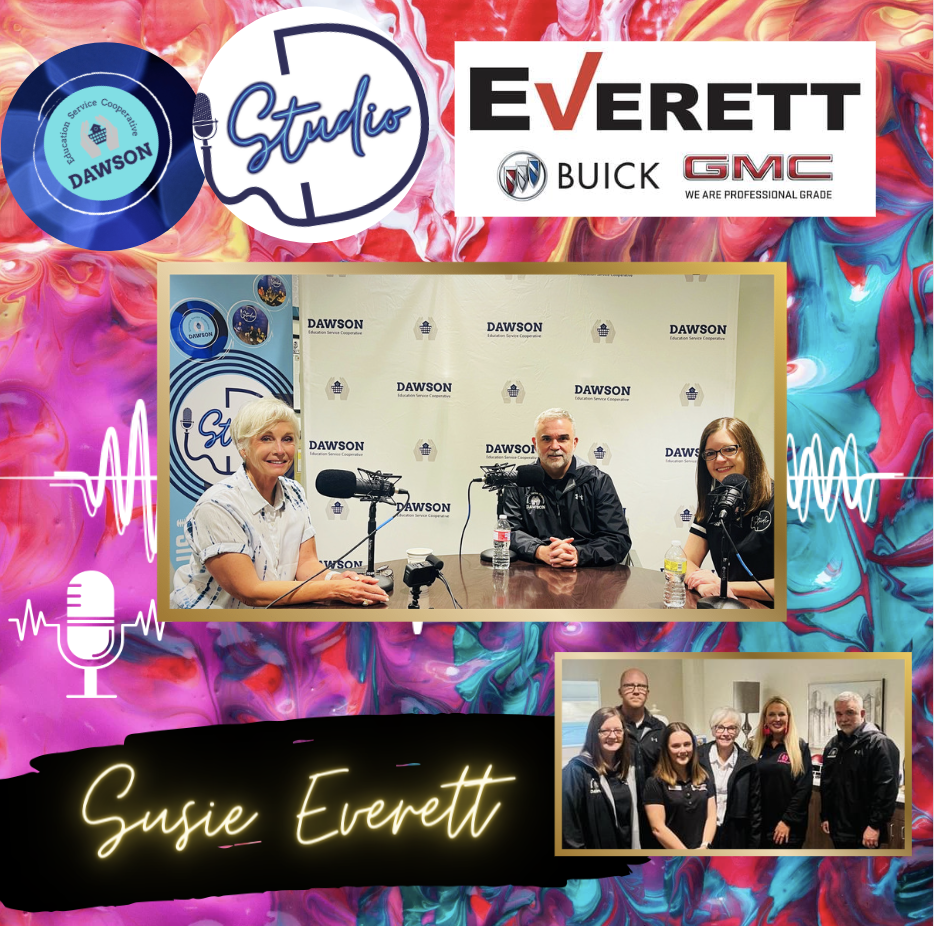 Teamwork at Gurdon Primary 😀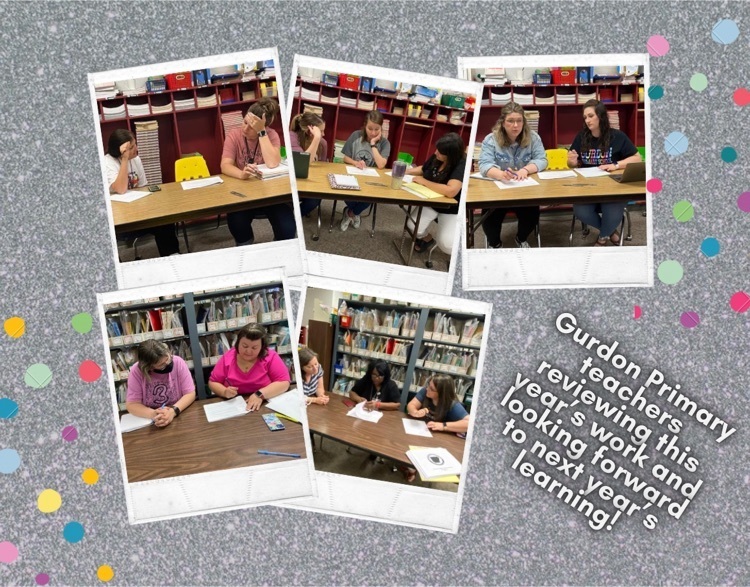 We are headed to Smallcakes Bryant to draw a winner! We appreciate all of the FABULOUS nominations!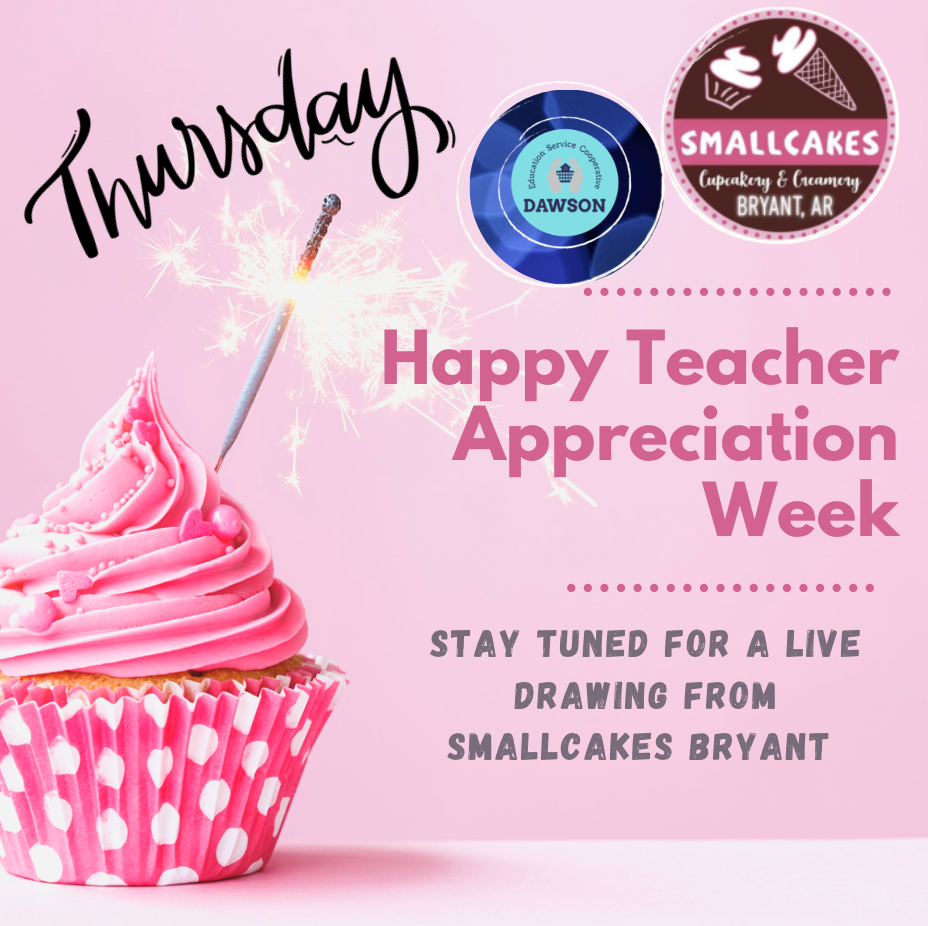 Way to go! 🎉

Teamwork at Magnet Cove School District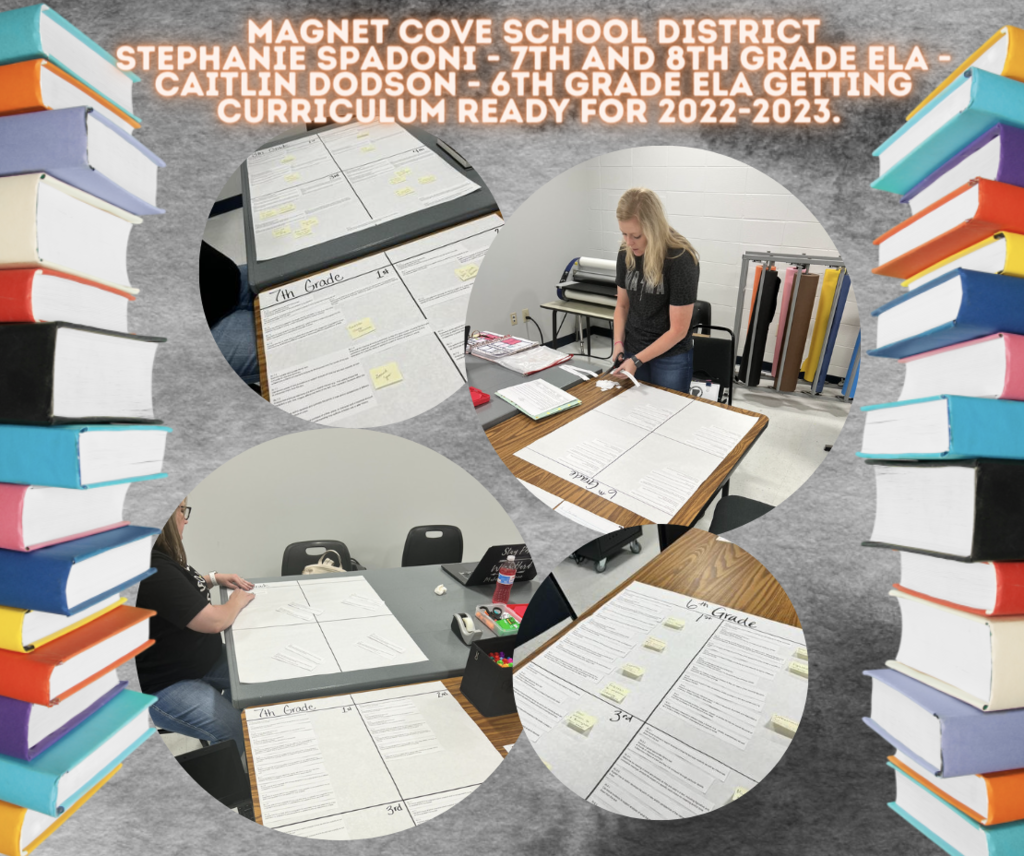 Awesome job!!! Congrats to these students!