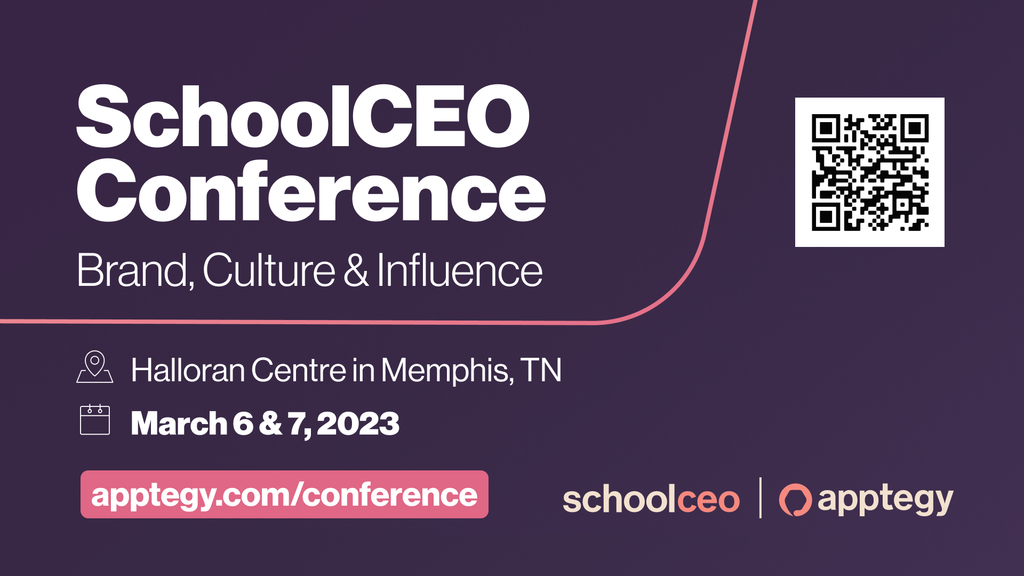 Lakeside Physics classes are comparing the Netflix logo to colorful Spectrum lines!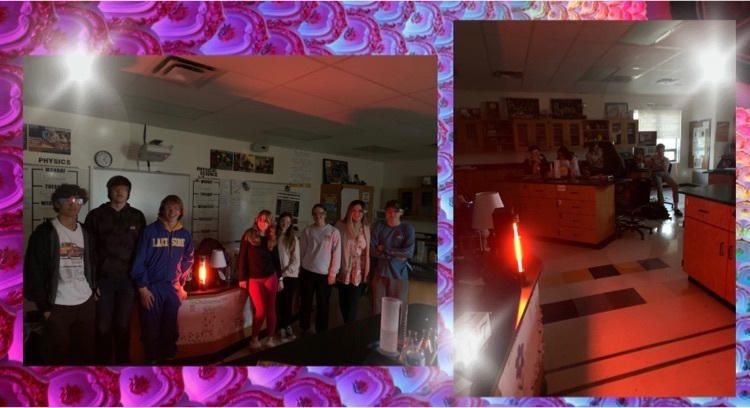 January Board Meeting ❄️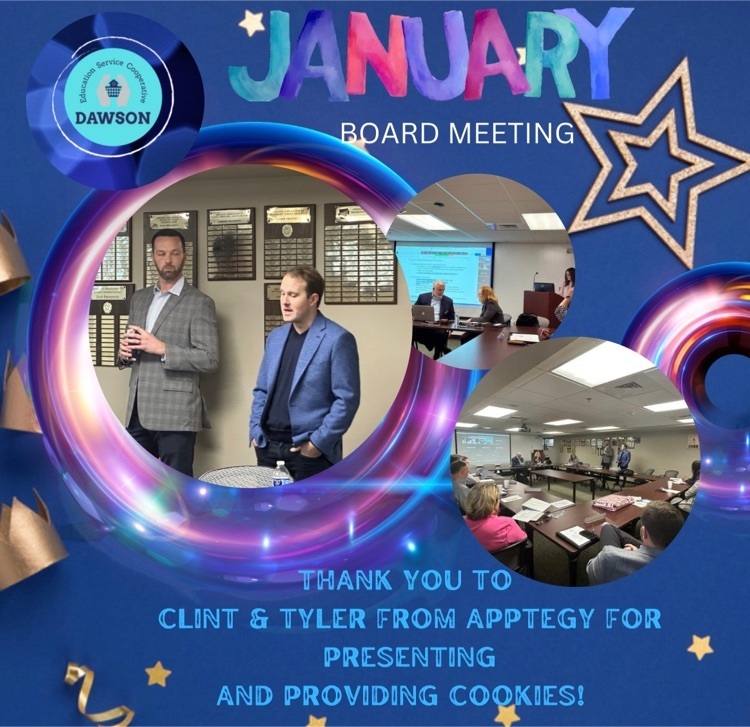 Co-op Tech Directors met at Dawson to check out our new ZOOM room!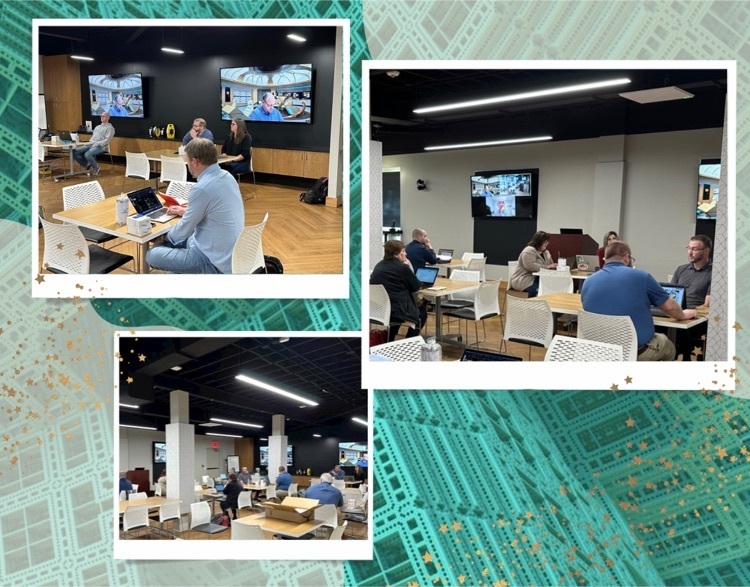 Gurdon Primary ARMQ Year 2 participants collaborating with SWAEC participants.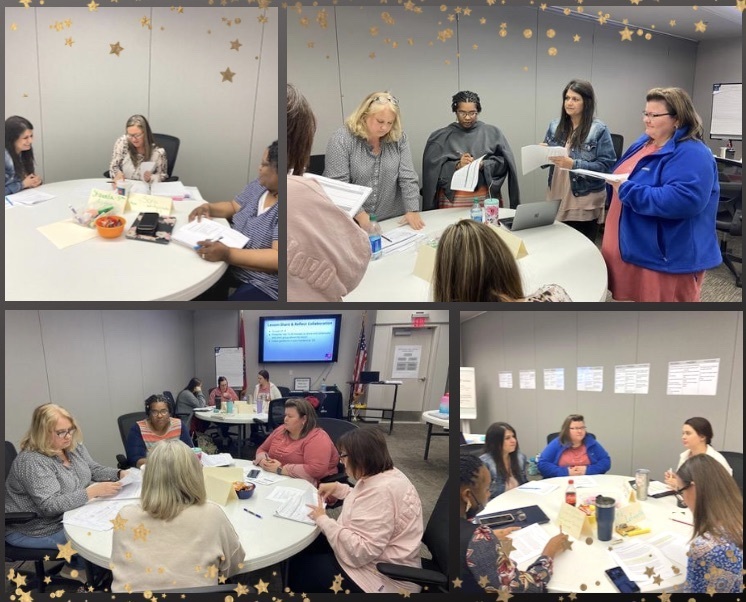 We had a great principal meeting at Dawson today.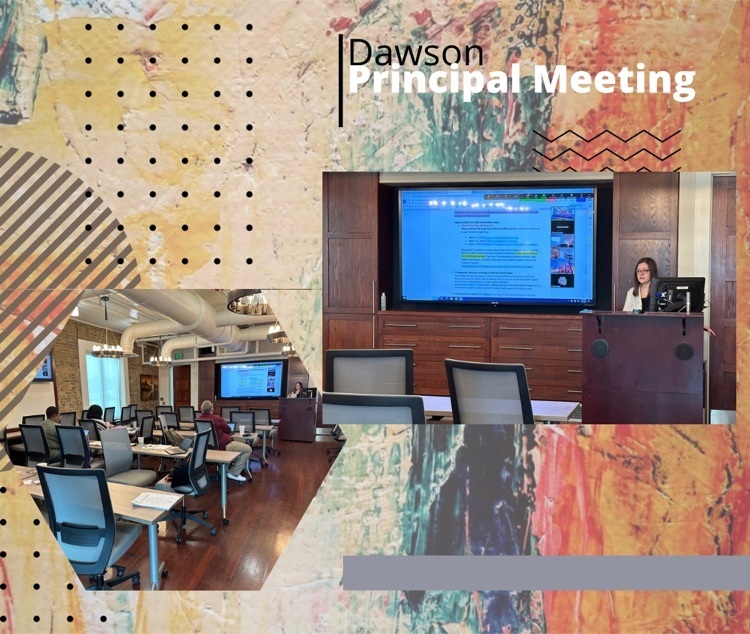 ARMQ Year 1 Day 3 of professional learning with Bismarck teachers.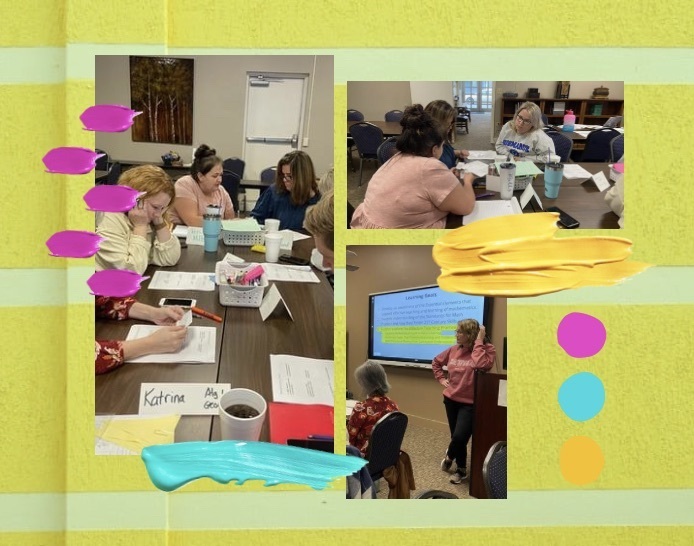 Job Posting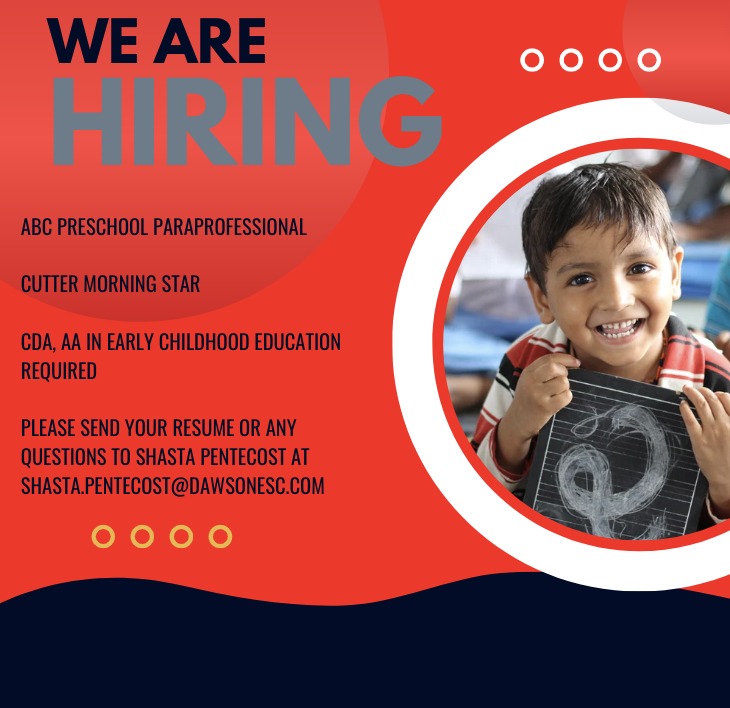 We can't let this day end without wishing our AWESOME Director Darin a HAPPY BIRTHDAY! 🎉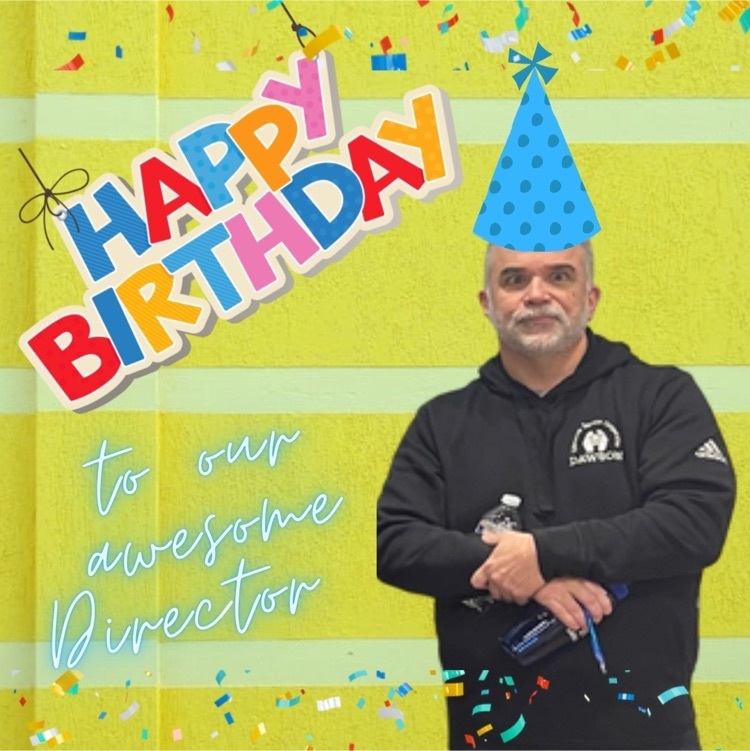 Our offices are closed today in observance of Martin Luther King, Jr. Day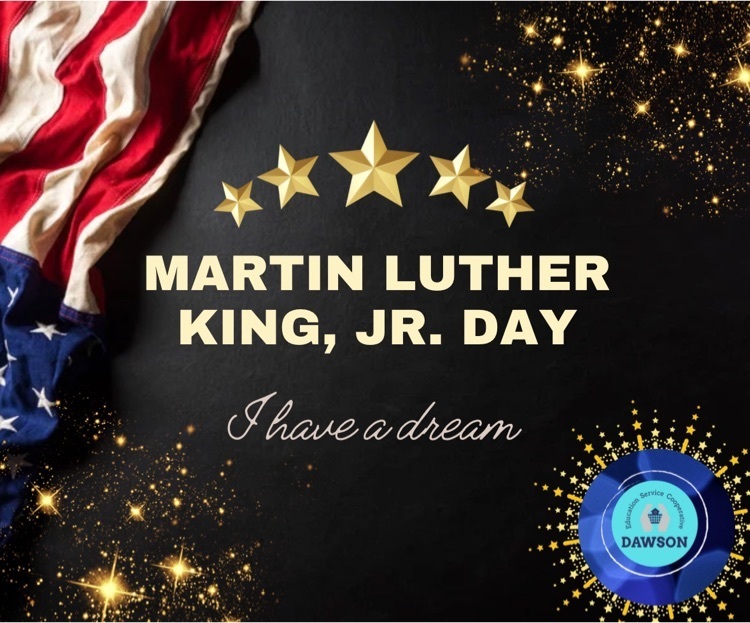 Smile...it's FRIDAY!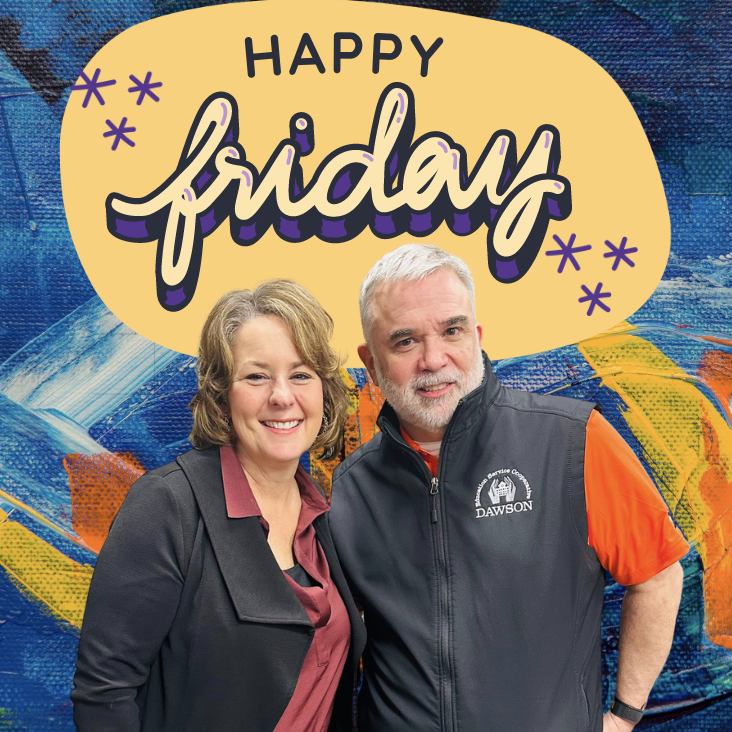 Literacy Specialists Tammy and Gayanne had an amazing day with Mike Mattos diving into PLCs and RTI.

Arkadelphia School District will host a Groundbreaking Ceremony on Tuesday, January 17, 2023, at 11:00 a.m. for the new Peake Elementary School located at 1609 Pine Street. We are so excited to attend this historic time for our community.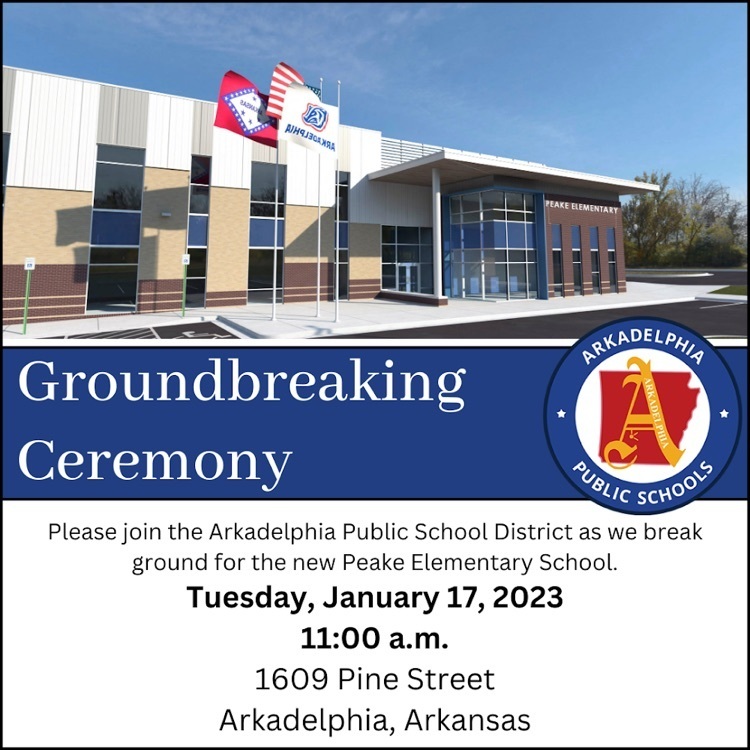 AmeriCorps members from Peake Rosenwald ABC partnered with EngageAR, Michael Ankton, Arkadelphia Public Schools & Dawson to reimagine food pantries across the state. Arkansas Democrat Gazette donated multiple newspaper stands to complete this service project. 💗

Thank you to the AAEA for allowing us to bring Studio D to the Superintendent Symposium the last two days. We had a great time meeting so many awesome educators across the state!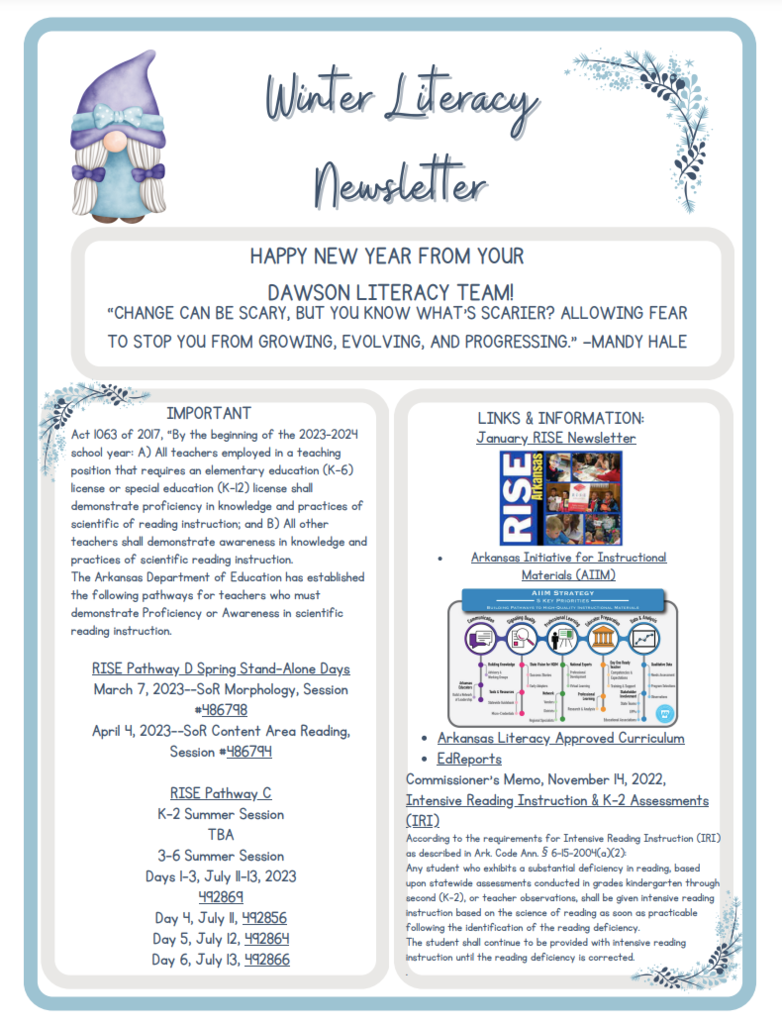 We had another great day interviewing educators with our Studio D podcast at the AAEA Superintendent Symposium. 🎙️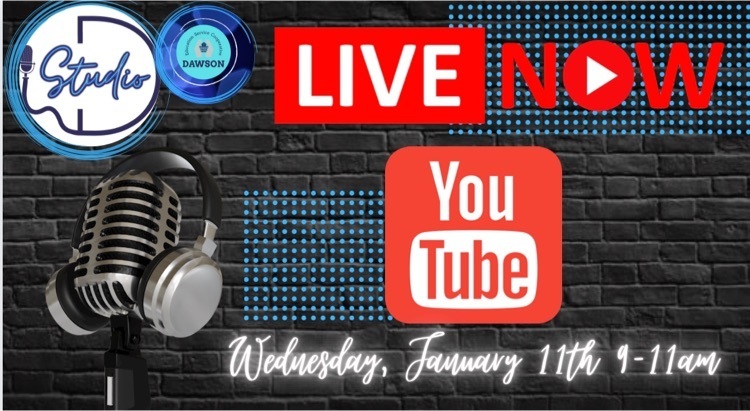 Great meeting at Dawson!