These ladies are doing an awesome job with our virtual program!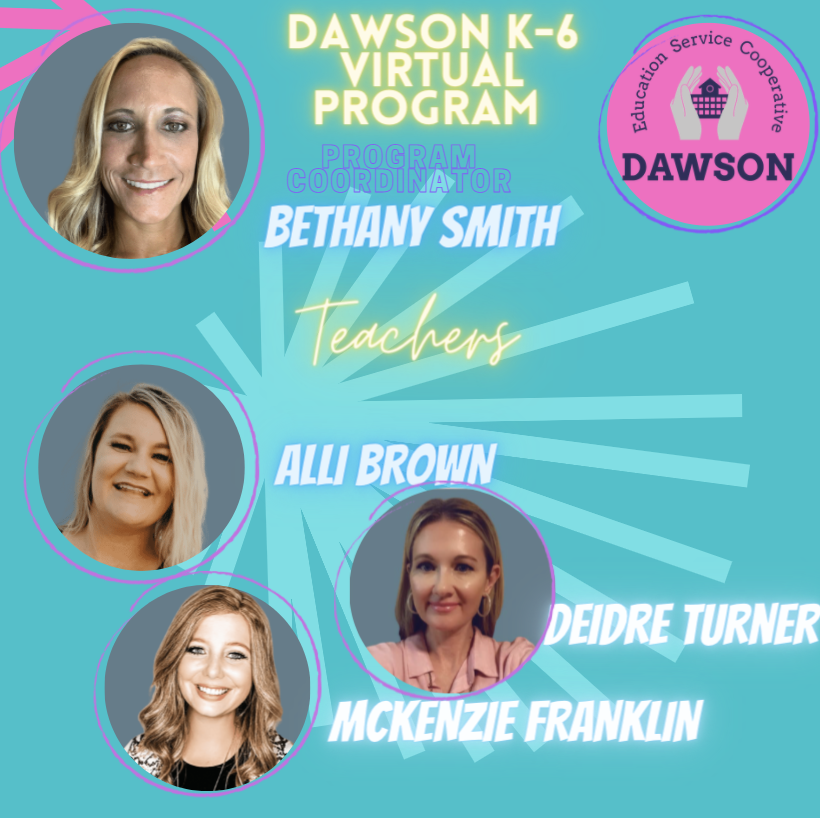 Power of Positivity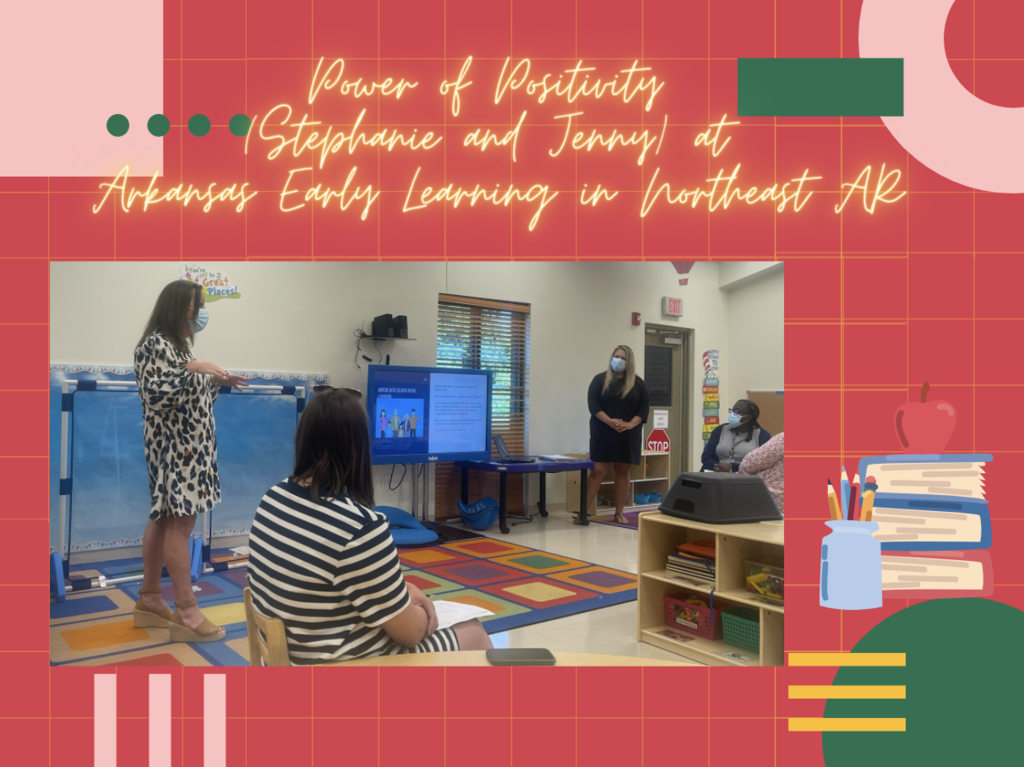 When you call the co-op you will be greeted by Necey's voice. She is always smiling and ready to assist with all co-op needs!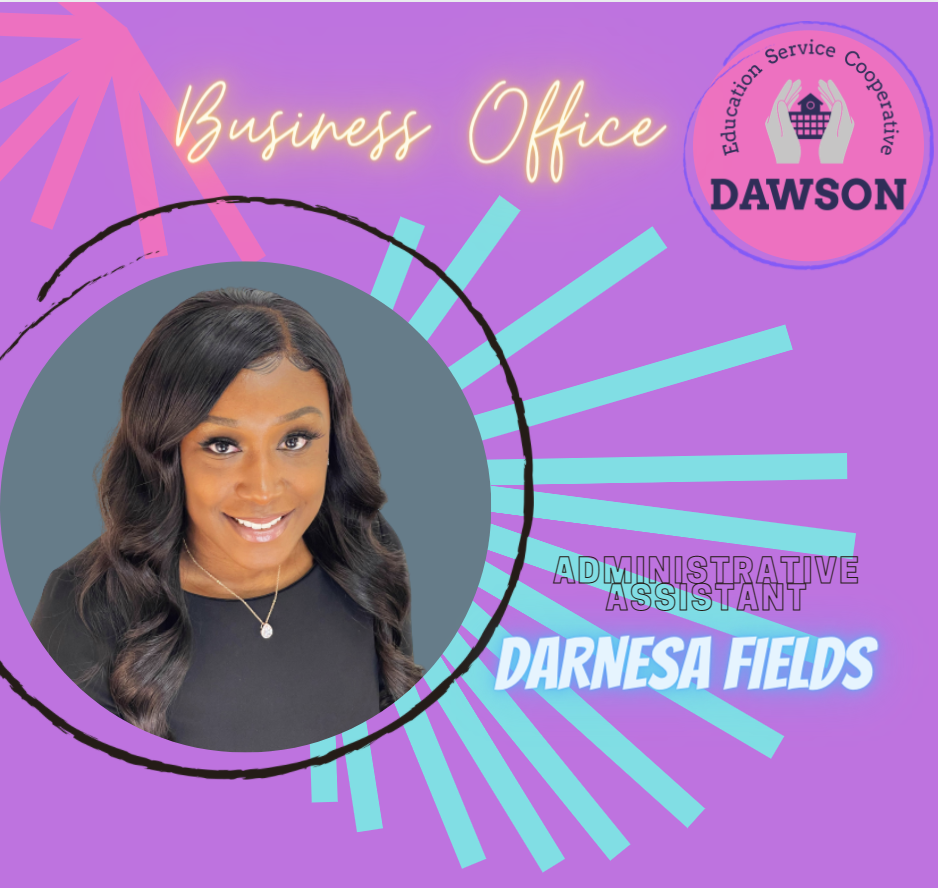 Science ALC Teacher Rick Friday's classes are growing trees/plants, building a greenhouse, birdhouses, composting & designing rainwater containers & keeping the area natural!  He teaches students about ecosystems & life cycles! 🌳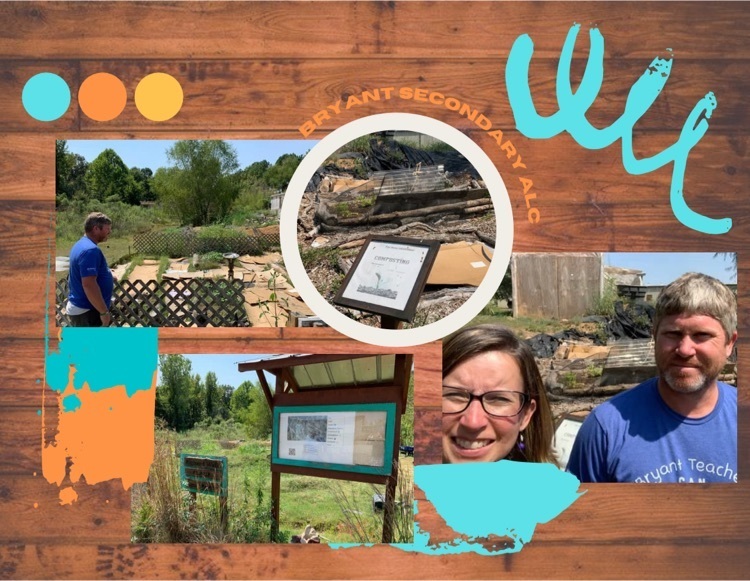 Thank You to Southwest Auto Collection! They brought us a pie & cookies from Java Primo today. 😀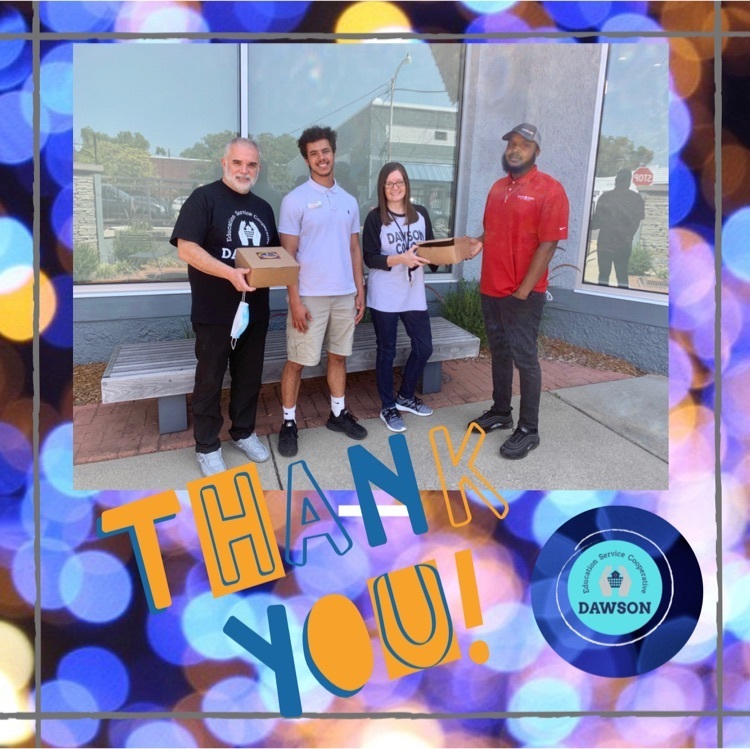 AWESOME PD session with AWESOME educators!!! 🎉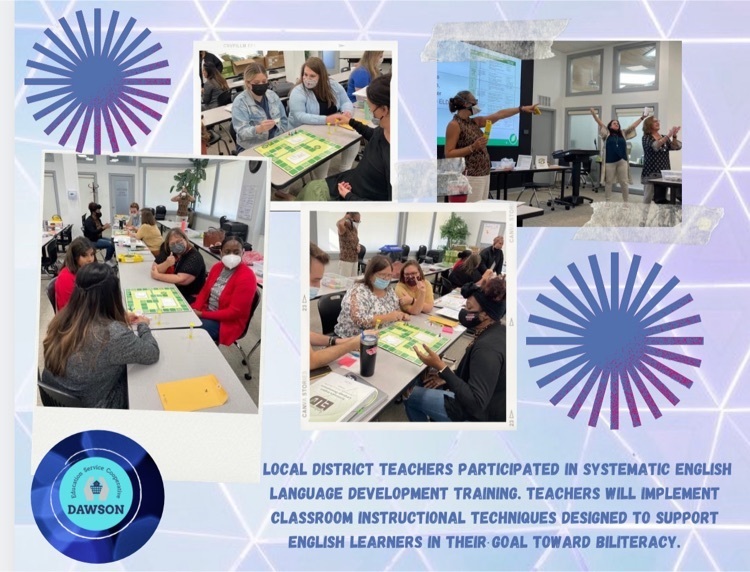 Contact Erica Bailey for more information. ✏️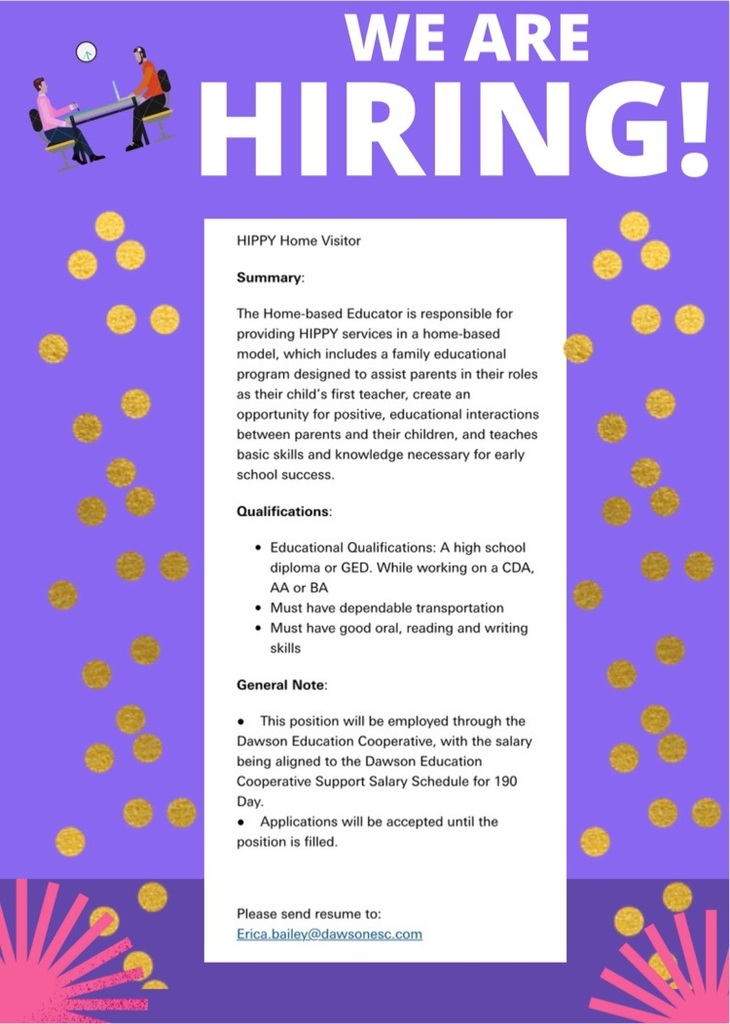 We are so excited about this partnership and grant!!! 🎉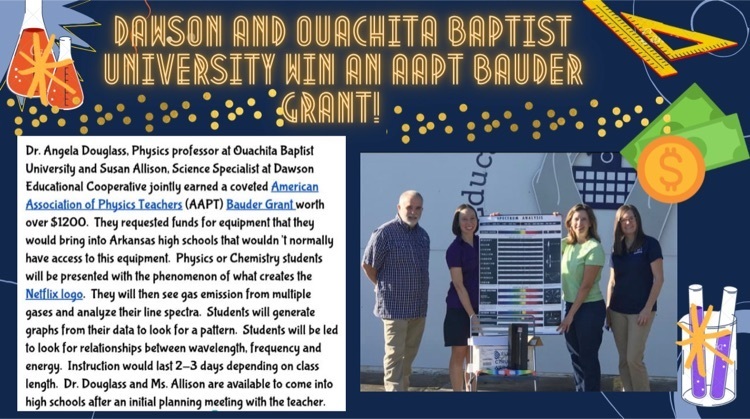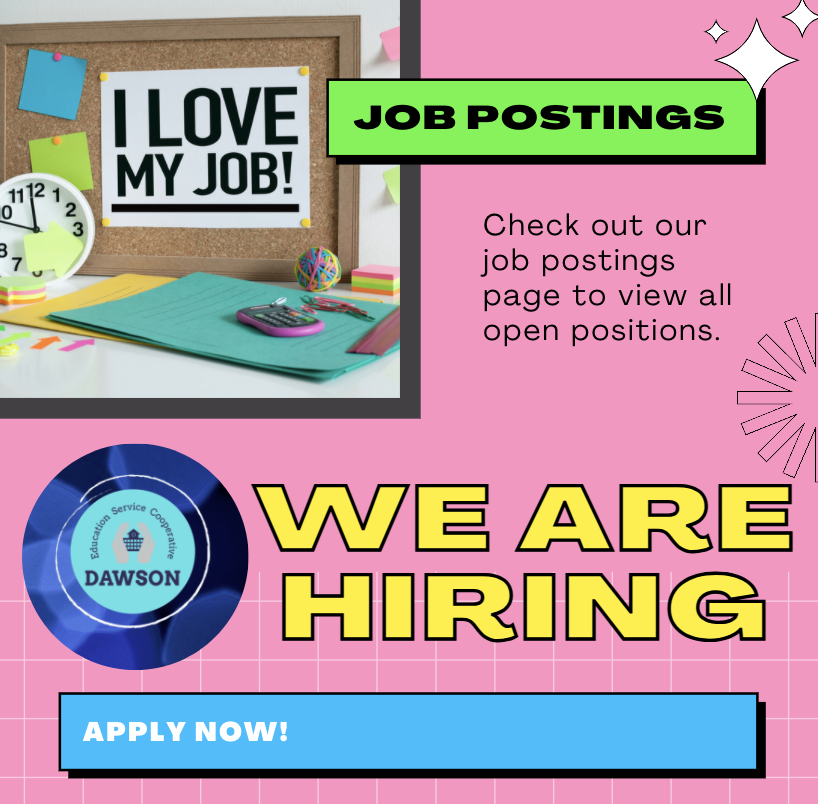 Check out these upcoming Positive Discipline Sessions!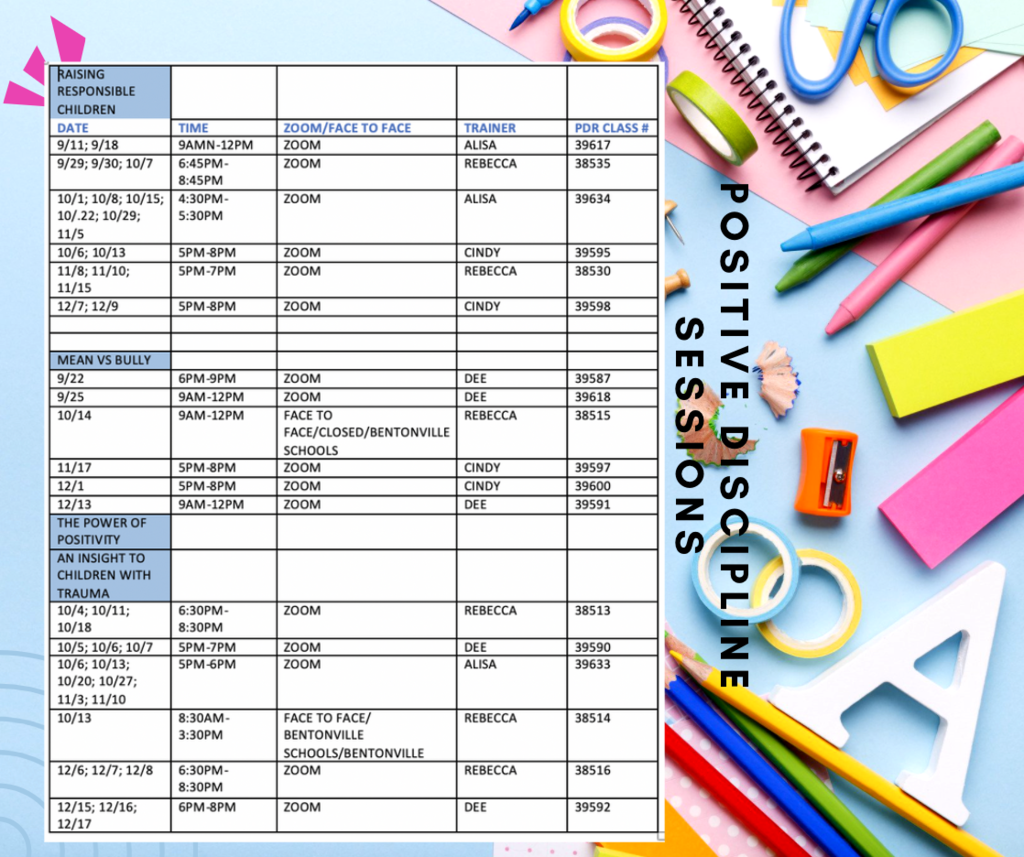 We had a great board meeting today! 🌟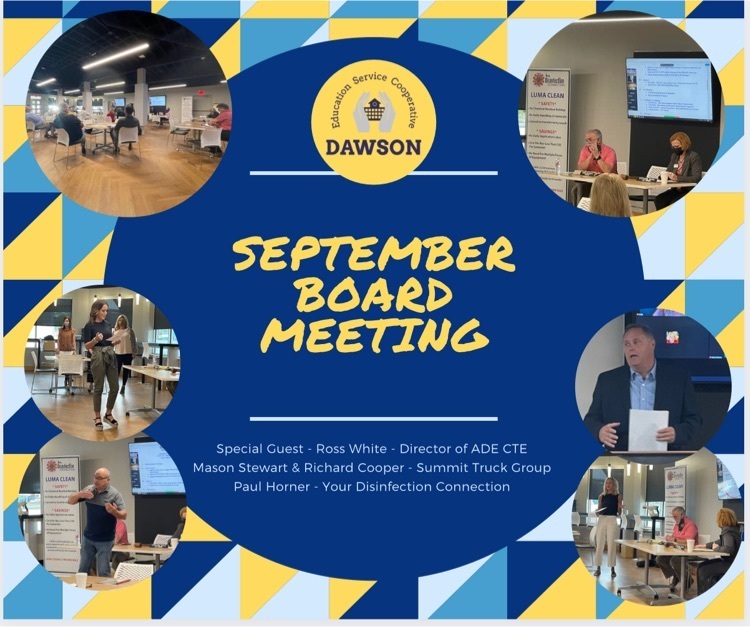 Thanks to Congressman Westerman for joining us this morning. We had a great morning filled with good conversation. 🇺🇸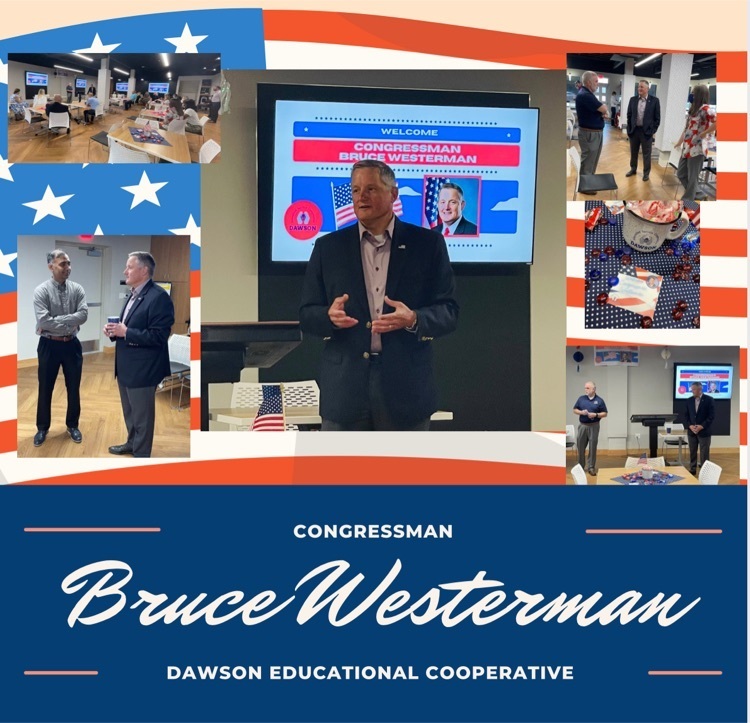 Today at 10! Coffee with Congressman Bruce Westerman. We hope you can join us! 🇺🇸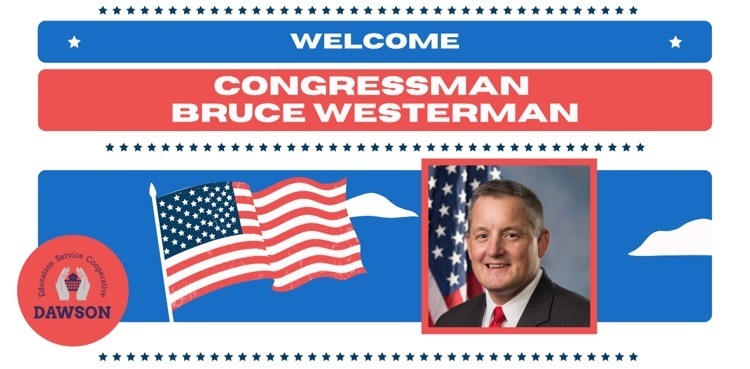 Tomorrow!!! Hope you can join us!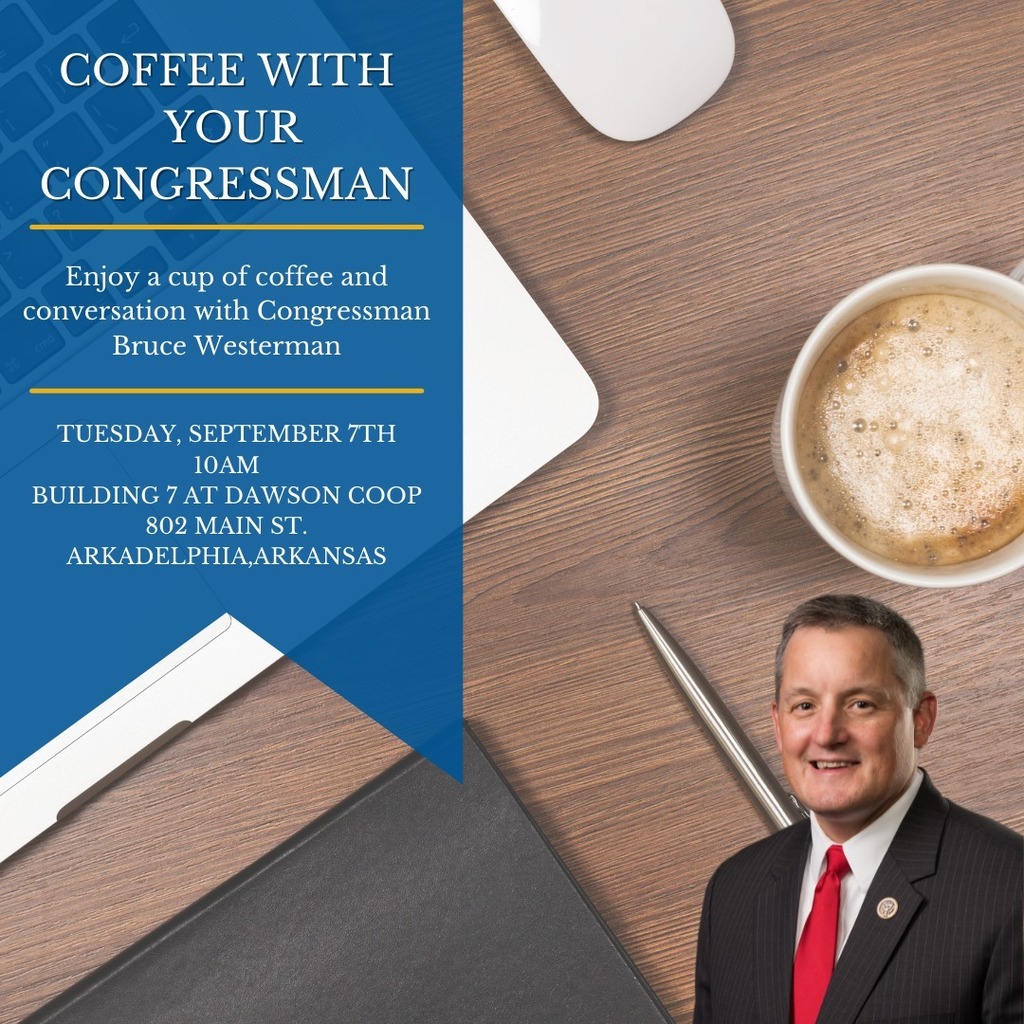 We hope everyone has a great day! Stay safe! 🇺🇸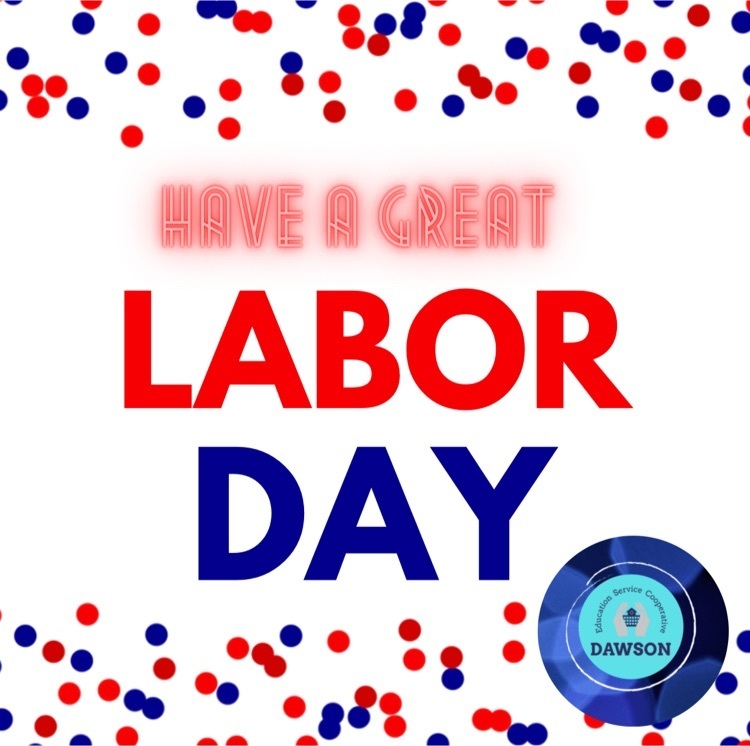 Dawson Principal Meeting ✏️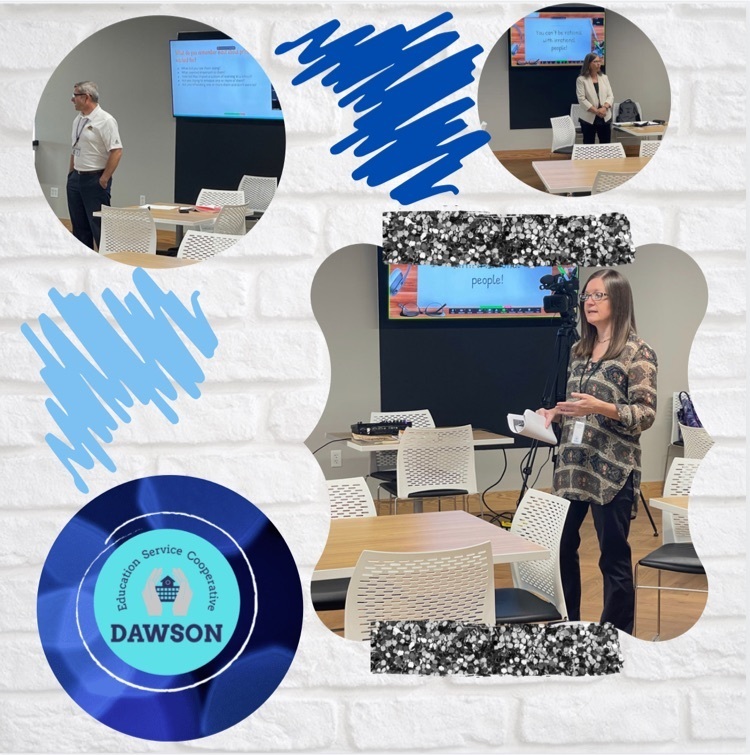 Check it out!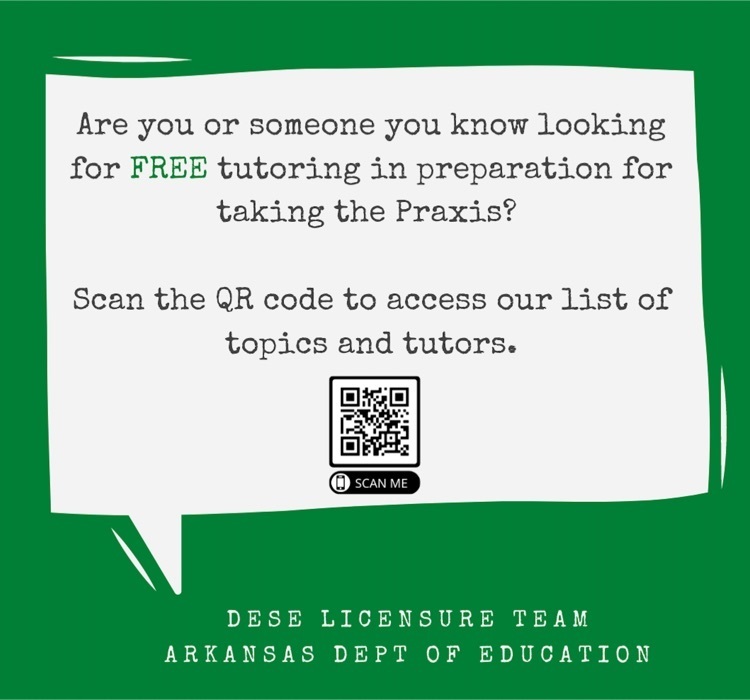 Katie Brown and Sandra Ankton presenting at the Foster Grandparent meeting about Dawson services. 🌟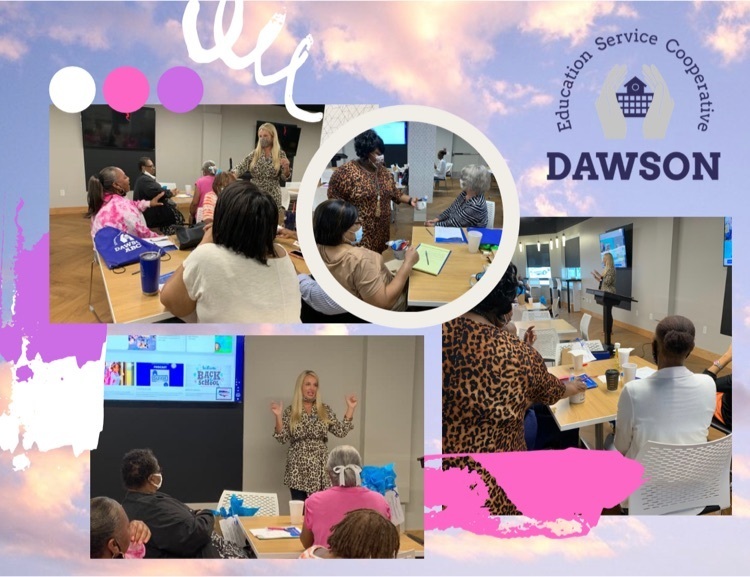 Foster Grandparent Meeting Day 3