Recognizing ROCKSTARS 🌟Mrs. Moody is an all around awesome educator! It is evident that she progress monitors and keeps accurate and reliable data on each student. She is thriving as a first grade teacher and her students growth is a true testament to her awesome teaching!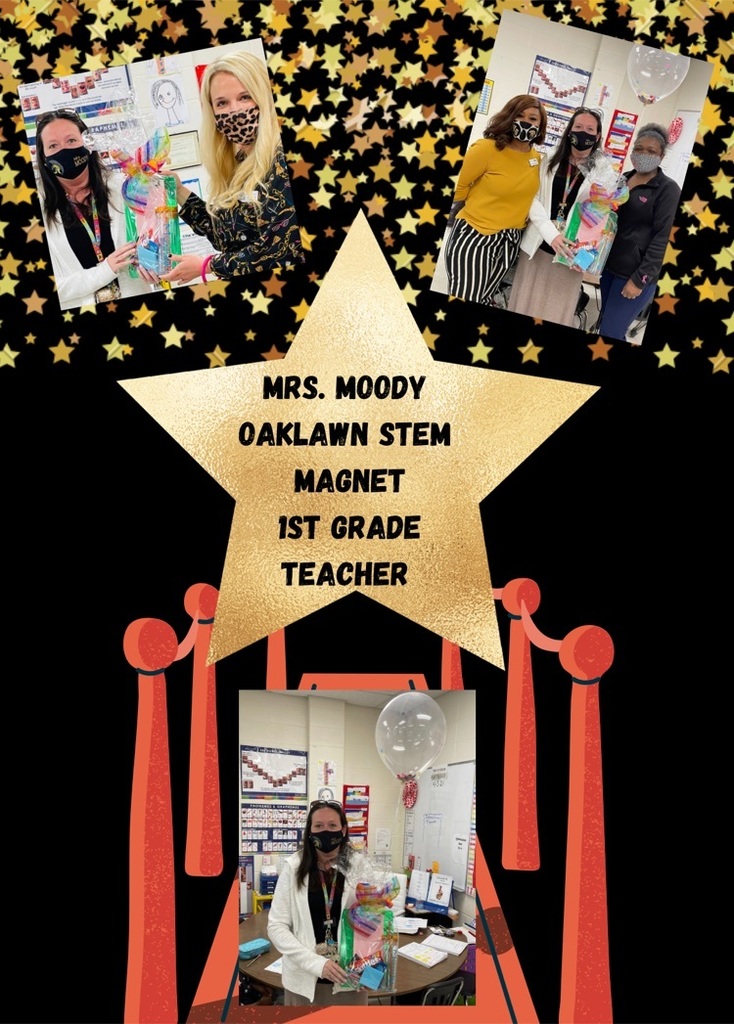 Recognizing ROCKSTARS 🌟 Ms. Burris engages her virtual and traditional students on a daily basis. She is doing a wonderful job at implementing the SoR. She is extremely good with technology. She is always willing to help and always accepts challenges without any complaints.

Professionals working collaboratively to integrate science with the science of reading to ensure student success. Dr. Plyler has developed and coordinated lessons and science labs to reflect this learning and applies it with Pre-K students. 😀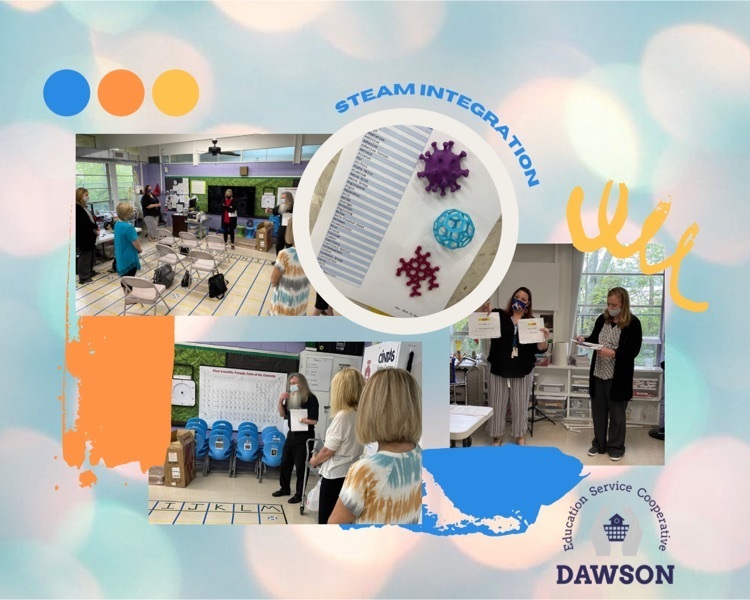 Retired Literacy Specialist Robin Phelan just can't stay away from education! We had a great time collaborating with her on STEAM Literacy integration at CSO Head Start Center in Hot Springs. 💗😀✏️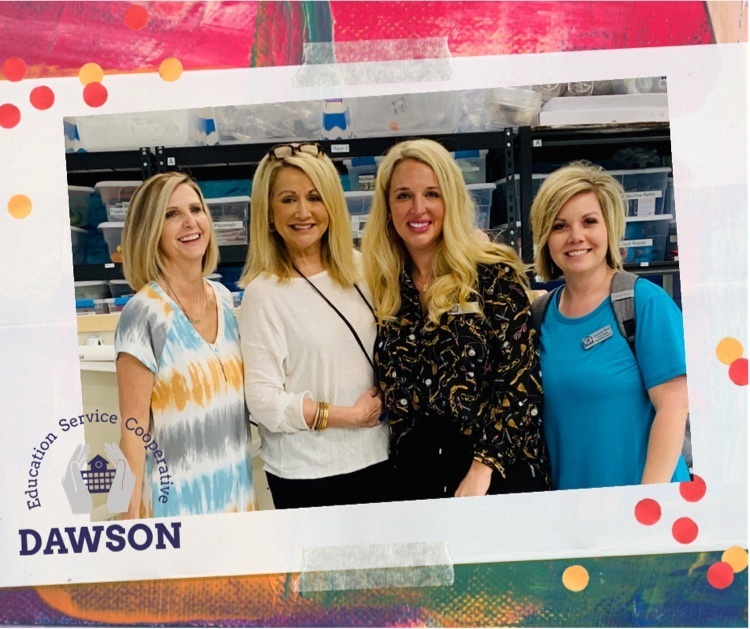 Recognizing ROCKSTARS 🌟 Mrs. Wood and Mrs. Estes are the dynamic duo when it comes to planning and collaborating. They also create awesome interactive activities for the whole campus to participate in! Thank you both for your passion for education!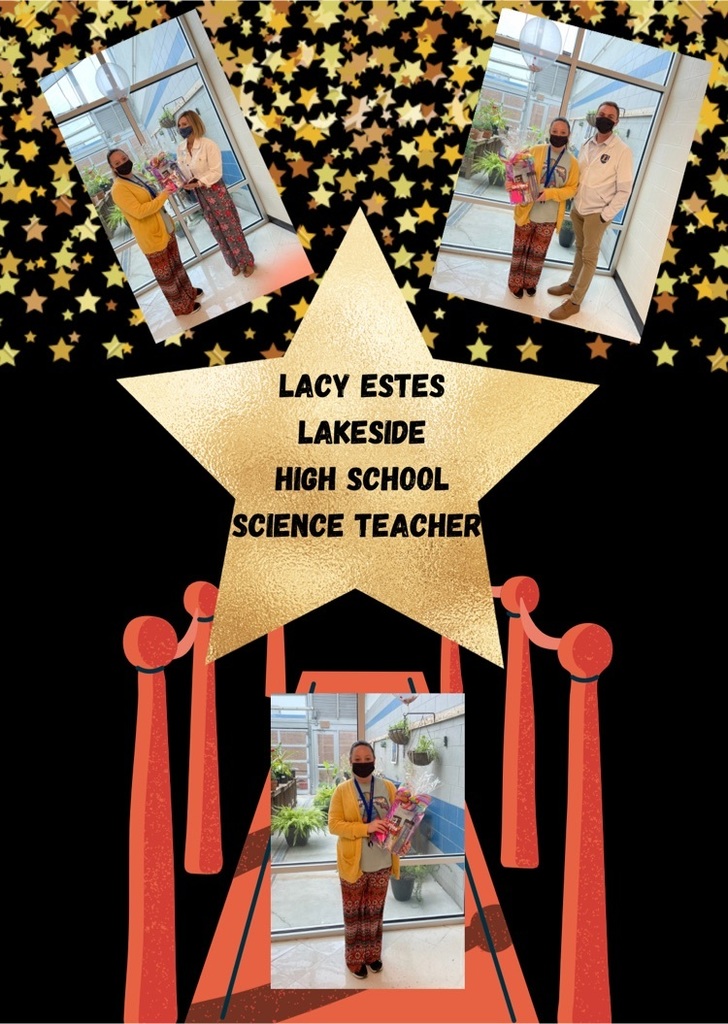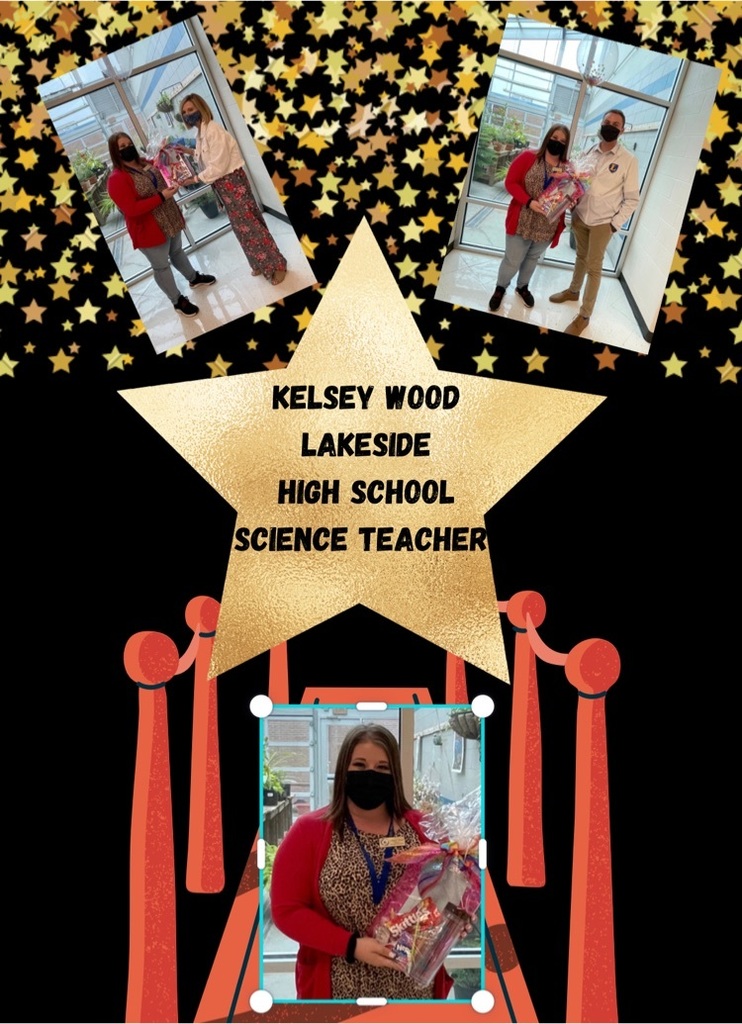 We hope everyone has a great day! 🐣🐰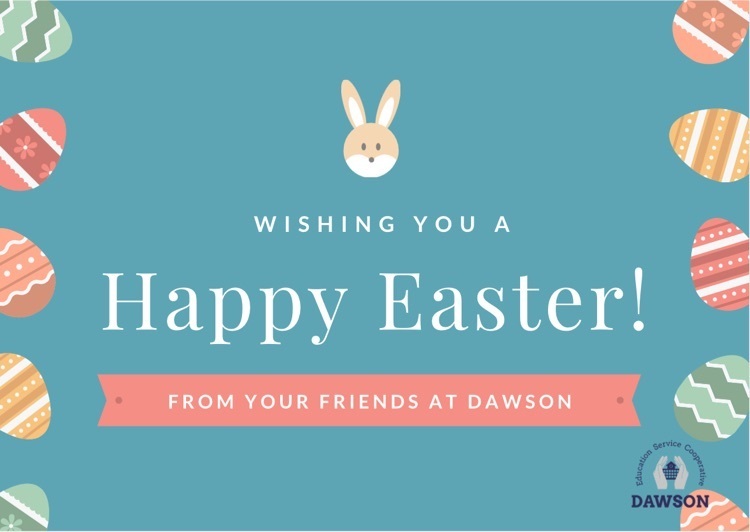 🎉

Congrats 🎉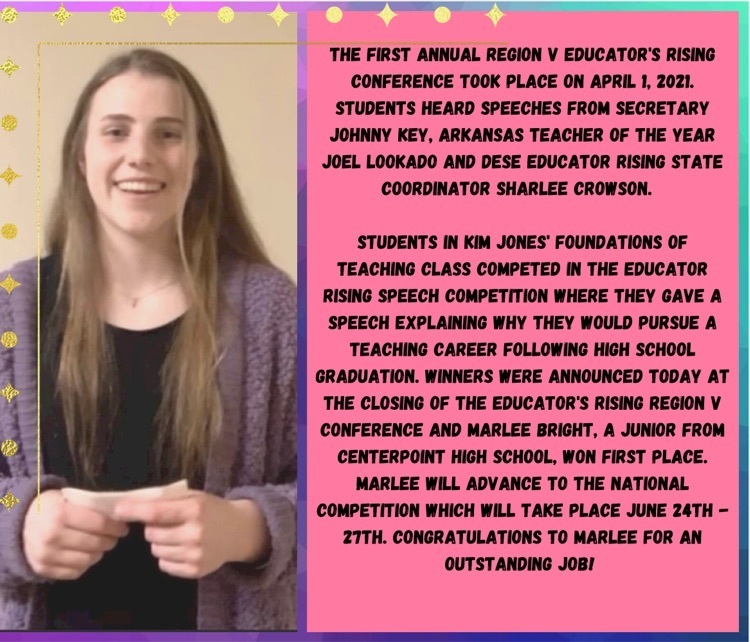 🐣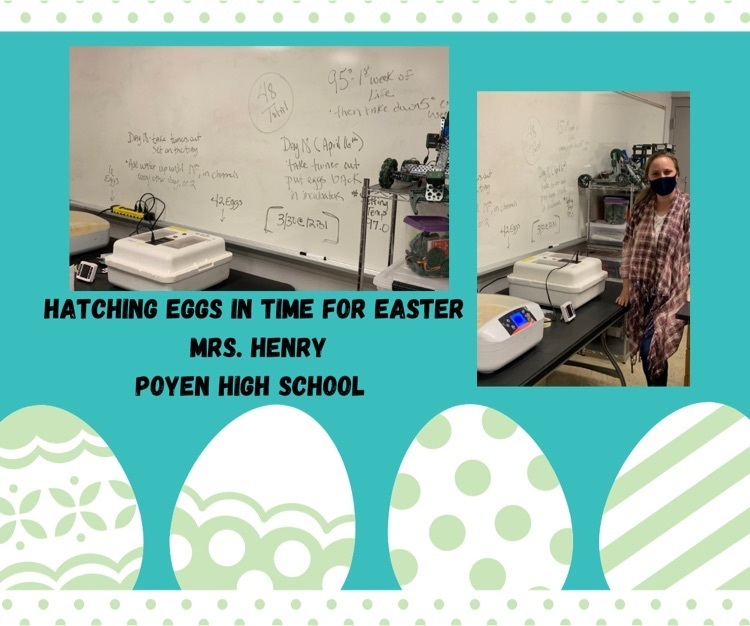 Recognizing ROCKSTARS 🌟Mrs. Halsey goes above and beyond daily. She has done well with teaching students in person and virtually as well as juggling difficult behavioral challenges in the classroom. She never hangs her head, instead seeks out a way to reach her students.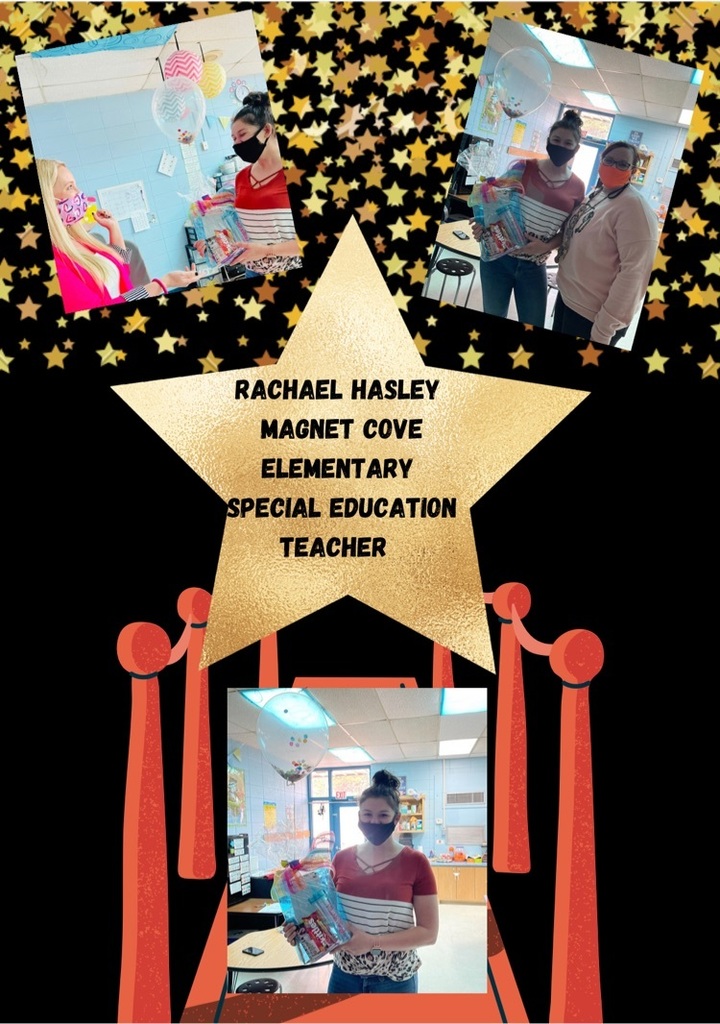 Force and Motion lesson with HSU students. 🚗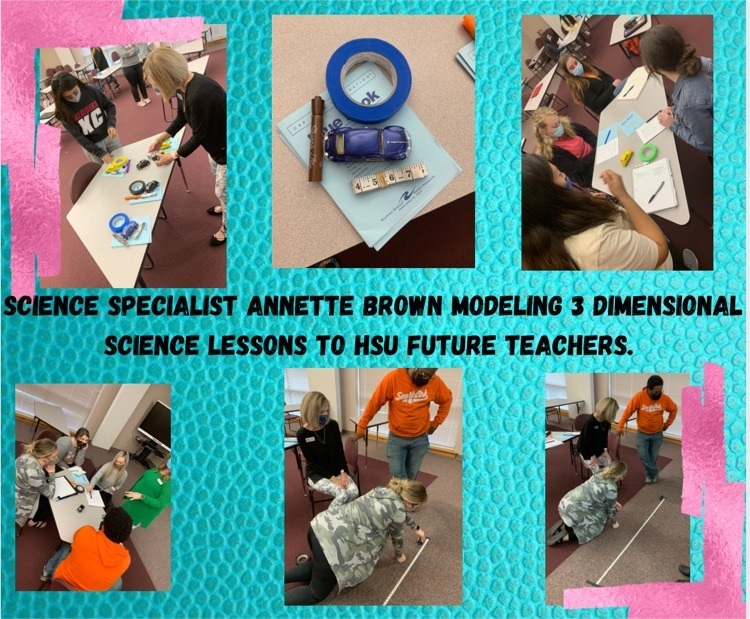 Recognizing ROCKSTARS 🌟Lakeside Science teacher Mr. Balcom teaches, drives a bus, coaches quiz bowl and is currently working on a doctorate in educational leadership. We appreciate your passion for education! ✏️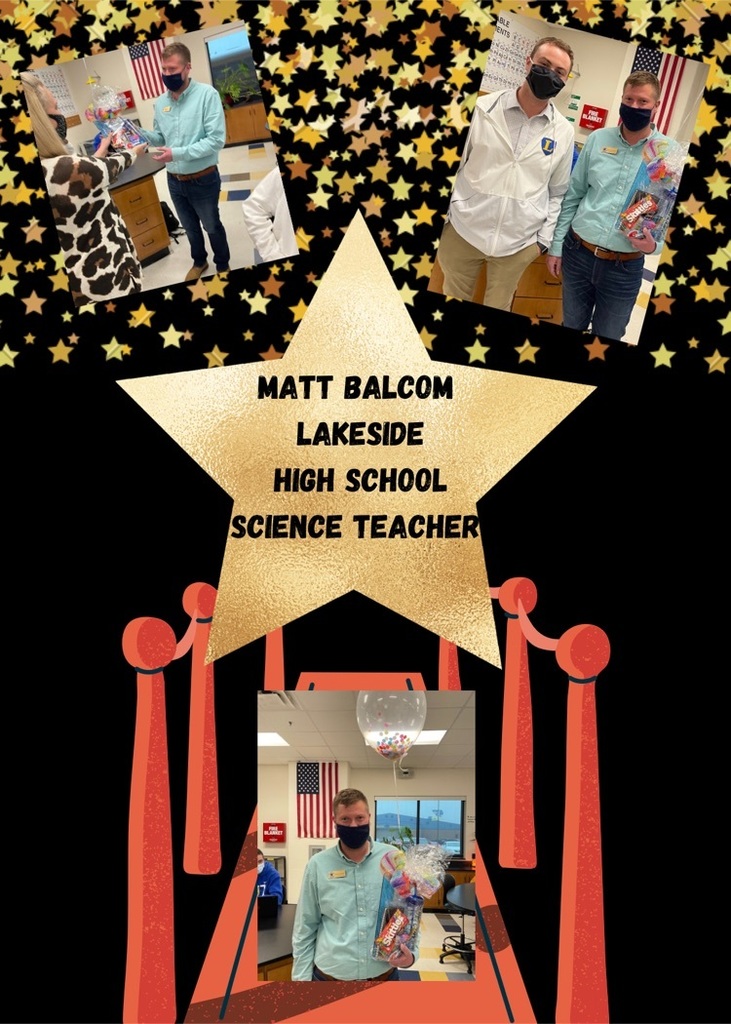 Lakeside Broadcasting student Carlon Ellis interviewing Dawson Science Specialist Annette Brown about the changes in education over the past year. 📽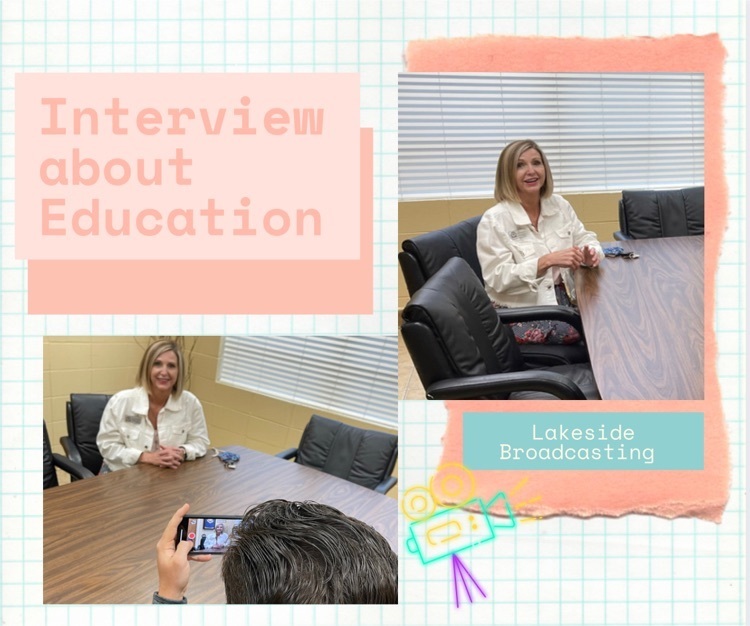 Science Specialist Susan Allison working with future teachers at OBU. 📚✏️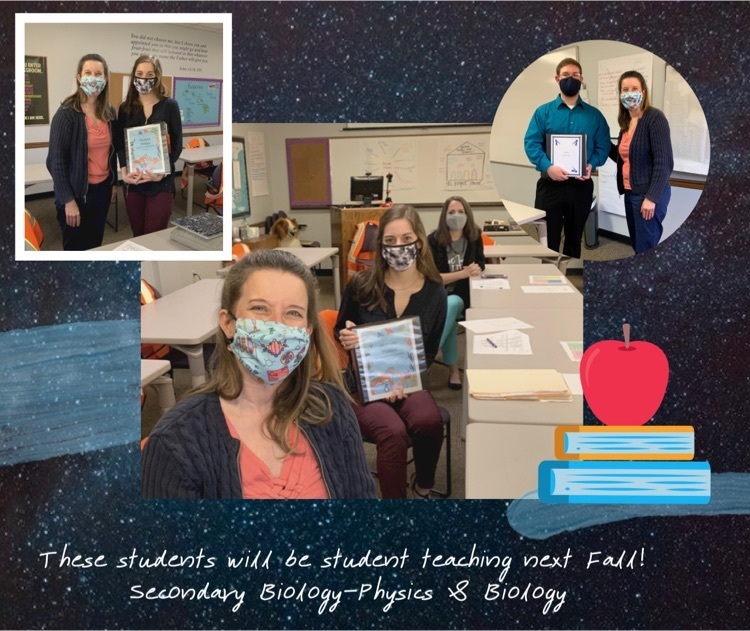 Miss. Trammel is a true ROCKSTAR teacher. We loved visiting her classroom and seeing all of the amazing things she does for her students and fellow teachers!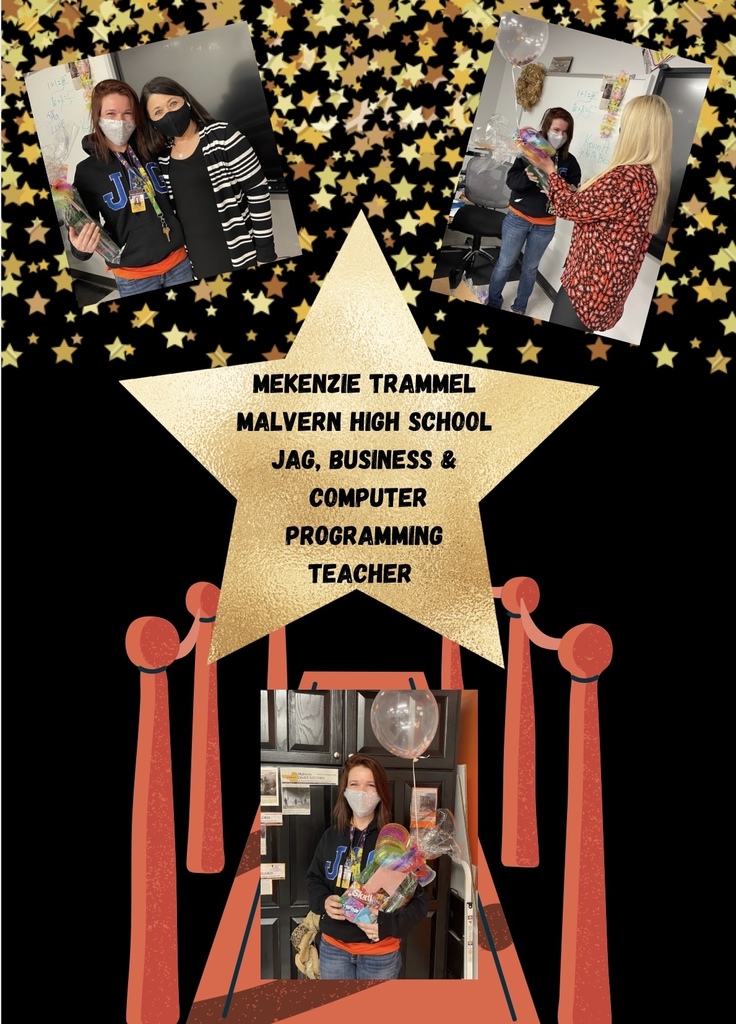 Happy Monday 😀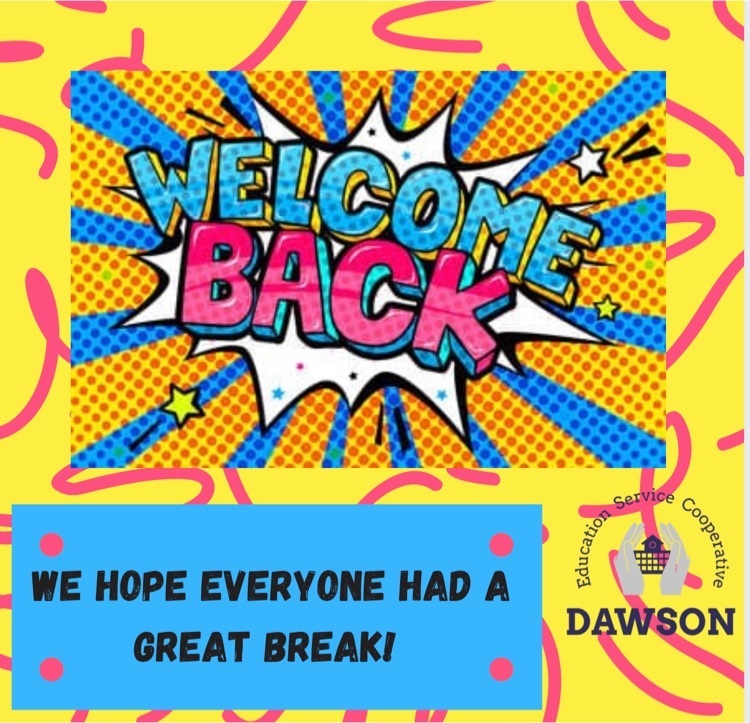 🎉🎉🎉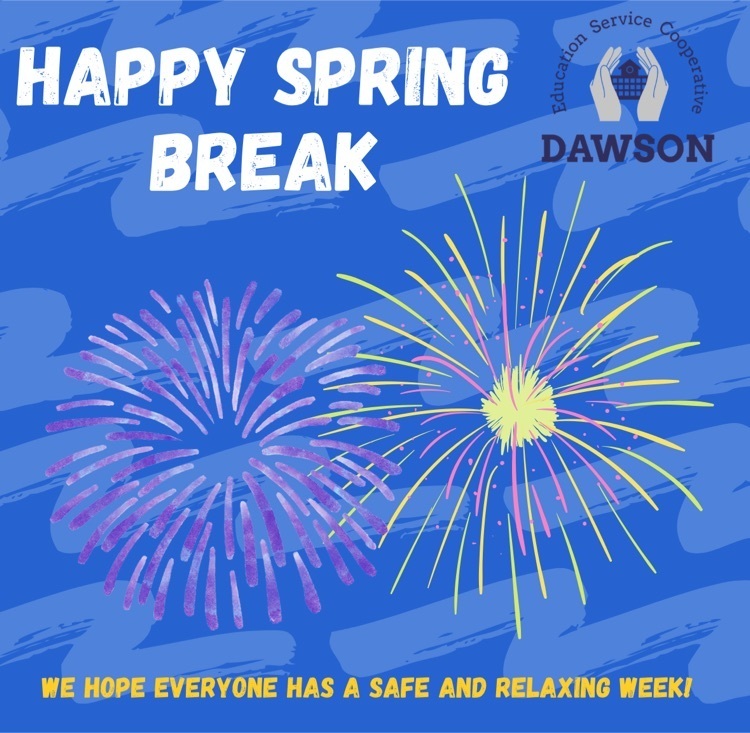 📖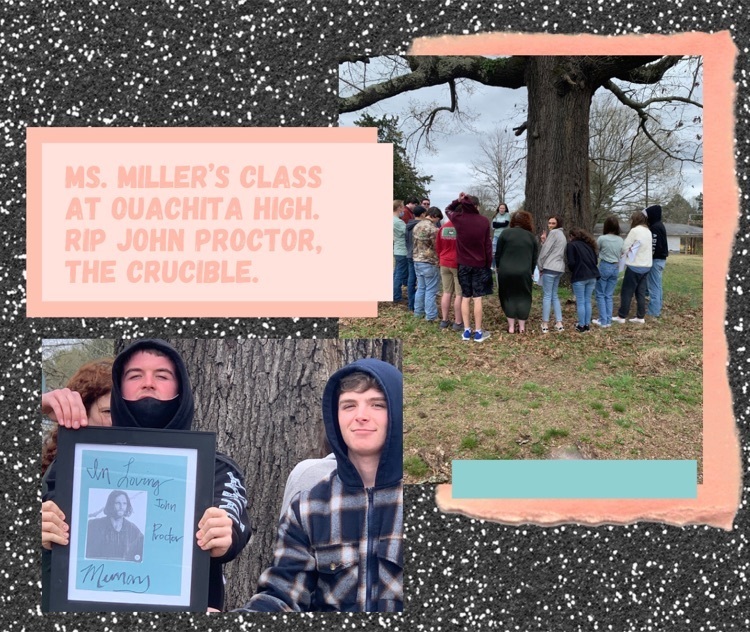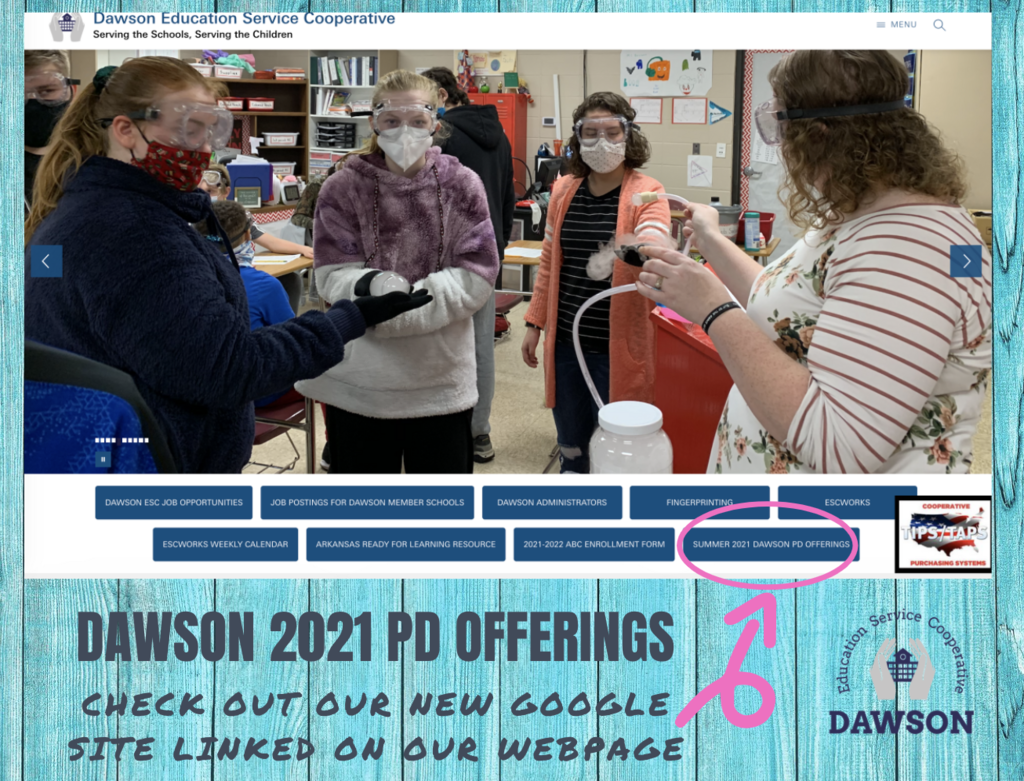 Job Opportunity 📝