😀

Check out this awesome event going on at Dawson on September 7th!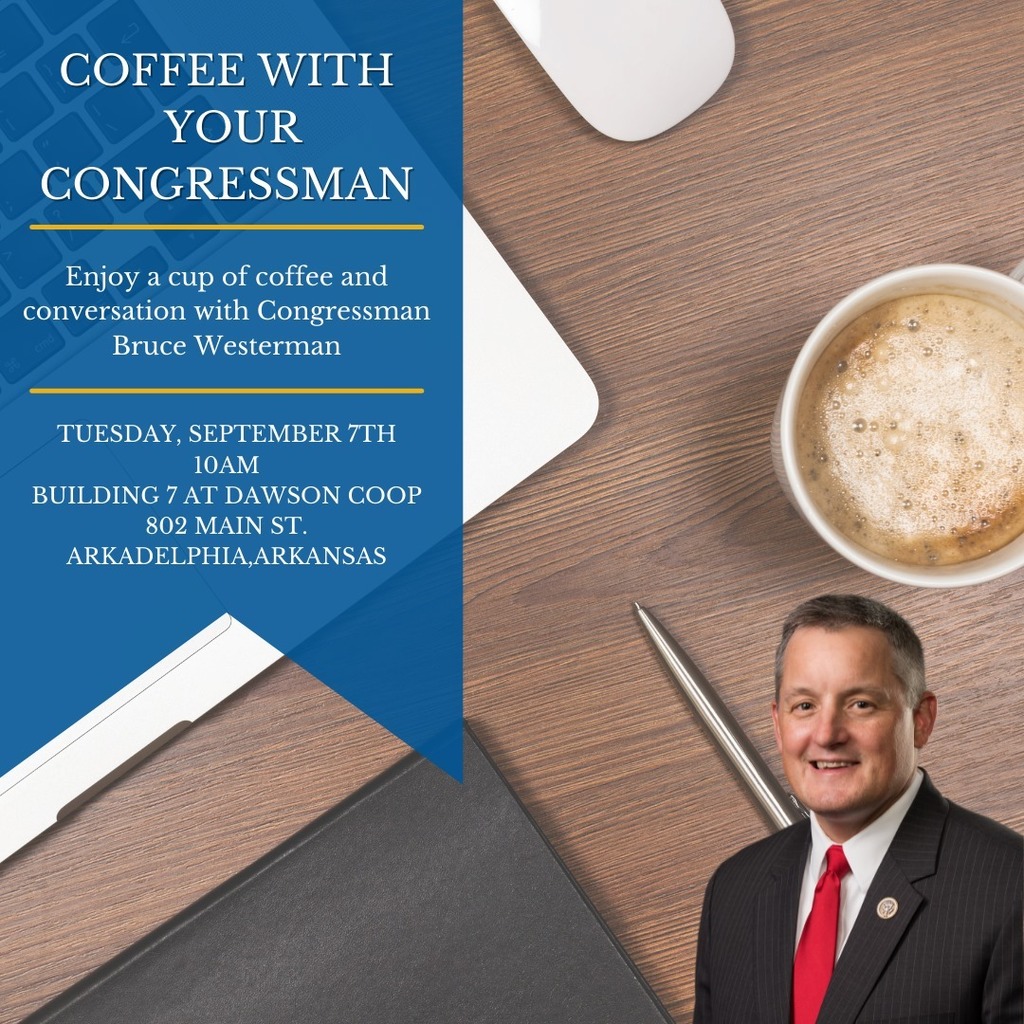 Praxis Tutoring 🎉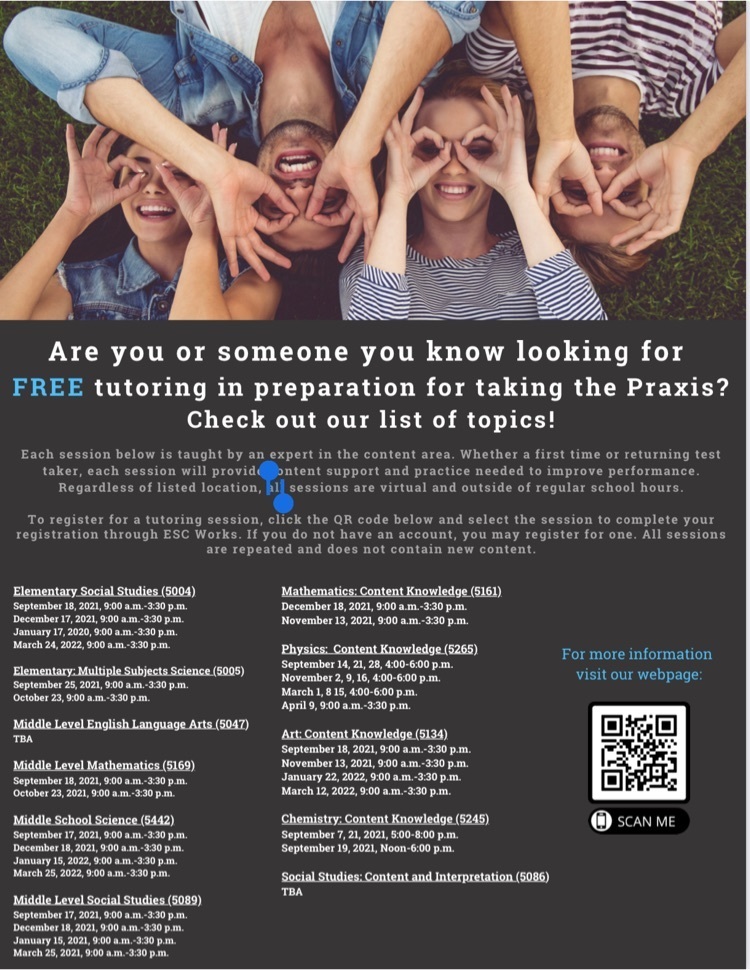 Day 3 of Dawson FGP Orientation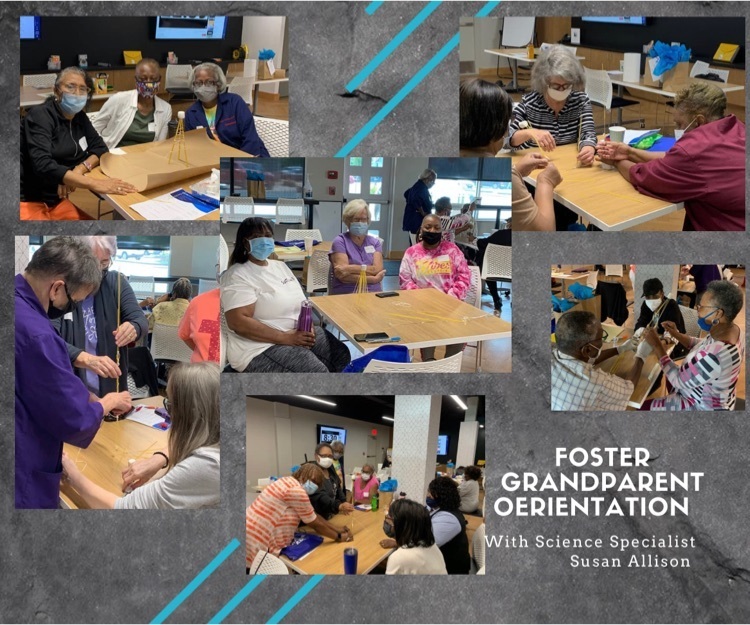 These 3 AWESOME ladies keep our business office running smoothly!!!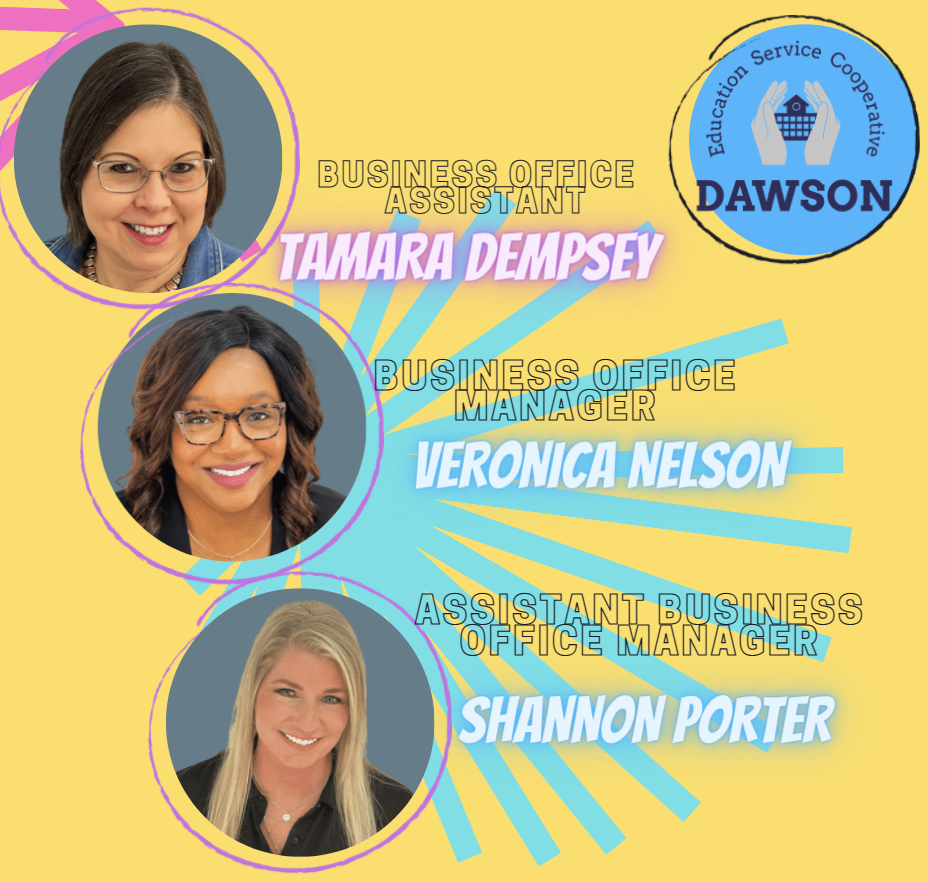 Early Childhood

Dawson Specialists discussed the "One Word" book and selected a word to focus on this year. We did a back to school team building activity with Southern Timber. Each specialist painted a sign for their office with their word as a daily reminder as they support our districts! 🎨

Thanks to Shasta (ABC Coordinator) for providing Child Maltreatment training to our staff.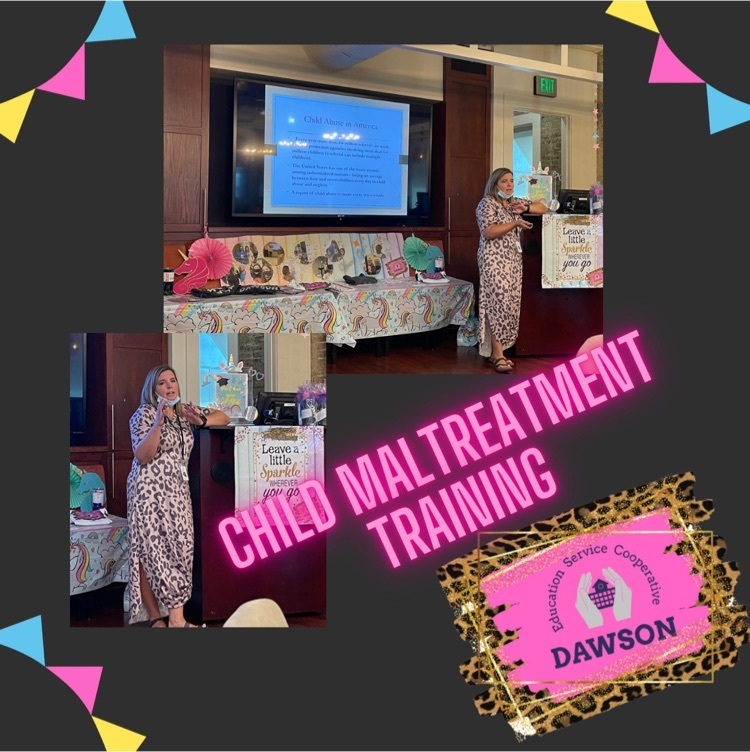 Dawson staff focus meeting. Our specialists and staff are going to "Shine On" this year! We hope everyone has an awesome Monday! 🌟

Fountain Lake Superintendent Michael Murphy with the Cobra Reading Pit Bookmobile. Such an awesome idea to keep students reading! 📚 The bookmobile makes weekly trips to allow students to check out books! 😀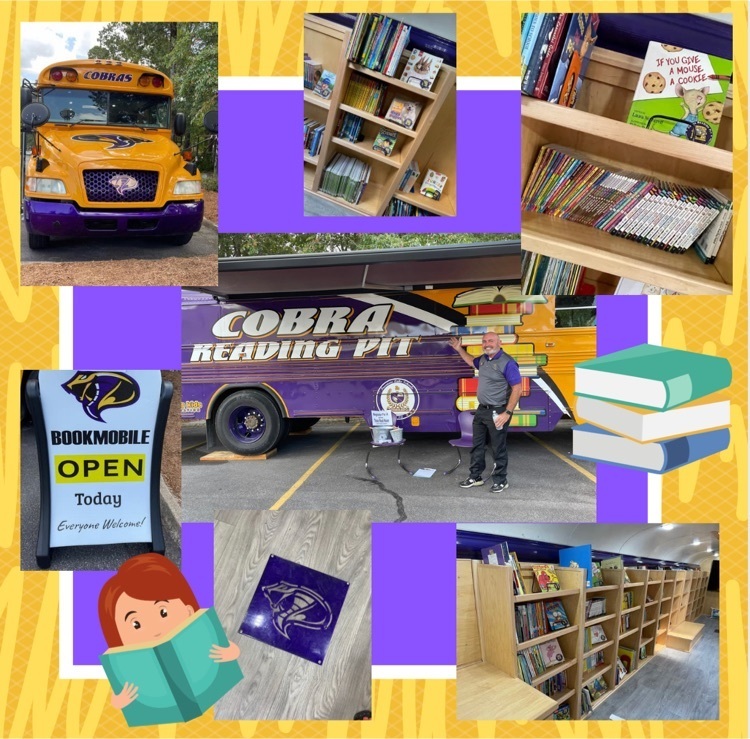 We had a great time at the Arkansas Heritage Festival in HSV! We saw some of our member schools along with the awesome Cobra Reading Pit. 📚 Check out the event here:
https://www.arkansasheritage.hsvlli.org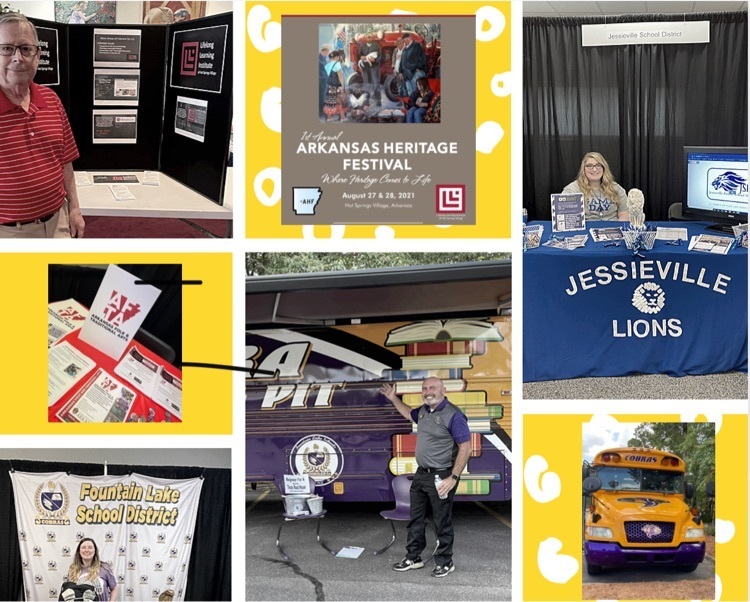 Happy Friday! We hope everyone has an AWESOME day! 😀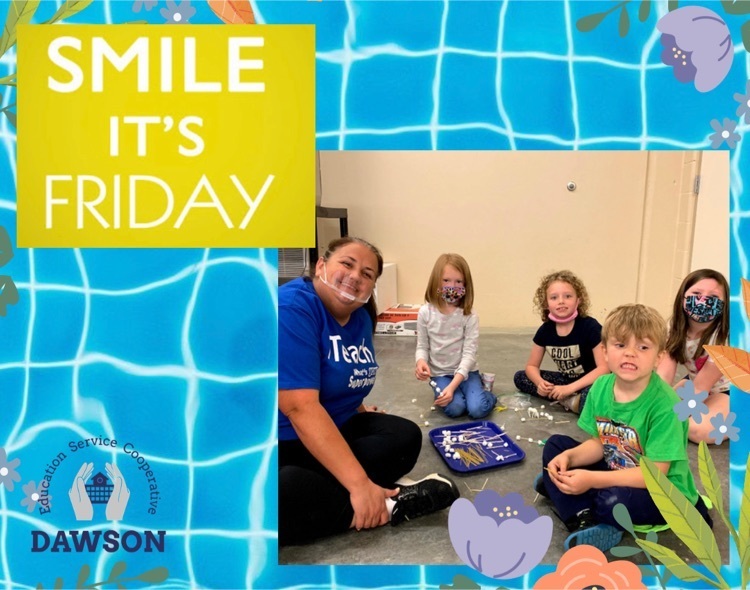 Things are getting HOT as Mrs. Majors at Lakeside demonstrates the importance of lab Safety & equipment! 🔥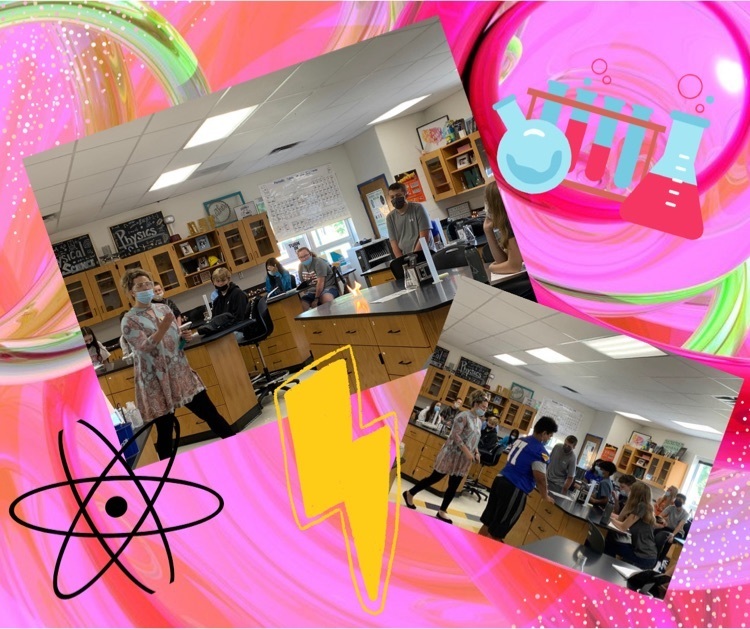 Communications Specialist Katie Brown and Assistant Director Candiss Bennett presented to OBU interns on Family & Community Engagement and Ethics for Educators. ✏️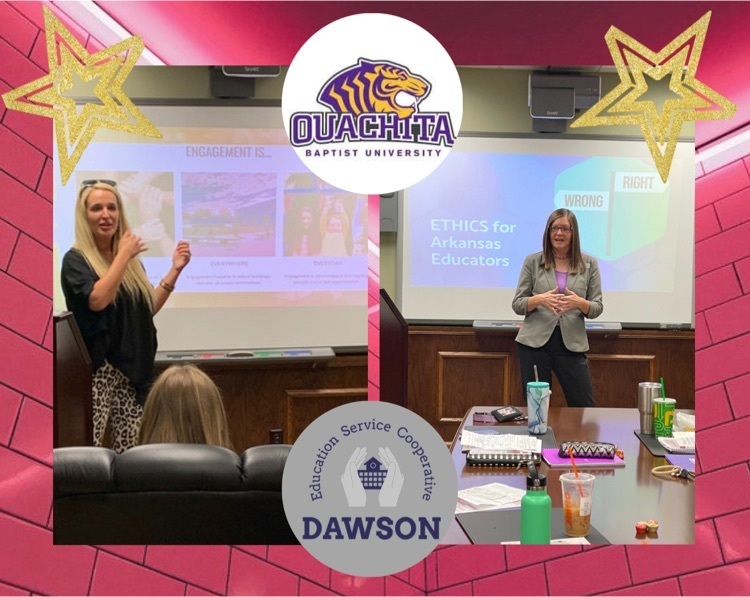 Dawson Literacy Specialists attending the DESE Unit Meeting with Literacy Specialists across the state. 📚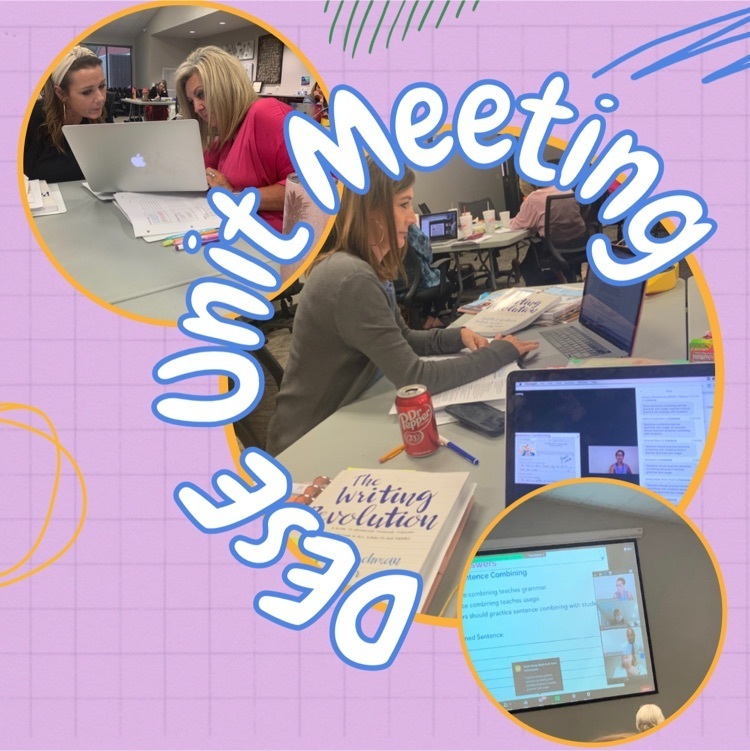 Science Specialists attending the DESE Unit Meeting with specialists across the state. 🔬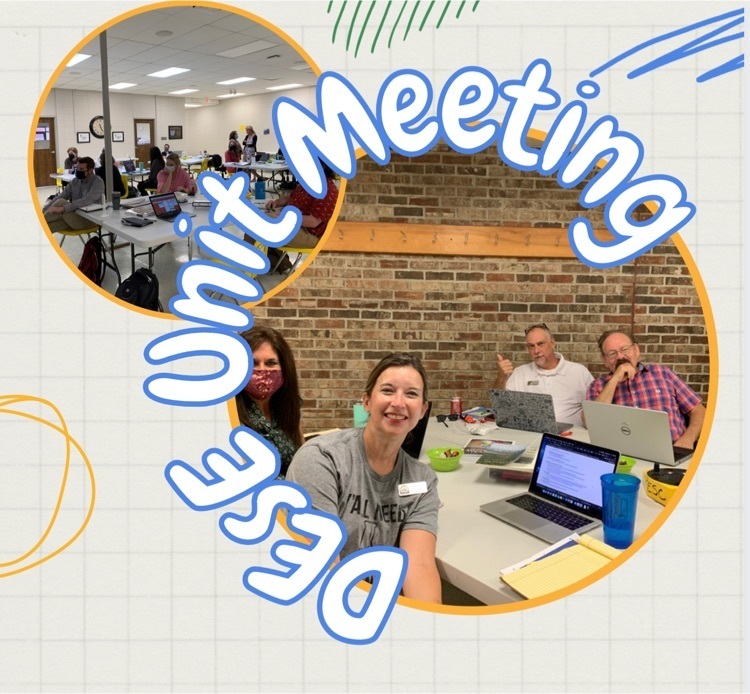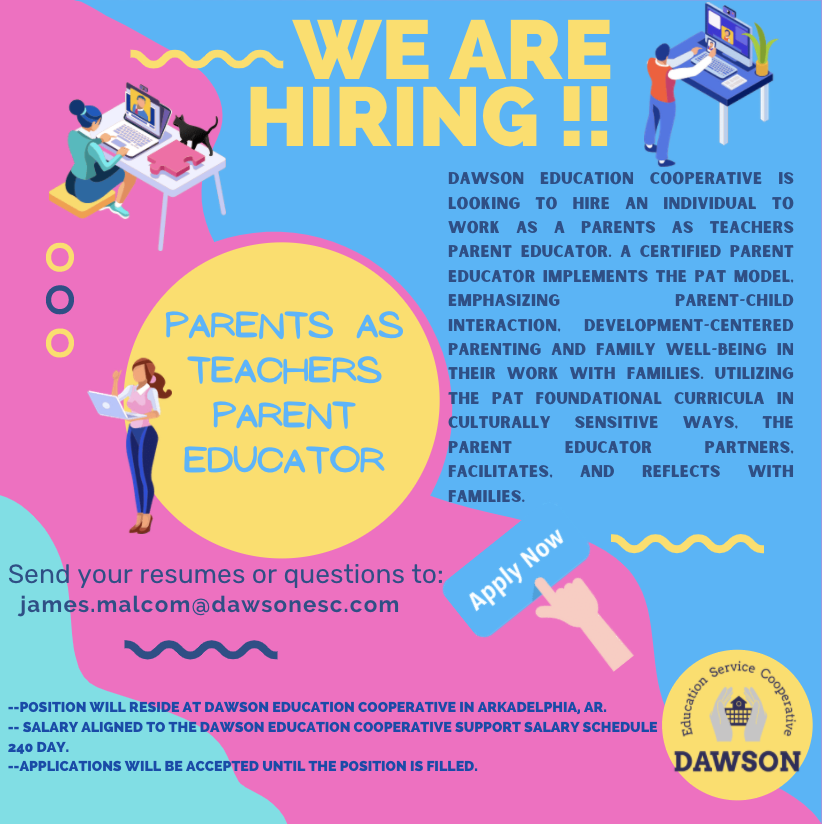 Safety First! 🔬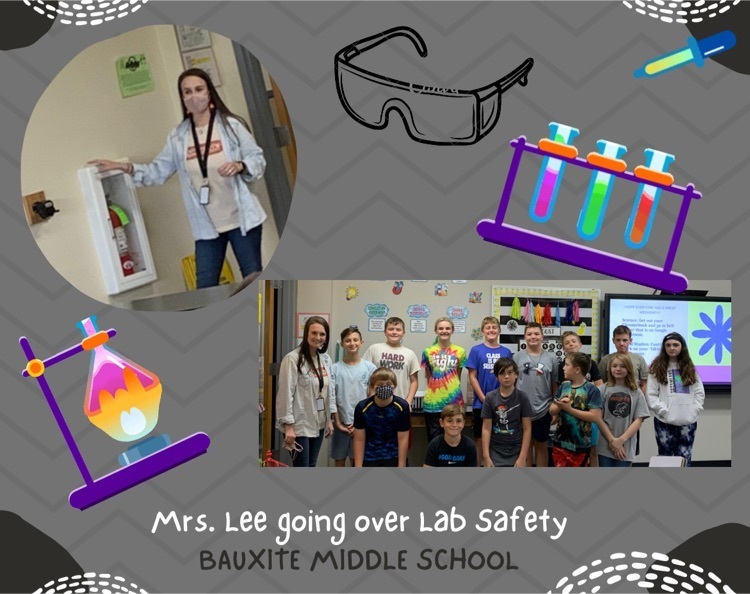 Peake teachers TESS refresher training by Tina Hobbs(Recruitment & Retention Facilitator) ✏️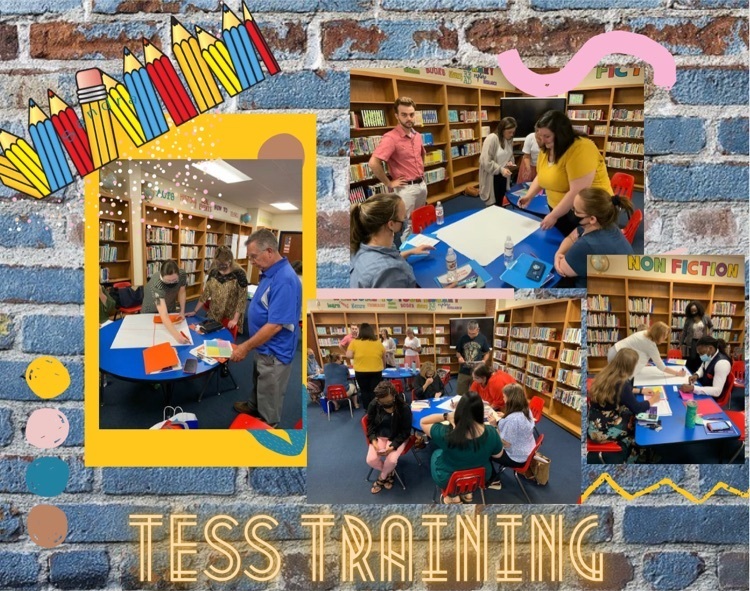 We had so much fun surprising Necey with a wedding shower. We love Necey and are so thankful to have her at Dawson! 💗