Check it out!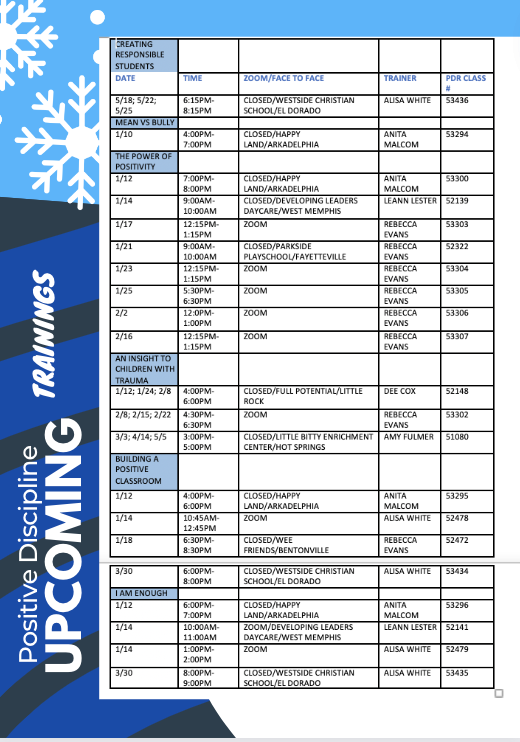 We had a great day interviewing educators with our Studio D podcast at the AAEA Superintendent Symposium. 🎙️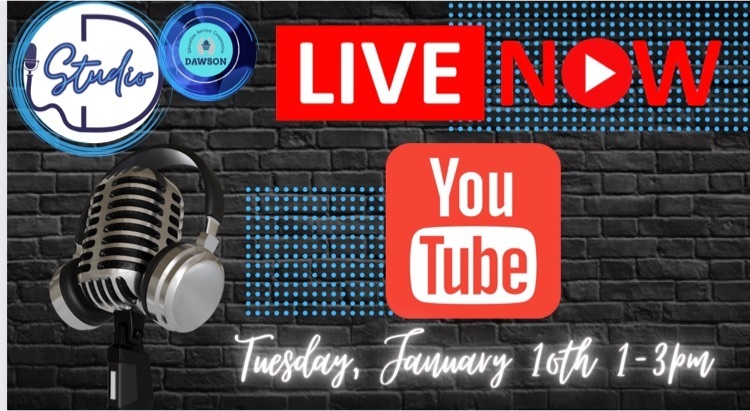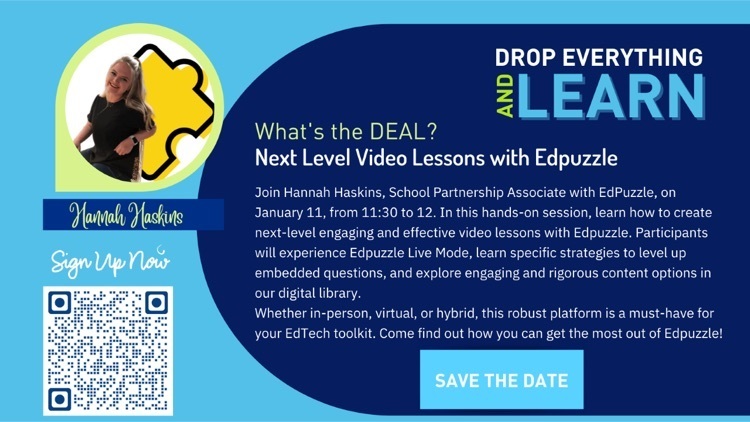 Studio D will be live today and tomorrow at the AAEA Superintendent Symposium.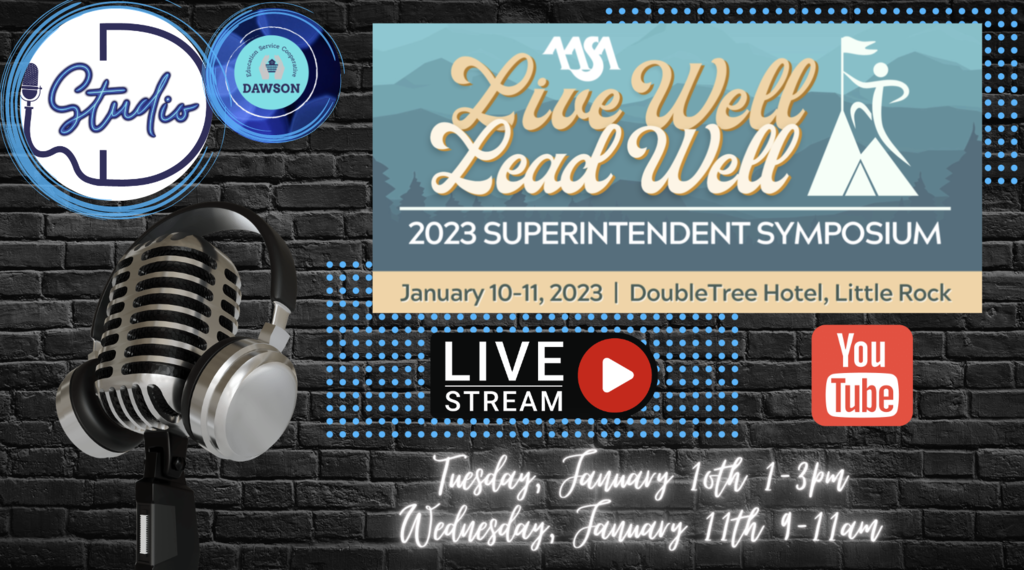 Dawson Math Specialists had a great day of delving into HQIM and edreports with Lake Hamilton K-5 teachers.

😀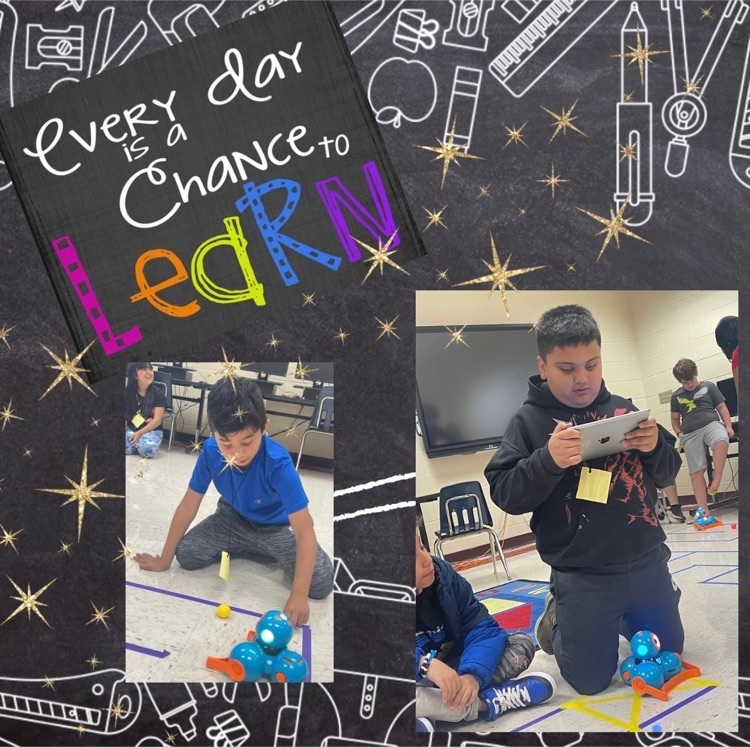 Thank You to Secretary Key for supporting education in Arkansas! We appreciate all of his hard work!

Dawson Director Darin Beckwith & Communications Specialist Katie Brown had a great morning welcoming back the Malvern School District staff!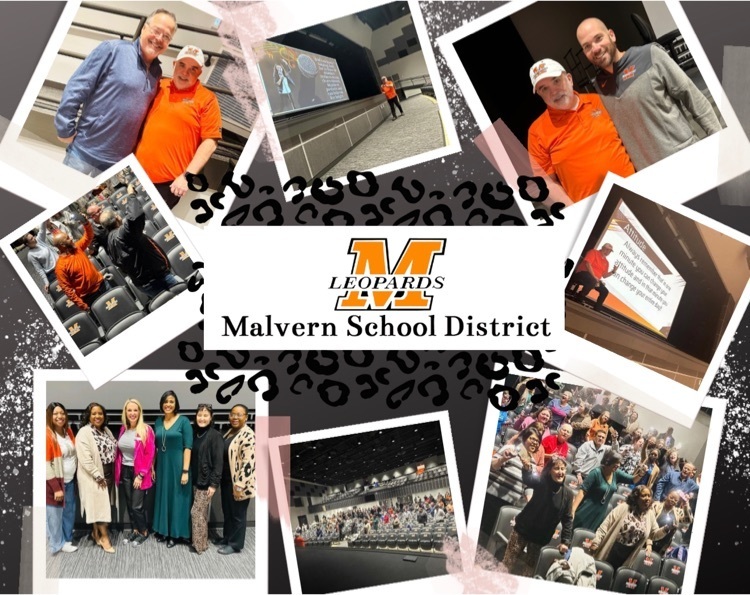 The application deadline has been extended to January 21st.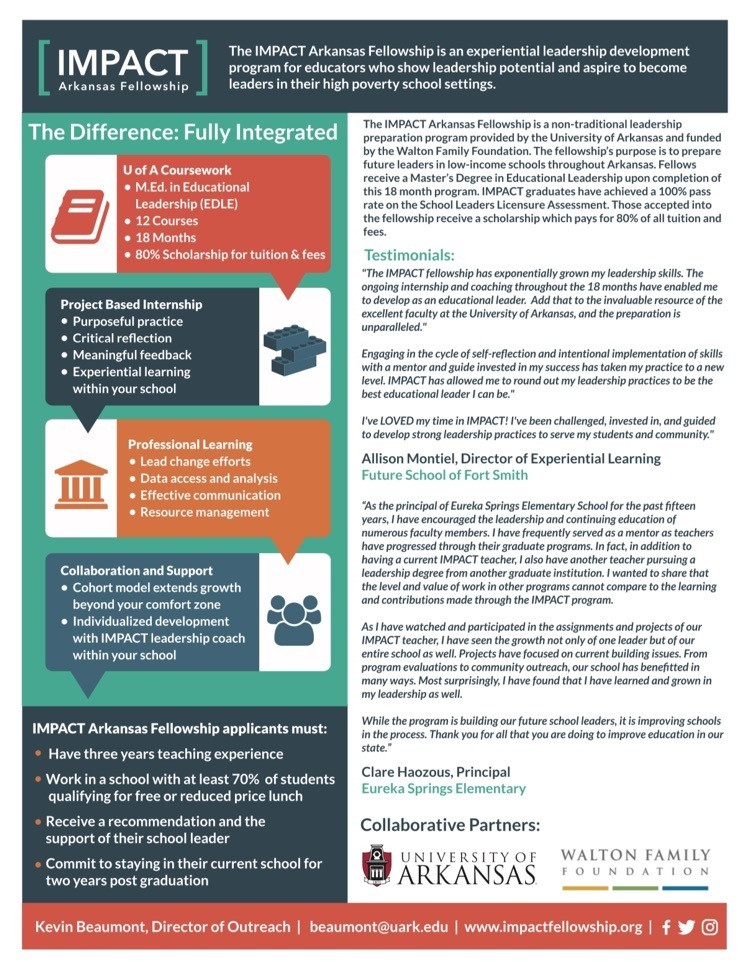 Smile it's Fri-YAY! 😀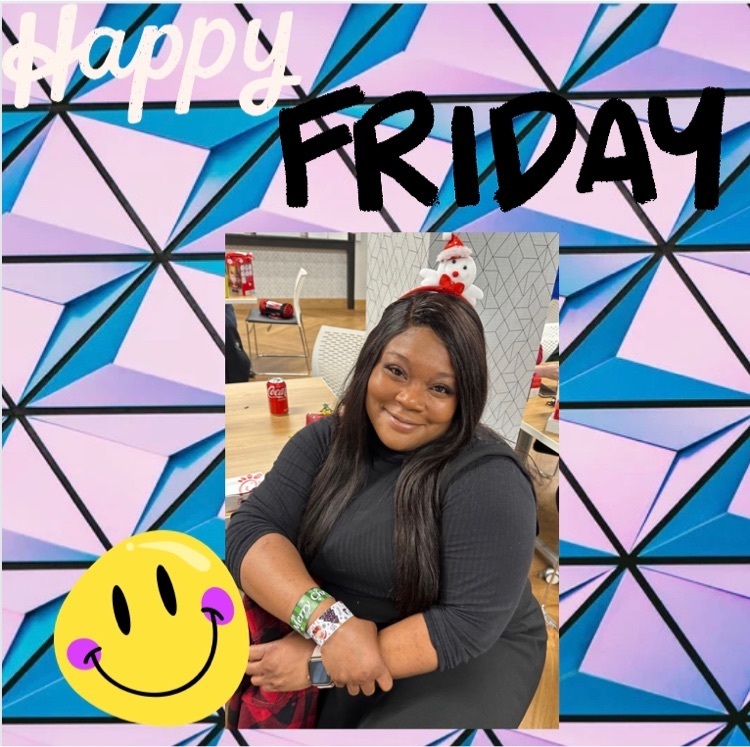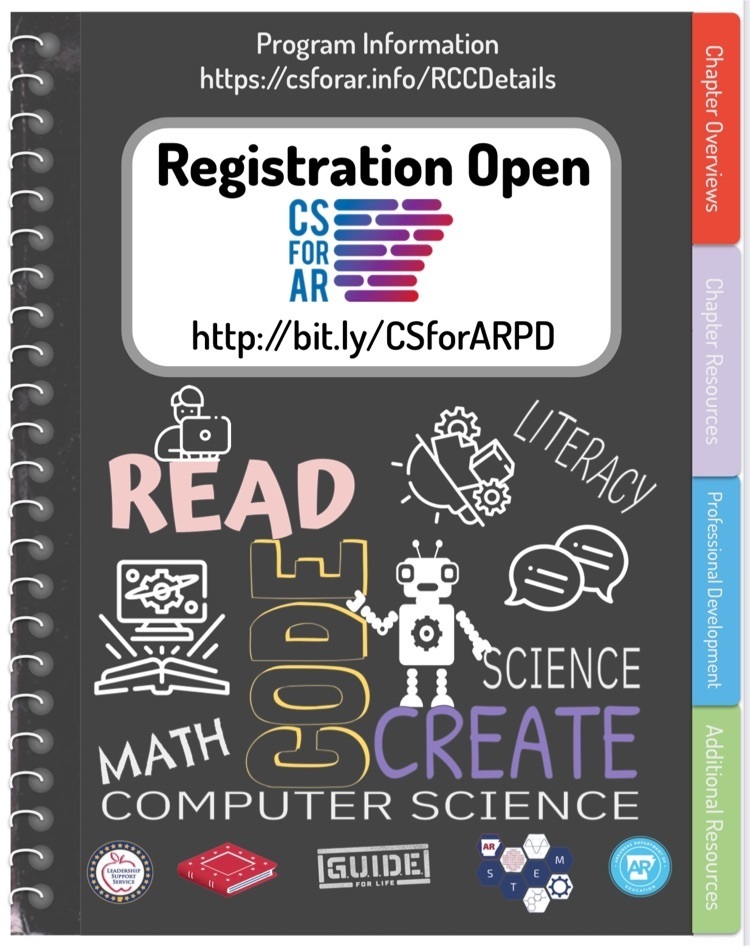 Check out our ad in the Arkadelphia Life magazine. 😀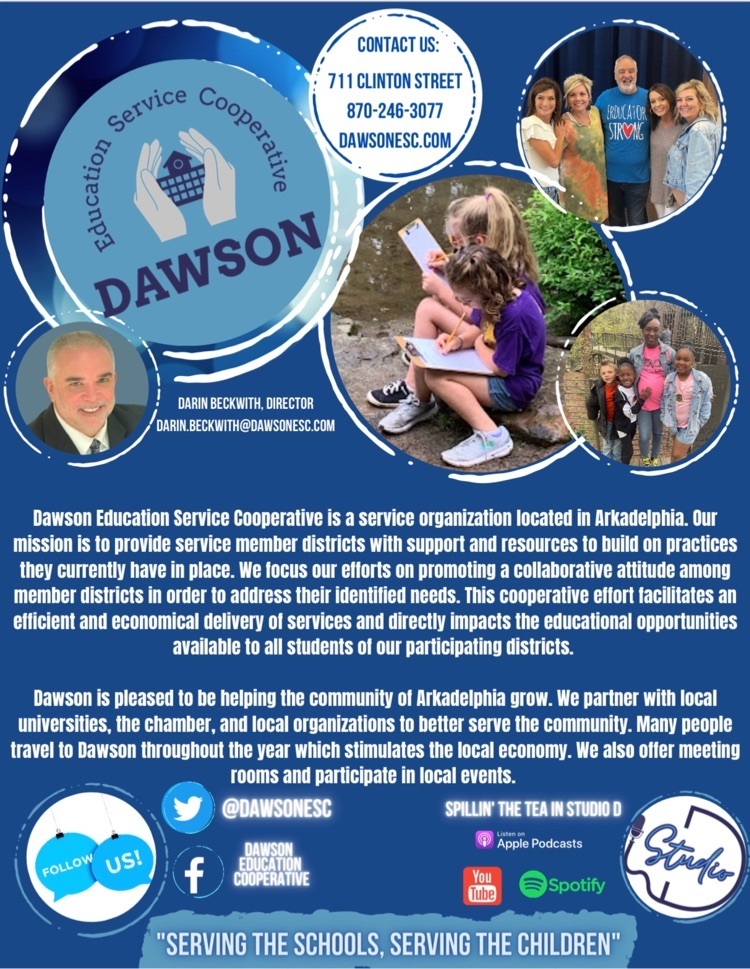 Check it out!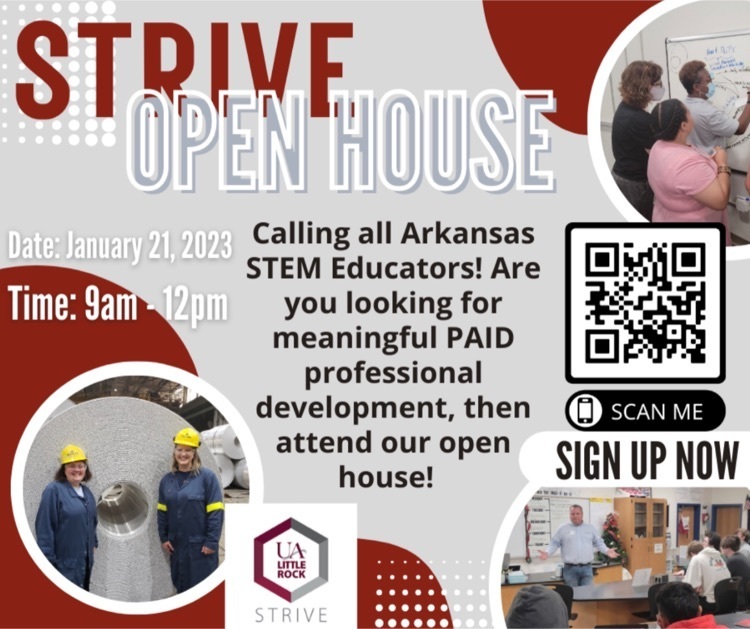 Happy New Year! We hope everyone has a great start to their new year! 🎉

Merry Christmas from Santa 🎅🏼 (Darin) and his staff! 🎄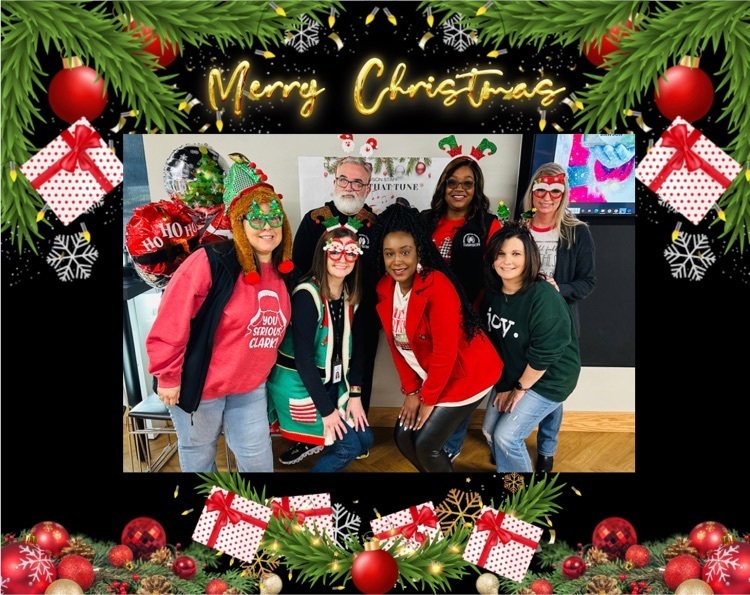 Congrats 🎉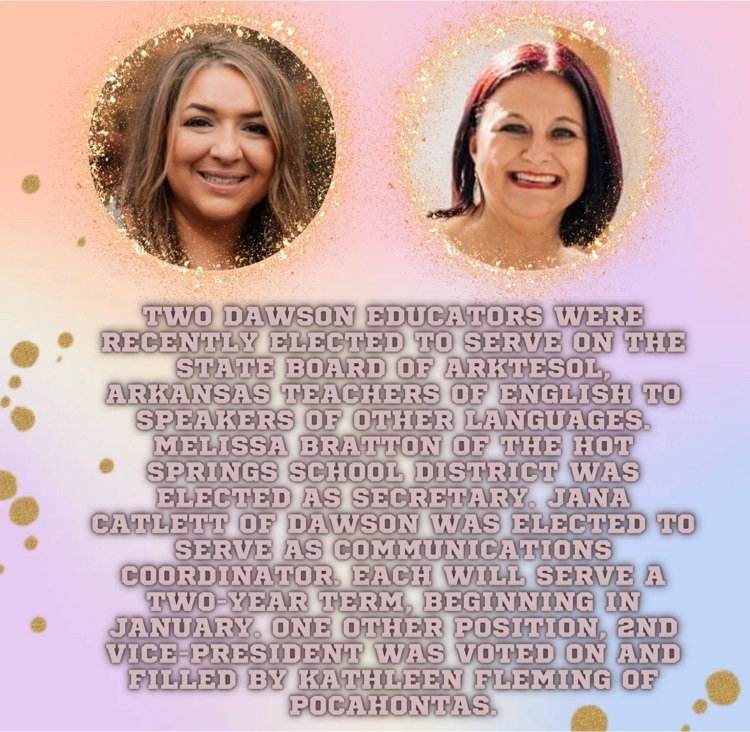 🎼Name That Tune🎼 competition with our awesome staff!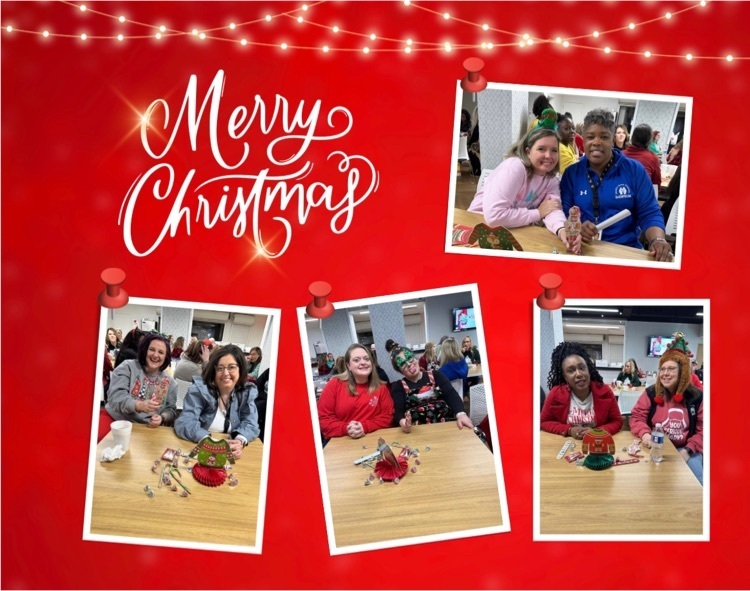 Dawson Staff Christmas Party 🎄🎅🏼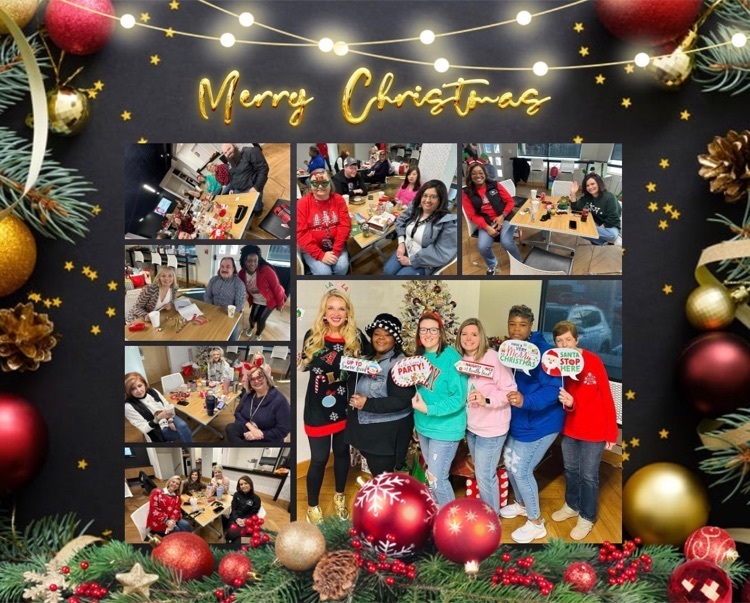 😀