Math is FUN at Bismarck!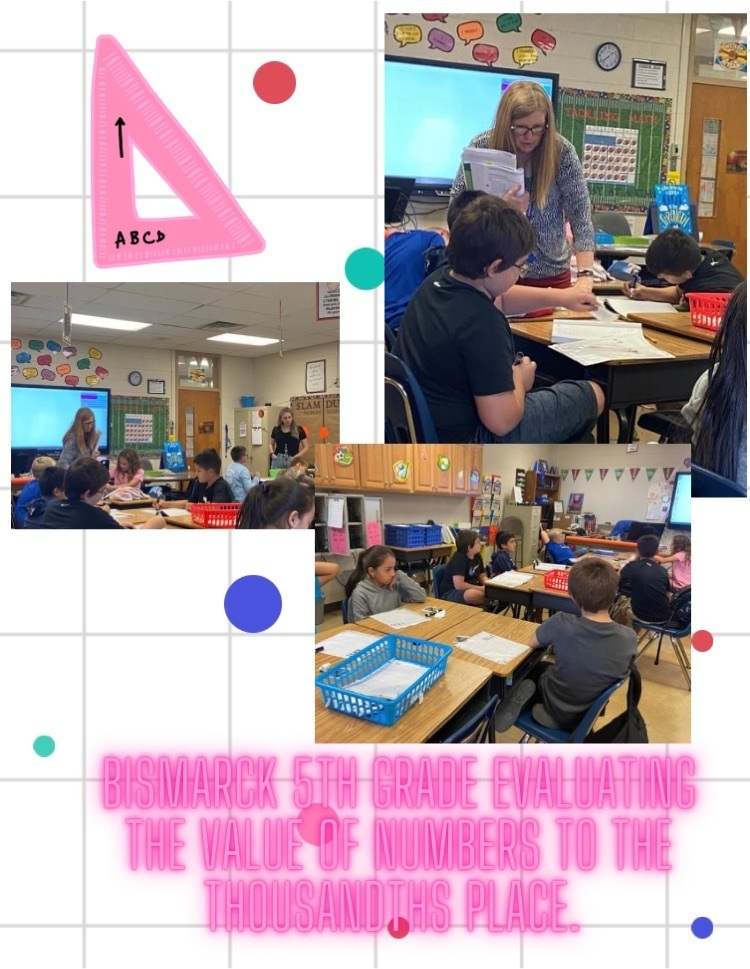 Shout out to Denise Taylor for saving the day and providing pennies.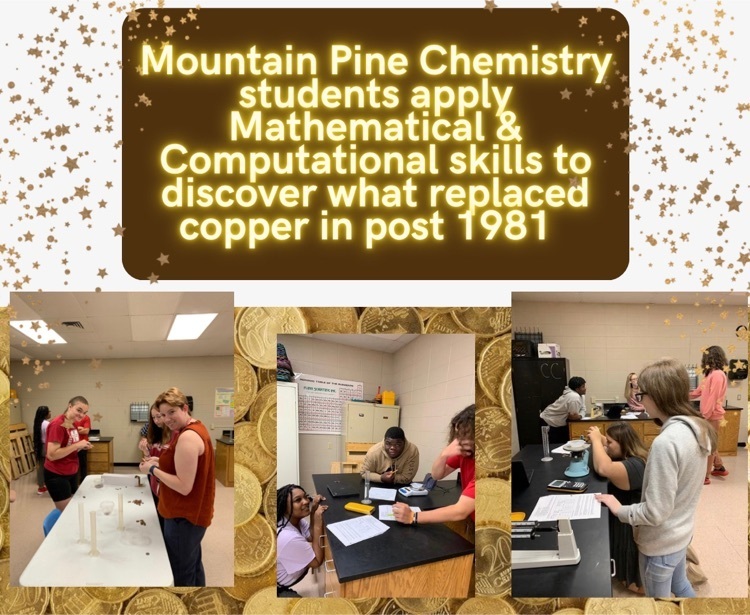 Check out this awesome classroom pet at Mountain Pine!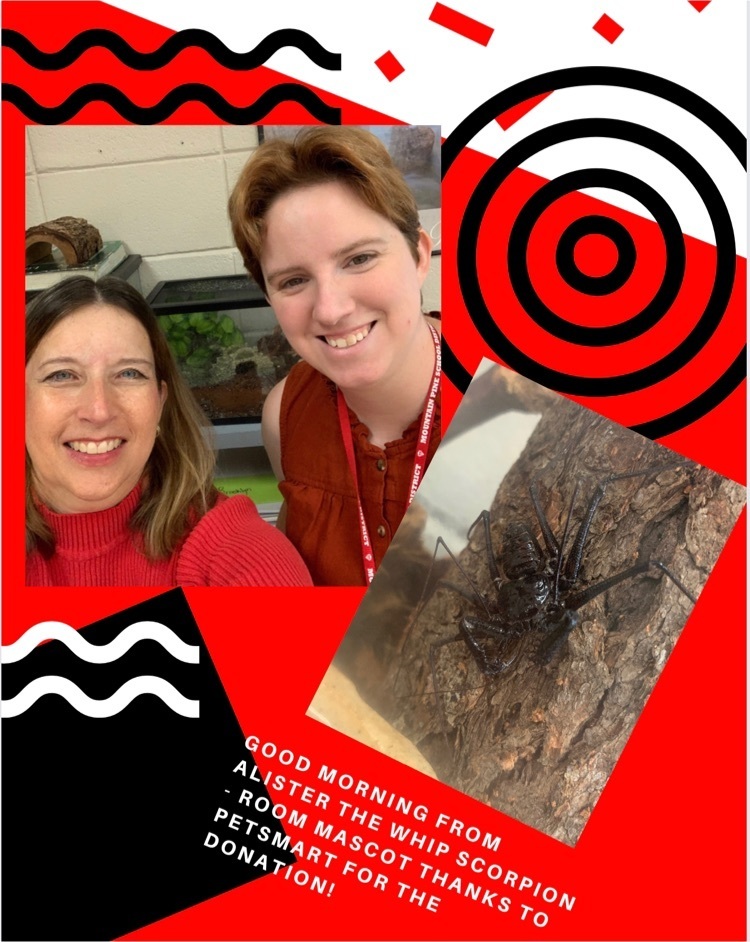 Awesome idea!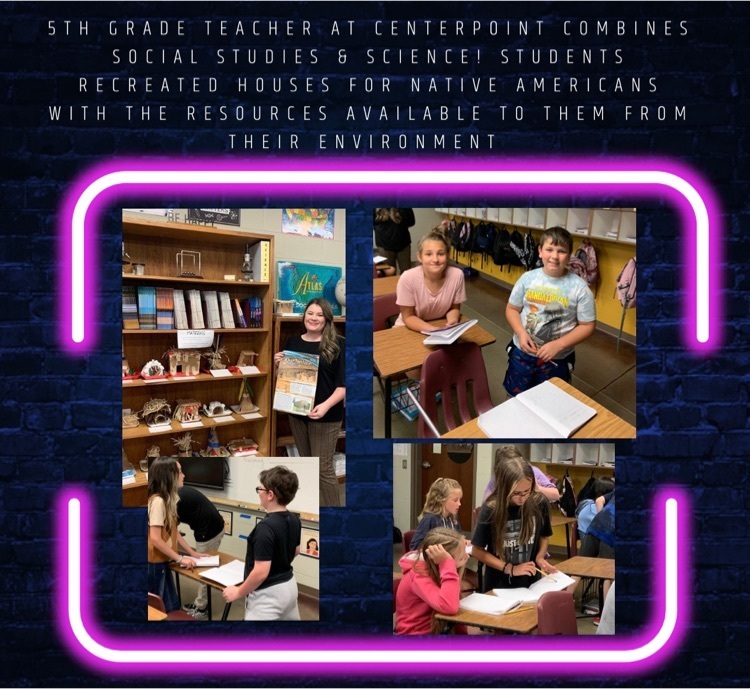 So cool!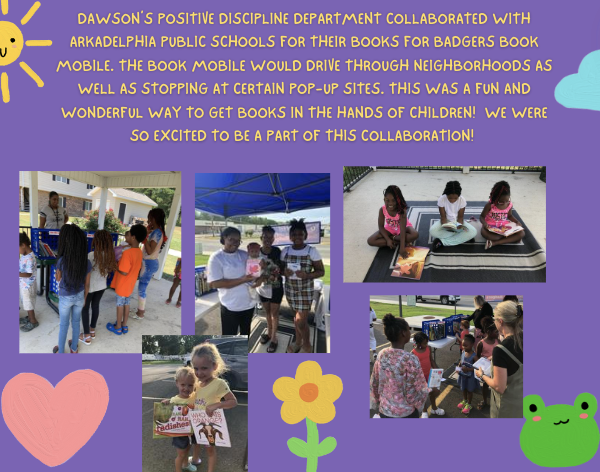 #DawsonNoviceNetwork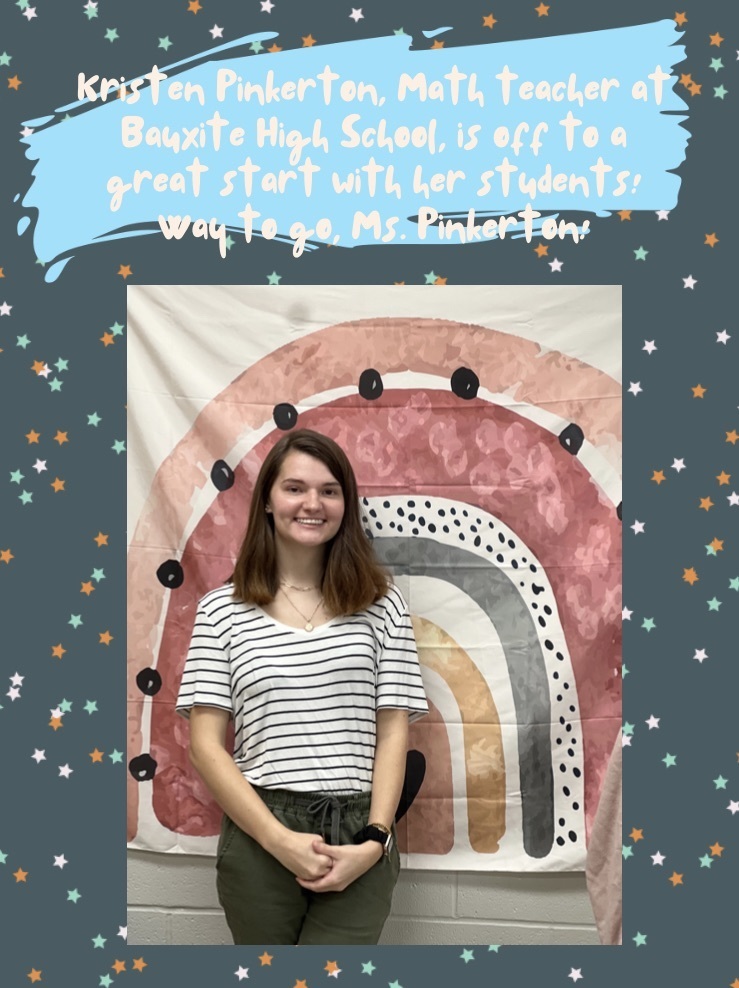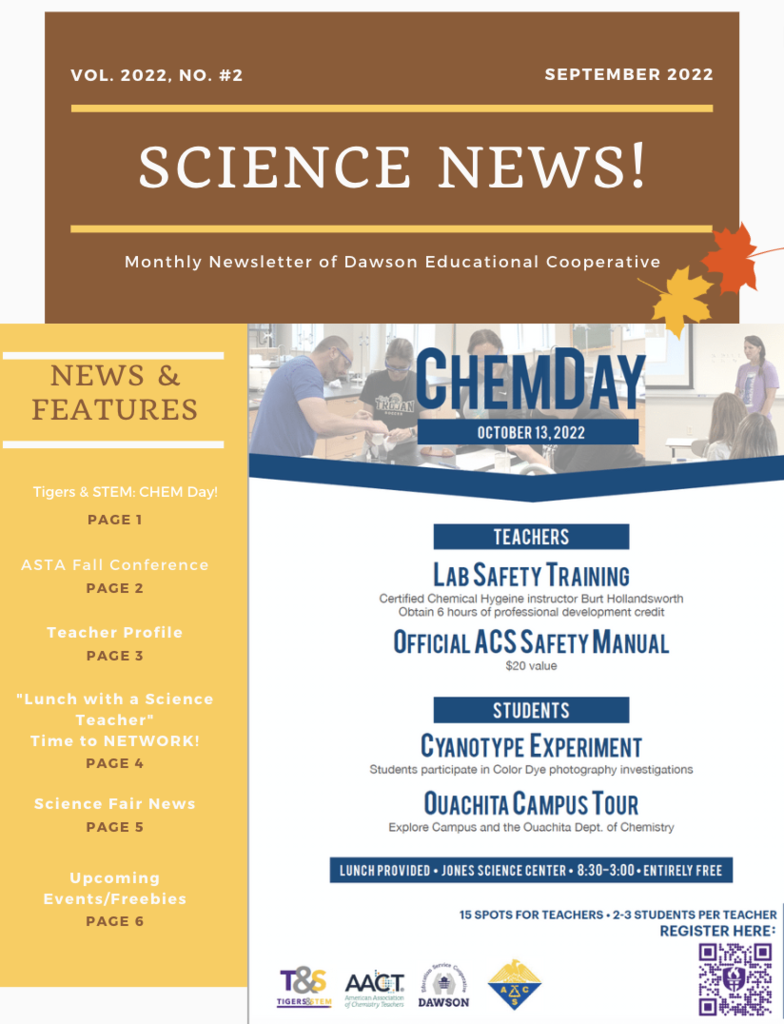 Check it out!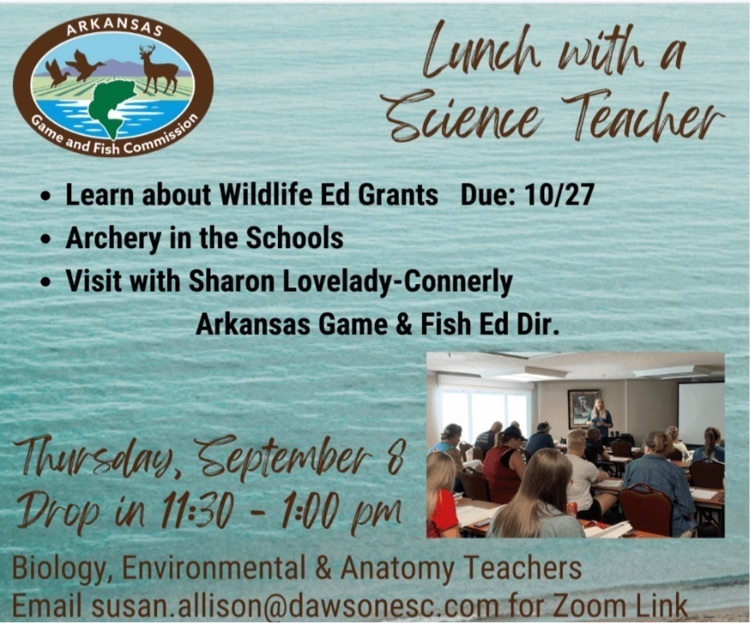 ❤️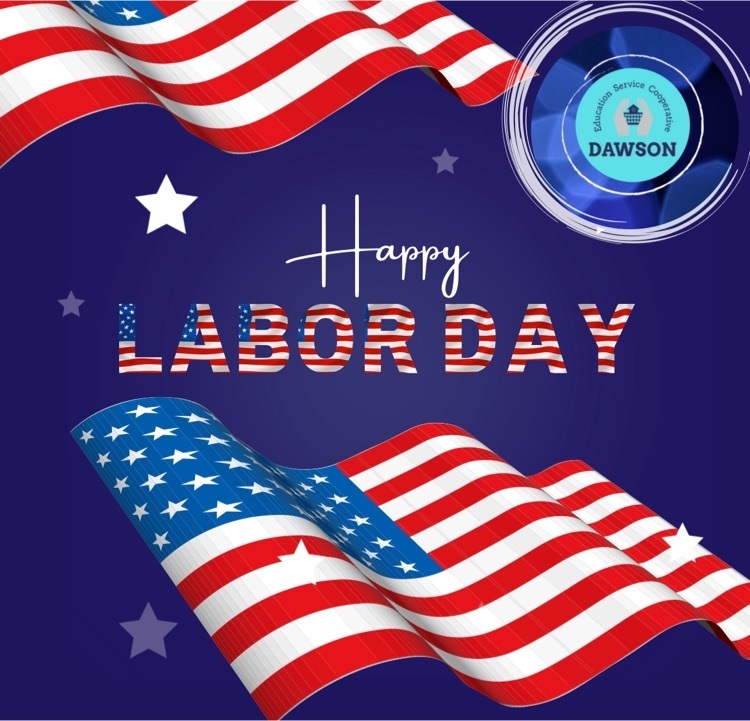 We had a great time with all staff members at our "Back to School" meeting! 😀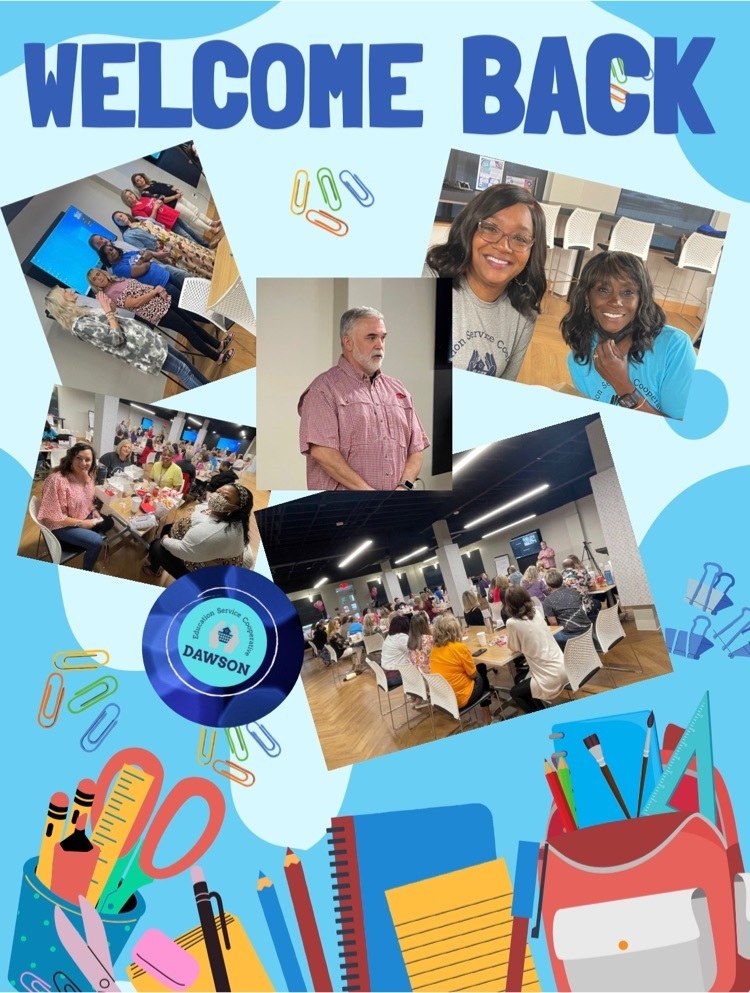 Happy Birthday to our June, July & August staff! 🎉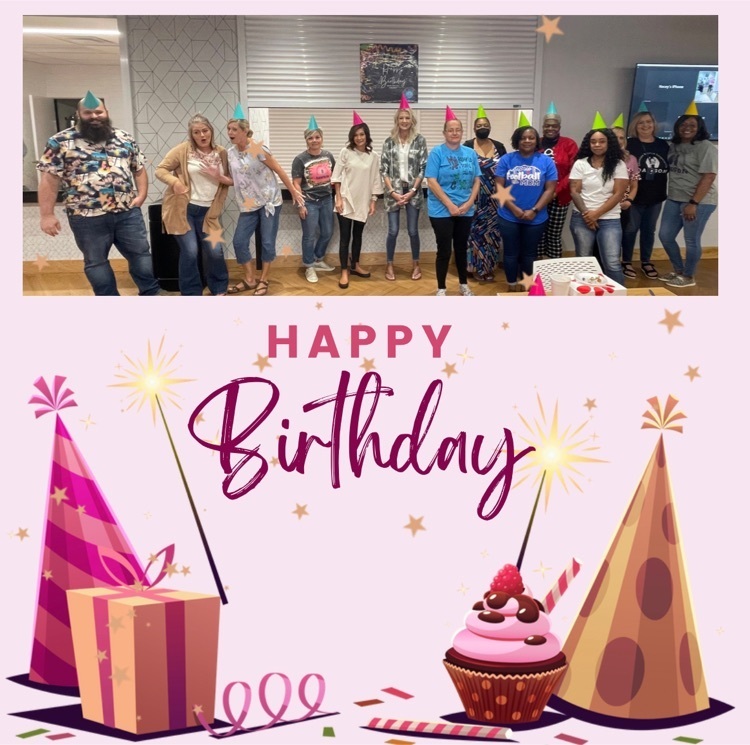 Go out and make your Friday GREAT! 😀

Teamwork!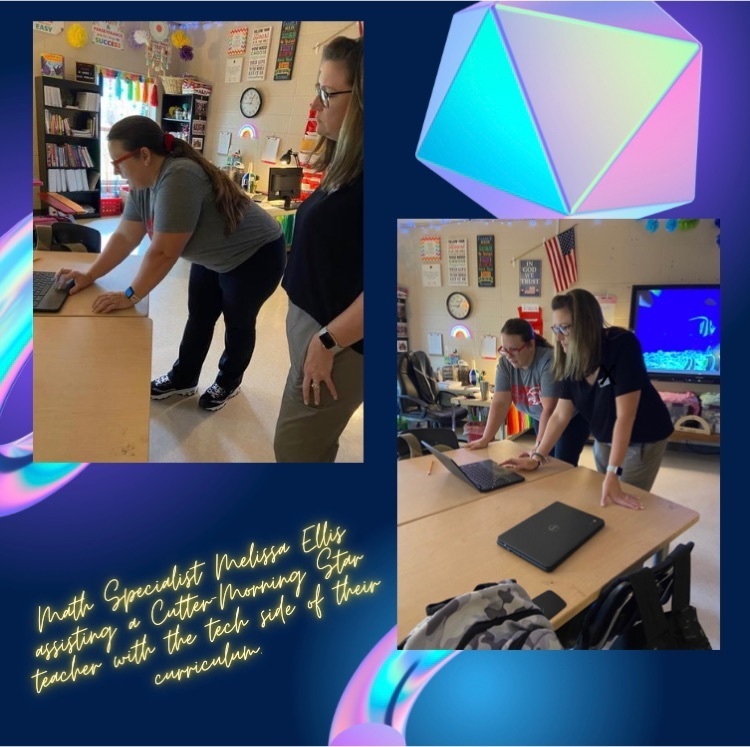 Bismarck's responses to "What resonated with you?" in chapter 1 of the ARMQ book Taking Action.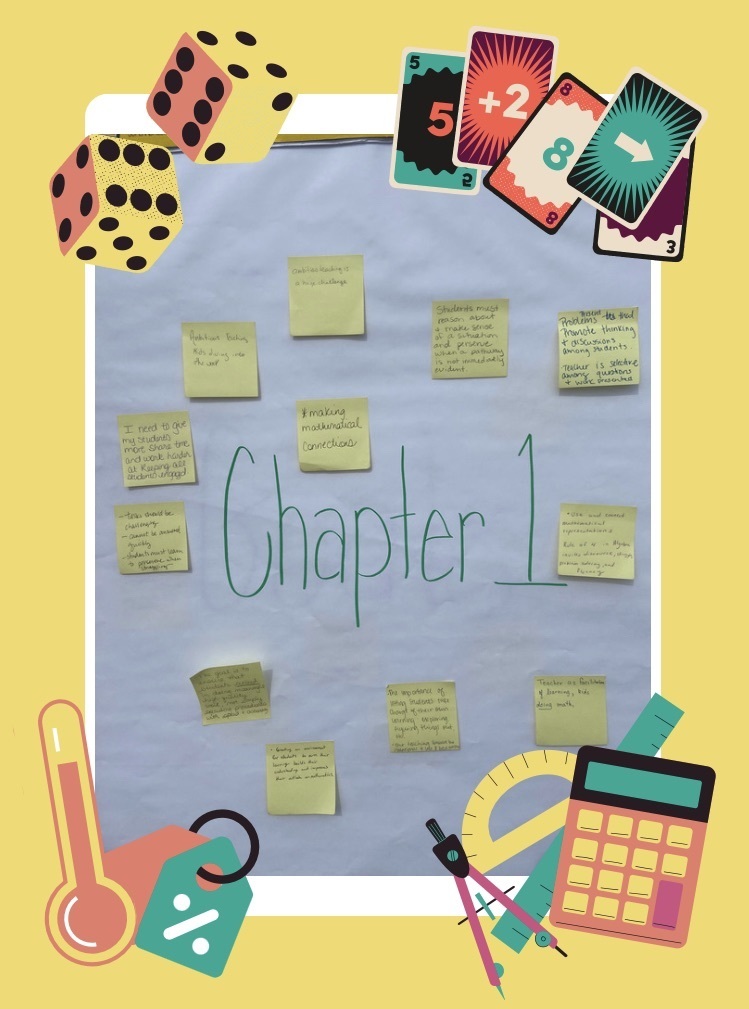 Ms. Wade's 5-6th grade science class at Cutter Morning Star working with Science Specialist Susan Allison.

Positive Discipline Trainings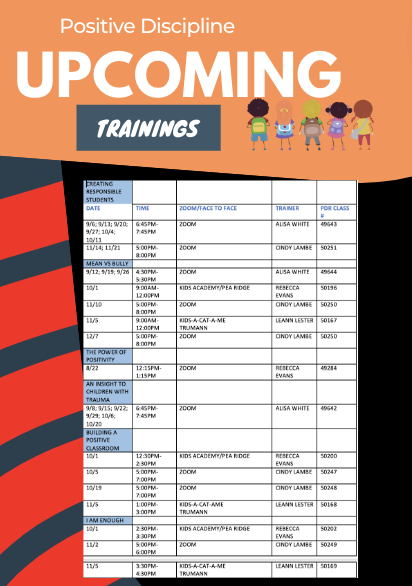 Our specialists had a great day of team building activities and deciding on their "One Word" for the year! 😀

Our specialists are having a fabulous morning team building and planning for this school year! 😀💗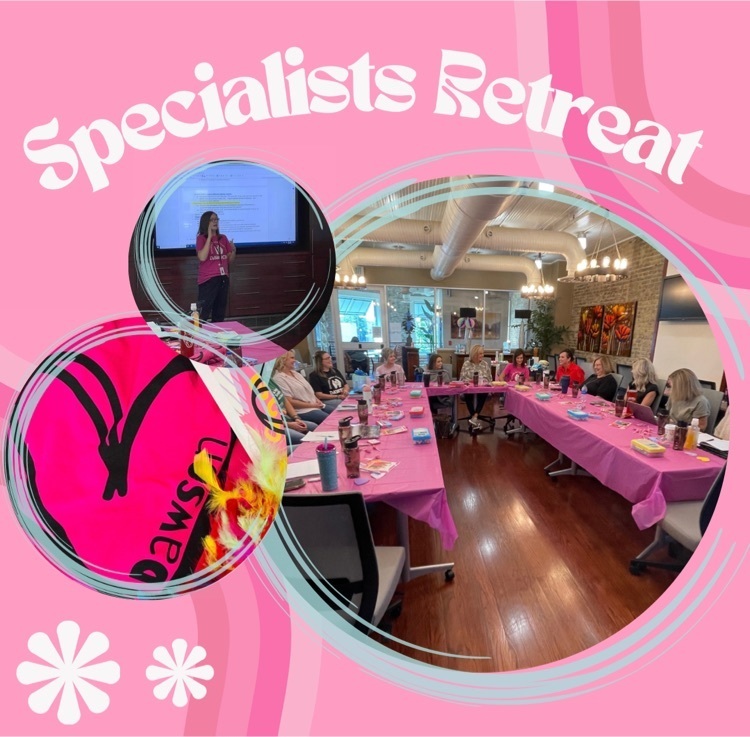 Math is FUN!