Have a GREAT Monday!

DESE Unit Meeting

Need information on Dawson services? Visit our website @ dawsonesc.com to learn more about Dawson.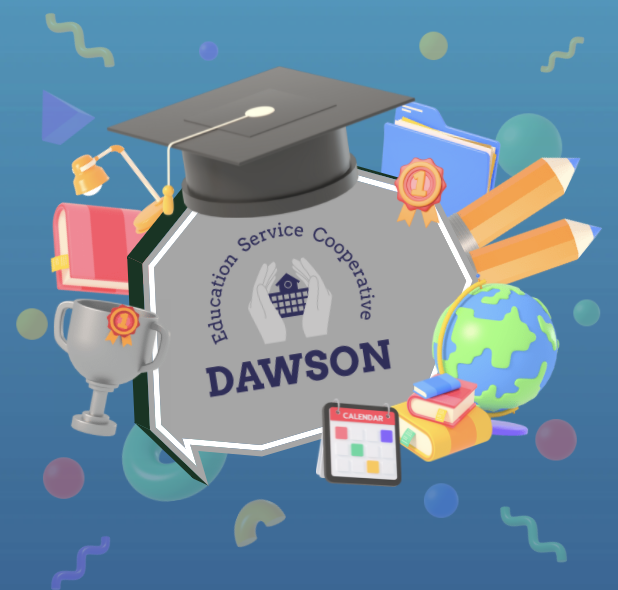 EL Specialist Jana Catlett sharing "Must Sees" for ESOL classes at the DESE Unit Meeting.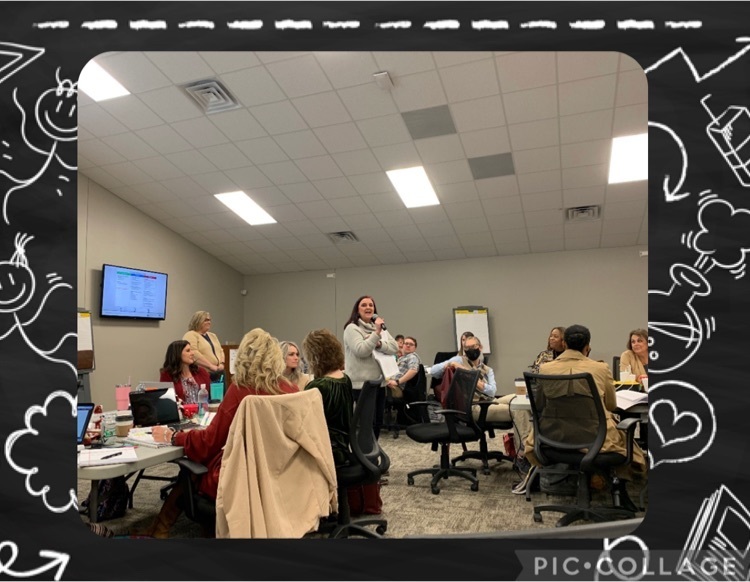 Starting in January we will be on the road recognizing awesome teachers! If you are a principal at a Dawson school and want to nominate a teacher email Katie Brown today!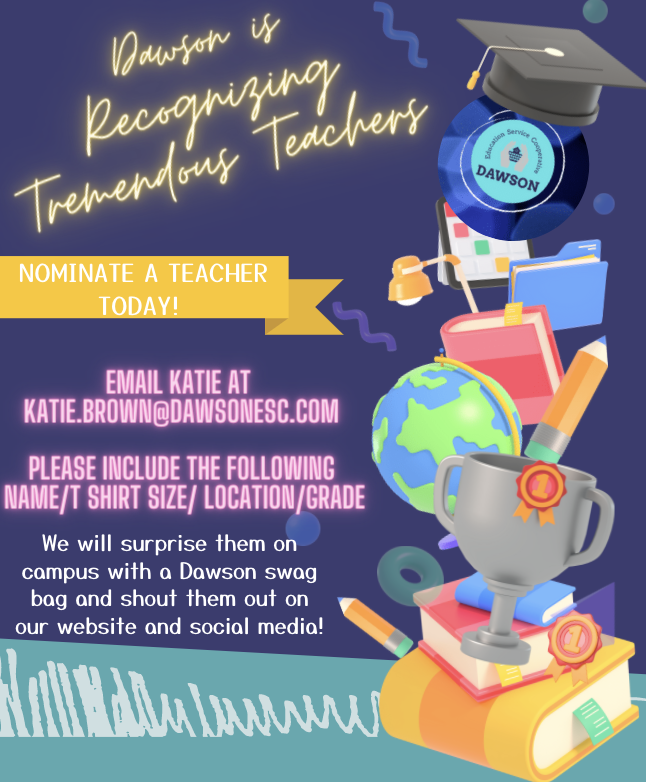 🔥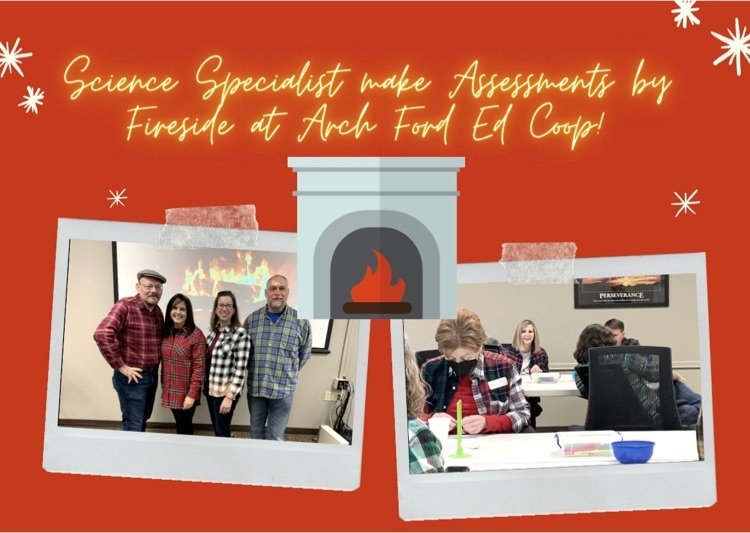 Check out what we have going on in StudioD. Follow us on YouTube, Spotify or Apple.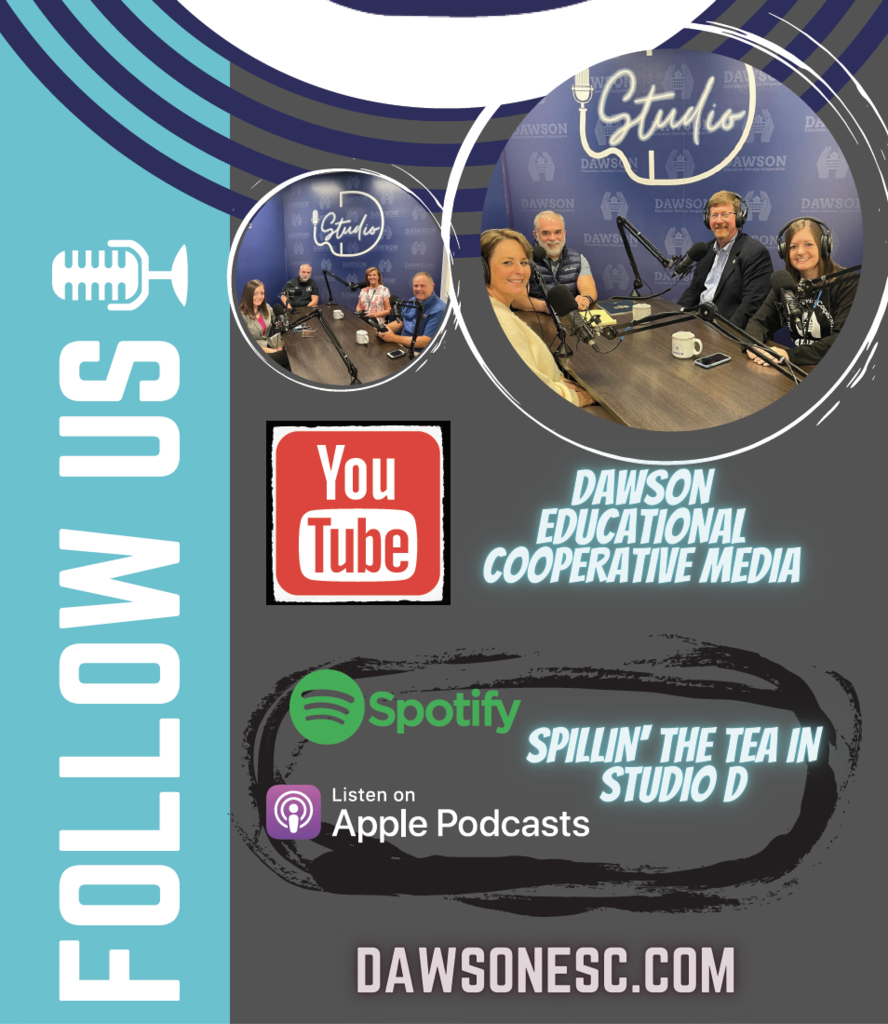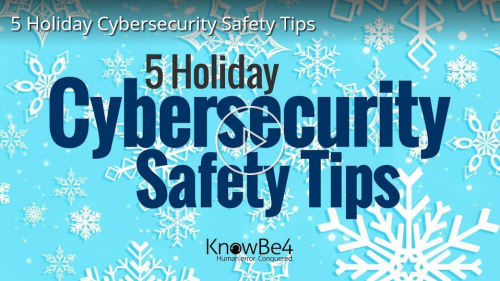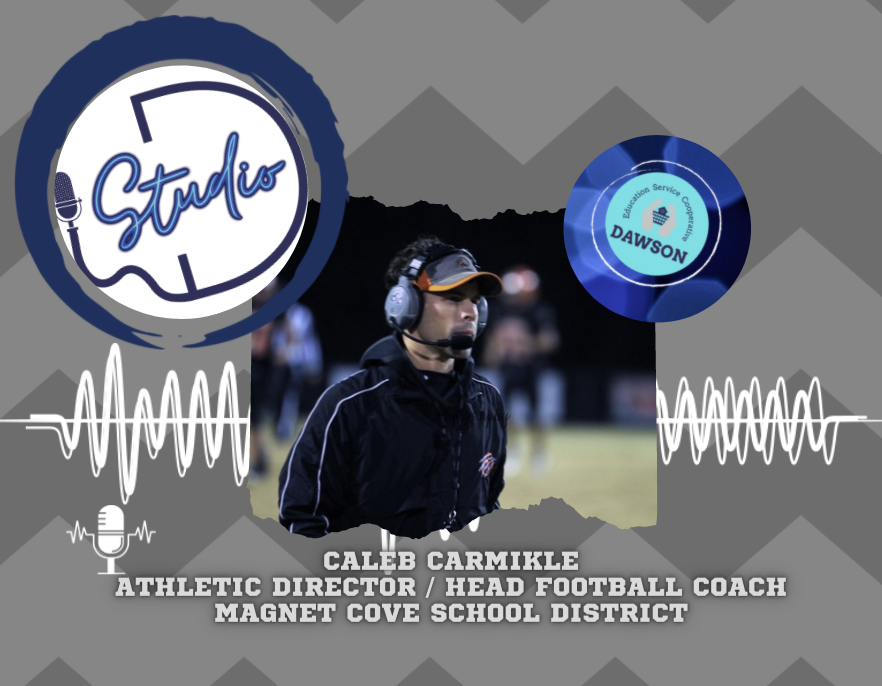 Happy Monday! 😀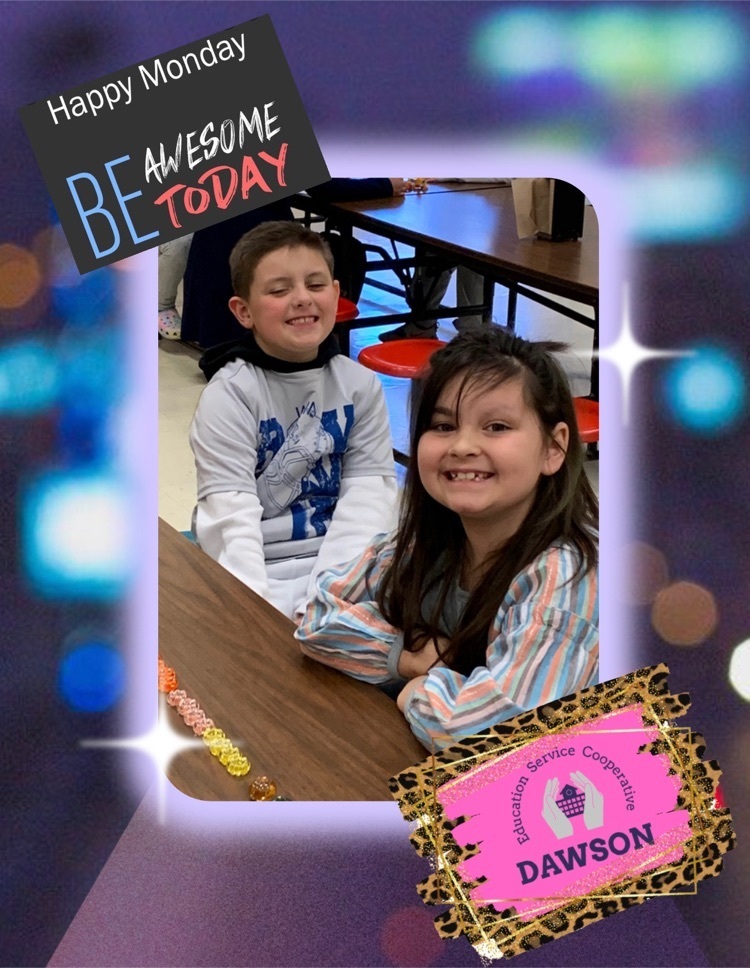 Congrats to Whitney Majors from Lakeside School District!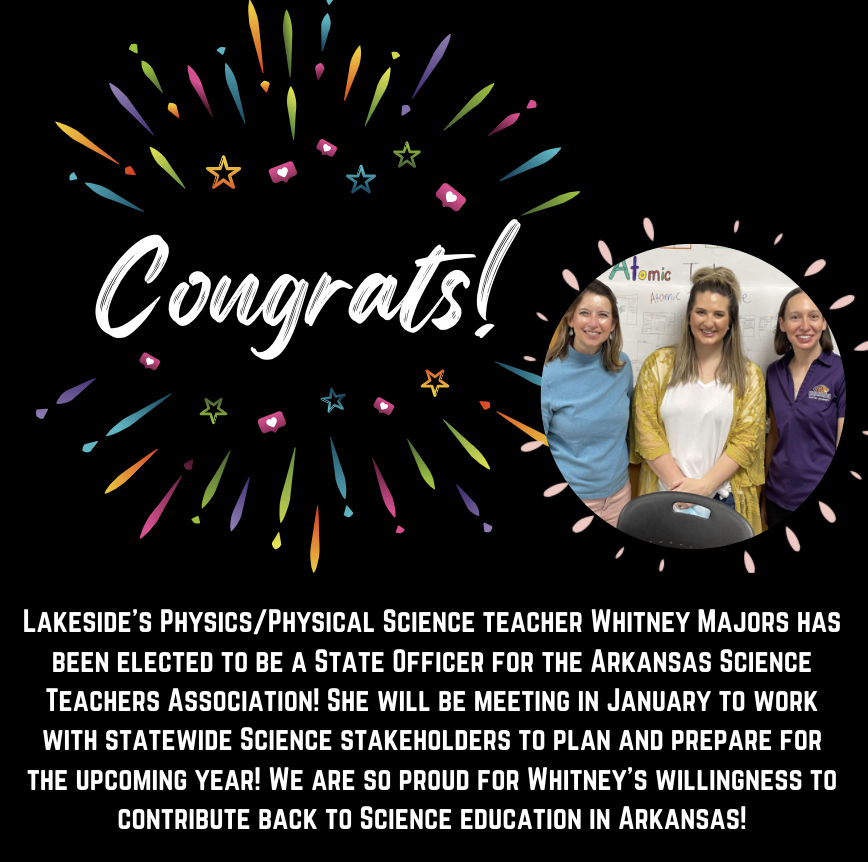 Dawson and Summit recognize Ron Loy from Glen Rose School District. Ron serves as Transportation Director for the district. Ron is dedicated to student safety daily. We appreciate Ron's passion for students at Glen Rose!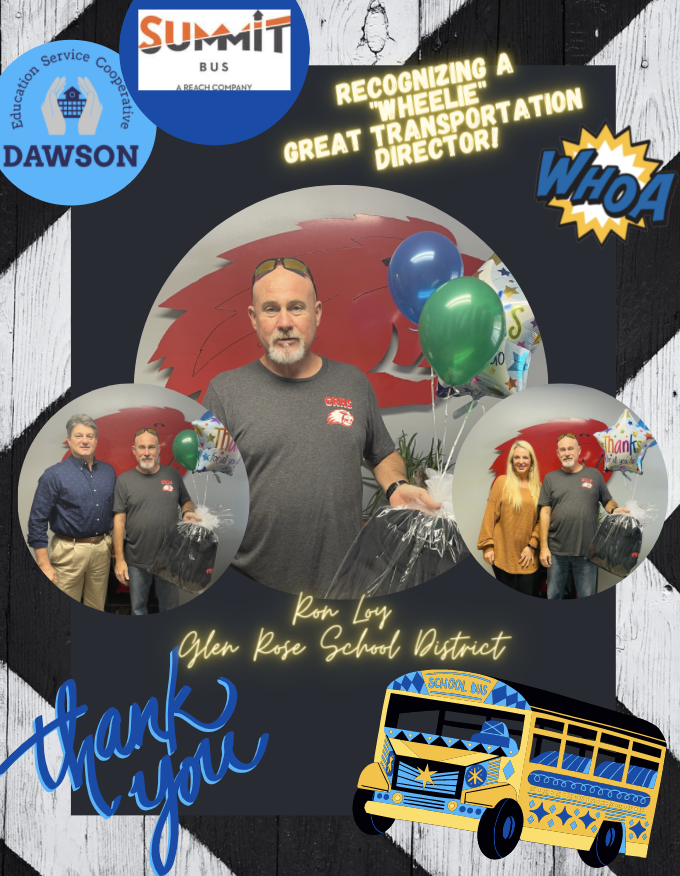 ✏️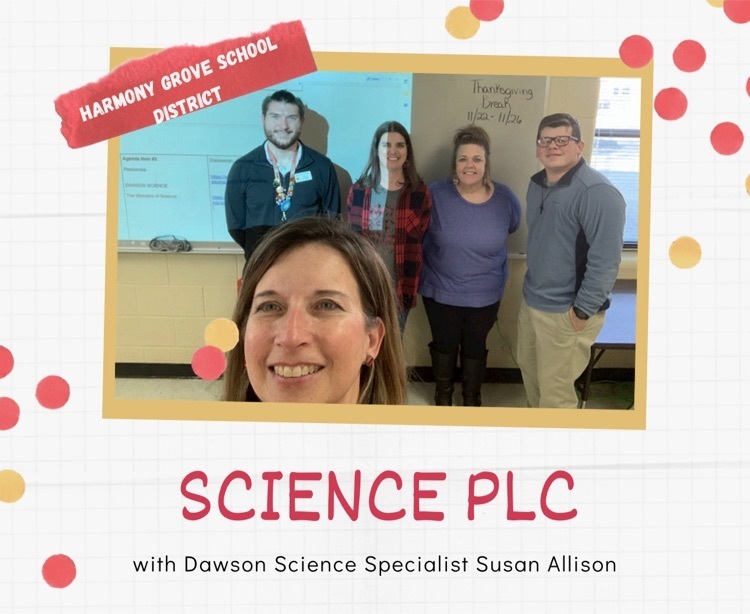 Upcoming Positive Discipline Sessions

Job Posting!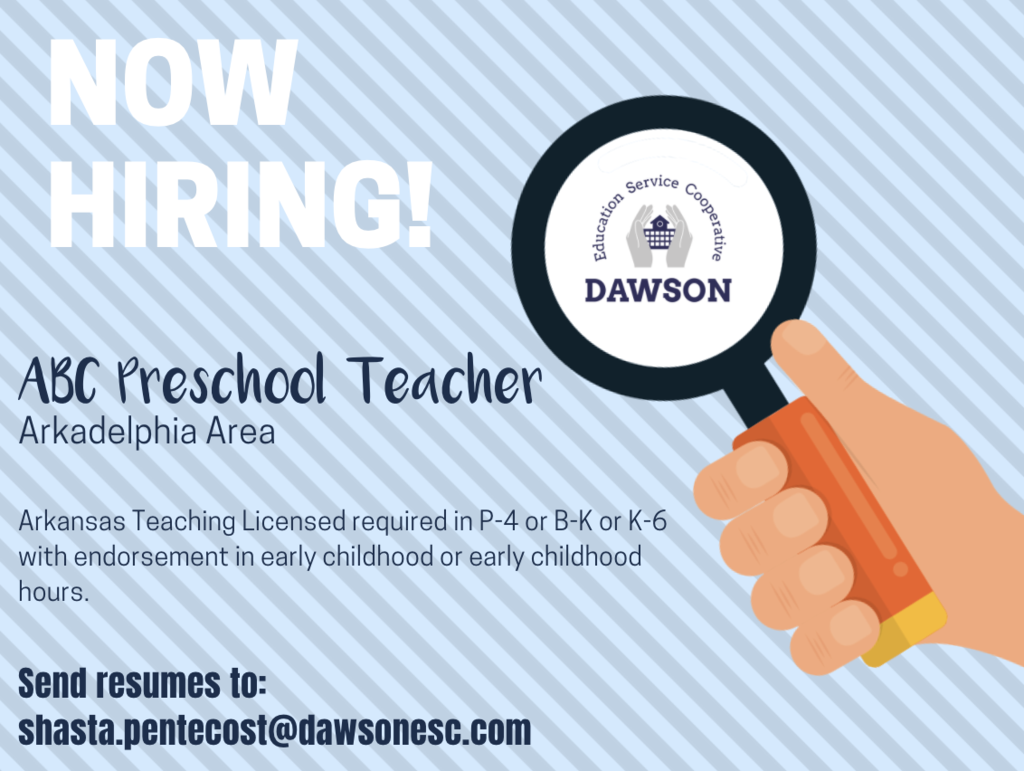 😀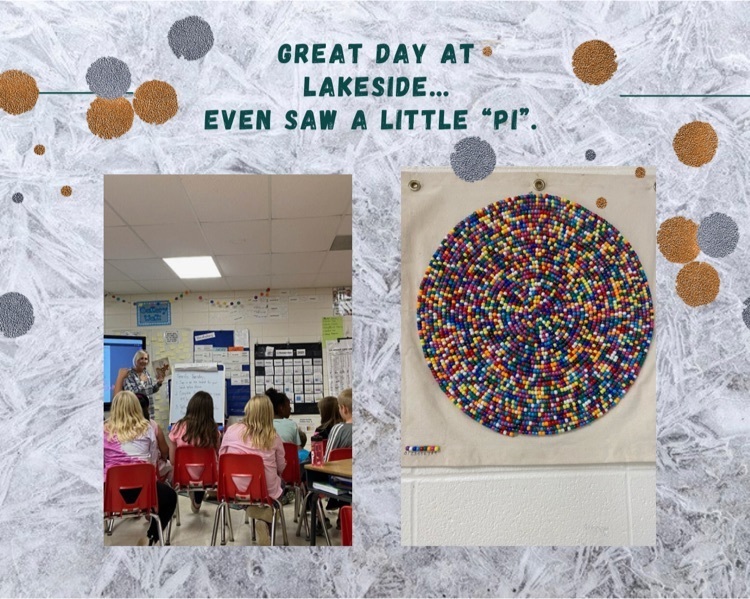 📚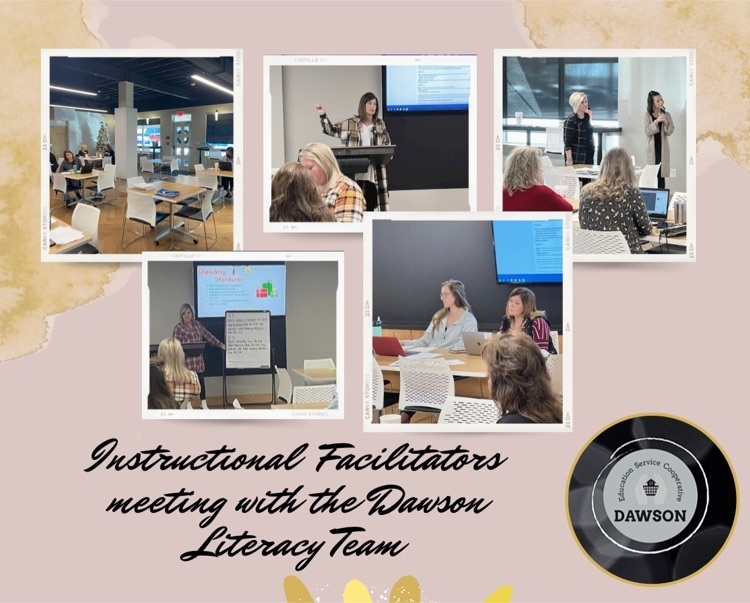 Want to keep up with all things Dawson? Follow us on social media or visit our website @ dawsonesc.com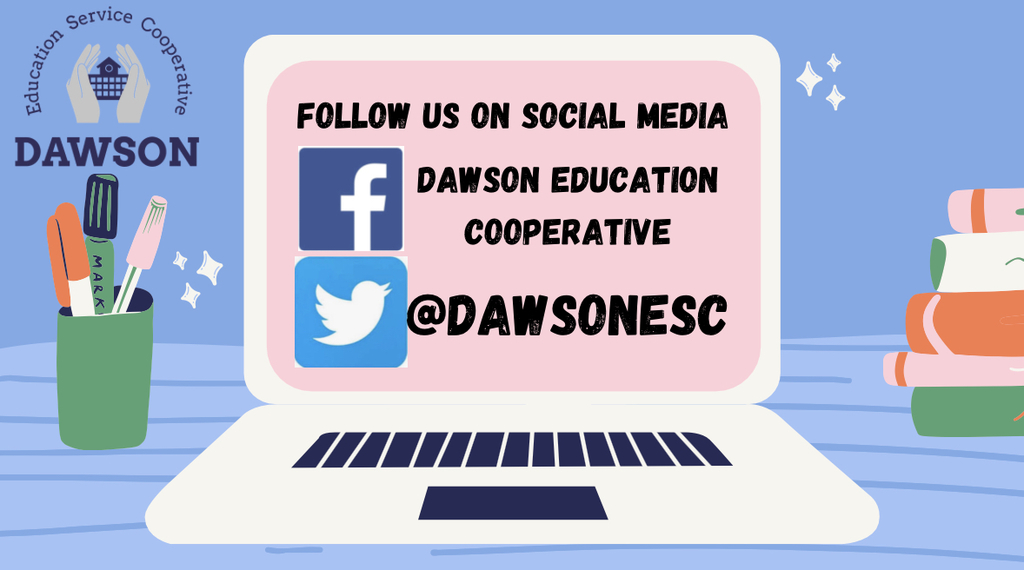 The students at Arkadelphia School District jumped back into learning after the break! ✏️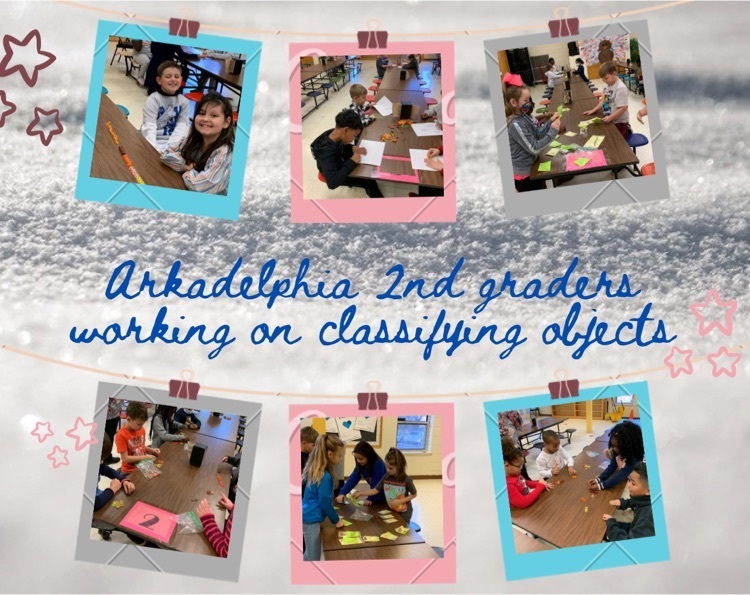 We hope everyone had a great break! We are gearing up for Christmas at Dawson. We hope you enjoy all of the on site decorations while attending PD this month! 🎄